Creamy Pumpkin Crisp is a delicious dessert alternative to traditional pumpkin pie. Serve for Thanksgiving, Christmas or both, your guests will love it.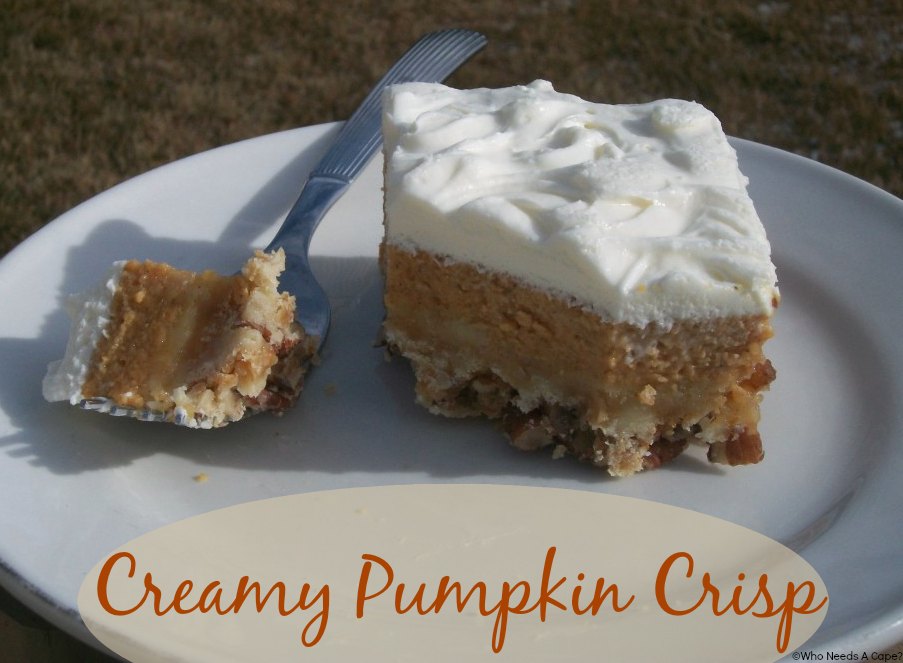 My best friend Pat gave me this recipe several years ago.  It is a little different from a traditional pumpkin pie, but it is oh so good.  Honestly, can you ever go wrong with pumpkin and cream cheese anything??? 😉  This year my stepdaughter requested this instead of any kind of birthday cake, it is her absolute favorite.  I sometimes make it for Thanksgiving or Christmas, and it makes a lot, but we put it in the fridge and enjoy with the rest of the holiday leftovers!
Other delicious pumpkin treats: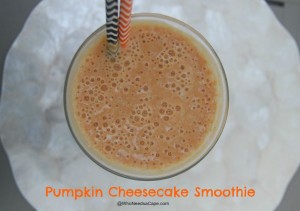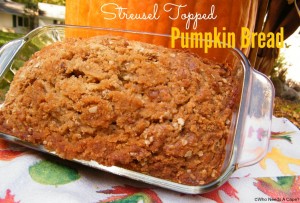 Dark Chocolate & Pumpkin Swirl Cake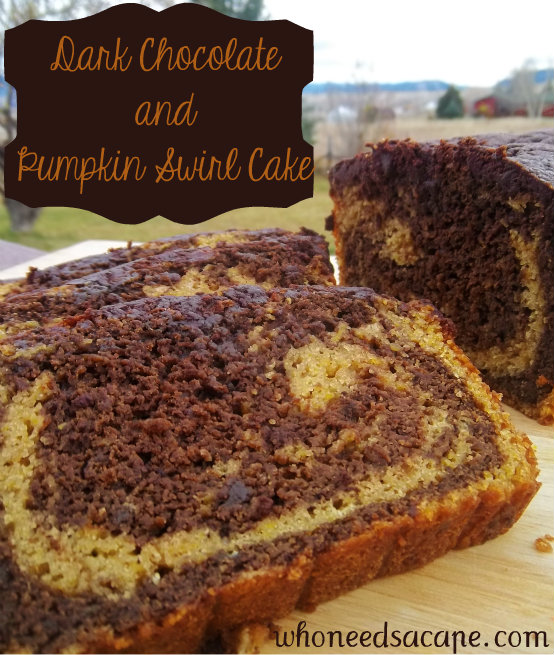 Ingredients
3 eggs (beaten)
1 cup sugar
3/4 tsp. cinnamon
1 15 oz can of pumpkin
1 12 oz can evaporated milk
1 box "Golden Butter Recipe" cake mix by Duncan Hines
1 – 2 cups chopped pecans (original recipe calls for 1 cup, but we really like pecans, so I use 2 cups)
2 sticks melted butter
Instructions
Butter a 9 X 13 pan.
Fit bottom with wax paper or parchment paper and butter again.
Heat oven to 350 degrees.
In a large bowl mix eggs, sugar, cinnamon, pumpkin and evaporated milk.
Pour into pan.
Sift cake mix over pumpkin filling.
Sprinkle with pecans.
Press down on batter gently.
Drizzle butter over top.
Bake for 1 hour.
Cool.
Turn upside down and peel away wax paper or parchment paper.
https://whoneedsacape.com/2012/12/pumpkin-crisp/