You'll love this Orzo Ranch Pasta Salad for your next BBQ or summer party. So easy to prepare you'll be enjoying this side dish with your guests in no time.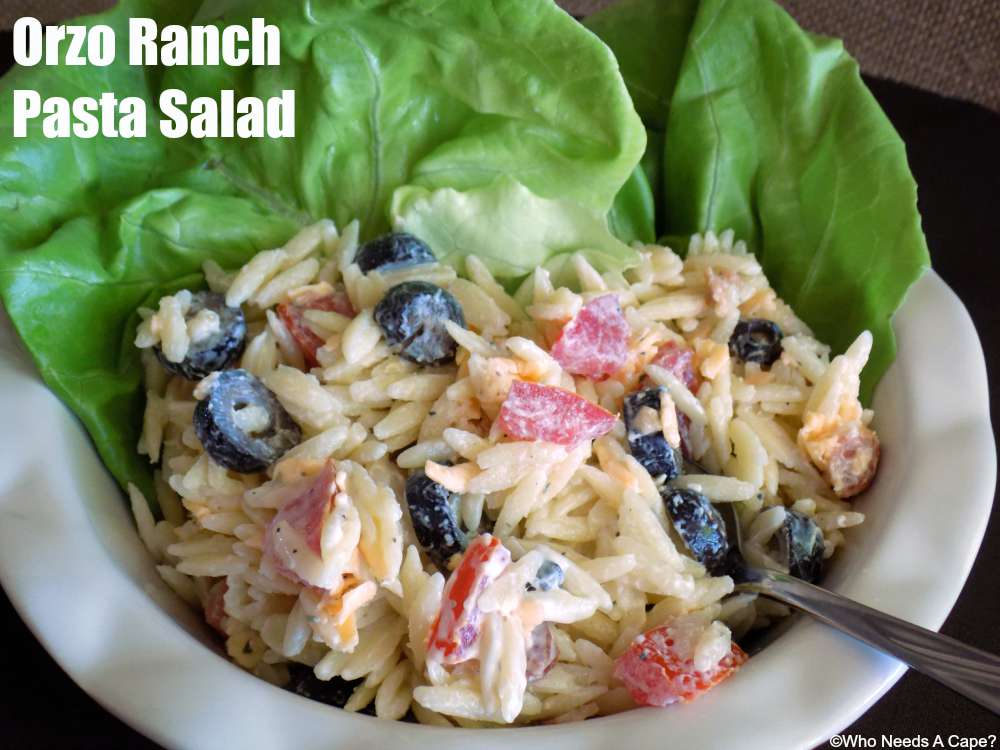 We're enjoying those last few weeks of summer, getting out and having fun while the weather is wonderful.  One of the easiest ways we've found to enjoy is by having a simple barbecue.  A few friends or family and great food, what beats that? Not much planning involved, very little prep work either, just great times and plenty of good food.  That's where Ball Park Park's Finest hot dogs fit nicely into our summer plans.  Select a couple of varieties to grill such as: Slow Cooked Chili Dog and Slow Smoked Hickory then pair with an easy side dish or two and you have a great summer meal.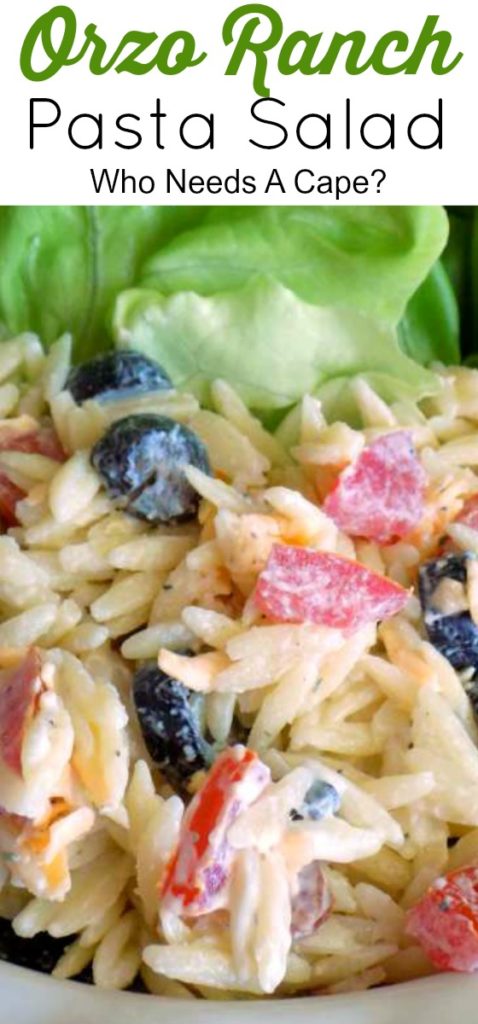 Personally, I enjoy preparing side dishes that take advantage of items I already have on hand. Pasta salads are a great way to do this, it almost becomes a challenge. What can I make with what I already have? For this particular BBQ I surveyed what I had on hand in my pantry and refrigerator and tada that's how Orzo Ranch Pasta Salad came about. On-hand I had Orzo pasta, tomatoes, ranch dressing mix, olives, cheese and seasonings. All of these ingredients together make a simple yet delicious side dish that is so easy and takes only a few minutes to prepare.  This means I'll be spending more time enjoying the BBQ not stuck in the kitchen.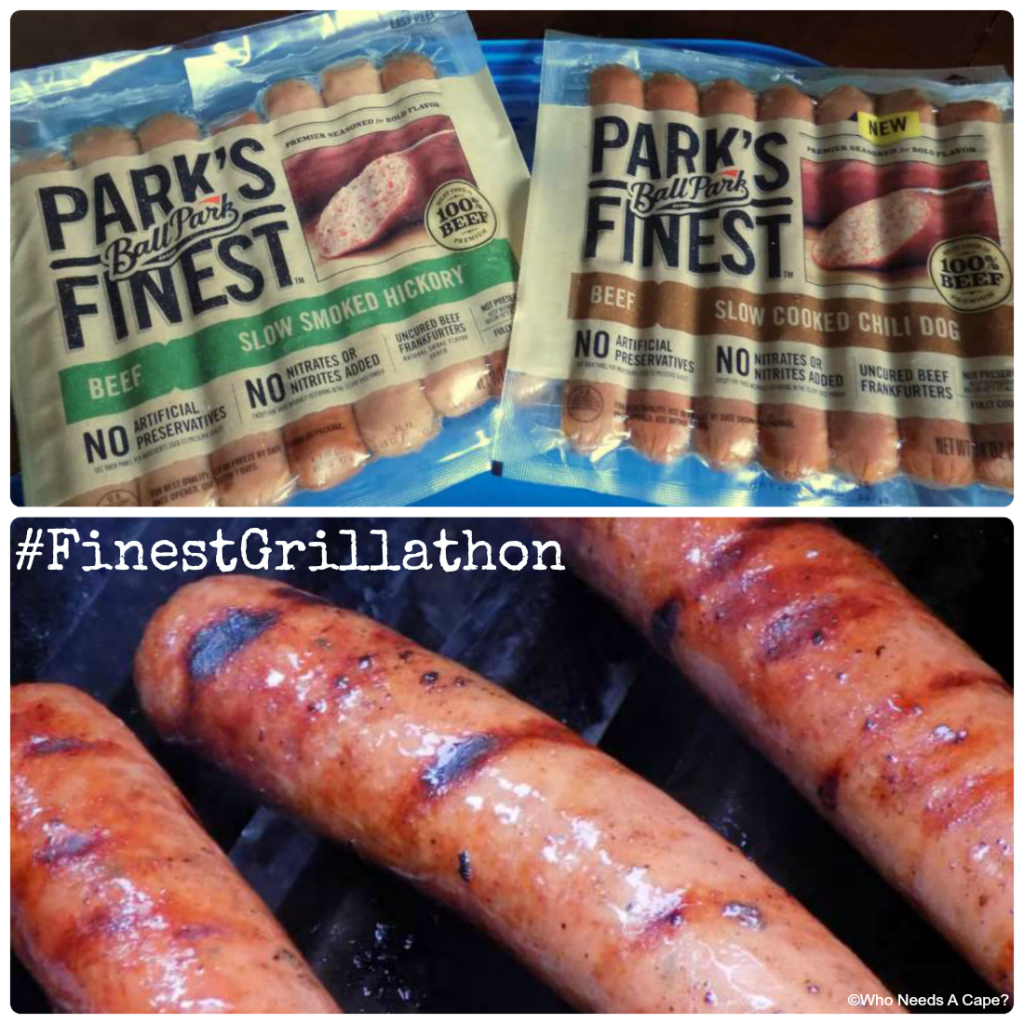 Ball Park Park's Finest hot dogs are seasoned so nicely that rarely do they require additional condiments. Place your freshly grilled hot dog into a   great bun, load your plate up with some delicious side dishes and enjoy your meal. Just that simple! While relaxing don't forget to tune in to the #FinestGrillathon event in New York City  where grillmasters will team up with Ball Park to break a world record.  This even will be live-streamed for all to enjoy.