Easy! Tasty! That's what I'm talking about – and that's how I describe Orange Chicken! I love a good slow cooker meal (seriously) and Orange Chicken is just that. Did I mention that it freezes beautifully? It's part of our 40 Meals in 4 Hours – you know you LOVE that! What else is great about Orange Chicken is that everyone in my family loves it. No 2 meals (don't start with me yes my kids are uber fussy)!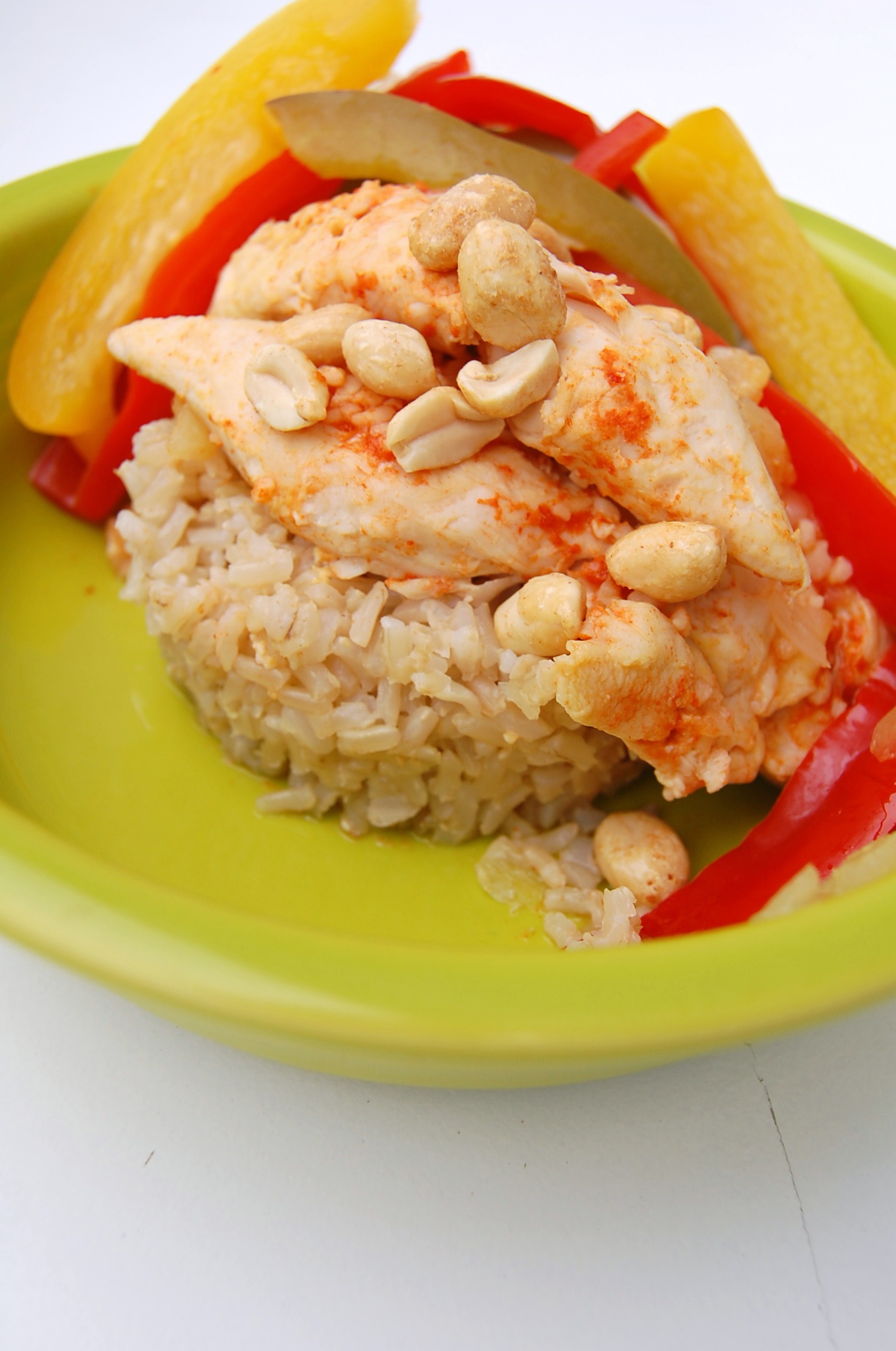 When I first started cooking, I thought the slow cooker was ONLY good for things like pot roast or soups. Orange Chicken was one of my first branch outs in making different, fun flavors in the slow cooker. Yes, this is where it began! I discovered that you can make ANY flavor in your Slow Cooker from a bit of Asian Flair to Mexican! YUM So glad I finally figured this out! This isn't your mom's slow cooker recipes.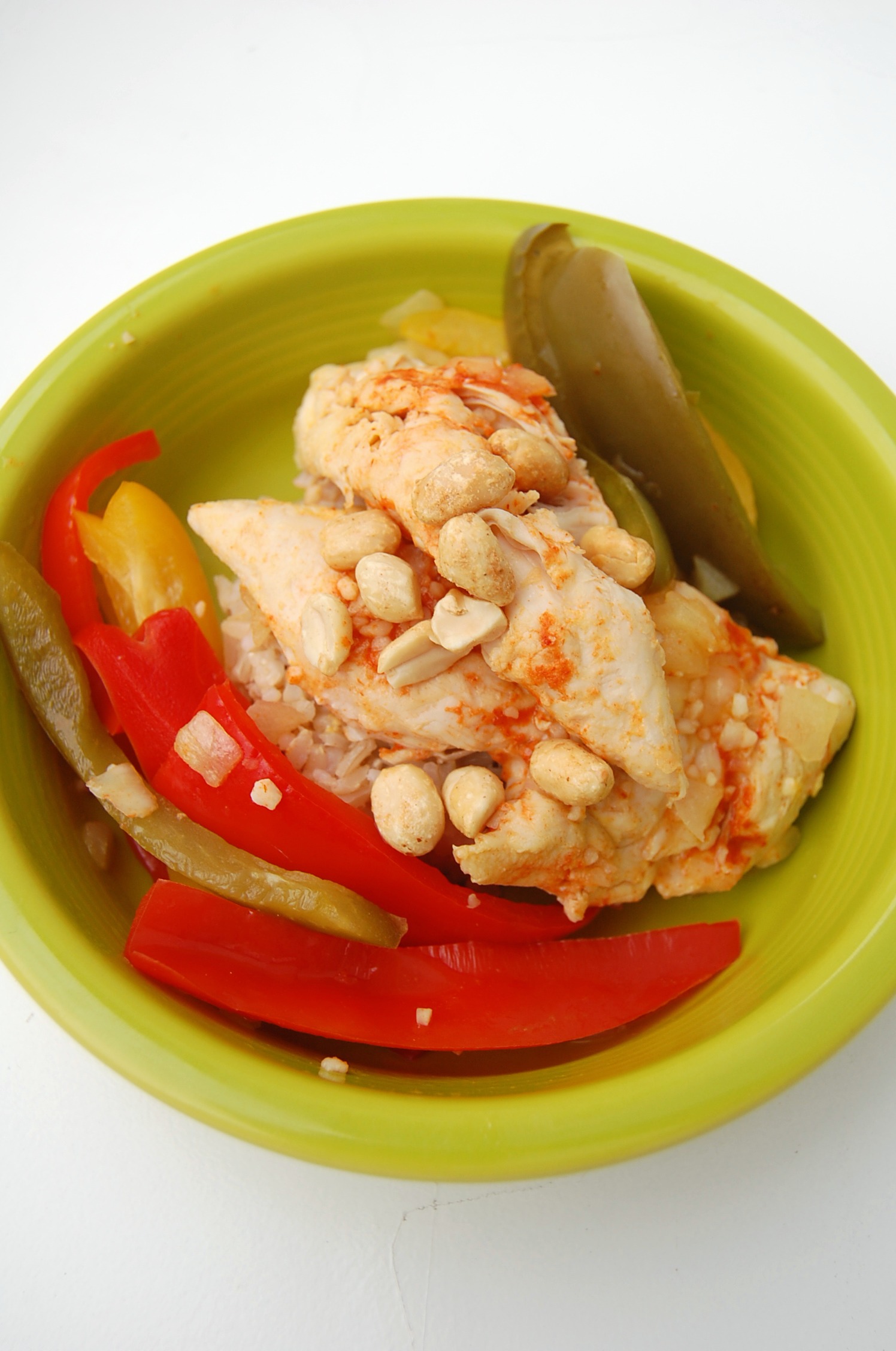 To be honest, I always have some freezer meals in my freezer. I don't ALWAYS do all 40 at once (although i have and it's amazing), but about once every other week if I'm running low on easy meals I throw together just a few to get us through busy times. Orange Chicken is perfect for doing ALL the meals, doing a FEW meals or just quickly throwing it in the slow cooker in the morning! You can't lose with this dish!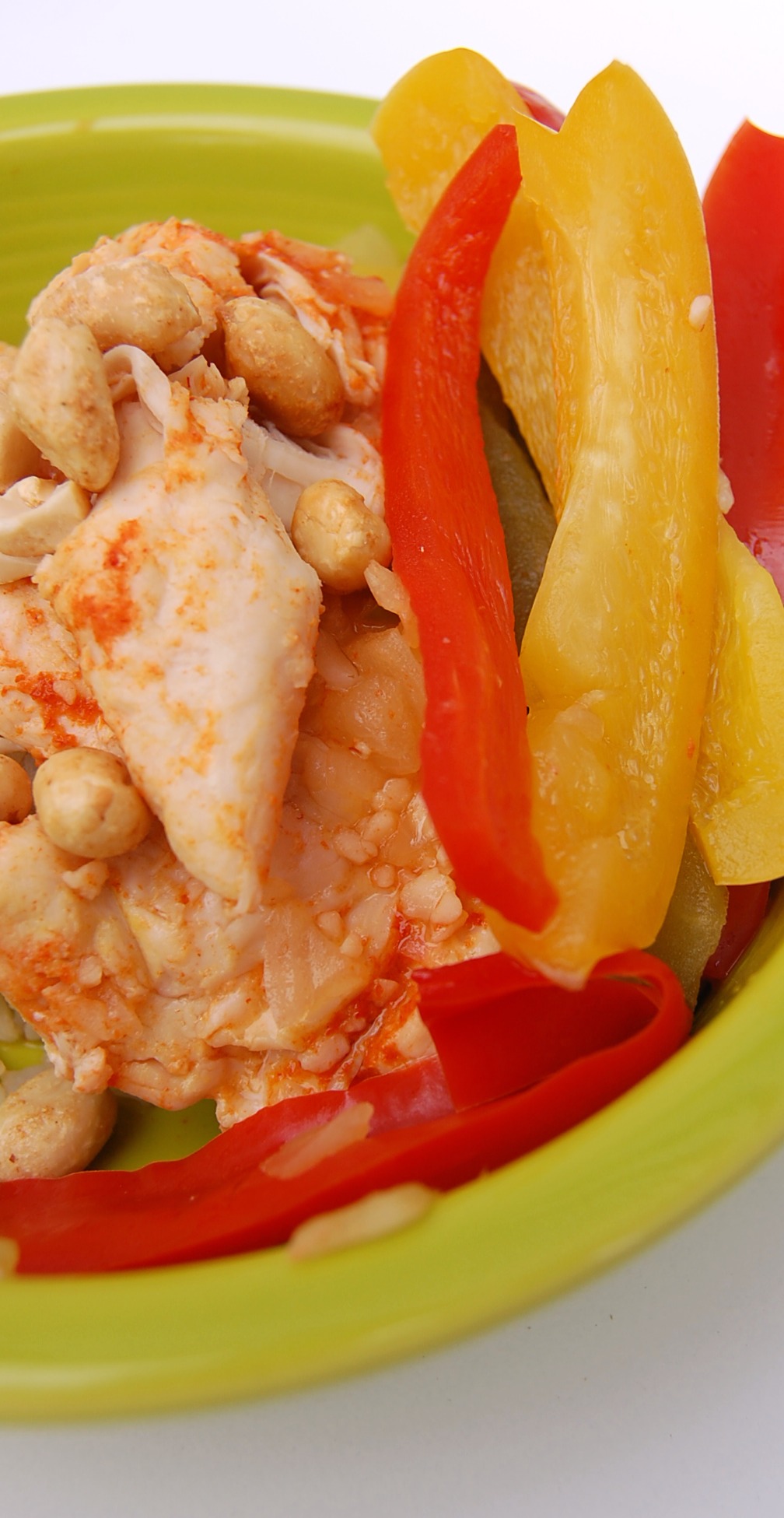 If you want other delish Freezer Friendly Slow Cooker Meals you need to check out (and make this week!) these: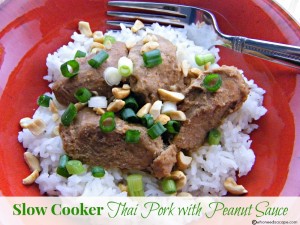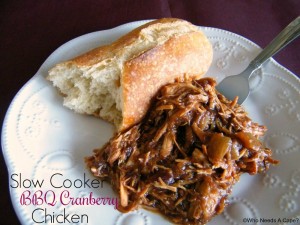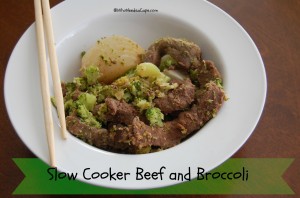 What do you have in your Slow Cooker today?