Who needs takeout when you can make a delicious and simple meal at home like Easy Crockpot Mongolian Beef. Let your slow cooker do its thing!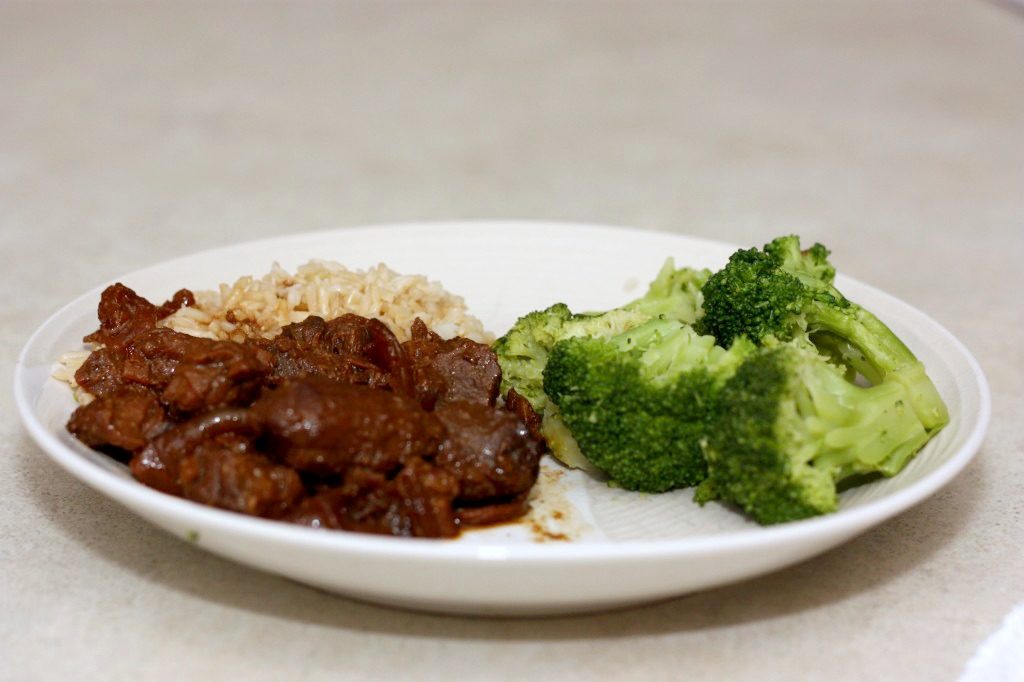 Yup, dinner. It's hard to get it all together every single night right? I don't care if you have babies, toddlers, teens or just a job – dinner time? It's my worst time you guys. I don't want to go home and stress about serving dinner. What I like to do? Get some things together on Sunday afternoon and eat those during the week when I have no time to do anything! It's a super great idea – have you tried it? More on that below.
The second awesome thing? Is Freezer Meals. Have you done any yet? I mean it's life changing. We've included Easy Crockpot Mongolian Beef as part of our 40 meals in 4 hours. If you haven't made 40 meals? You're going to want to. It's dinner for over a month – and you make it in one afternoon! I LOVE FREEZER MEALS! Click HERE and you'll be wow'd!
Wait – I should tell you (warn you?) that once you try Easy Crockpot Mongolian Beef and you eat it? You're going to be addicted. You're going to make it over and over again because it's JUST that good. So be prepared to commit to this amazing dinner before you make it for the first time!
Ok Sunday Cooking is my second life saver. I know we all don't always have the freezer space for 40 freezer meals or we don't have the budget that week to put out a months worth of dinner at once – or whatever the reason…I don't always have my freezer full. I love getting things prepped/cooked and ready to heat and eat (or bake and eat which ever) during the week. I'm going to give you a sample menu from my weekly meal planner. I like to change up the flavors/meats so we aren't sick of anything! SO GOOD! You'll be so happy you did it. (PS I do a combo of a freezer meal or two – a casserole or two – just a few different things – I've noted them by each recipe).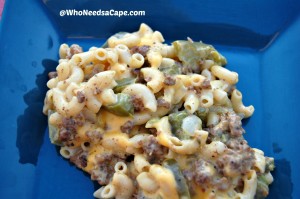 Cheesesteak Casserole (Cooked on Sunday ready to heat up)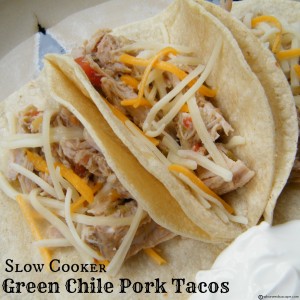 Slow Cooker Green Chile Pork Tacos (Freezer Meal)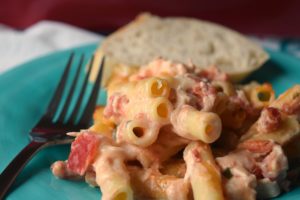 Creamy Chicken Ziti Casserole (Assembled and in fridge ready to pop in oven)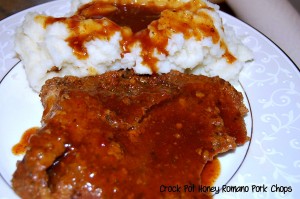 Crock Pot Honey Romano Pork Chops (Freezer Meal)
Tell me what's on your weekly Meal Plan!!!!