I'm always looking for a new appetizer to make. I've told you before that I could eat appetizers, dips and snacks for every meal! It's not a lie. We like to make a "meal" out of some appetizers once a week, whether it's for a happy hour, for a game day, or just for no good reason. Sweet Sriracha Meatballs are PERFECT for any of those occasions!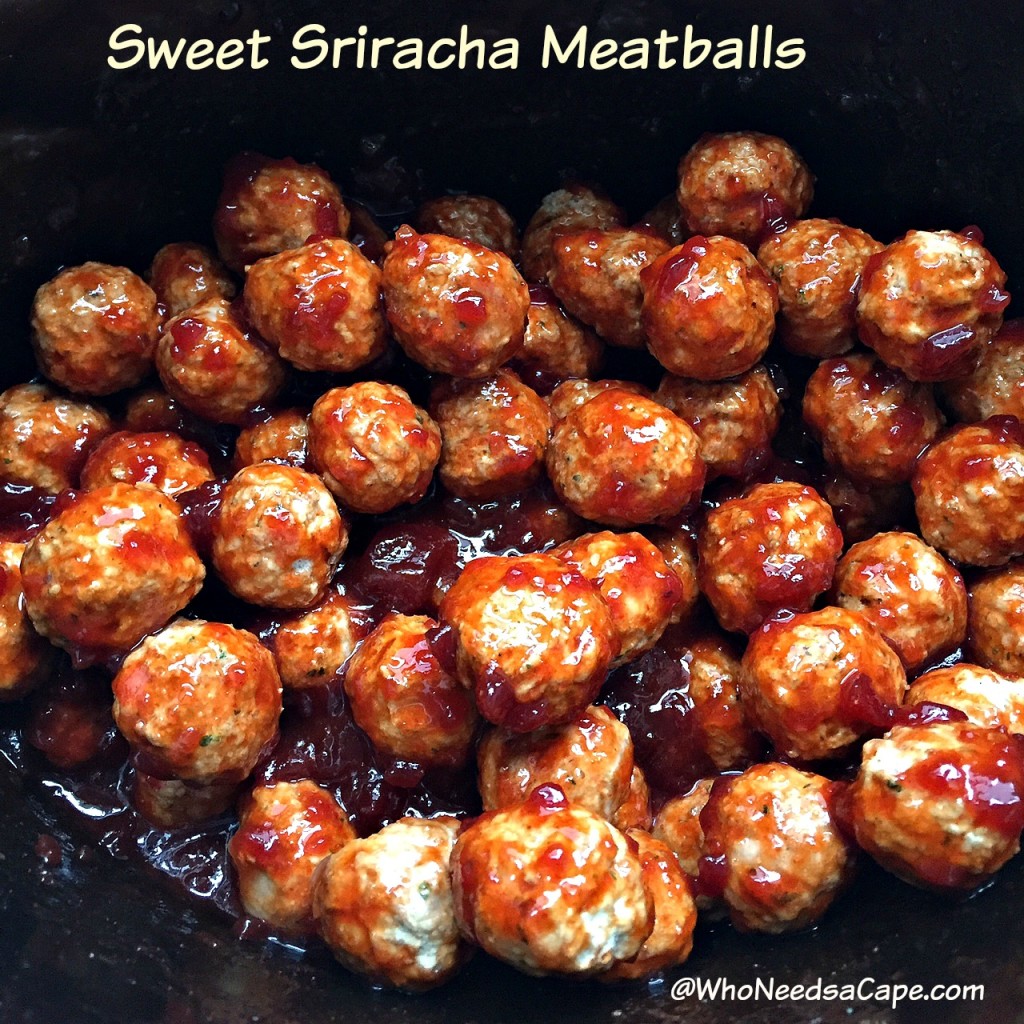 Sweet Sriracha Meatballs are also a perfect party food. I love when I can just set my slow cooker out and people grab as they are hungry.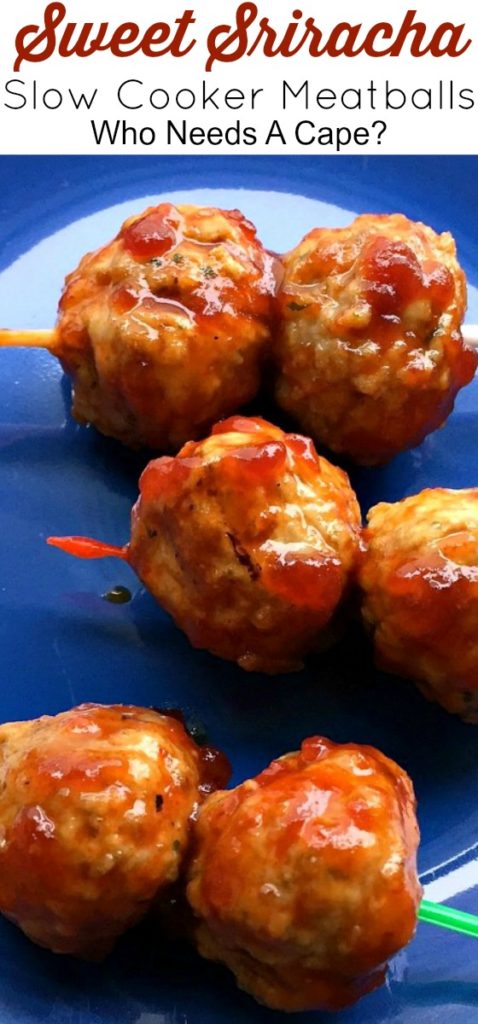 Just set it to warm to serve to your family and friends – they will love these tasty gems as much as I do! My family gobbled them up – my husband was so happy watching play offs eating meatballs. It was a good day!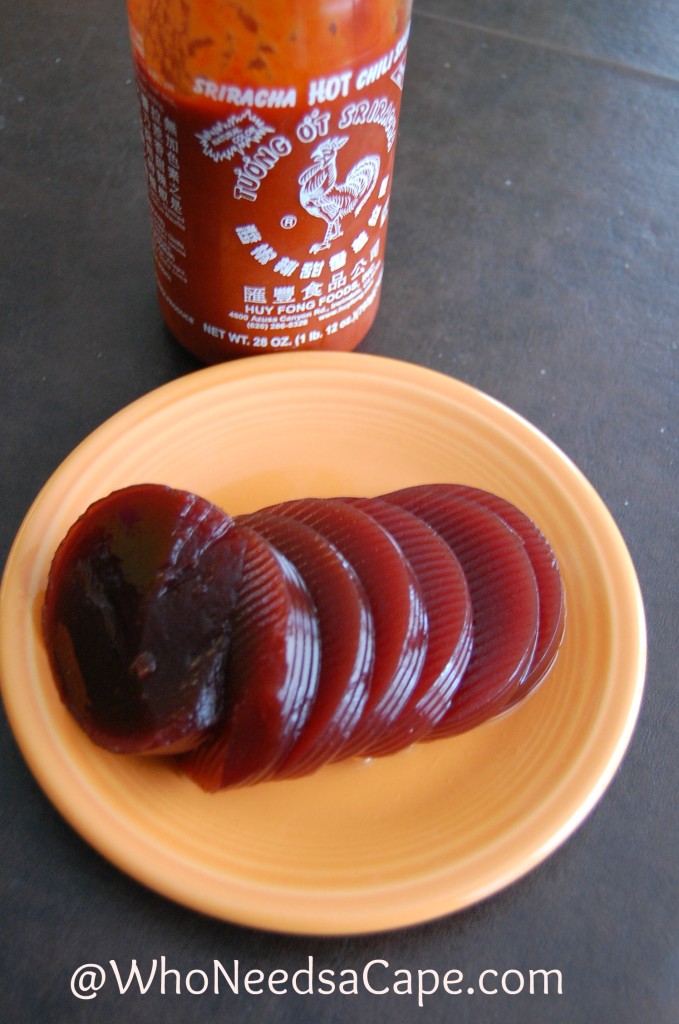 I also like that you can make it to the level of heat that you want. I call for 1/3-2/3 C of Sriracha. 1/3 will give you a little kick, I loved it with 2/3 C but it was definitely a bit spicy. If I'm serving for kids I would use the 1/3 instead. Also the Brown Sugar in this recipe should match the amount of Sriracha you put in – if you put in 1/3 C put in 1/3 C of Brown Sugar!
What do you serve appetizers for? Do you do a happy hour like I do? Or are you super into the fact that it's football play off season? And basketball games are just around the corner! It's perfect in the winter to have some hot apps for fun (and a spicy one like Sweet Sriracha Meatballs to warm you up!). Looking for more inspiration? Check out: