Cheesy Zucchini Cornbread Casserole ~ Great way to use your zucchini and add a veggie to any meal. This comforting dish will be a family favorite.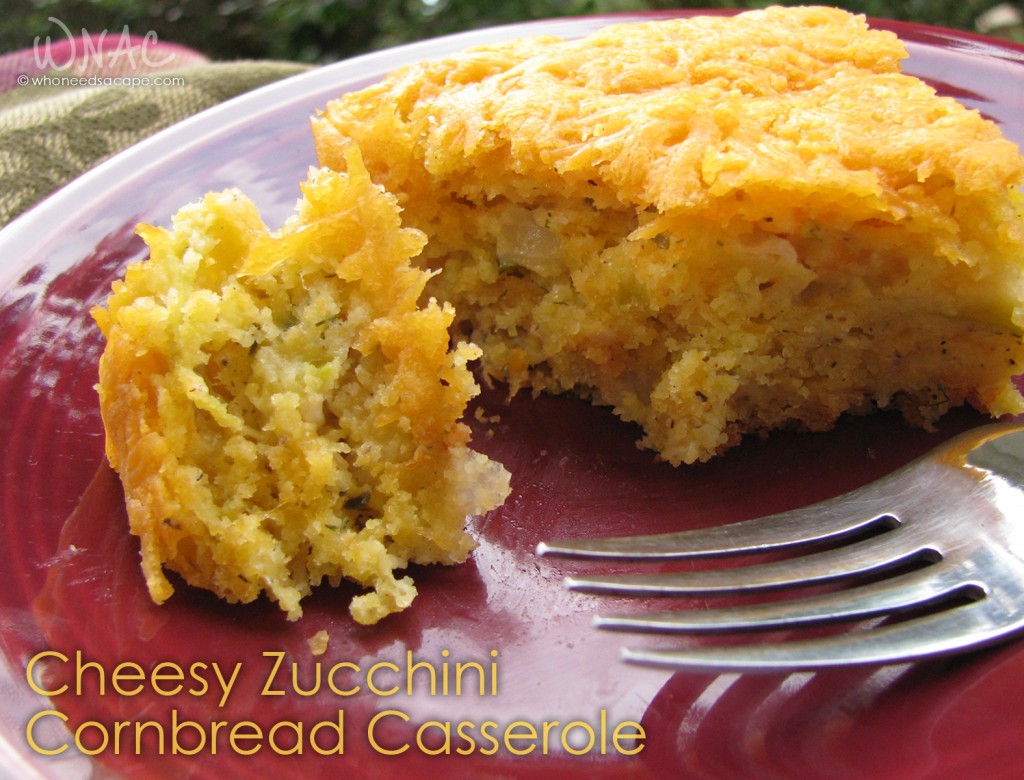 This is the BEST recipe if you have an abundance of zucchini, be sure to pin our Cheesy Zucchini Cornbread Casserole! I've gotta tell ya, a friend recently gave me a bunch of zucchini and I wanted more for them than to wind up in zucchini bread (no offense, as I love zucchini bread!). I'm not even quite sure why I chose THIS particular way to use them, but it was a delicious way to slip some veggies and extra flavor into a cornbread-based casserole.
Cheesy Zucchini Cornbread Casserole was inspired by a recipe found at allrecipes.com. The original sounds great in its own right, but I thought it would be fun to use some additional ingredients to make it more my own.
Now, before we go any further I must mention about prepping zucchinis for cooking — baking especially. Zucchinis are very watery so be sure to prep yours beforehand so you don't wind up with a soggy mess. I shredded my zucchini, put it in a colander in the sink and then lightly salted the zucchini shreds to draw out the extra water. I allowed it to sit for 45 minutes and then gently squeezed out any remaining liquid. This method works great for any juicy vegetables that could turn a recipe or salad into mush: tomatoes, cucumbers, squash. Just watch that you're not too heavy-handed with the salt — a few little shakes do the trick but won't over-salt your zucchini.
Once you've drained and gently squeezed the excess liquid from the zucchini, you're ready to proceed with the remainder of the prep; I gathered my other ingredients while the zucchini and salt were doing their thing so I was ready to go the moment the zucchini was ready.
This is an incredibly easy and yummy dish — and easy to "make your own" with the addition of other vegetables, spices or cheese. Enjoy!
Other delicious zucchini dishes: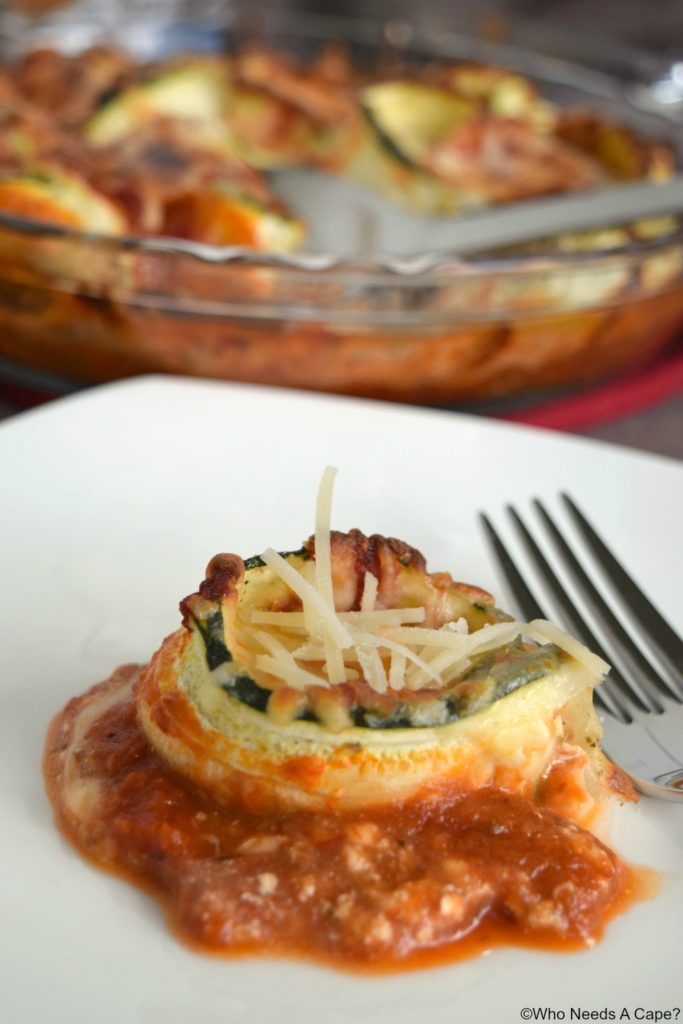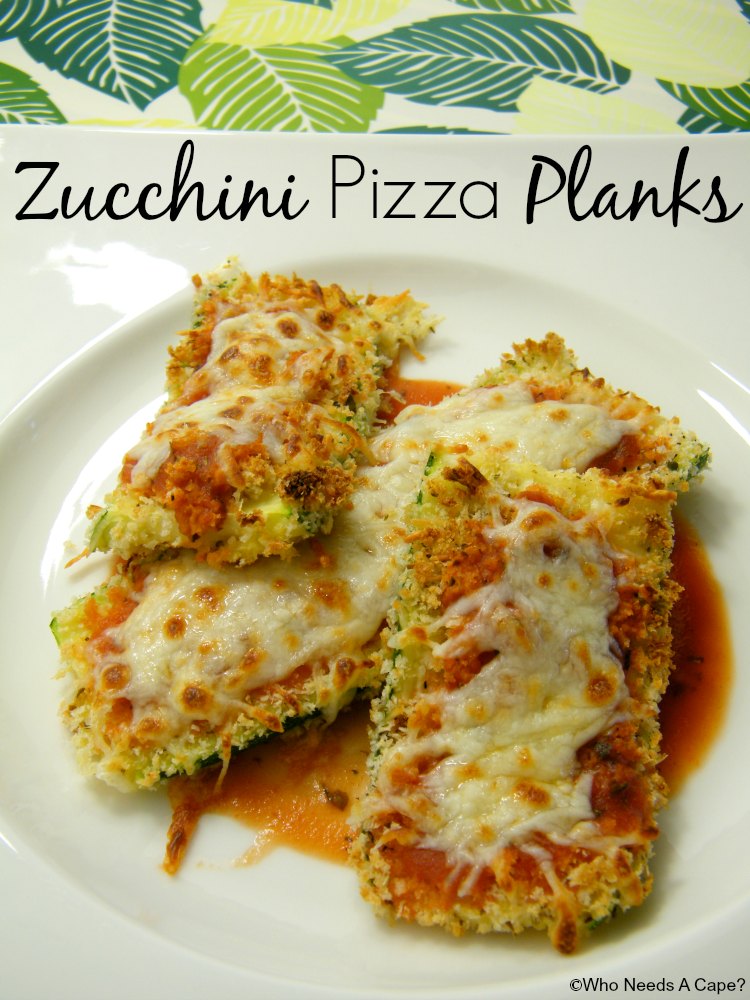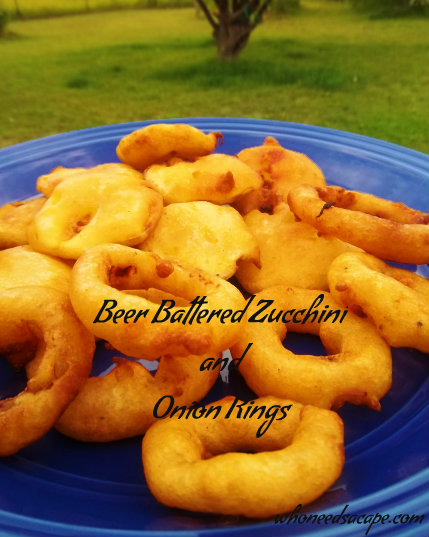 Yield: Serves 8
Cheesy Zucchini Cornbread Casserole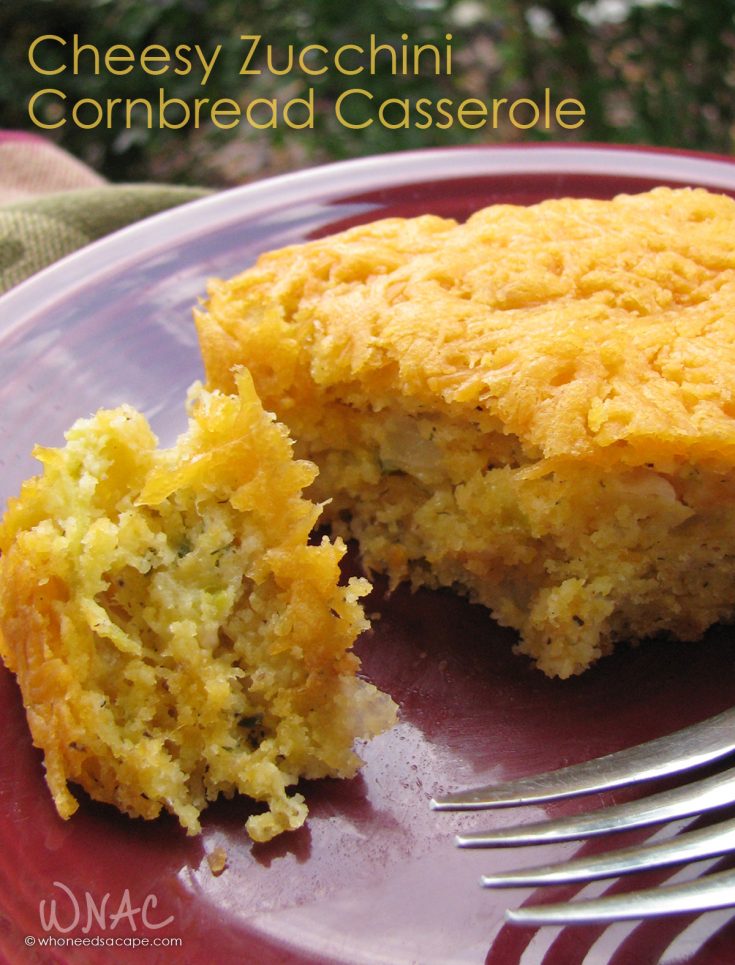 Adapted from allrecipes.com's Zucchini Cornbread Casserole.
Total Time
1 hour
35 minutes
Ingredients
3 cups shredded zucchini
1 onion, thinly sliced and diced
2 eggs, beaten
1 package (8.5 oz) Jiffy corn muffin mix
1/2 tbsp. minced garlic
1 tsp. oregano
1/2 tsp. seasoned salt
1/2 tsp. black pepper
1/2 tsp. freshly chopped dill
12 oz. shredded sharp cheddar cheese (4 oz. reserved for top)
Instructions
Grease 2-quart casserole dish and preheat oven to 350°.
In a large bowl mix all ingredients except the 4 oz. of reserved cheese.
Evenly spread into casserole dish and top with reserved cheese.
Bake in a preheated oven for 50 minutes.
Find this recipe and more at the Weekend Potluck!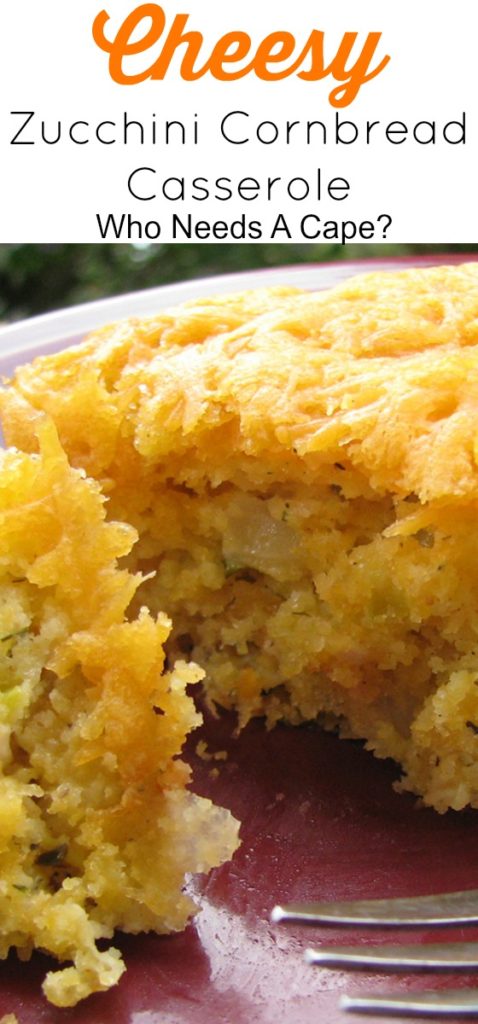 Follow us on Pinterest!