Zucchini Pizza Planks are a fun way to liven up zucchini. With just a touch of pizza flavors, this summer veggie takes on new life.

Zucchini Pizza Planks
Summer is awesome for so many reasons: the weather, the kids running free, the produce, oh the produce. Who doesn't love a trip to their local farmers' market? I know we do. Last trip there I picked up a few zucchinis and had all sorts of greatness planned for them.
Zucchini Pizza Planks came about because we love pizza at our house; we'll admit to that no problem, and I wanted to use up a few ingredients in the fridge before heading out of town.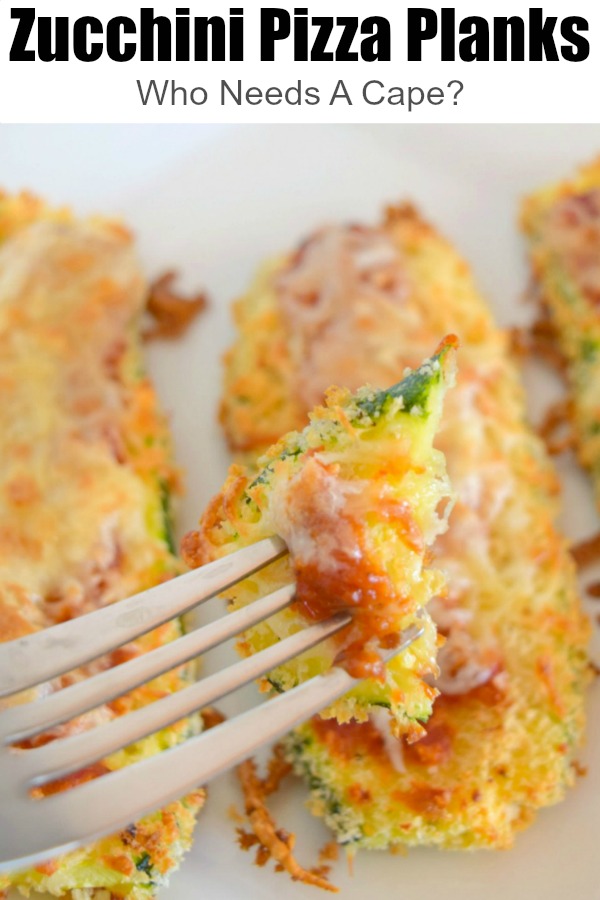 Zucchini is such a seriously versatile vegetable. I wish I had the garden space for a couple of plants, but we all know they grow like weeds so I resort to purchasing them.
The first dish I made with some of our newly purchased zucchini was some simply baked zucchini rounds. They were a nice side dish along with some pulled pork one night.
Fast-forward to this week, lunchtime was rolling around and my eldest daughter was staring blankly into the fridge as if something would magically appear. I took pity on her and quickly got to work on these. She absolutely raved about these and asked if we could buy more zucchini. So, in my book that's a thumbs up.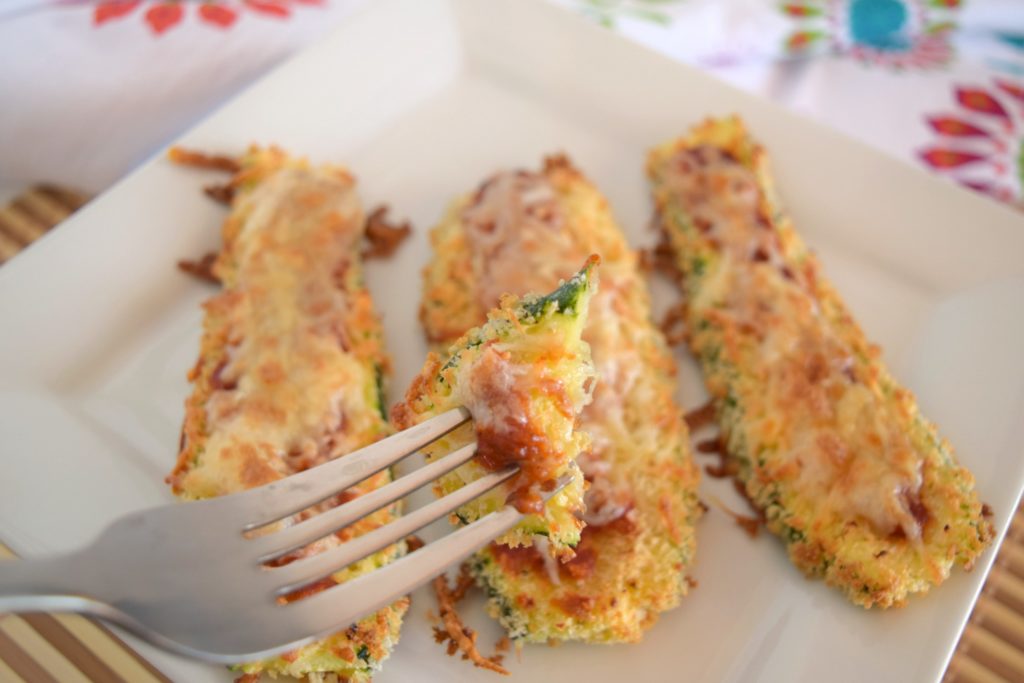 A couple of tips, be careful slicing; if you have a mandolin, it would probably be a good idea to use it. I used prepared pizza sauce, you can easily use some seasoned tomato sauce if you have that on hand. Of course, you can add additional pizza toppings, I went with just cheese since like I said I was emptying the fridge prior to a trip.
If you're making dinner plans with these Zucchini Pizza Planks, they serve wonderfully over a bed of angel hair pasta with a touch of pizza/tomato sauce. Hope you enjoy, we love these!
---
Other delicious zucchini recipes: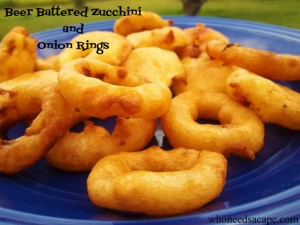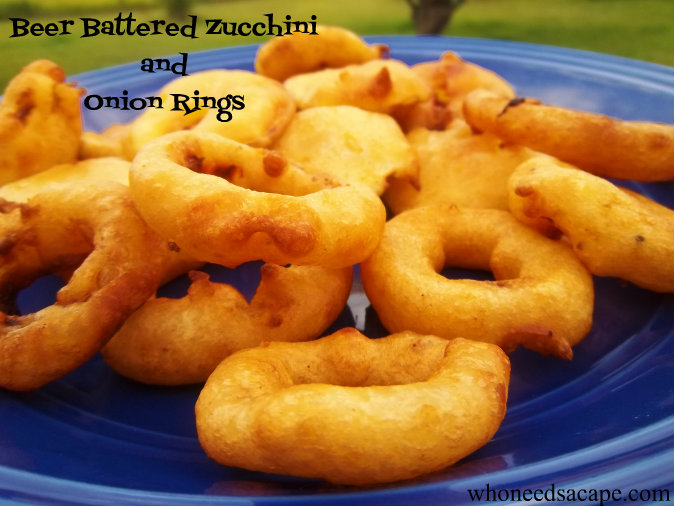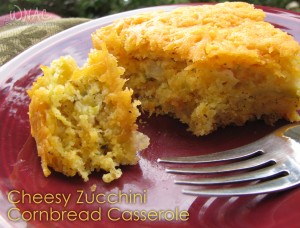 Is zucchini healthy? I bet you already know the answer to this!
Yes, it is an excellent source of fiber. Contains no cholesterol or unhealthy fats and is a great source of a multitude of vitamins.
Is raw or cooked zucchini better for you?
Surprisingly, it is more nutritious in cooked form versus raw. Who knew?
Have you tried these zucchini recipes?
Bacon, Cheddar Zucchini Bread | Lovefoodies
Zucchini Lasagna | My Turn for Us
Lemon Zucchini Bread | Serena Bakes Simply From Scratch