Cod & Veggie Packet Meals are an easy to prepare meal that delivers delicious flavors in no time. Perfect for entertaining, this meal is done in a flash. 
This post was sponsored by Alaska Seafood as part of an Influencer Activation for Influence Central and all opinions expressed in my post are my own.
Within the month of December and even into January do you find yourself looking at the calendar and just longing for a night at home with a home-cooked meal? I personally love having a few nights at home with a comforting meal amid all the hustle and bustle and endless parties. Now that's not to say that I really want to spend all evening in the kitchen planning, prepping and preparing a meal. Not after a full day of holiday prepping, nope!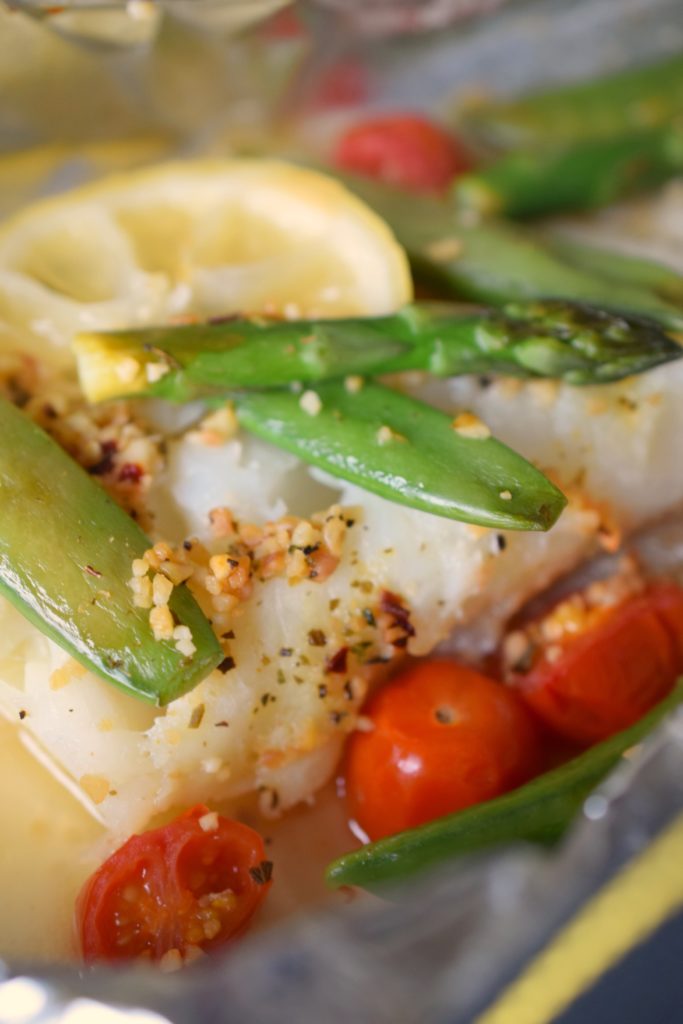 These are the times I'm grateful for a few simple ingredients in the fridge and freezer that I can whip into a flavorful dish that'll be on the table in no time. When I say no time at all, I truly mean this! Wanna know what helps me get a delicious meal on the table fast? Alaska Seafood, yes its delicious, healthy and easy to prepare. I simply purchased some Alaska cod at my local grocery store. Now I made sure that it was Alaska Seafood, and nothing else. Why? Because Alaska Seafood is wild-caught and never farmed, that's very important to me.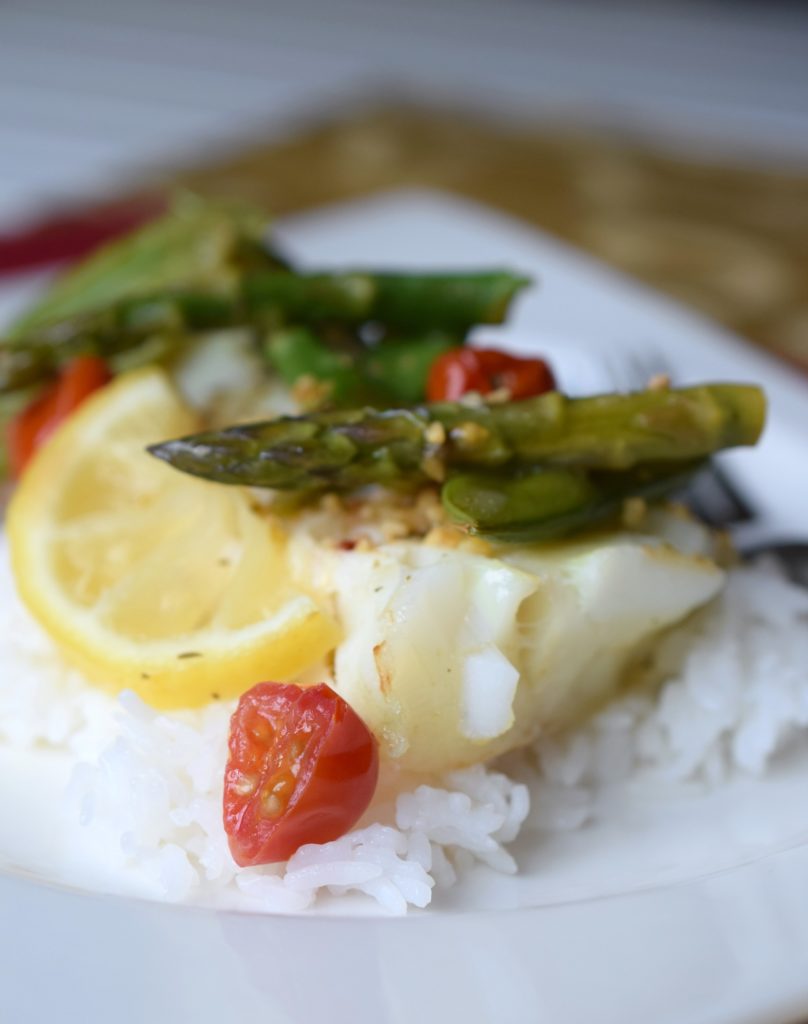 Next question is why cod? I enjoying preparing cod because it is light and flaky, has a mild flavor and goes well with an assortment of veggies. This particular dish has snap peas and asparagus along with grape tomatoes and seasonings. The flavors work alongside the Alaska cod to bring a wonderfully healthy meal to my table during the season of indulgences. In fact, this is a delightful meal to serve to holiday guests staying over, it sure beats waiting in line for a table at a restaurant. They'll love it!
Did you know that you can purchase Alaska Seafood year round in both fresh and frozen varieties? You sure can, which makes Alaska Seafood the perfection addition into your New Years menu planning.
Let me show you just how simple Cod & Veggie Packet Meals are to prepare: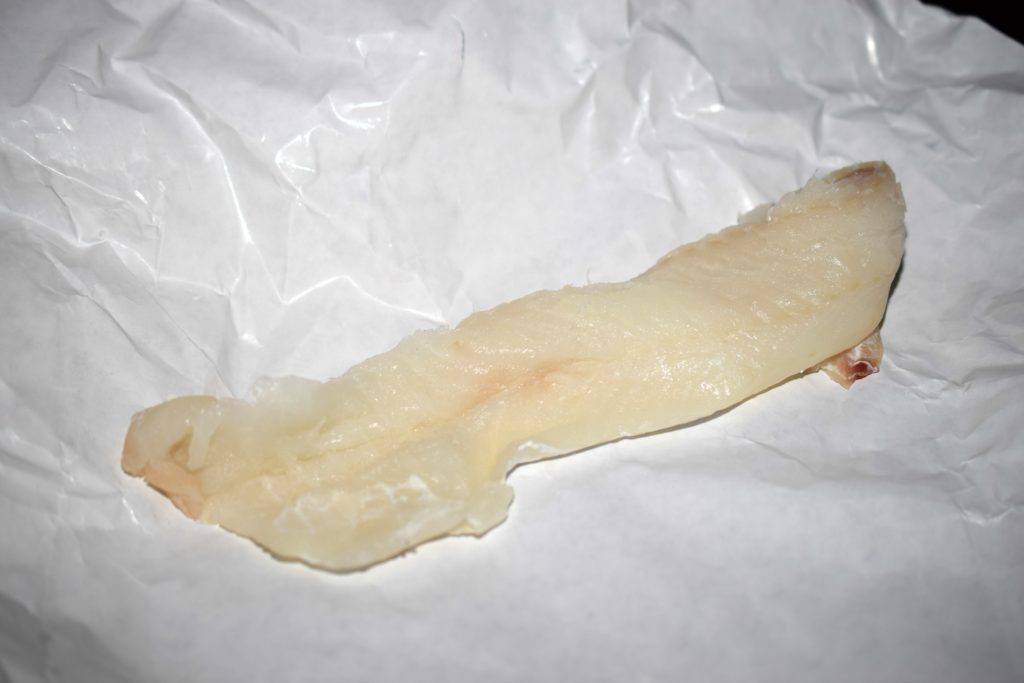 Start with delicious Alaska cod, mine was fresh from my local grocery store.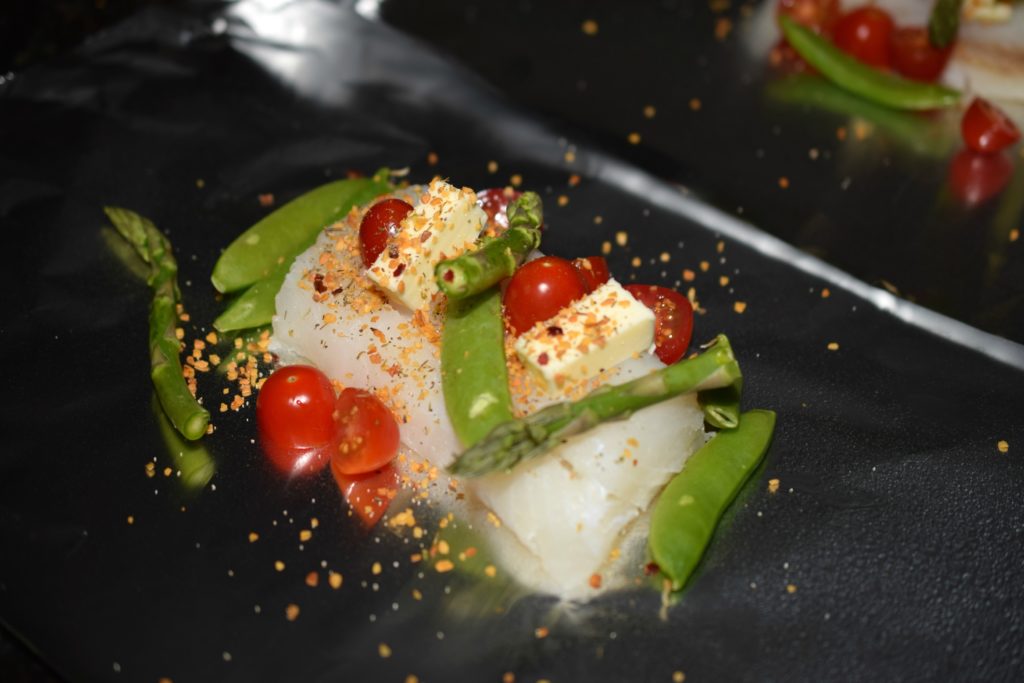 Spray each sheet with non-stick cooking spray.
In center of each foil sheet place: top with cod fillet, veggies & tomatoes, seasoning and chunks of butter. Top with lemon slice. Pull up sides of aluminum foil and seal by folding tightly, repeat on each end of packet.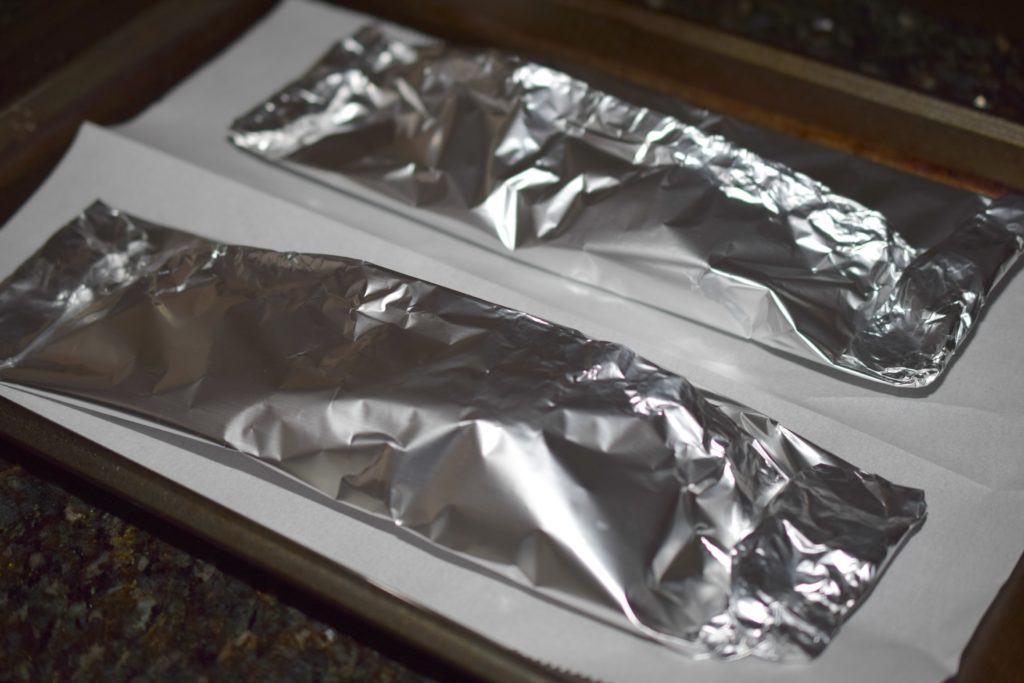 Place packets on a baking sheet & bake in oven 15 minutes.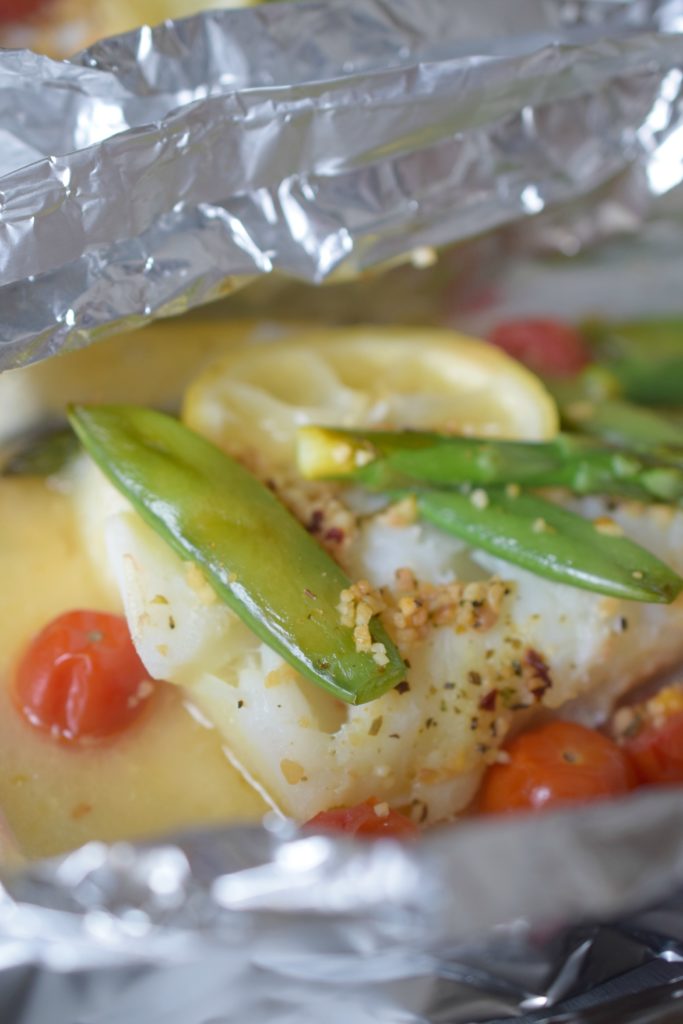 And there ya have it! Doesn't it look delicious???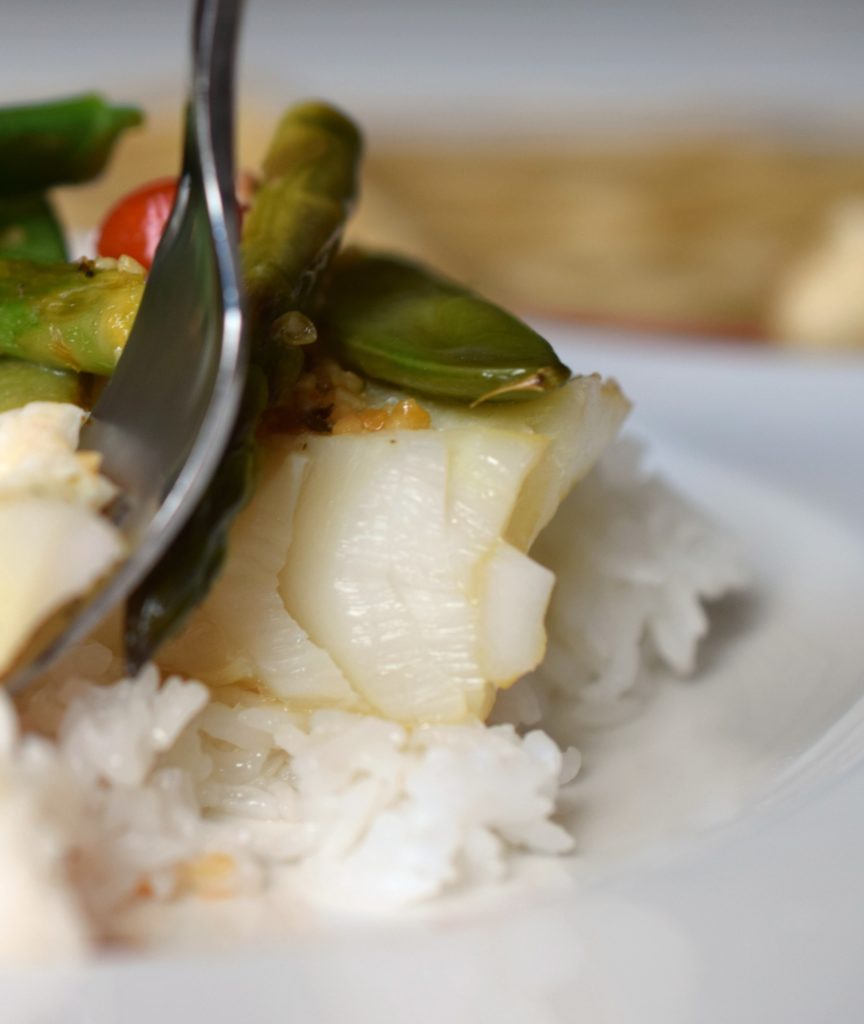 Flaky and just perfect, cannot wait to dig right in!
Visit Alaska Seafood HERE for loads of recipe inspiration, cooking tips and techniques and why it is important to #AskForAlaska when purchasing seafood.