Make the Holidays EASY this year and have a Slow Cooker Holiday Ham. Better than any glazed ham you've ever had!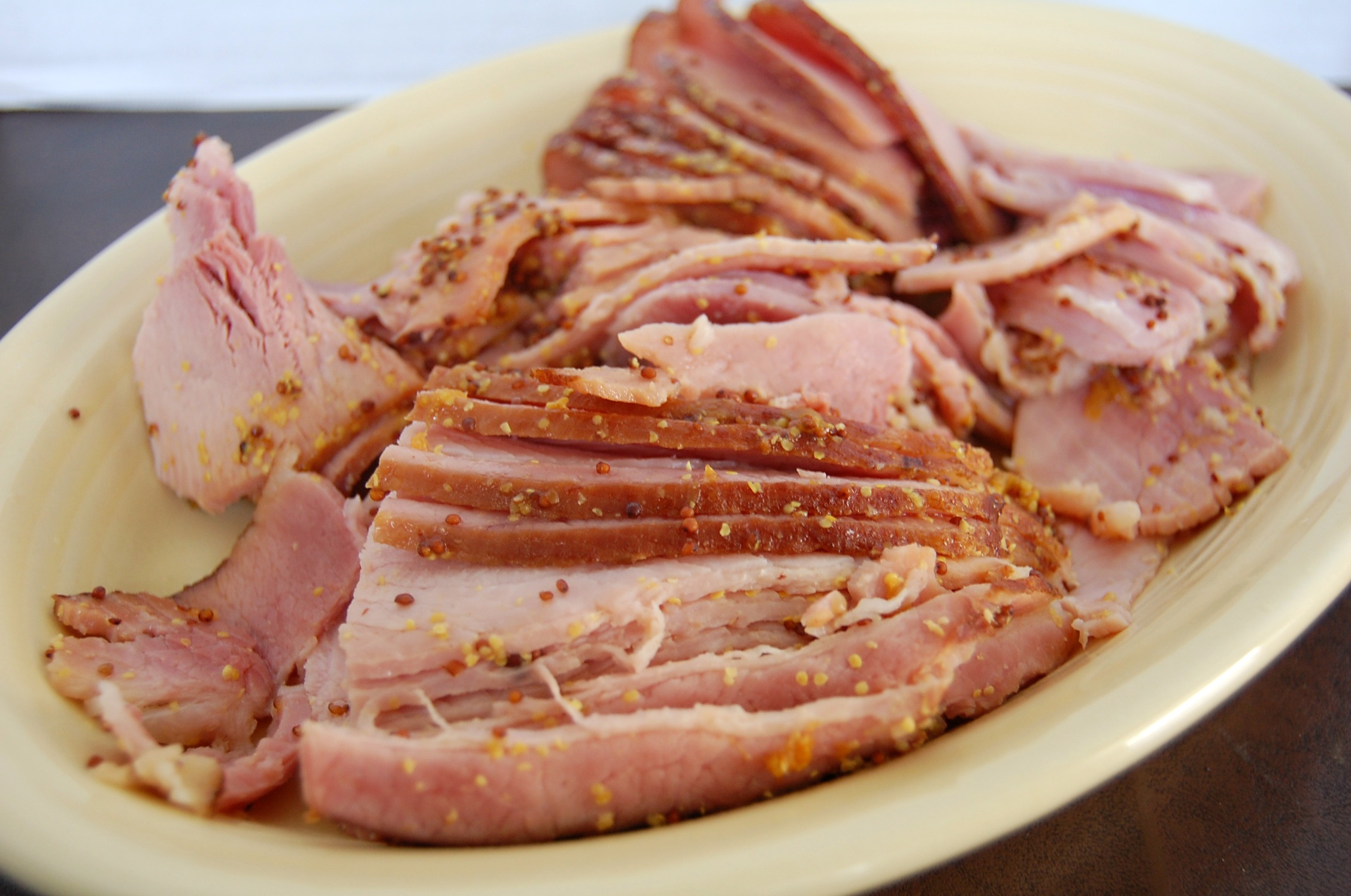 So I can't be the only Holiday Hostess who ends up running out of room in her oven and on her stove right? Every.Single.Time. I have appetizers I want to heat up or bake, I have Stuffing that I pre-made and needs to warm up, I need to warm up the rolls…You guys I have no space! In comes the Slow Cooker Holiday Ham.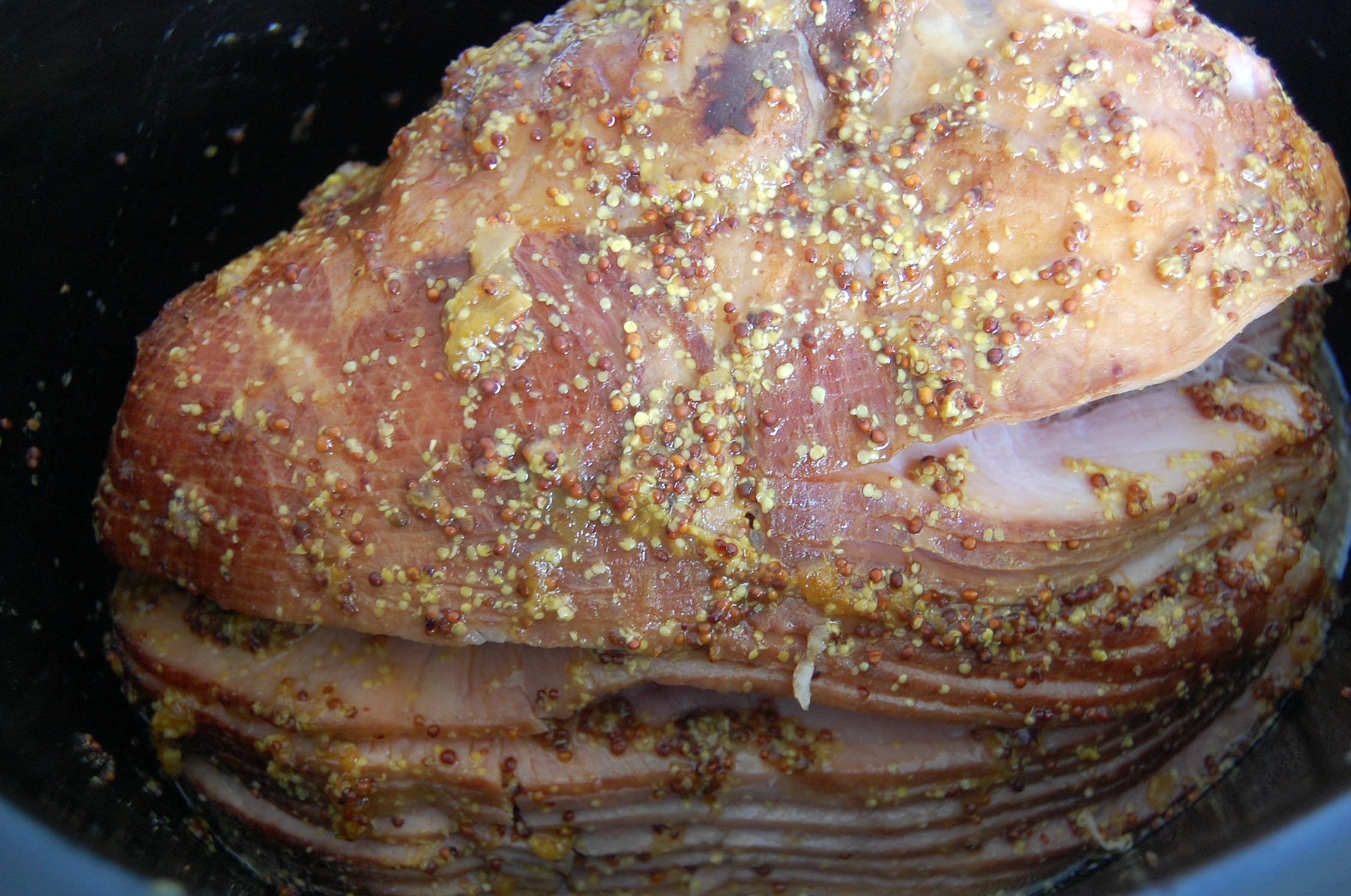 Ham is my go to for all holiday meals…but here's a dirty little secret – my husband and one of my 3 sons won't even look at it. So for a lot of holidays I make Turkey. I used to just skip the ham and have turkey – but you know what? Ham is MY FAVORITE! So I started making 2 meats for holiday dinners – now I'm REALLY out of oven space. So I started thinking that I could get some meat done in the slow cooker. It works so well. I'm obsessed with Lori's Slow Cooker Turkey (Below).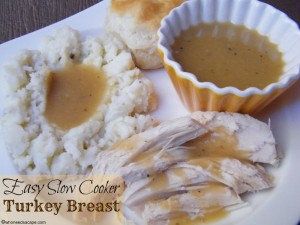 Sometimes you guys I have a Slow Cooker Turkey Breast (IT'S SOOOOO GOOD!) AND a Slow Cooker Holiday Ham going in 2 different Crock Pots! It makes the holidays such an absolute breeze. Everything is moist, everything is done at the same time (and even if it's not throw that Slow Cooker on Warm and leave it in there). It's just the absolute best way to have a Holiday Meal!
PS – the best part of Slow Cooker Holiday Ham? It is only 2 ingredients for the glaze. I recommend getting really GOOD preserves and really nice mustard. There's only 2 ingredients, but because you put it in the slow cooker? The flavor really shines. I just absolutely loved it.
How many Slow Cookers do you guys have? I am on 3 but soon to add to my collection, because these side dishes? Get made in a slow cooker at my house too (I'm obsessed!)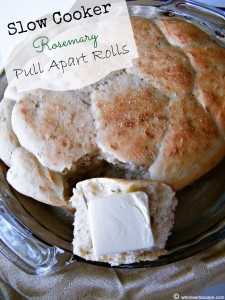 Slow Cooker Rosemary Pull Apart Rolls