For Holidays or ANY days Slow Cooker Glazed Carrots are the tastiest and easiest side dish to make. Get out your Slow Cooker and make dinner EASY!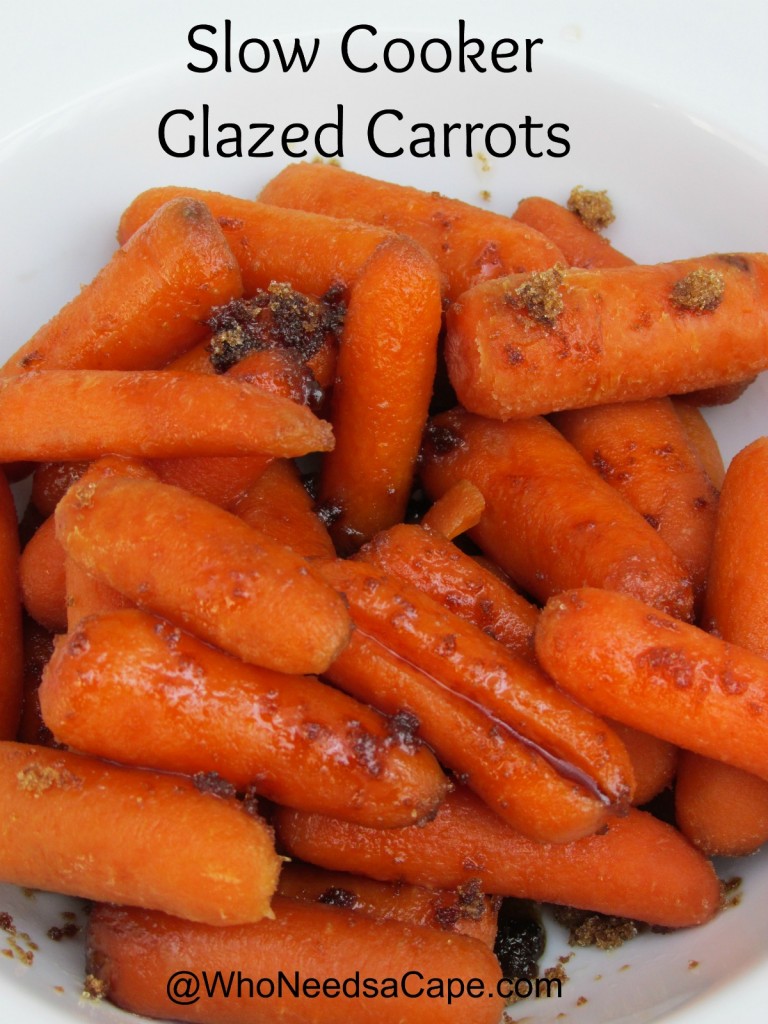 I am guilty of being horrible with sides for dinner.  It is always an afterthought for me!  So I'm trying to find some ways to get better with serving a nice yummy side!  Bring out the Slow Cooker and I'm on it – it's what led to Slow Cooker Glazed Carrots!
I am also hosting Thanksgiving this year and my family will have to travel to get to me!  So it's not like I can say – Hey you bring some sides!  Nope, it's all me.  I'm trying out recipes to make our Thanksgiving feast spectacular this year.  The Slow Cooker Glazed Carrots are definitely now on the list for me!  They were 1 – easy 2 – almost no prep and 3 – except for some stirring a true fix and forget kind of dish.  So give them a try this fall and maybe they'll end up on your Thanksgiving (or dare I say Christmas) table too.
While these are going to be great for holidays – Glazed Carrots are good with just about any dinner. I sometimes just make a huge batch and then we eat them all week long. My kids gobble them up and well…I love that!
Want to make ALL your side dishes in a slow cooker?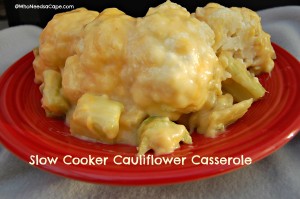 Slow Cooker Cauliflower Casserole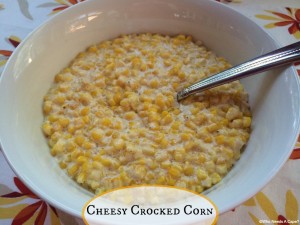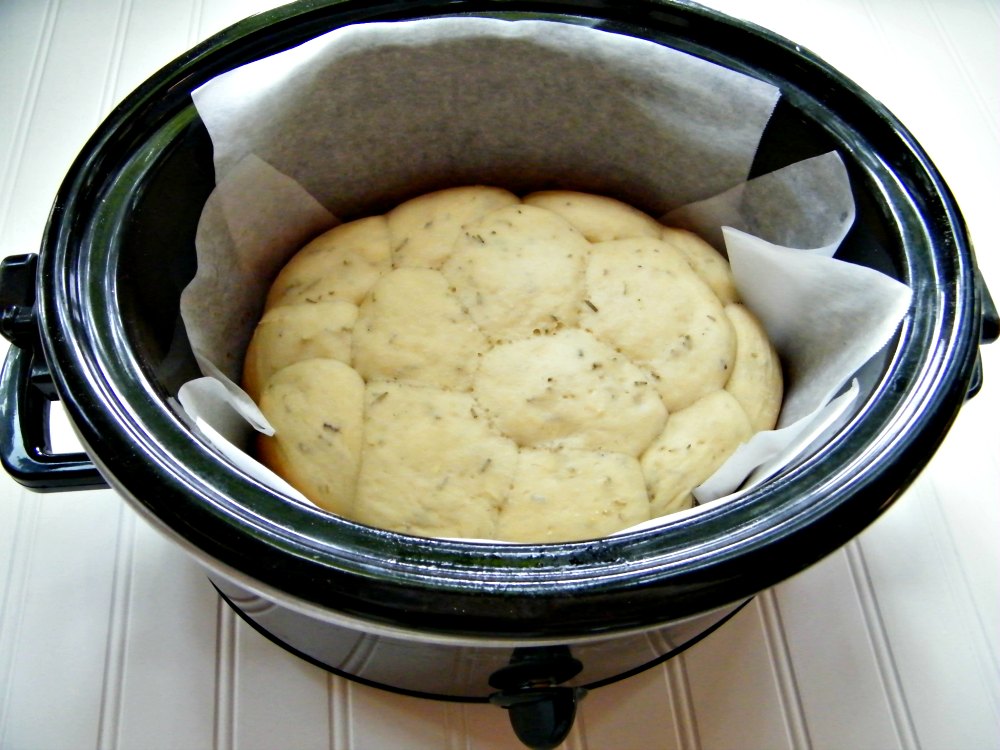 Slow Cooker Rosemary Pull Apart Rolls