Sugar Free No Bake Cheesecake will tempt your tastebuds. Make it in minutes and enjoy this rich, savory dessert!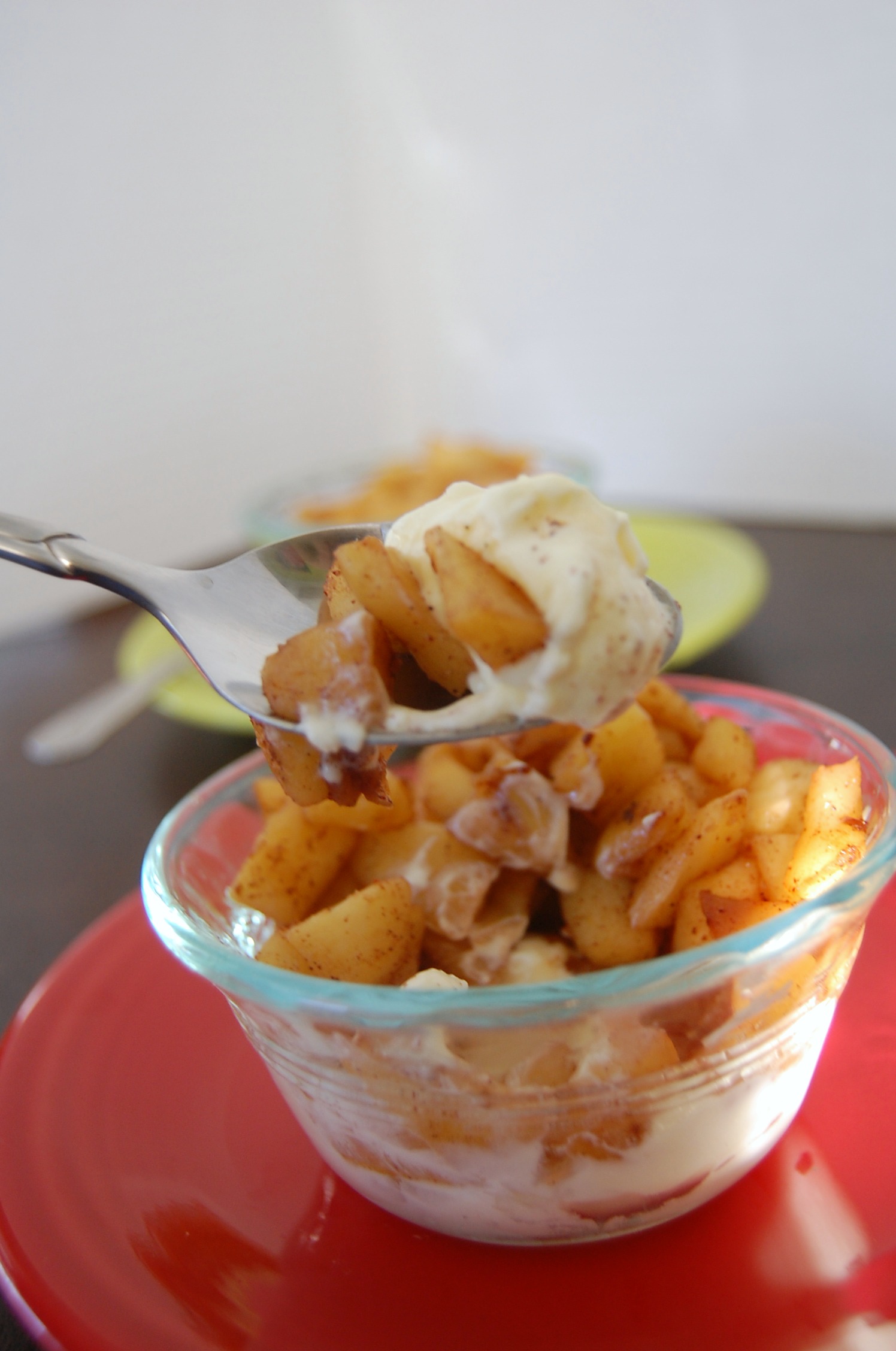 So you guys remember that I've been doing the #GoodbyeSugar30 Challenge right? Did any of you join me? I have a few days left as I write this and I'm here to update you on my progress! And I'm going to give you another delicious treat that is Sugar Free but helps satisfy that sweet tooth that we have (recipe for Sugar Free No Bake Cheesecake is at the bottom so keep reading!).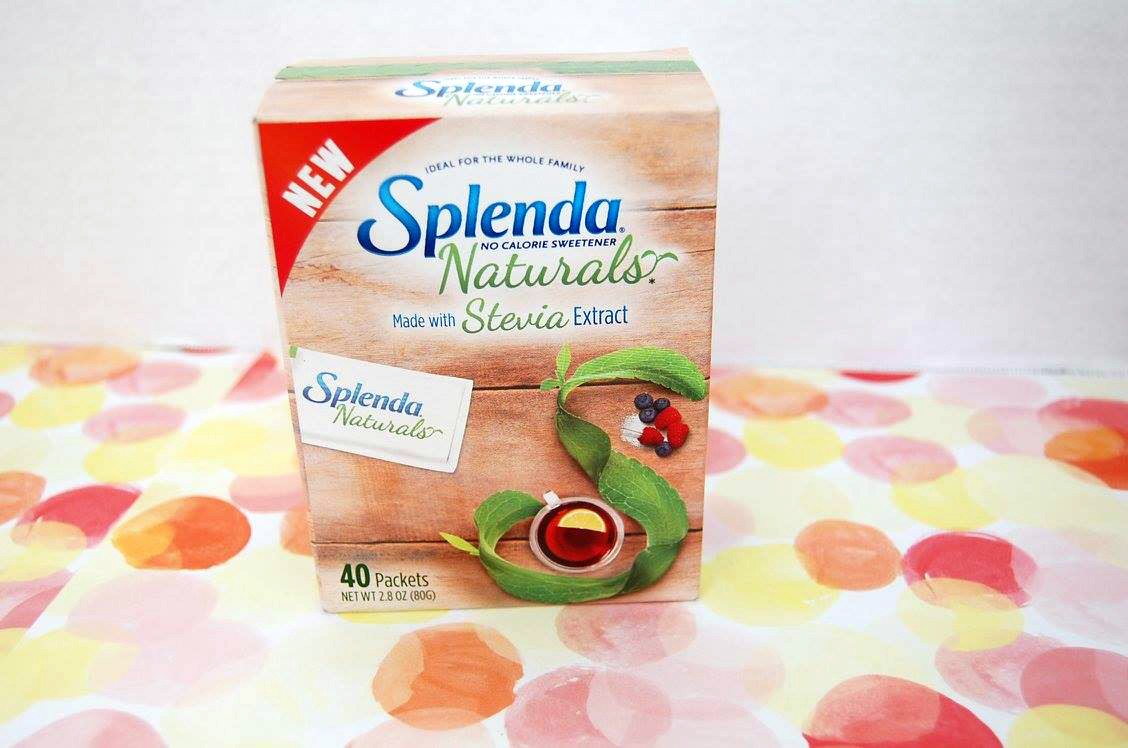 I'm not going to lie, some days were easier than others during the past 26 days. I struggle when I don't have food in the house prepped and ready for me to grab and eat – I'm busy and don't always have time to make a ton of different things! So once I learned to have things ready to go and that is a must for me to stay on the #GoodbyeSugar30 Challenge it did get easier. My supply of SPLENDA® Naturals Stevia Sweetener made it easier for me too! When I was having a rough moment and needed a bit of sweet I could make a cup of coffee add my SPLENDA® Naturals Stevia Sweetener and feel better. But I did SO much more with SPLENDA® Naturals Stevia Sweetener than that!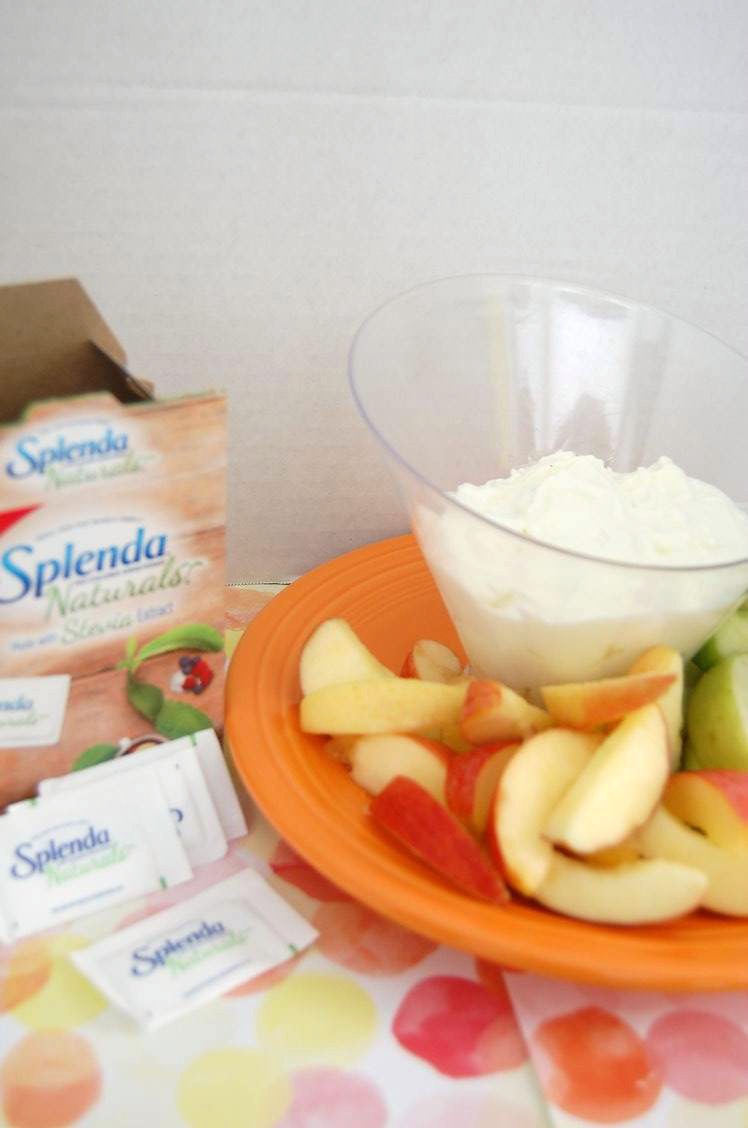 At the beginning of my challenge I made a Sugar Free Fruit Dip using SPLENDA® Naturals Stevia Sweetener. Here's the link to that post (and recipe) where I told you all about how AWESOME SPLENDA® Naturals Stevia Sweetener is. I'll give you a few of the highlights, but if you'd like more information please visit SplendaNaturals.com and get more info on my new favorite! Here's the basics though: SPLENDA® Naturals Stevia Sweetener is actually sweet – no bitter aftertaste. There is some science behind this because it gets its unique sweetness from Rebaudioside D (Reb D), instead of Reb A, which is a better form of the Stevia Leaf extract. YES another point – the sweetness in  SPLENDA® Naturals Stevia Sweetener? It's from the Stevia Plant so it's NATURAL! LOVE LOVE LOVE.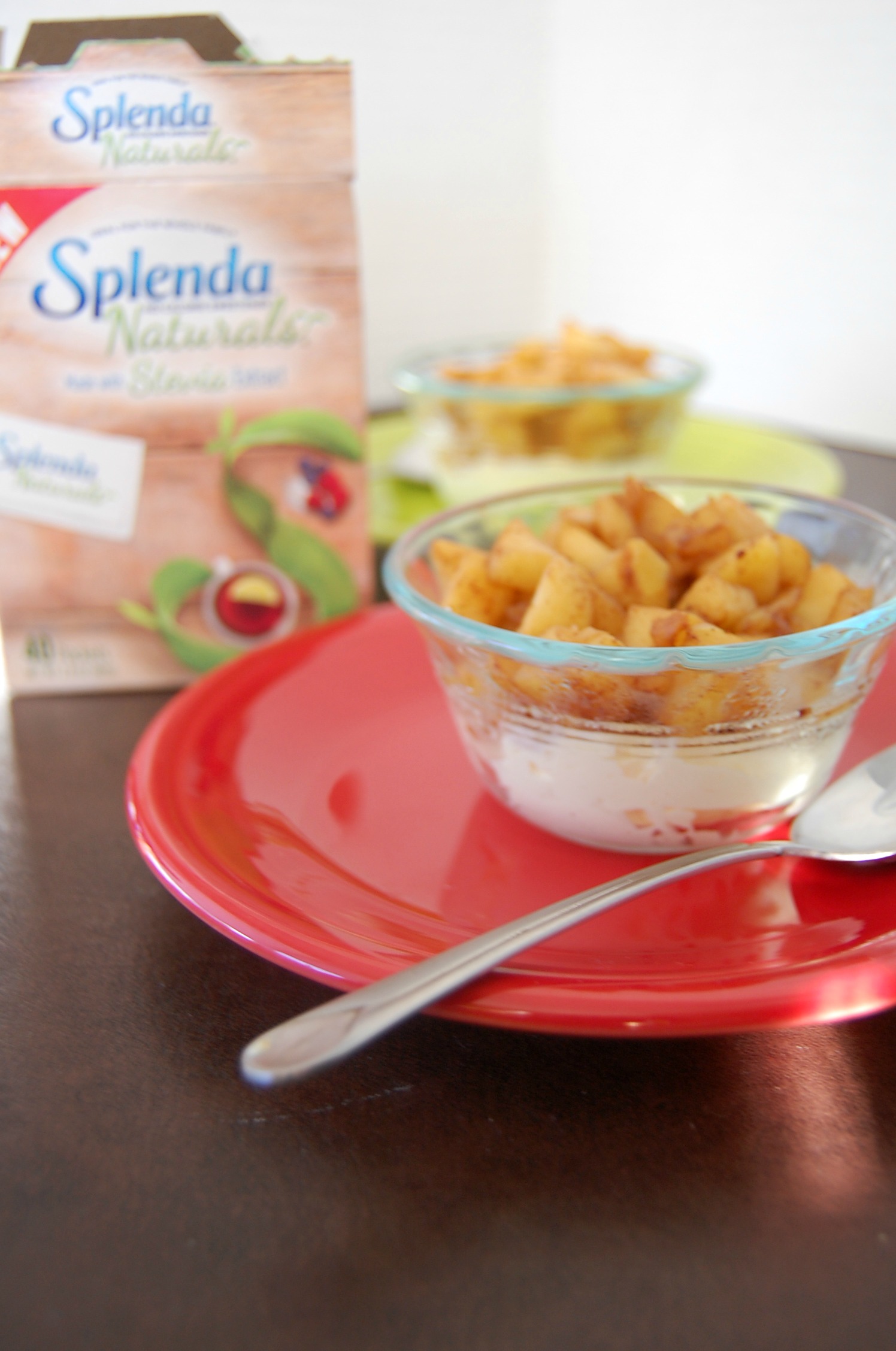 These past weeks have really been a great thing for me. I feel fantastic getting all of that sugar out of my system. And I learned yes you can be sugar free – you might have to read a bit (you know that there are over 60 names for sugar that are used on packaging right?) but anyone can join me and do the #GoodbyeSugar30 Challenge. If I can do it? You can! You're going to want to look into it, so make sure to visit the #GoodbyeSugar30 and get tips, sign up, and do the challenge!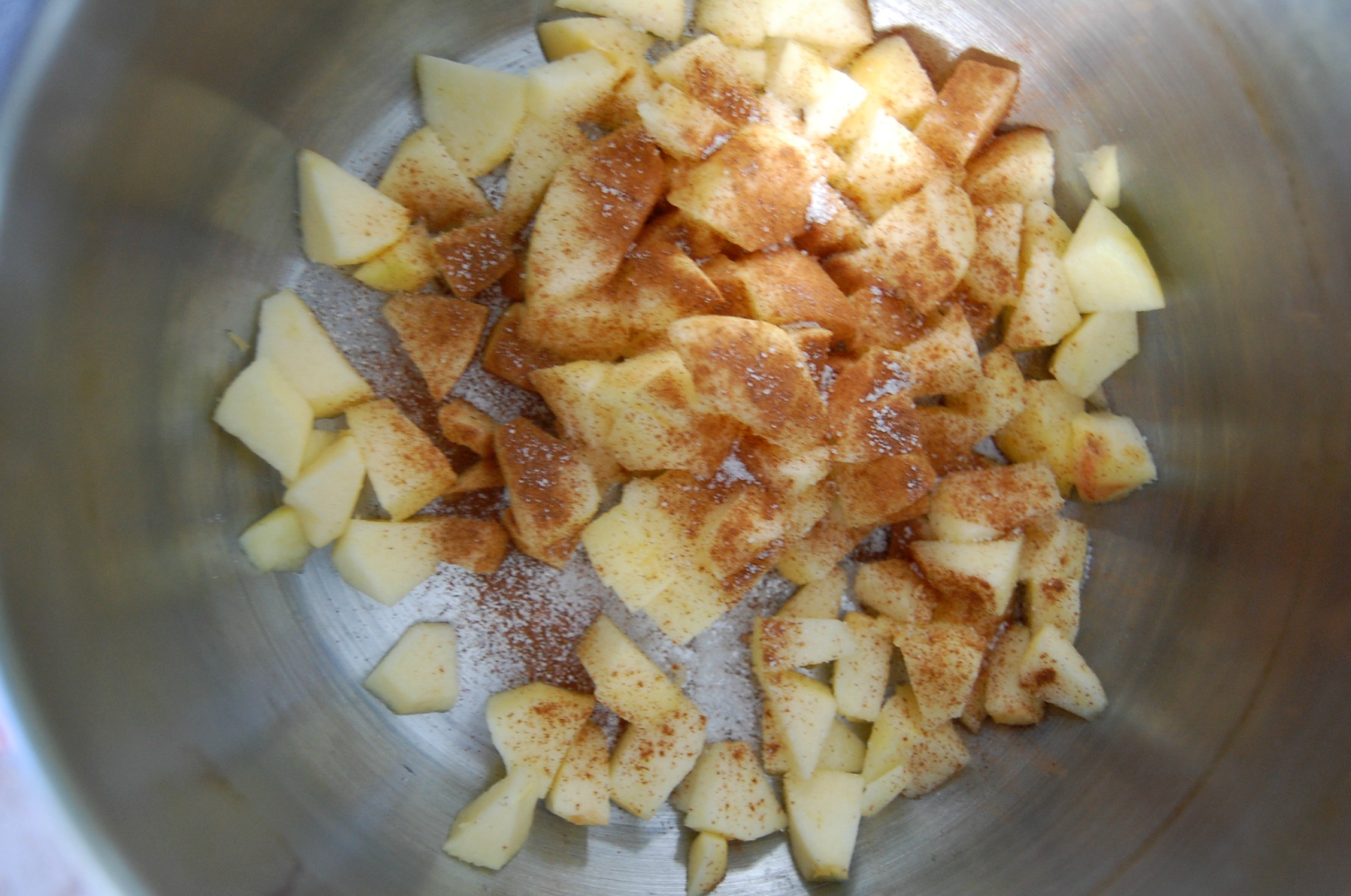 As I said above, many things helped me. Having the right recipes and food was a big part of the battle. Having recipes that were quick, easy, tasty made all the difference in my life. I ate my Sugar Free Fruit Dip A LOT! I also made Sugar Free No Bake Apple Cheesecake several times. My husband didn't do the Challenge with me, but we have both committed to doing the Challenge together soon! YEA! Support systems help to! If you joined me on the challenge – what helped you? If you didn't join me but plan to do it, you're going to love the recipe I'm about to give you!
To make Sugar Free No Bake Apple Cheesecake (2 servings) you're going to need :
2 apples, chopped
1-2 tsp cinnamon
2 packets of SPLENDA® Naturals Stevia Sweetener
4 oz cream cheese
3 tsp sugar free vanilla pudding powder
1/4 C milk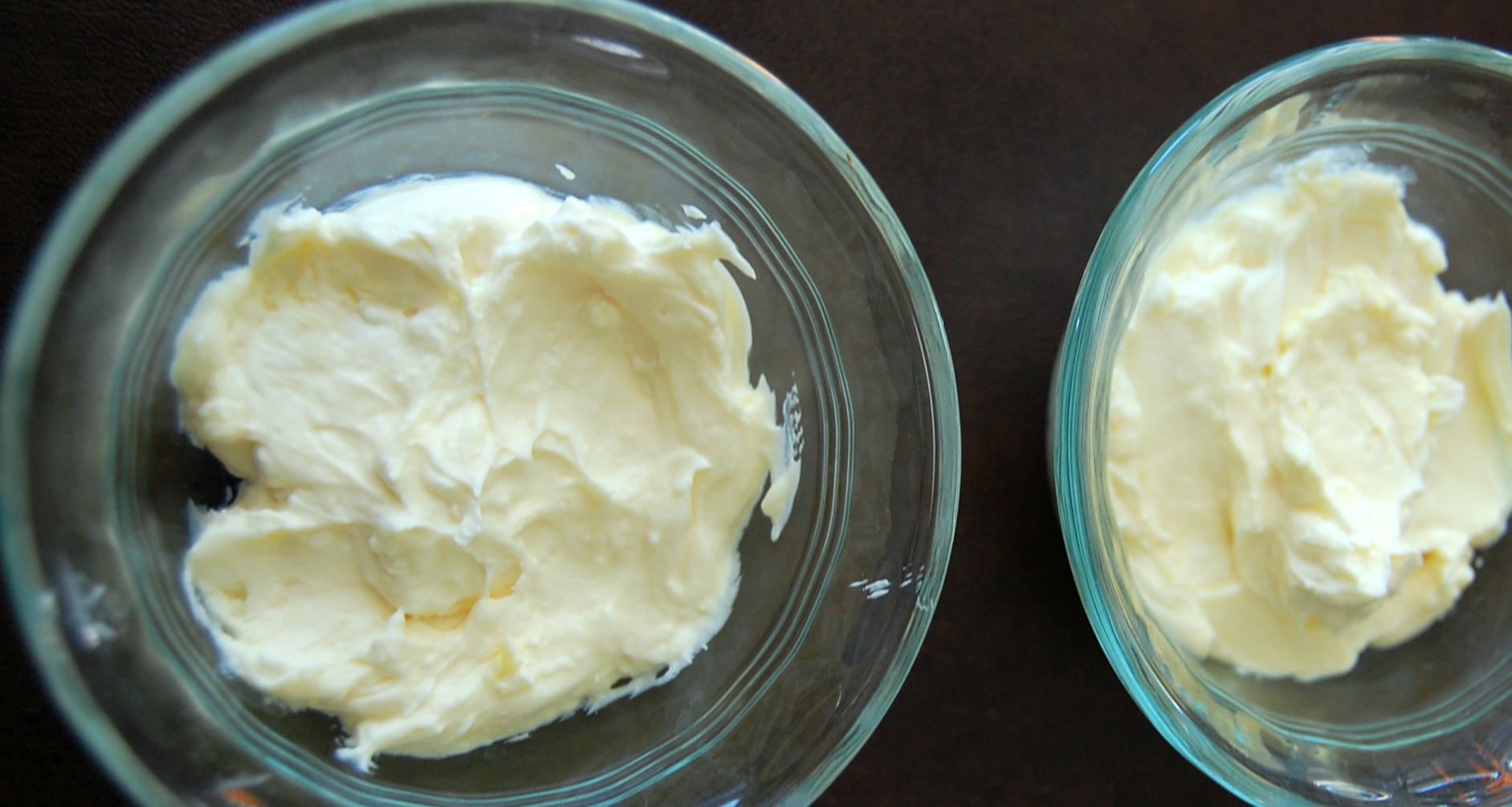 In a small pan/pot add apples, cinnamon, and SPLENDA® Naturals Stevia Sweetener
Cook on low until apples are tender
While apples are cooling, combine the remaining ingredients
Spoon cheesecake mixture into 2 bowls
Top with divided apples
It really is super simple, but OH SO GOOD!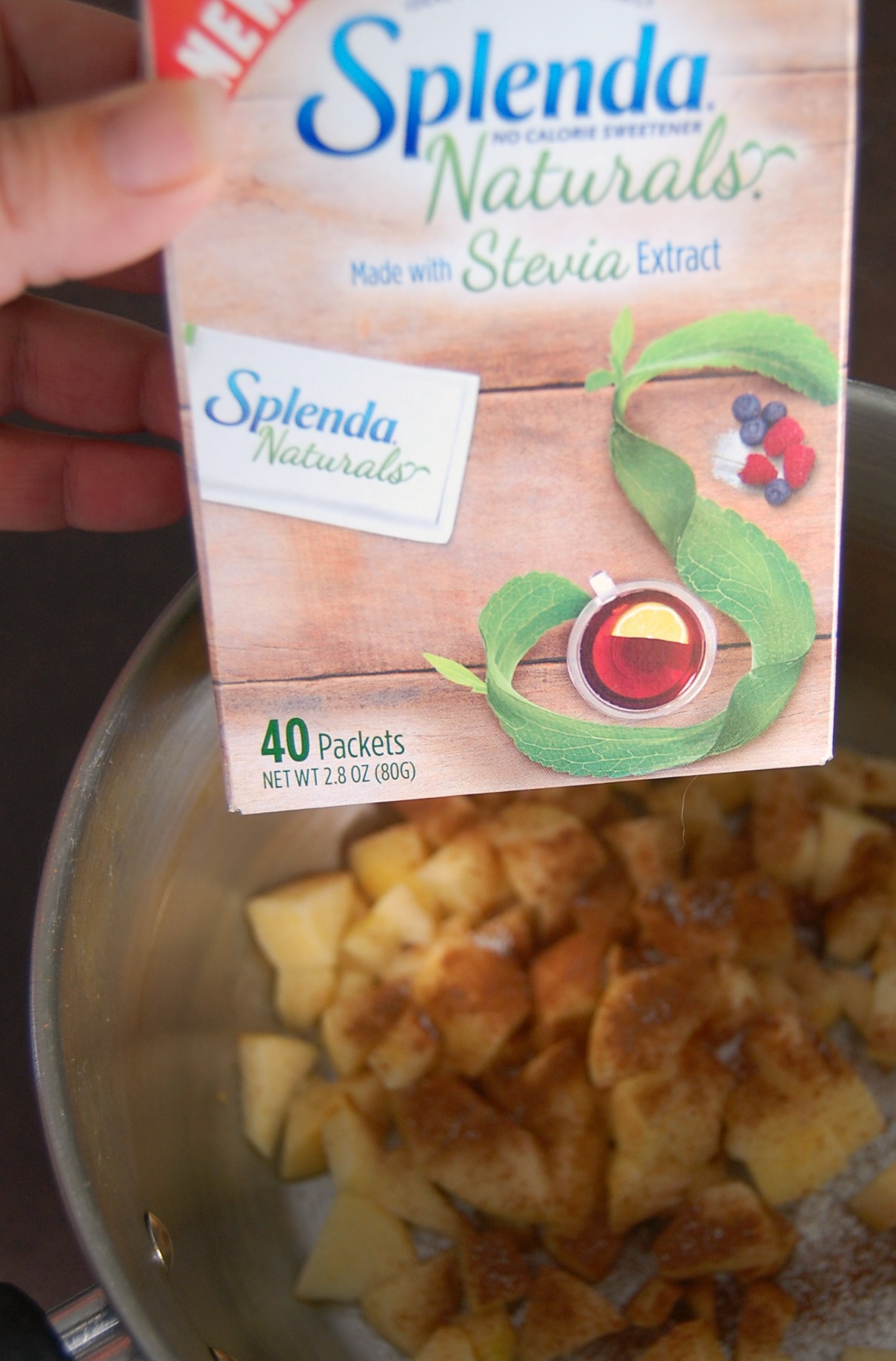 Be sure to shout out in the comments how your #GoodbyeSugar30 Challenge went! And if you haven't joined it yet…be sure to tell me when you are!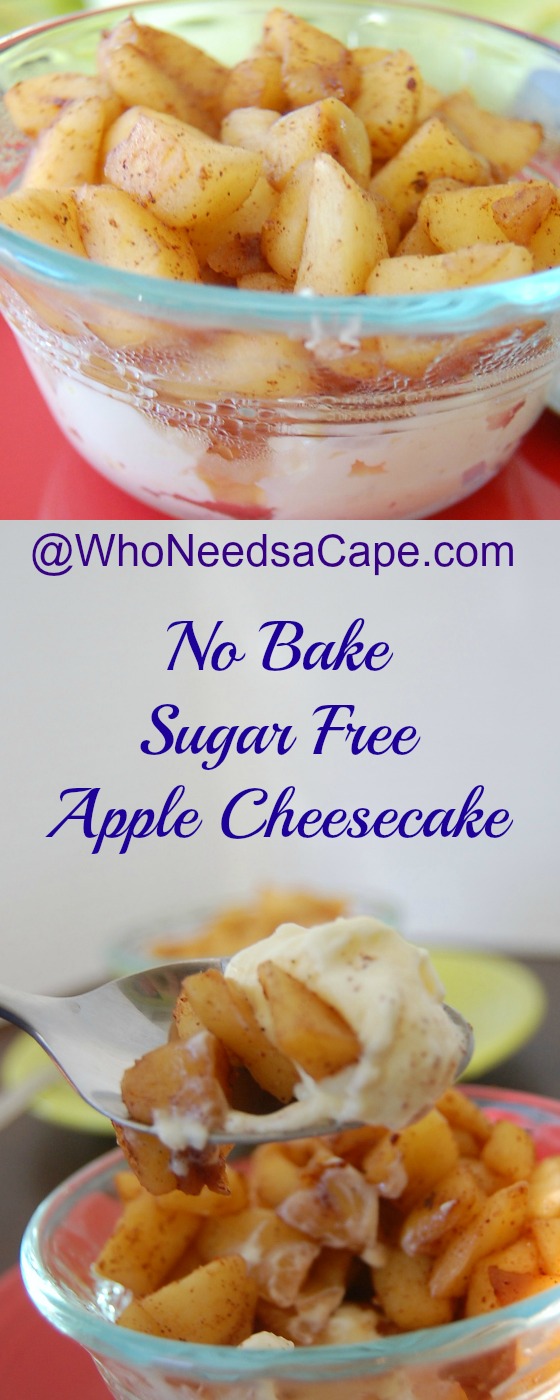 I was selected for this opportunity as a member of CLEVER and the content and opinions expressed here are all my own.