Easy Leg of Lamb is just that. It's a simple recipe with amazing flavor! You'll knock their socks off with this amazing dish! PERFECT Holiday Dinner!!!!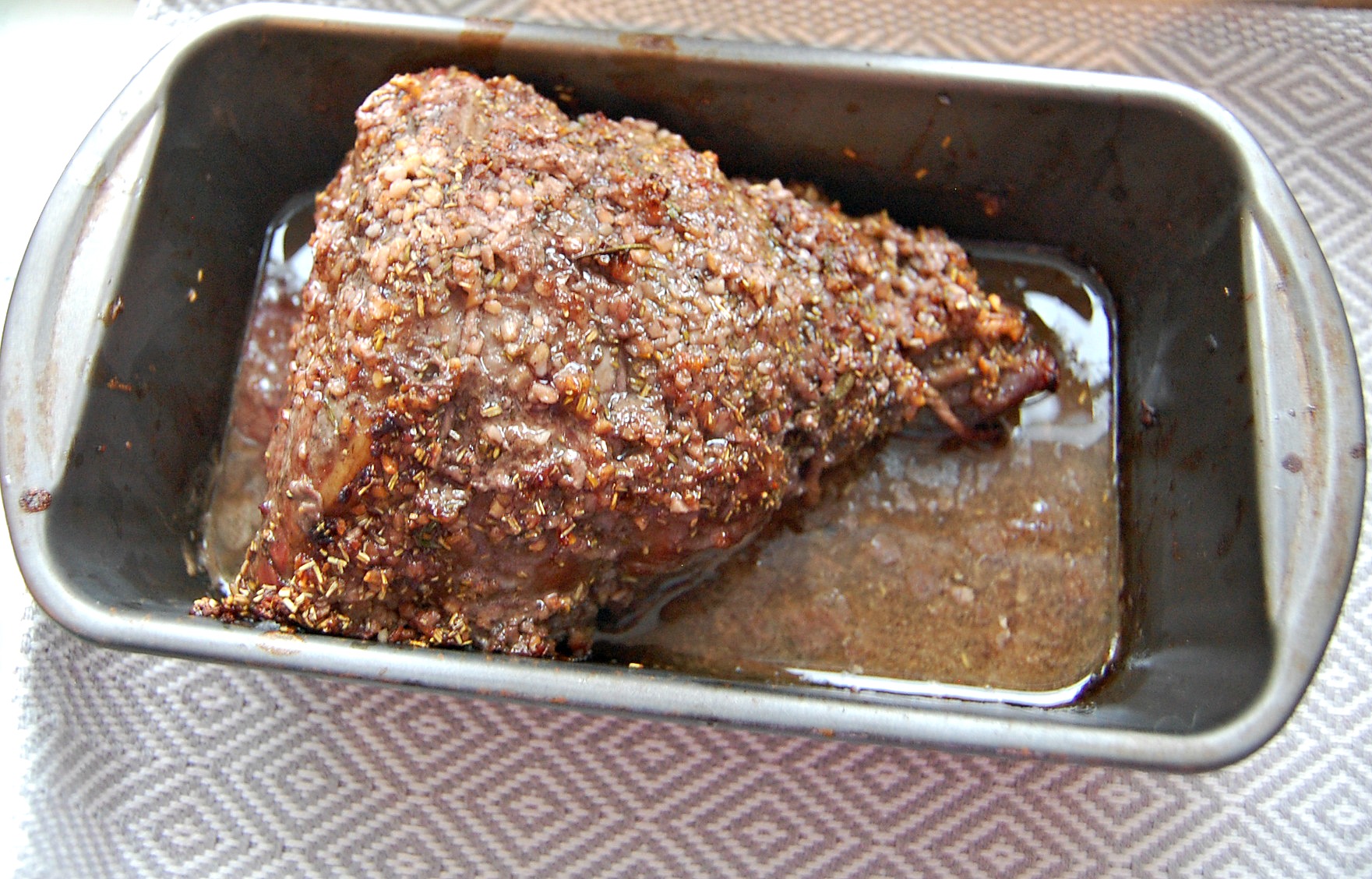 I for one, have always been incredibly intimidated with an expensive piece of meat – such as a leg of lamb. Well, I'm not anymore. I made the most DELICIOUS leg of lamb and it was so easy – that's why I'm telling you it's truly an Easy Leg of Lamb recipe. You're going to want to drive over and give me a hug after making this. You'll knock the socks off of everyone, and the prep? is NOTHING! PLUS I'm not going to lie, this made me feel like the FANCIEST chef ever. Keep reading I'll guide you through!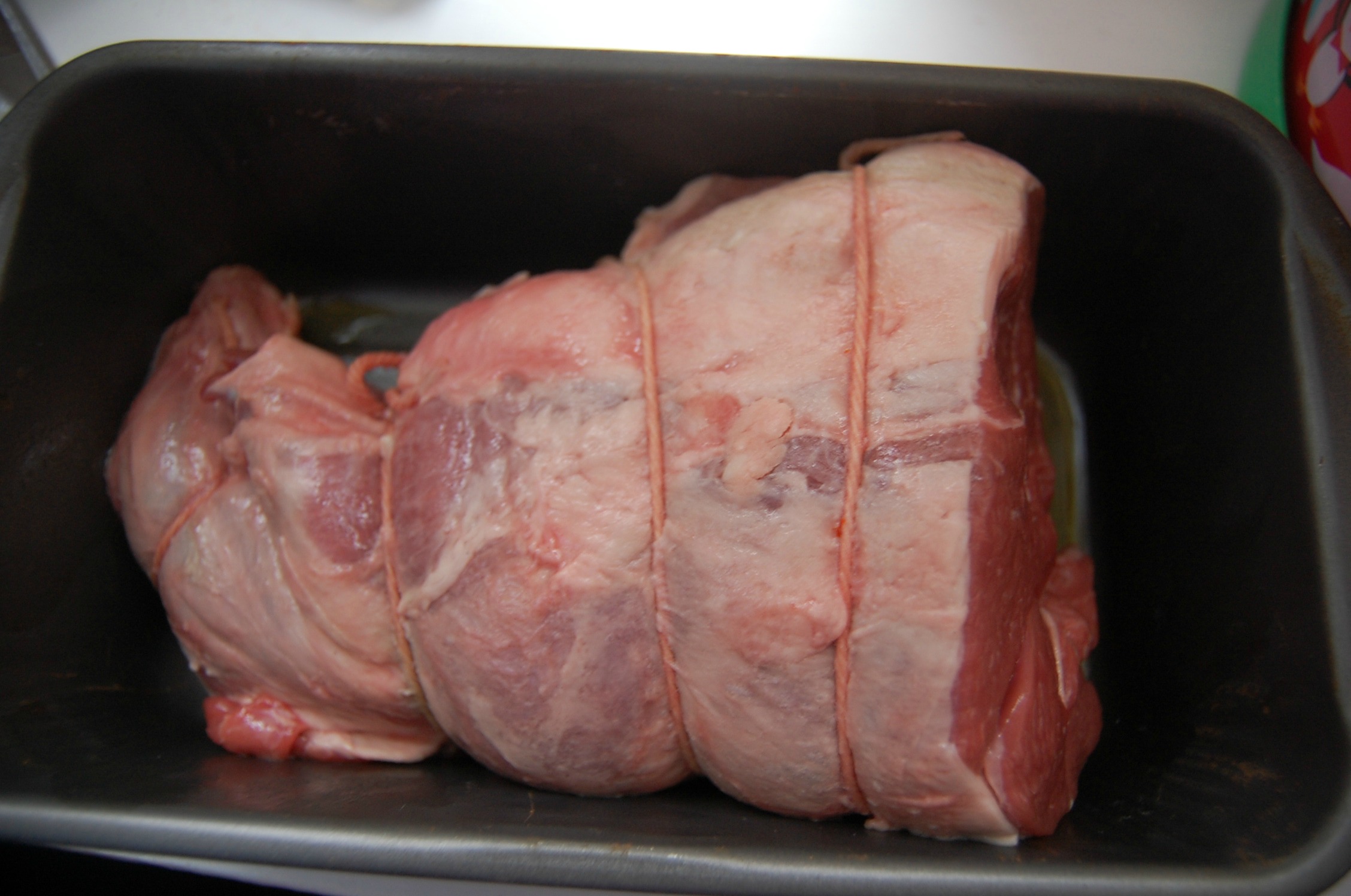 I'm not going to lie, Lamb is something I usually only order when I'm out to eat. But, I decided that I need to make it – I have a son who LOVES lamb! So I knew I had to do something. I could have make a lamb chop, but I decided to go ahead and make a leg – I used boneless but the recipe for Easy Leg of Lamb can also be used with a bone in leg. Only timing might change slightly.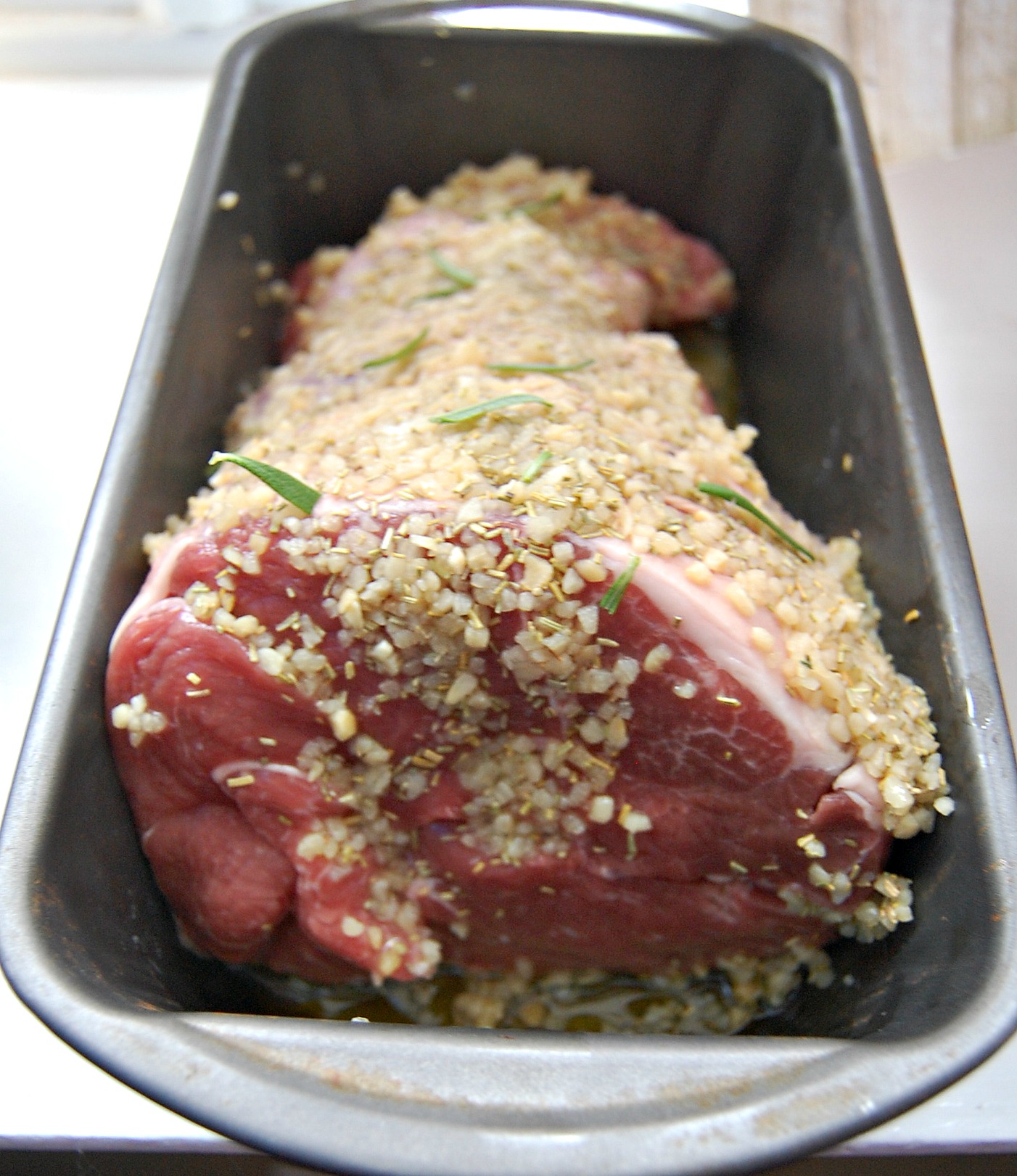 I used a nice red wine in Easy Leg of Lamb. Just to pass on a tip I heard, don't be so cheap when using cooking wine. If you wouldn't want a glass…why would you cook with it? I've kept that in my head when cooking with wine ever since.
Also, I'm a cheater…I used pre-minced garlic (you can probably tell from the pictures). Garlic is the bane of my existance…I LOVE LOVE LOVE it but I find it a huge pain to work with. I don't feel like chopping and pounding 15 garlic cloves. But if you want to? Please do! I just was making this recipe as EASY as possible! That's my style.
Before we get to the recipe, how about some other Holiday Meal suggestions?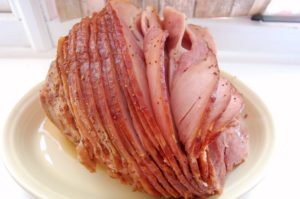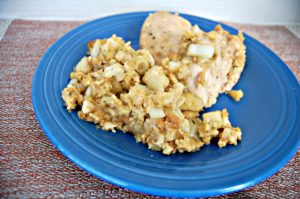 Crock Pot Chicken and Stuffing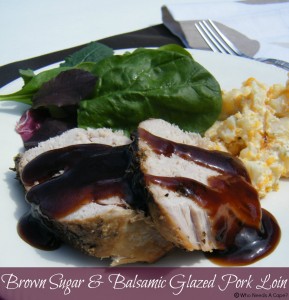 Brown Sugar & Balsamic Glazed Pork Loin
On to the recipe!