This shop has been compensated by Collective Bias, Inc. and its advertiser. All opinions are mine alone. #ShareHolidayJoy #CollectiveBias
You're going to want to make this delish Ho Ho Ho Holiday Cake (with Cherries and Coke!) it's delish and everyone will love it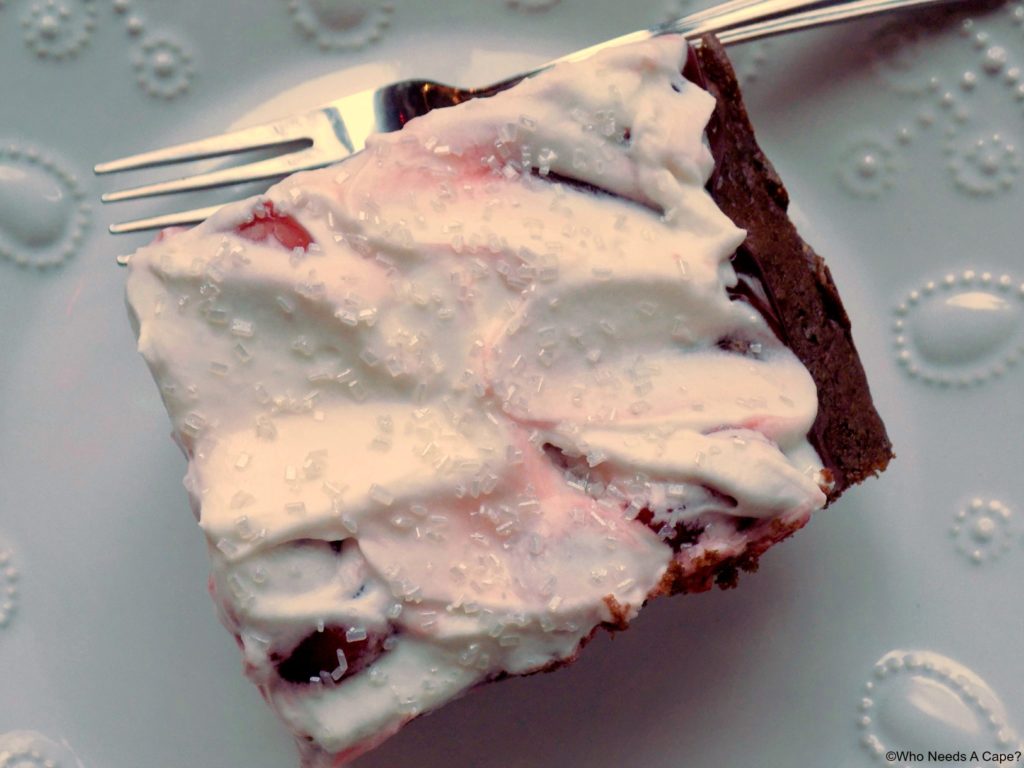 I love the holidays – in fact nothing makes me happier. I also love sharing the holidays (isn't that what it's ALL about?). I love entertaining friends, handing out gifts, spending time with family!
I really love coming up with different ideas to do all of the above. I love giving the cute gift, the perfect present. I love cooking and baking something new but something festive. It's all about creating magic and it's all about fun (well plus delicious taste).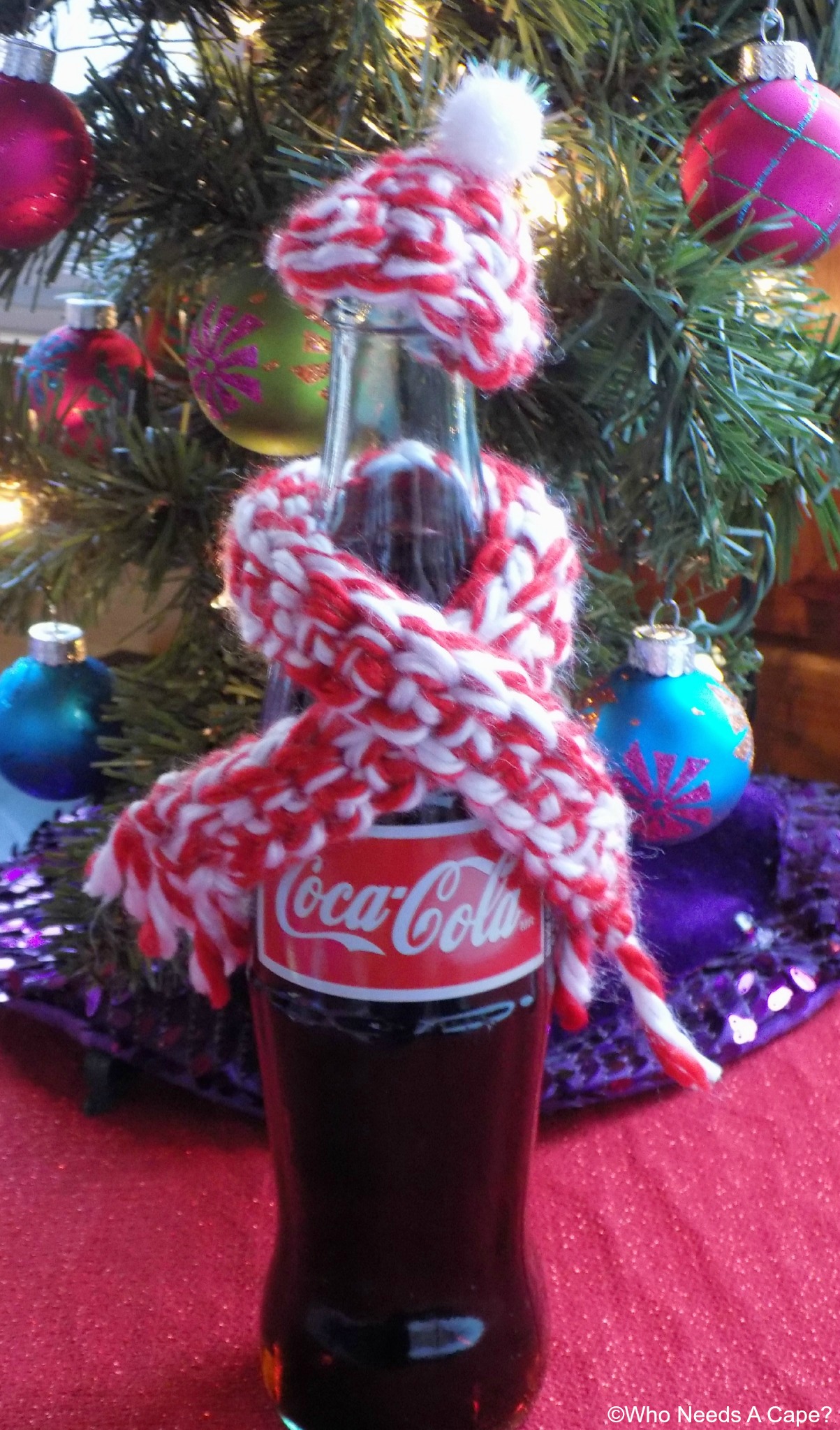 One of the things I think of when I think of sharing the holidays with my friends and family is Coke (honest – their Santa is who "made" our idea in the States of Santa! fun facts). We always have Coke to go with our holiday celebration – always. This year we wanted to shake it up a bit and we decided to get a 24 Pack Coke de Mexico Coca-Cola from Sam's Club. Have you tried it? If not? Here's why (and if yes leave me a comment with why you love it like I do!). So Coca-Cola (in the glass bottles) is made with real sugar and no high fructose corn syrup (I LOVE THAT). It's available at Sam's Club (love that part too). (If you prefer regular Coke Sam's Club has a 4-pack, 2-liter Coke and Diet Coke with a special price of $3.98 during the holiday season – so don't miss that either!)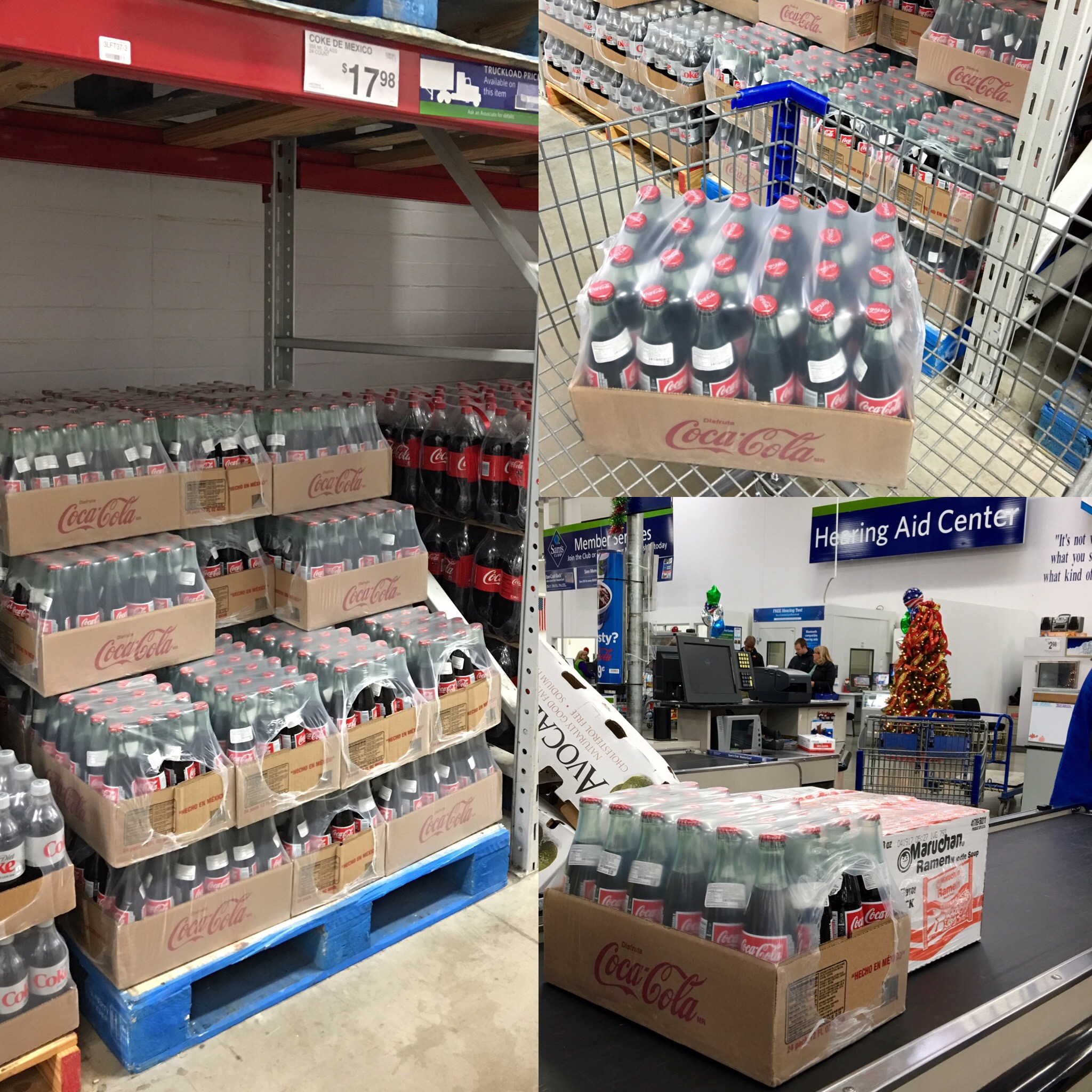 After buying my Coke de Mexico Coca-Cola in glass bottles 24 pack at Sam's Club I knew I had to do some fun things with it. I picked up the remaining ingredients while I was at Sam's Club and got to work.
I wanted to make 2 things – a sweet treat and a fun little way to dress up my glass Coke Bottles as little favors for friends and family that stopped over! Easy enough right?
First Sweet Treat. I needed a festive looking yummy tasting treat. I decided to use my Coke and some cherries and come up with the Ho Ho Ho Holiday Cake – you're going to love this! (A full printable version of this recipe is at the bottom)
You'll need:
1 15oz boxed chocolate cake mix
3 eggs
1/2 cup vegetable oil
1 cup Coke (for cake)
1 21oz can cherry pie filling (you will use 1 cup)
3 T Coke (for cherries)
4 oz. heavy whipping cream
2 T confectioners sugar
2 T Coke (for frosting)
Optional: White shimmery decorating sugar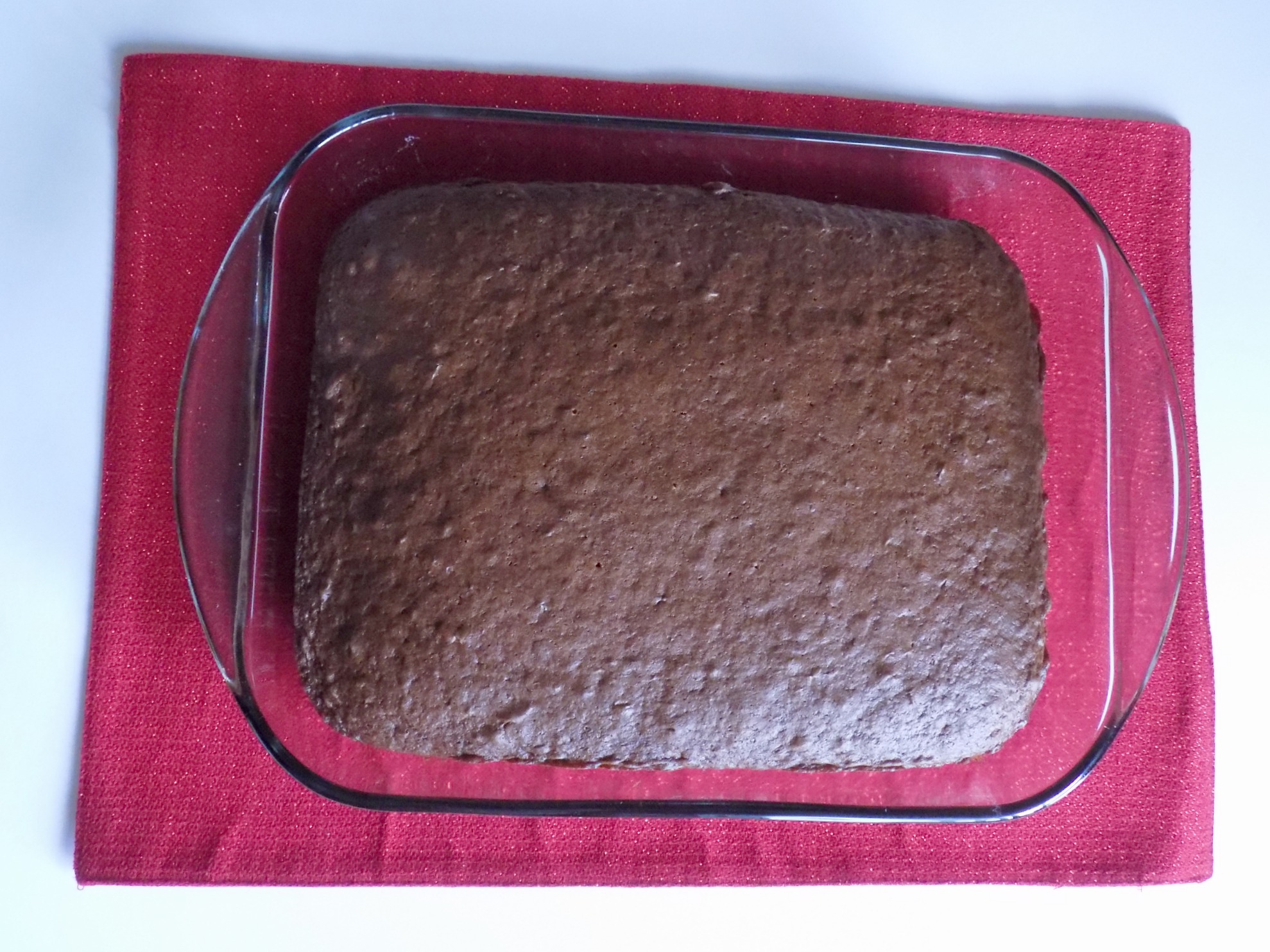 Preheat oven to 350° degrees. Spray 9×13 baking pan with non-stick cooking spray. In large mixing bowl combine cake mix, eggs, vegetable oil and 1 cup of Coke, mix to combine. Pour into prepared pan. Bake approximately 35-40 minutes until toothpick inserted comes out clean. Allow to cool thoroughly.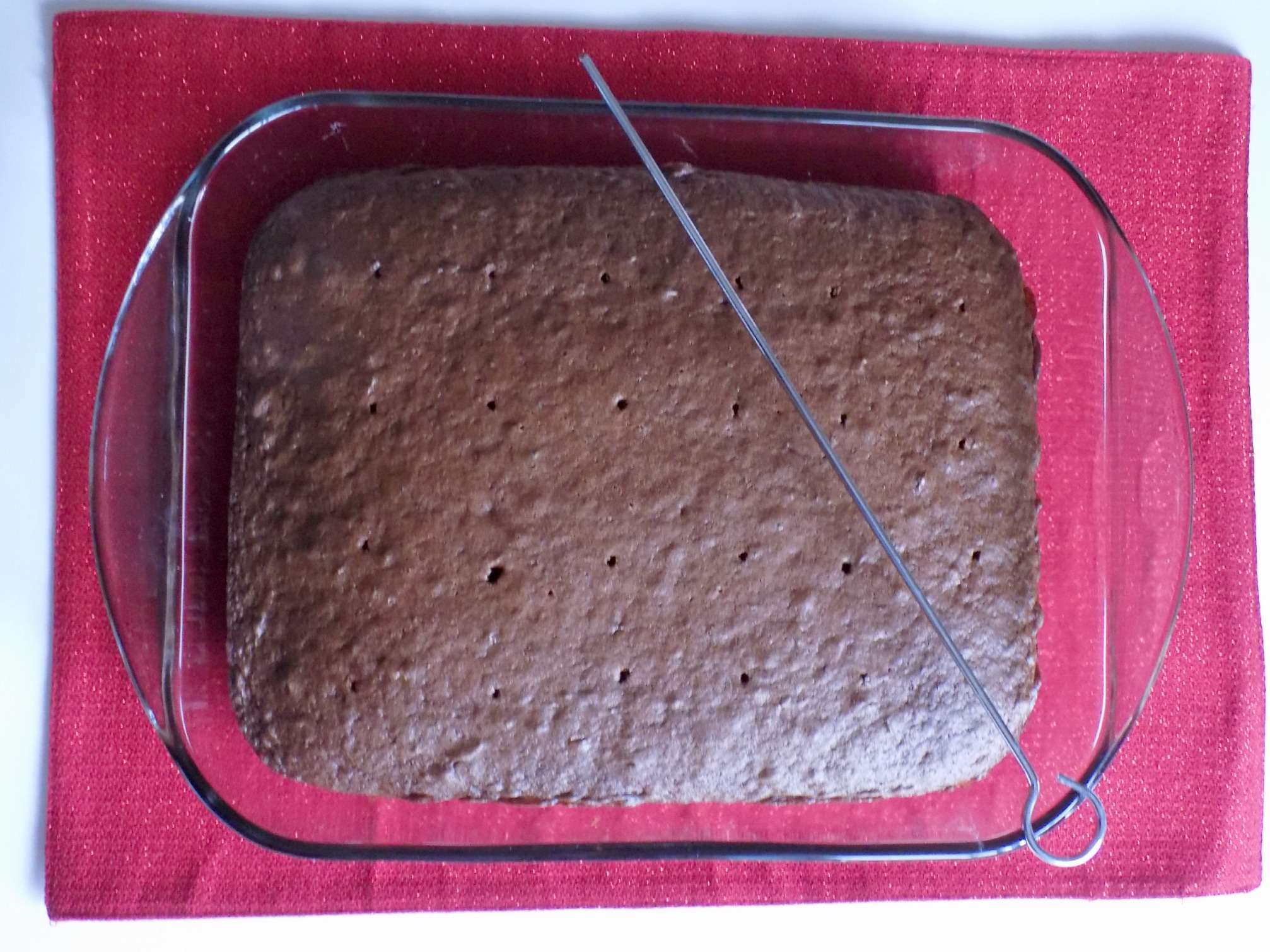 When cake is completely cooled, poke cake approximately 15 times (I used a BBQ skewer). Mix together cherry pie filling and 3 Tbsp of Coke. Spread over top of cake.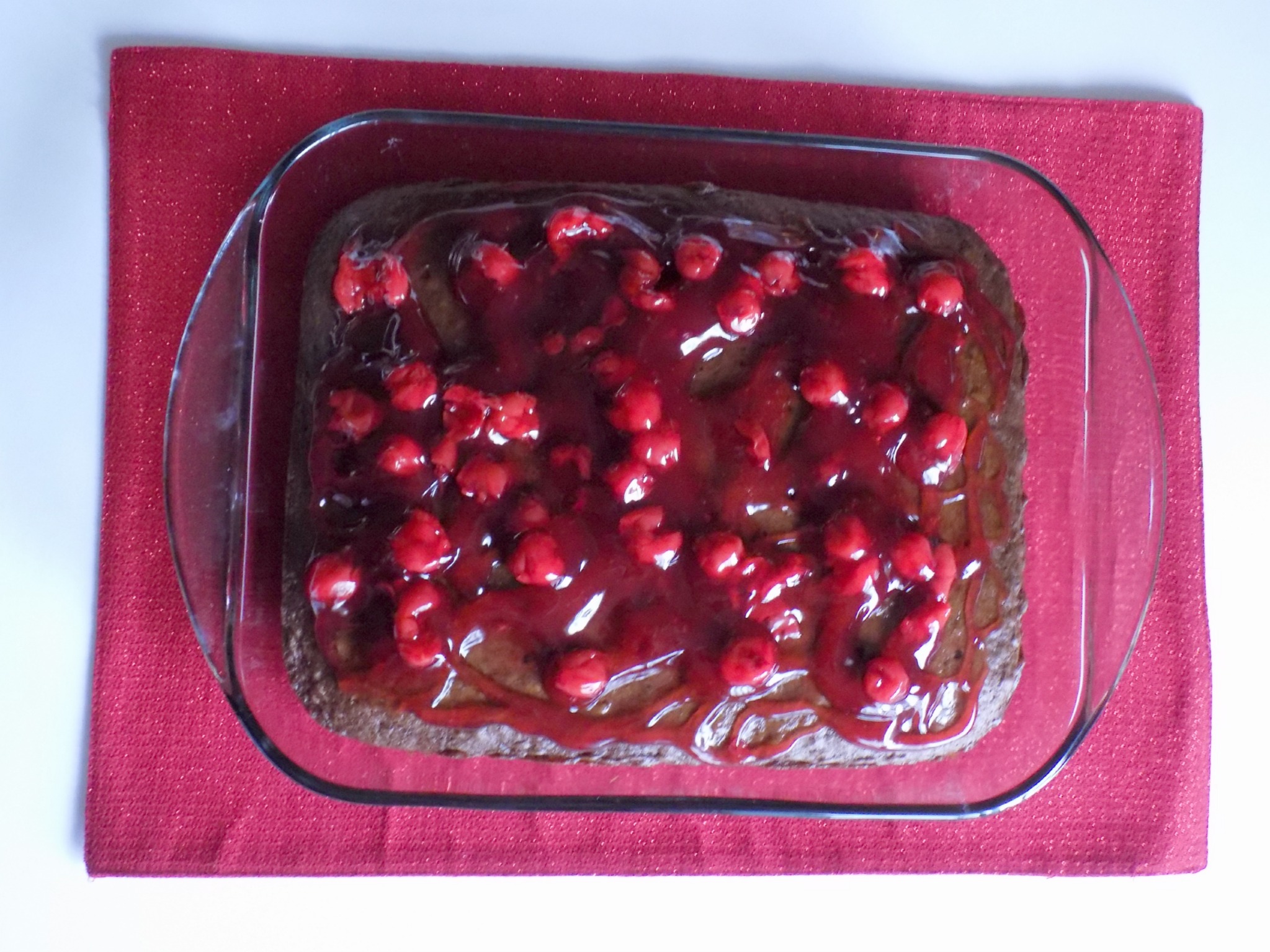 With electric mixer prepare whipping cream. Whip together: heavy whipping cream, confectioners sugar and 2 Tbsp of Coke, whipping approximately 3 minutes until soft peaks form. Spread over top of cherry pie filling. Swirl whipped cream with the back of a spoon, allowing cherry pie filling to show through slightly. Optional: For an added touch sprinkle liberally with white shimmery decorating sugar.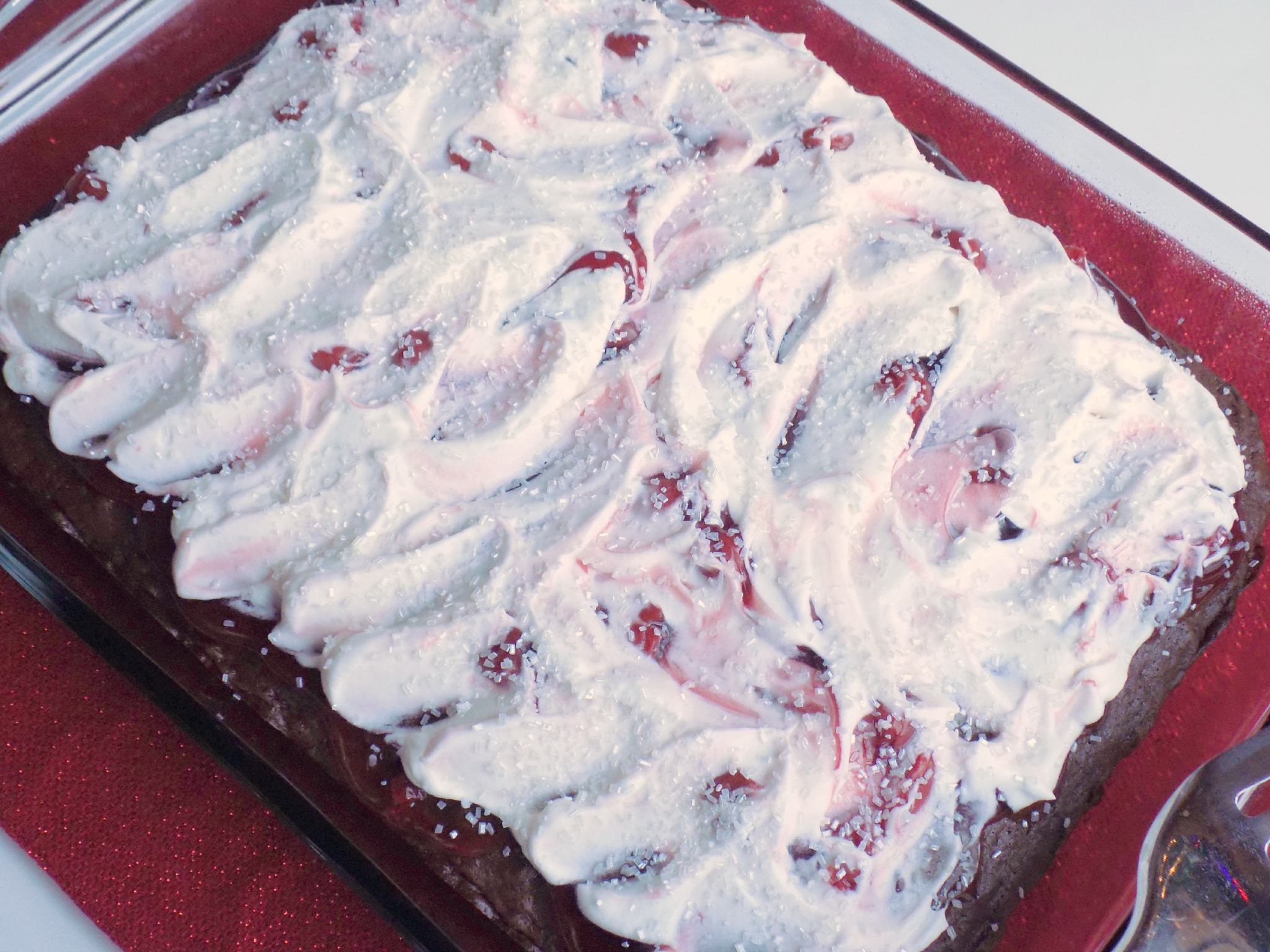 For my super fun holiday Coke glass bottle gift – I made a SUPER easy crochet pattern – it was so cute! A little hat and a little scarf. You should make one too!
Materials:
Red and White Mixed Yarn (I used acrylic)
Size N 9mm Crochet Hook
Abbreviations:
sc- Single Crochet
ss- Slip Stitch
ch- Chain
inc- 2 sc in one stitch
dec- Skip one stitch
Gauge:
5 stitches and 3 rows = 1" x 1"
Finished Size:
Scarf- 12" x 1"
Hat- 1" x 1" x .5"
Instructions:
Scarf-
Row 1: ch 34.  [34]
Row 2: turn and sc across.  [33]
Hat-
Round 1: sc 4 into a magic ring.  [4]
Round 2: ch 1 and inc around.  [8]
Round 3: sc around.  [8]
Round 4: ss around.  [8]
So what are you going to make with your 24 Pack Coke de Mexico Coca-Cola from Sam's Club? Fun crafts with the glass bottles? A delicious dessert? Shout it out in the comments!