This shop has been compensated by Collective Bias, Inc. and its advertiser. All opinions are mine alone.#ShareTheJoyOfPie #CollectiveBias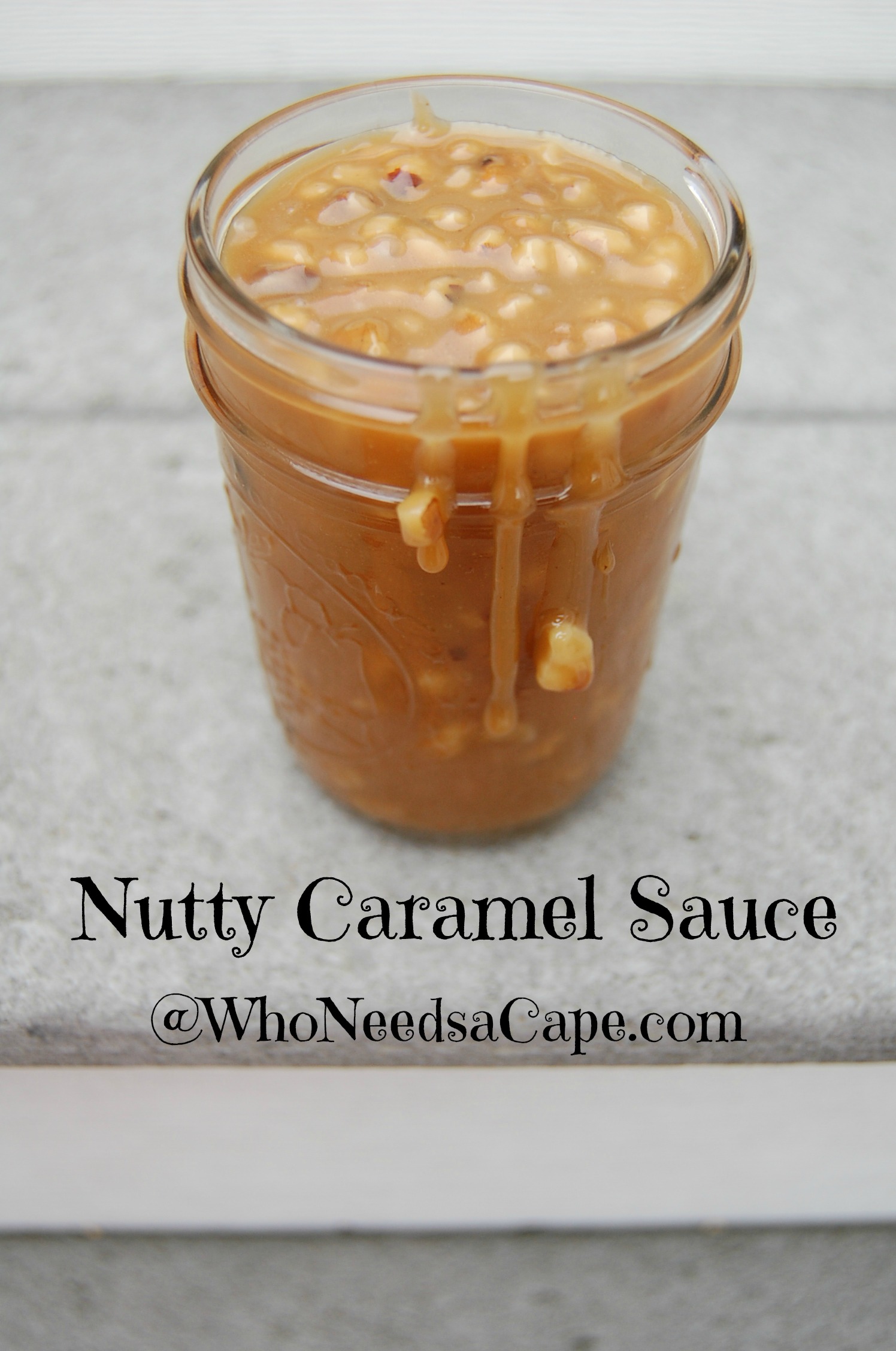 Everyone who knows me already knows that this is my absolute favorite time of year.  I start counting down for Christmas in like August (it's not a joke). I'm Merry Christmas. Everyone thinks it's the presents, etc. It's not. The secret of my happiness is that EVERYONE I KNOW is in a huge giving mood including me. Whether it's donations, actual gifts, hosting parties, filling an Angel Tree wish – the vast majority of people I run into are into giving. Me TOO!
So the best Holiday idea I have heard in a LONG LONG TIME is Sharing the Joy of Pie. Share it with your friends, drop it off to a neighbor, bring it to a lady from church – get out of the box and give someone the most awesome gift of a slice of delicious Pie. No better way to do that than eat Marie Callender's® Dessert Pies and of course topping it with Reddi-Wip®. With the ease of making a Marie Callender's Pie, it was going to be SO EASY to Share the Joy of Pie with some great friends.
So you're going to have to scroll through this whole post. I'm going to do a simple tutorial on decorating to-go pie dishes (I loved doing this) and I'm giving you a run through on making Nutty Caramel Sauce – yes from scratch (yes you can do it). So keep reading!
By nature I am NOT a crafty person, so I did what any sane person would do I enlisted my kids. Because while my work may look childish – it's ok when it comes from your kids (it's even more special and sweet no?). If you don't have kids and are crafty, go ahead put my work to shame.
Gather some simple supplies and the to-go Pie Plates. I also bought a couple of bags. Not only was I going to deliver a piece of delish Marie Callender's® Dessert Pies I gave my friends their own can of Reddi-Wip®. So I needed a bag!
Simply start creating. Think of who you are giving to and let your kiddos (or yourself) go wild. Best thing about gifts like this is that even if it's not perfect, the pie inside is so you're still awesome for Sharing!
My kids had a BLAST doing this and we are still making them (I went a little pie crazy). I meant to give away all 3 pies I bought, however my family gobbled up the Lattice Apple Pie before I could Share the Joy of Pie with it!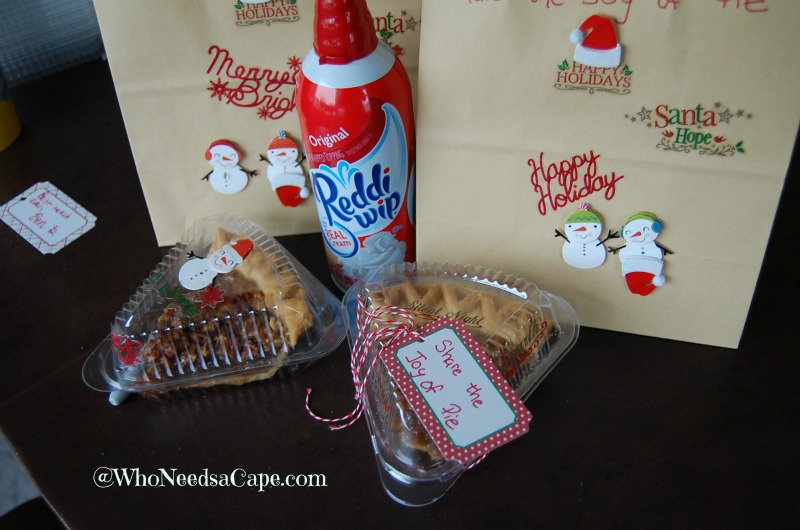 They turned out cute right?
Ok, so for a select few that I was going to literally run pie over that very minute, I topped their pie with a Nutty Caramel Sauce. It was so easy – and believe me I was terrified to try caramel. The recipe was easy (no thermometer) and AMAZING. You're going to need to make this once a week I swear.
I waltzed into Walmart to get my supplies – not only the yummy Marie Callender's® Dessert Pies and Reddi-Wip®, but for all my ingredients for the Nutty Caramel Sauce. They had a HUGE selection of pies (which somewhat explains how I ended up with 3) – and duh they had it all at a great price!


(There's a printable version of this recipe at the bottom)
You need:
1 C packed brown sugar
1/2 C half and half
4 Tbsp butter
1 Tbsp vanilla
1/2 C chopped walnuts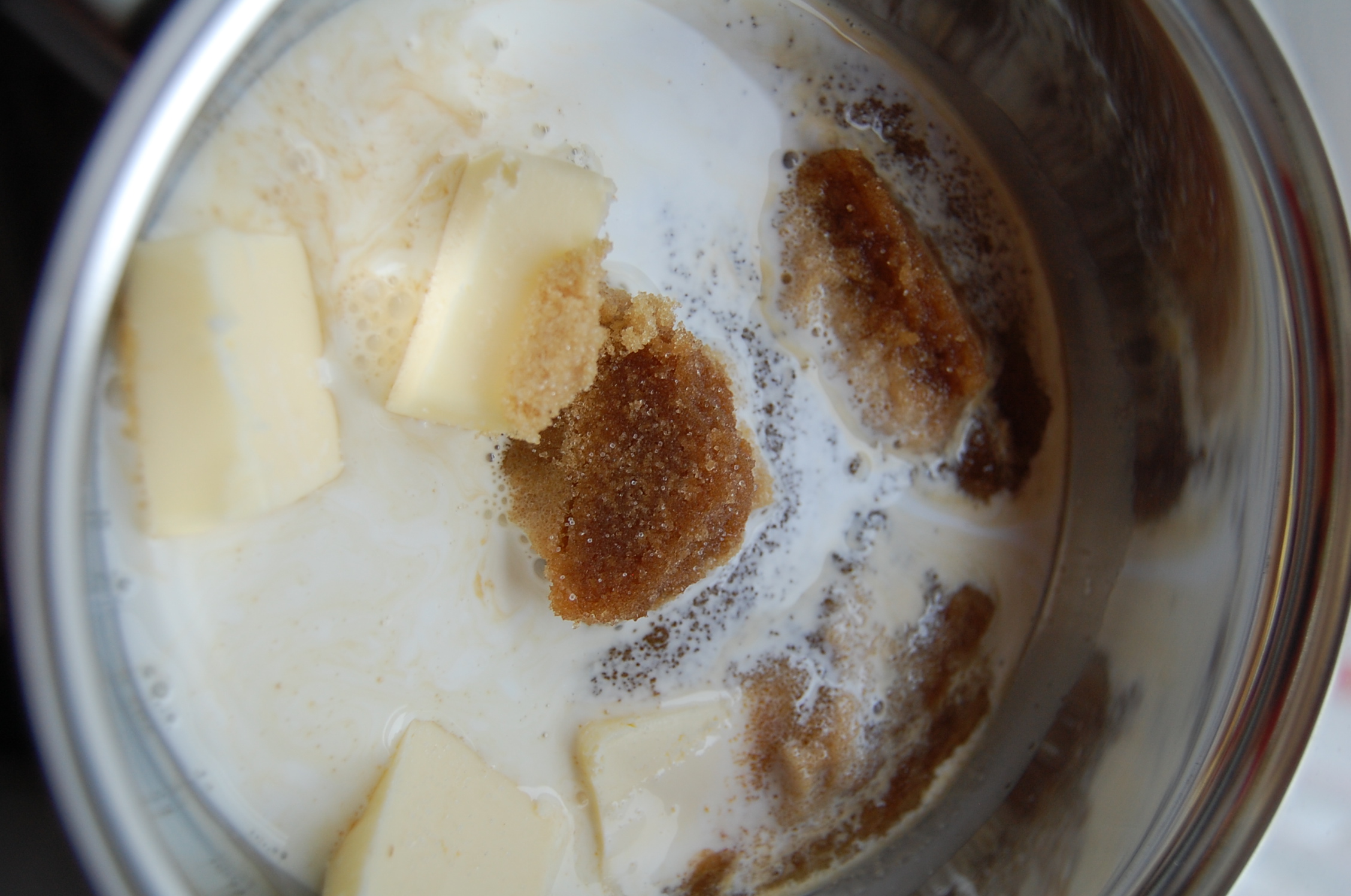 Place Sugar, Vanilla, Butter and Cream into a sauce pan and heat over medium to low heat. Let the butter melt and then cook about 5-7 minutes more (sauce will slightly thicken)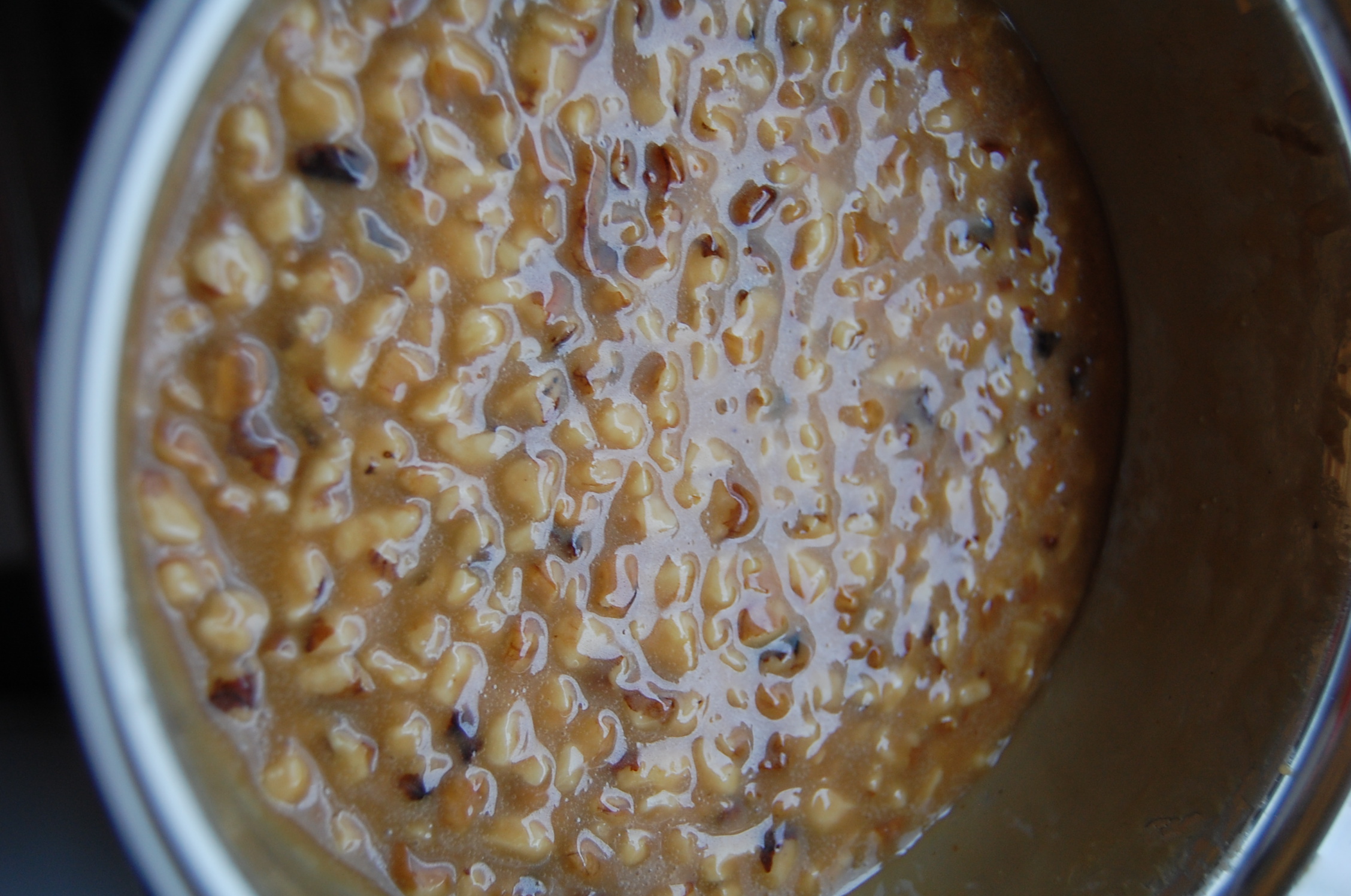 Add in nuts and cook for another 1-2 minutes.  Let cool slightly and then you can jar and refrigerate. Heat slightly in microwave to serve if you'd like.
Alrighty – I need you guys to shout it out for real. Who are going to Share the Joy of Pie with? How are you going to deliver it? Or are you having friends over for a pie party? What?