Pumpkin Chai Tea Loaf ~ If you love all things pumpkin and enjoy your chai tea latte, here's a great marriage of flavors sure to please those fall cravings!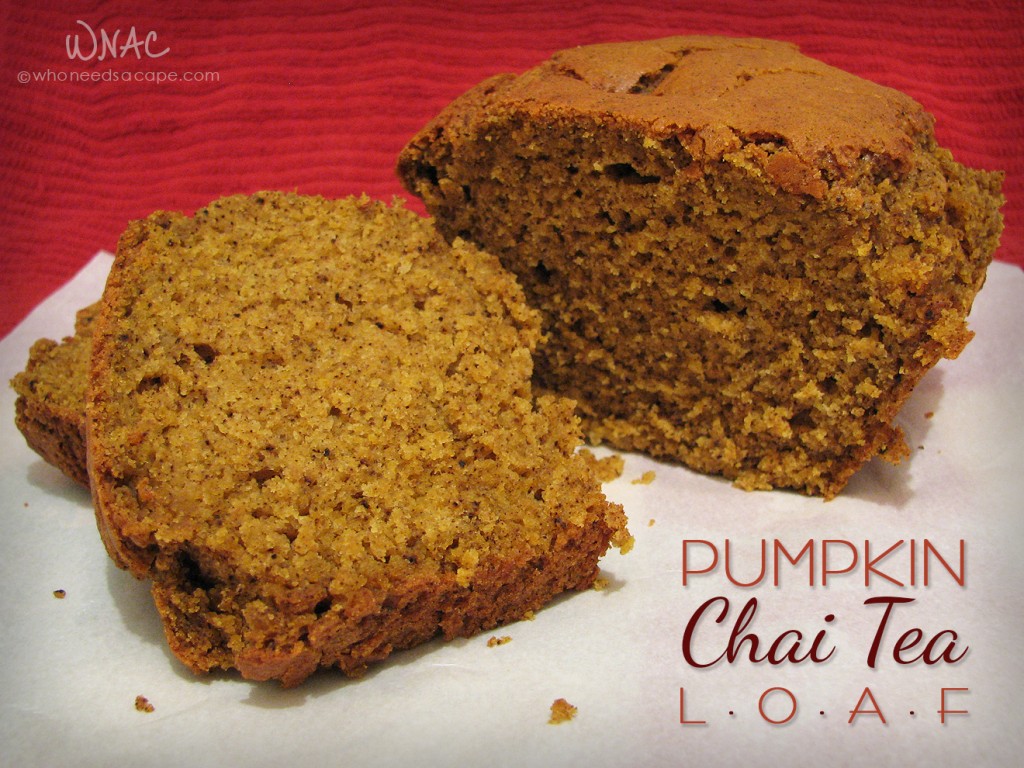 Pumpkin Chai Tea Loaf
A few weeks back a colleague and I were discussing the fall treats of Pumpkin This and Pumpkin That when the conversation turned to autumn-inspired drinks. While I love the veritable fan favorite of the PSL, I actually enjoy a chai tea latte juuuust a little bit more – and I think its flavor goes just as well with the spirit of the season. It can hold its own next to the almighty pumpkin, but it is a flavor often overlooked in the midst of orange gourd mania.
After I told my colleague of my love for chai tea, she mentioned how the barista at her favorite java shop offered her a pumpkin chai tea latte a few weeks ago; she had nothing but raves over this hybrid fall concoction, which triggered the little light bulb in my head. "How about a Pumpkin Chai Tea Loaf to enjoy that flavor in non-beverage form?"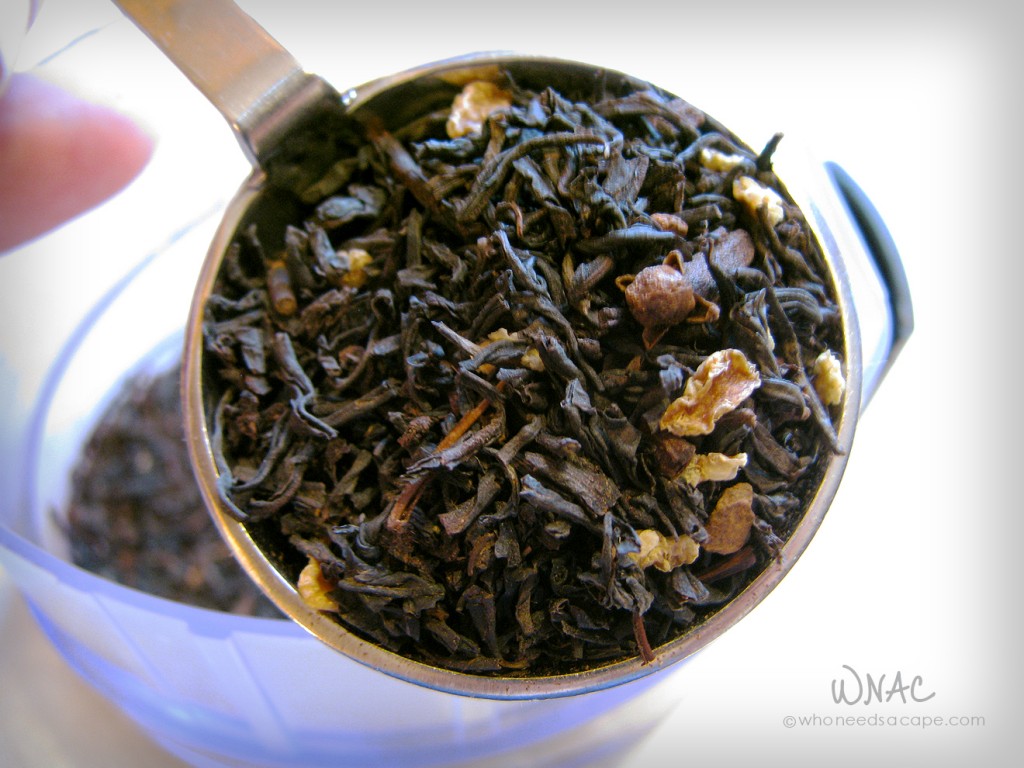 For those unfamiliar with chai seasoning, cardamon, cloves, ginger, allspice, cinnamon and a hint of nutmeg are the spices that give it its unmistakable flavor and aroma. Since most of the spices in chai tea are the same complementary flavors used to enhance pumpkin, the marriage of these two dynamic tastes works exceptionally well.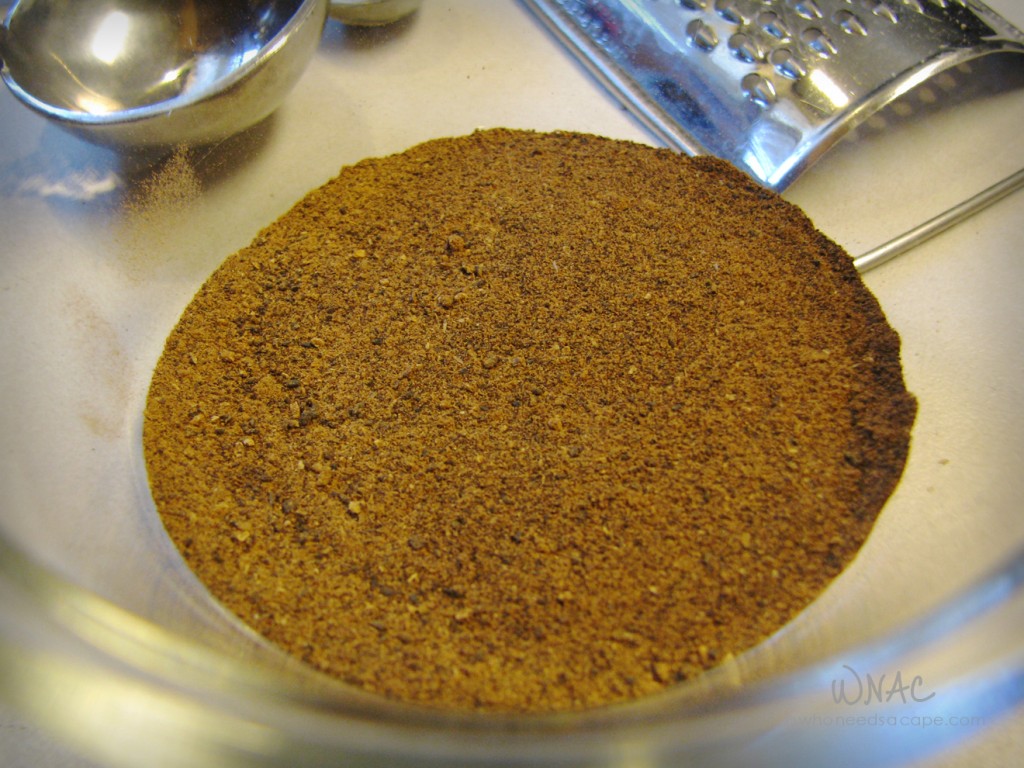 Being the lover of chai tea that I am, I already had the loose version on hand, which was perfect for my baking experiment. Since I was using real tea and not just spices, I needed to grind the tea down to a smoother consistency; no one wants to be picking tea out of their teeth, so definitely don't skip this step.
My coffee grinder was perfect for this purpose and ground everything down to a consistent, powdery texture. I also love baked items spiced with cinnamon, nutmeg, and ginger so I added those three separately in addition to what was included in the tea, just to make sure I tasted those over the other flavorings. I'm not a huge fan of cloves (not even with ham), so I didn't add any more than what was used in the tea.
Feel free to use more cloves or to use more of the other complementary spices if you prefer. My combination of spices is how I personalized it but be creative, make it your own creation!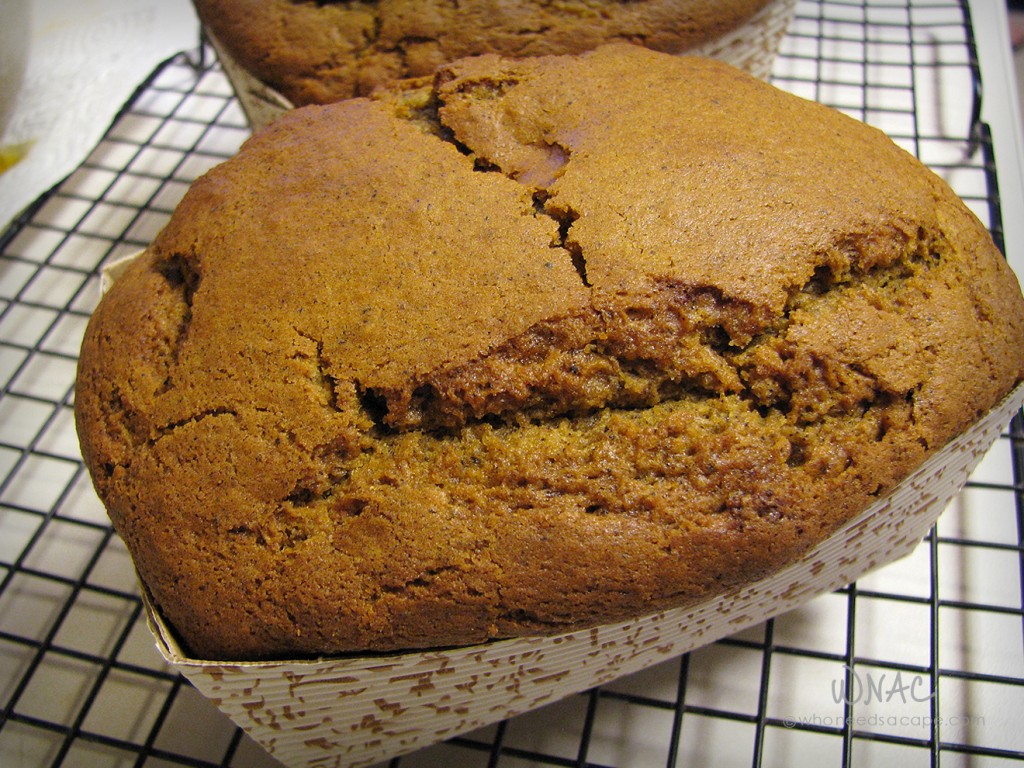 The aroma, while these loaves were baking, was incredible. It was the perfect fusion of my beloved tea and pumpkin; familiar but different. Even my girls thought this loaf was fantastic – to the point that I had to hide it from them!
I brought a slice to my colleague who was my original inspiration for this recipe and she raved as well. With such positive feedback and the ease of this recipe, I'm eager to make more Pumpkin Chai Tea Loaf before all things pumpkin goes, "POOF!" just like Cinderella's carriage.
Other great recipes to try: