Be warned…incredibly addictive stuff here!!!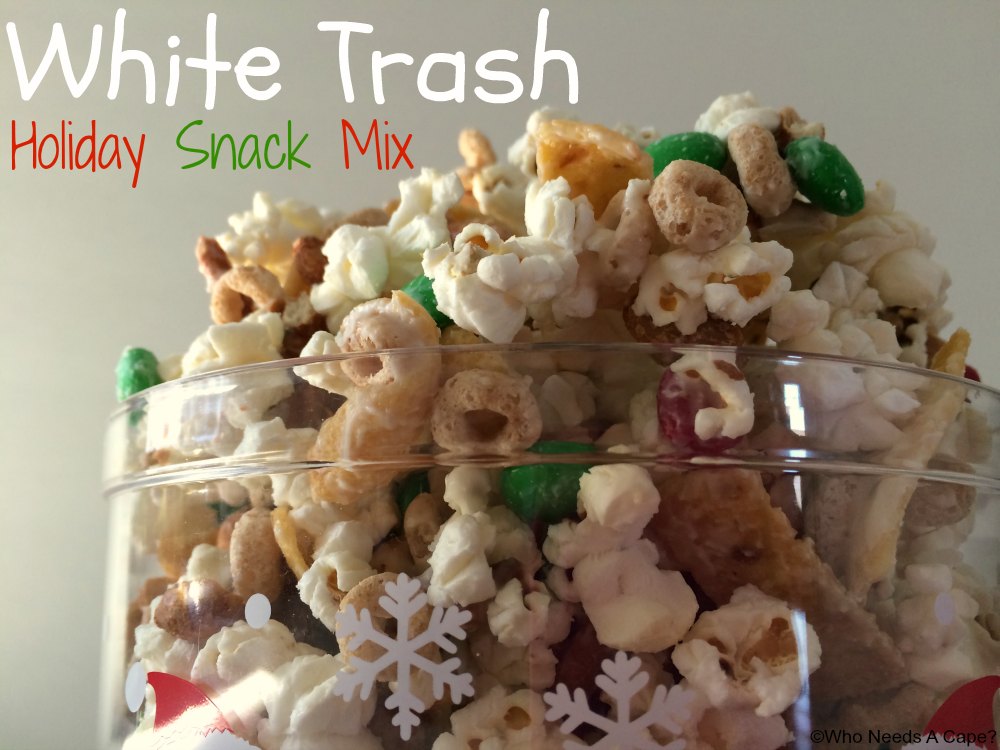 Okay, so the phrase"white trash" normally has a not too nice connotation attached to it.  Not something you wanna go around saying, or proclaiming to love necessarily.  But, I'm fairly certain once you've tried this recipe for White Trash Holiday Snack Mix you'll be saying:  "I LOVE WHITE TRASH" loud & proud!  I have no clue where the name came from, and there are a million variations out there, but this is my favorite version so here we go!
I first had this snack mix camping a few years ago, right before leaving on our get-away, my friend dumped all these ingredients in a large bowl, smothered it with melted white chocolate, let it set-up & VOILA! We had ourselves instant munchie food for the entire weekend.  The mixture of sweet and salty combined with creamy white chocolate is so delicious, you want to stop eating…but yet you can't.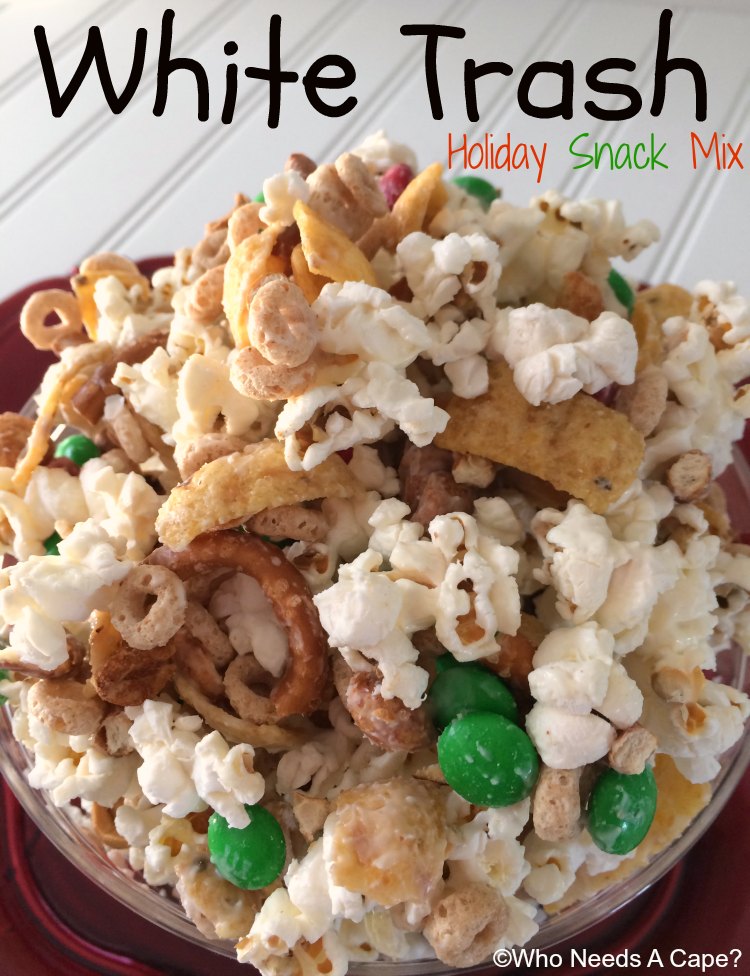 It is now a seasonal favorite at our house, I make it multiple times during the holidays.  You can adjust the size batch you'll need, this makes "just" enough for our family to munch on for an evening.  If you are making this for a gathering, definitely double or triple the batch…this stuff goes FAST! Super FAST!
---
Other holiday treats that are seriously yummy:
White Chocolate Candy Cane Popcorn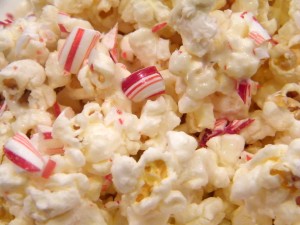 Jingle Balls No Bake Sugar Cookie Balls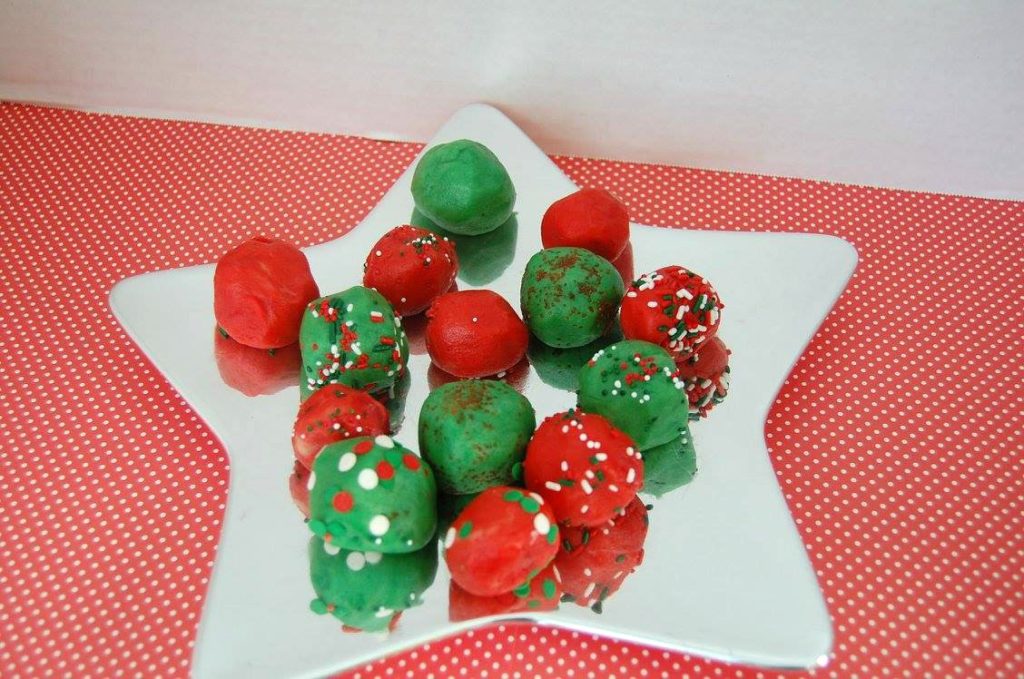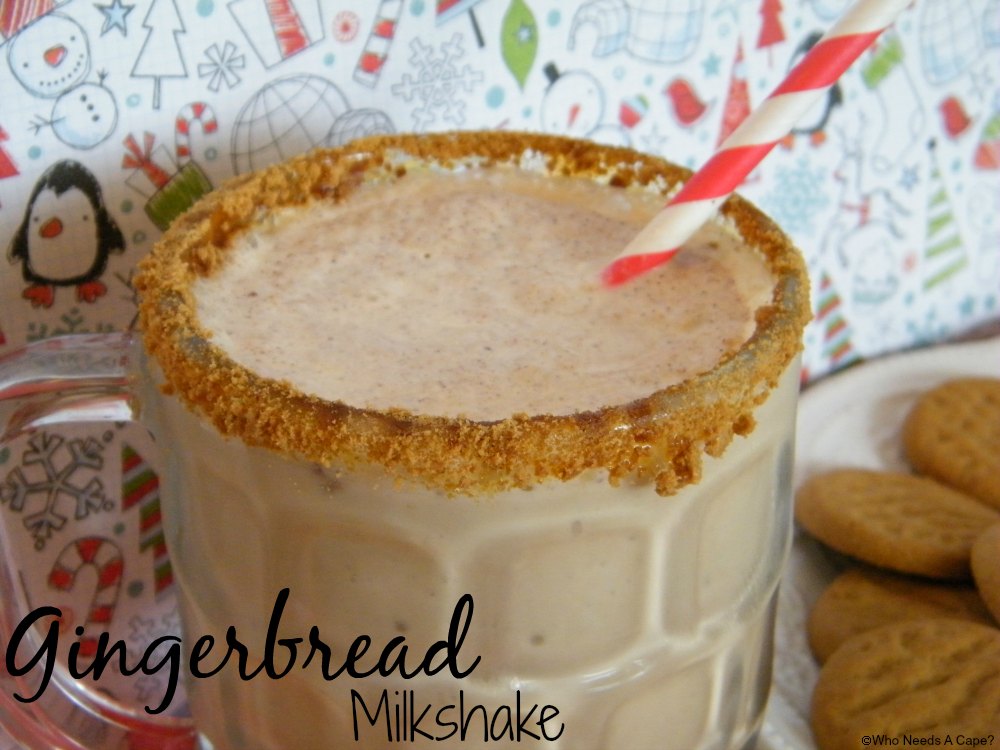 And be sure to follow our "It's the Christmas Season" board on Pinterest for all sorts of Christmas yumminess!
Follow Who Needs A Cape?'s board It's the Christmas Season! on Pinterest.