No-Bake Cake Batter Truffles ~ If you love cookie dough, cake batter, and no-bake desserts, these truffles will make your day!!!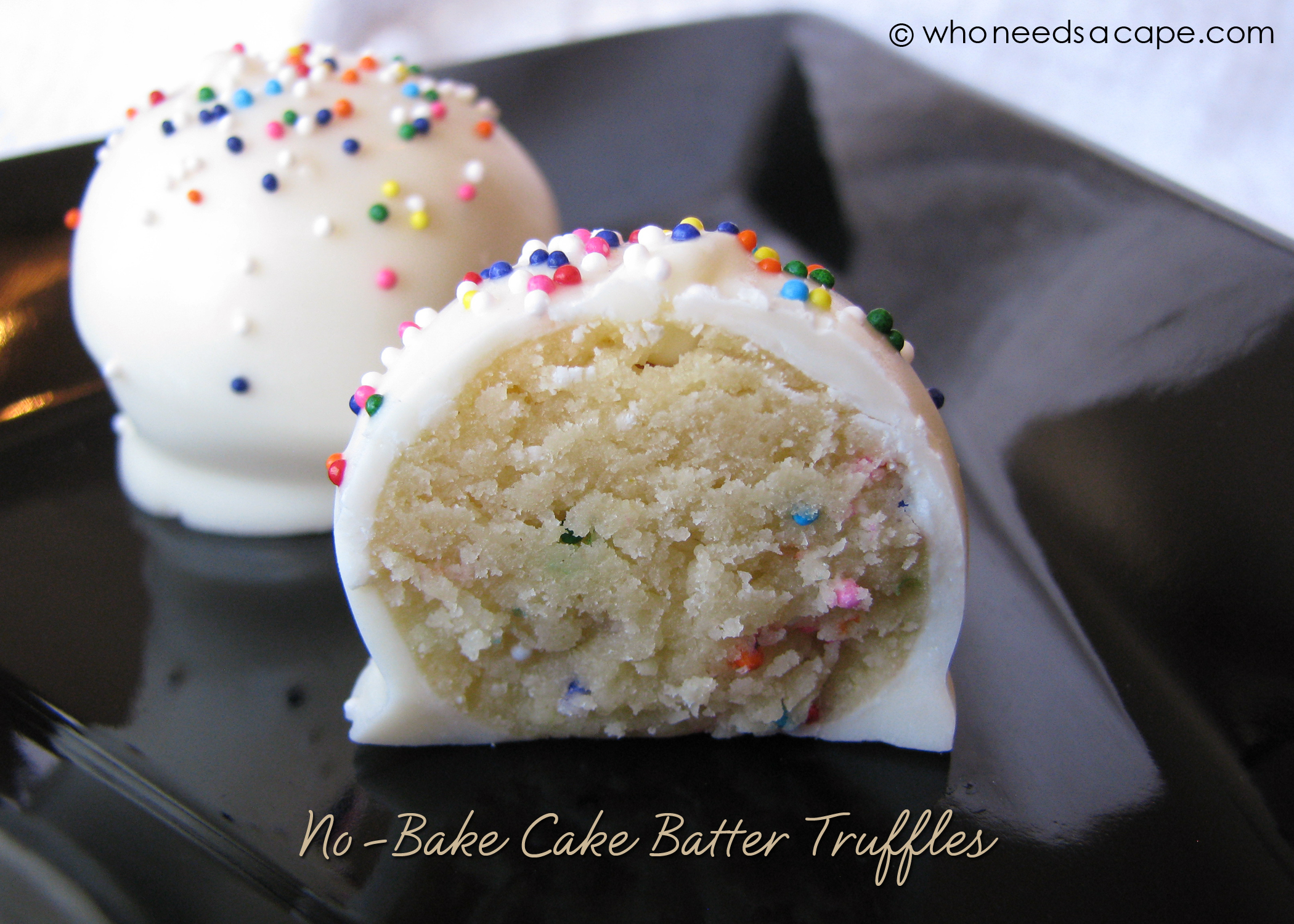 Admit it … you know you've sampled a piece or two from that tube of pre-made refrigerated cookie dough, haven't you? I mean, who hasn't? And, who doesn't love some form of cookie dough ice cream? If you answered no, then you have some catching up to do before reading! The rest of you may proceed as I introduce you to that scrumptious, delightful flavor in the form of No-Bake Cake Batter Truffles.
I stumbled upon these goodies on Pinterest, courtesy of The Girl Who Ate Everything, and was immediately enticed. And they looked easy enough to be made by an amateur such as myself. And it's cake … covered in white chocolate … a win-win!
We've made these for birthday celebrations in the past, they work especially well for work functions where there's a lot of people moving around as they are portable and bite-sized.  But of course, for regular birthdays we normally opt for Cream Cheese Frosted Chocolate Java Cake or a non-traditional birthday cake such as a Glazed Cinnamon Roll Cake.
These little dollops of sweetness were unbelievably easy and fun to make. And, since there are no raw eggs to worry about, you really can eat the cookie dough!
Other great no bake treats: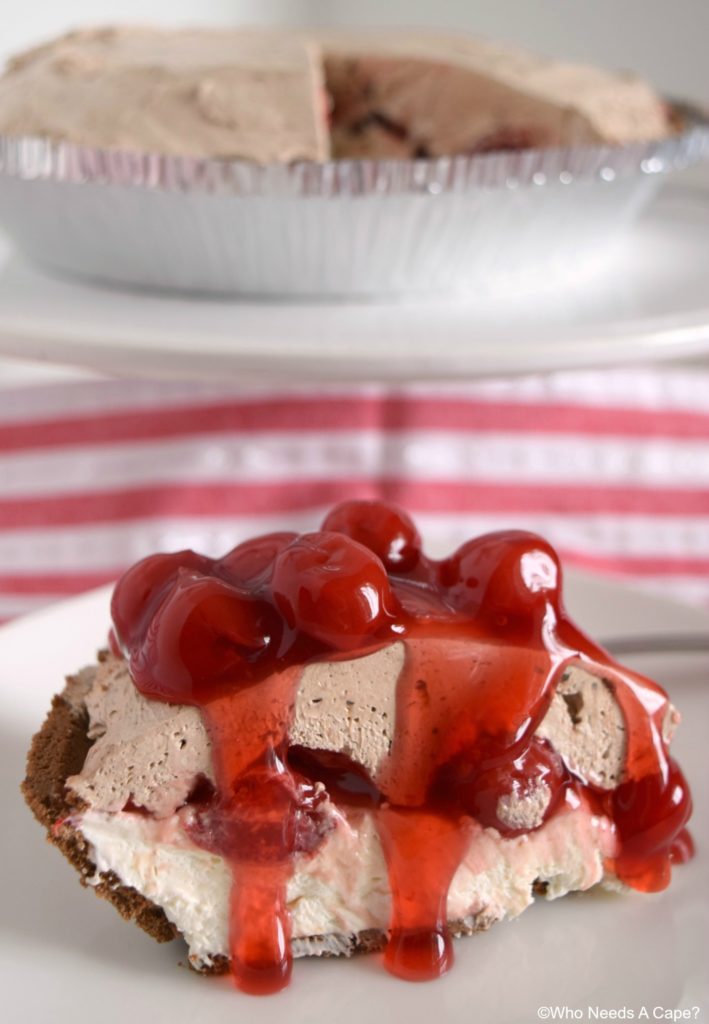 ---