Peachy Raspberry Crisp is a fabulous summer dessert! Simple to throw together, you'll enjoy with whipped cream or ice cream for a fruity treat.

This Peachy Raspberry Crisp is the perfect summer dessert! So easy to throw together, you can get this in the oven after dinnertime and have dessert in the evening while enjoying the warm breezes of summer. Ideally we'd all love to use fresh fruit but if you can't, easily substitute frozen peaches and raspberries in this crisp. I actually used frozen peaches and fresh raspberries, but mix it up if you are out of fresh fruit season.
The other thing I just love is how easy the topping comes together in a food processor, brilliant invention and such a time saver. But, you can certainly use some arm muscle and blend the butter into the dry ingredients manually. Serve up with some fresh whipped cream or premium vanilla bean ice cream, this is delish!
A couple more fruity summer desserts you may enjoy:
Raspberry-Lime Buttermilk Cake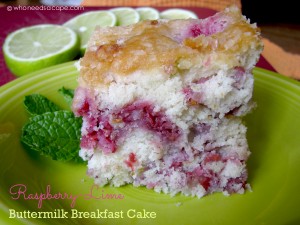 Blueberry Crumble Pie