Need a yummy dessert in a jiffy? Make these delicious 5 Minute No-Bake Berry Desserts, you'll be in and out of the kitchen in a snap and they are so good!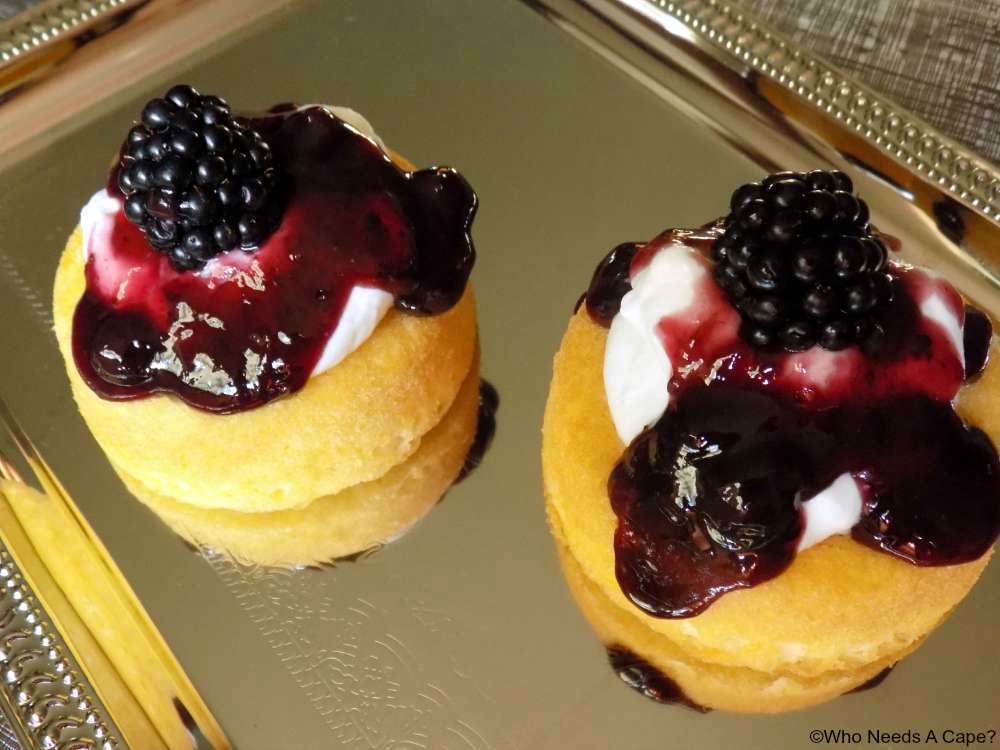 We've all gotten that call that sends you into a tailspin.  You know the one, "hey, we're in the area and are thinking of stopping over".  Immediately my mind goes into hostess mode and I start thinking of what I have on hand that I can quickly serve.  Depending on the time of day this can be as easy as setting out chips and salsa, but if its later in the day I start thinking of dessert options.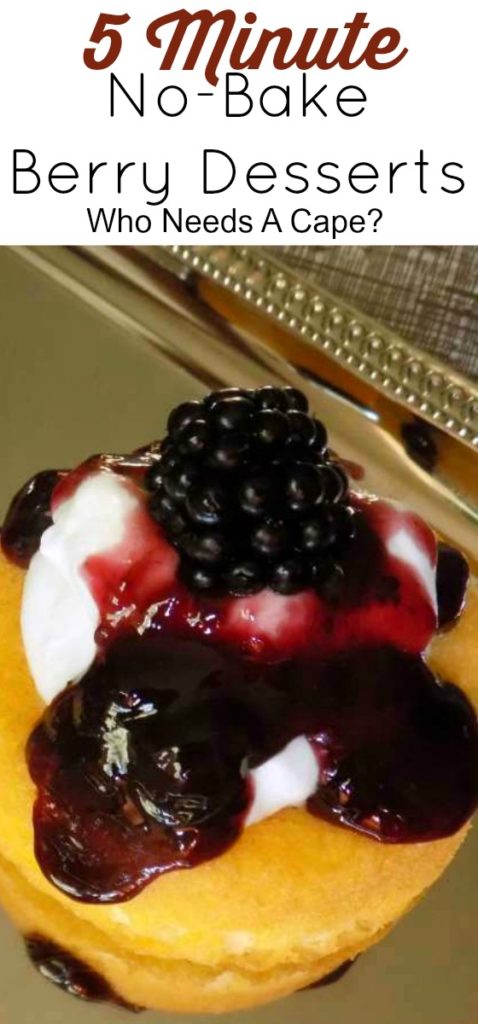 One such easy dessert that can be assembled in 5 minutes, yes 5 minutes would be 5 Minute No-Bake Berry Desserts. These not only look pretty, are super simple to make, but taste amazing! Your guests will love them and you'll love how fast you're in and out of the kitchen.  Brew a fresh pot of coffee and voila! you are enjoying your guests not stressing about what to serve.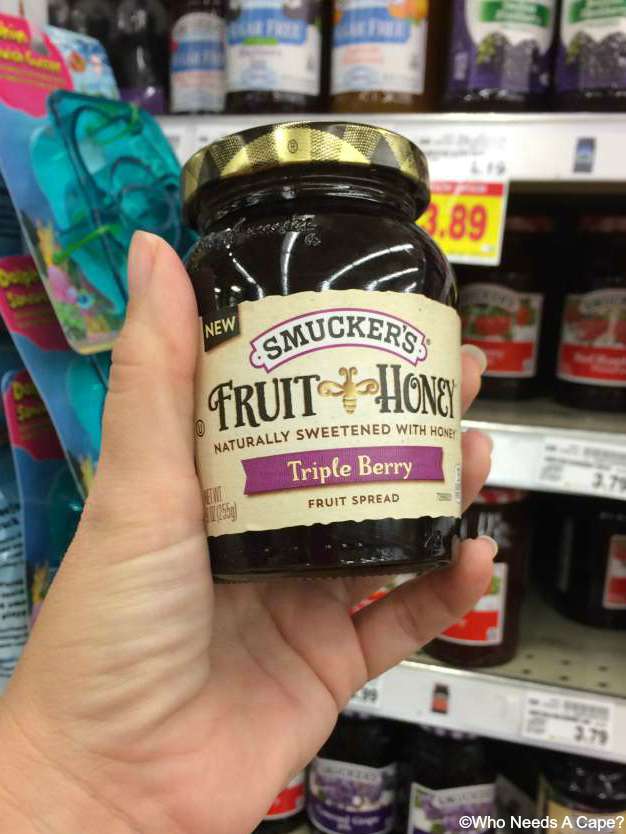 What makes these 5 Minute No-Bake Berry Dessert extra delicious is Smucker's® Fruit & Honey Triple Berry fruit spread. Naturally sweetened with honey, this fruit spread has a taste of sweet without being too sugary. My family loves it! We recently purchased the Blueberry Lemon variety at Kroger. It has now become a breakfast favorite for spreading on toast and bagels. Back to this simple dessert, by using store-bought individual dessert shells (found in the bakery department) and making homemade whipped cream you're off to a great start. Adding in some Smucker's® Fruit & Honey Triple Berry fruit spread that is slightly warmed and fresh berries if you so desire. You'll create an easy yet beautiful dessert.
Don't let unexpected hosting duties throw you off track.  Take a minute, look around at what you have available in your refrigerator and pantry and get creative.