Caper Lemon Deviled Eggs are a tasty appetizer that will WOW your guests! Perfect for holiday celebrations, you'll love the twist on this classic appetizer.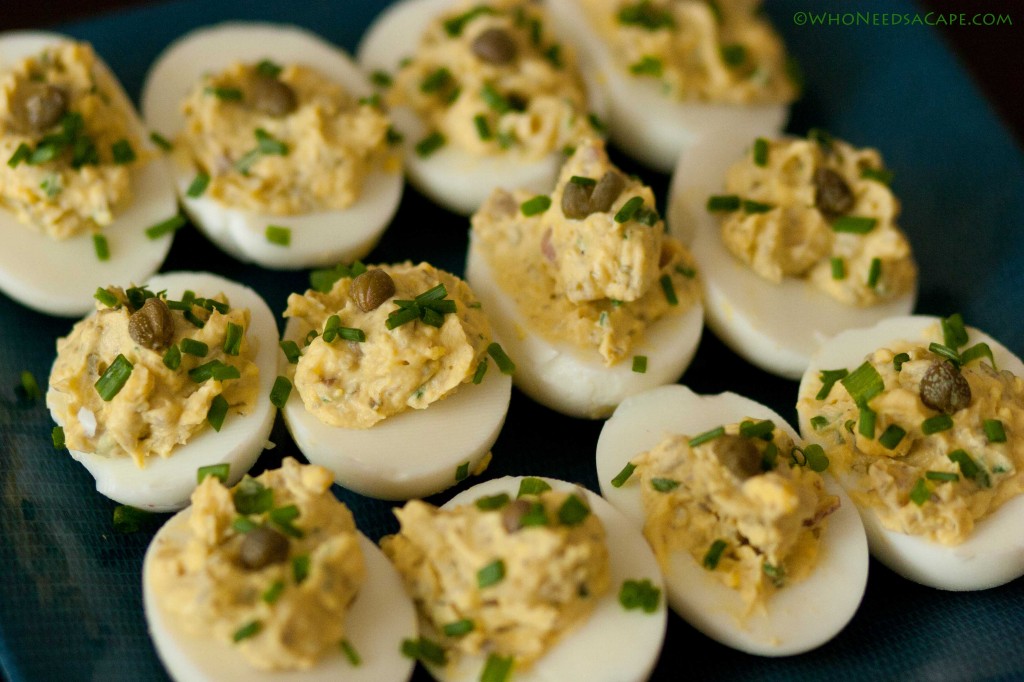 Caper Lemon Deviled Eggs
I don't know why I haven't tried more recipes with capers because I've always had an affinity for them, so I decided to try a classic combination. There were so many choices for recipes to try, but I settled on an old favorite.
We LOVE deviled eggs in our house and last year I shared one of our favorites, these Deviled Eggs with Candied Bacon.  This year I found a new favorite. These deviled eggs are great for brunch, as an appetizer, or as a party food. When I first tried the recipe the flavors were a bit overpowering, so I modified the original to our liking.
If you are wondering what other fancy toppings to put onto deviled eggs, here are some ideas:
Bacon, Blue Cheese & Chives
Paprika, Radish, & Chives
Feta, Lemon & Oregano
Sriracha, Black Sesame Seeds & Cilantro
Other great appetizer ideas: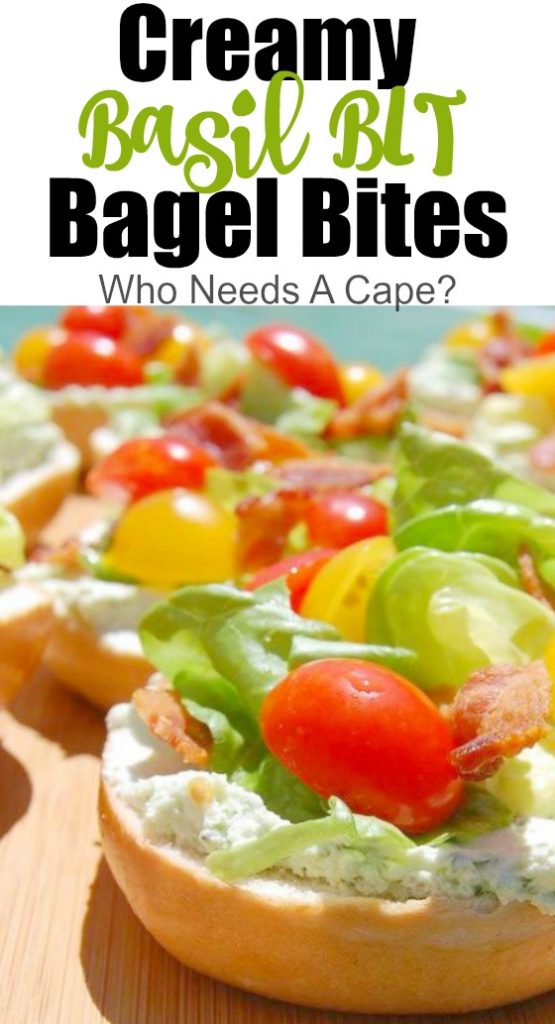 Follow us on Pinterest!