Prepare these Lunchbox Kabobs for your kids lunches. Easy to customize, perfect for fussy eaters, they'll love how fun they are to eat.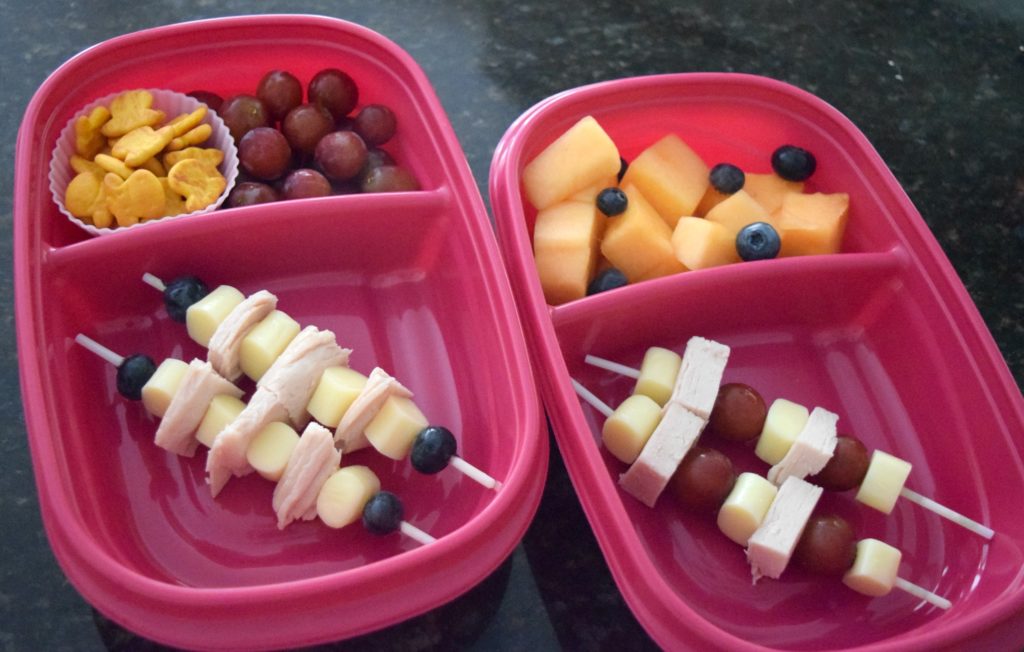 This is a sponsored conversation written by me on behalf of Horizon, Silk, & So Delicious. The opinions and text are all mine.
Hard to believe that back to school time is quickly approaching! Seems like just yesterday we were anxiously counting down the days until the last day of school, and yet here we are gearing up for the beginning of another school year just like that. This year I've vowed to simplify one school 'task' that falls on my shoulders and that task is lunches.
My youngest daughters are both fussy eaters. Plain and simple there's a huge list of foods that I won't even try getting them to eat. In time they will, but for the moment I plan on sticking with basic foods that I know will actually get eaten in their lunches.
One stop into Kroger helped me get planning for packing school lunches. I headed directly to the Natural Foods Department inside my local Kroger store.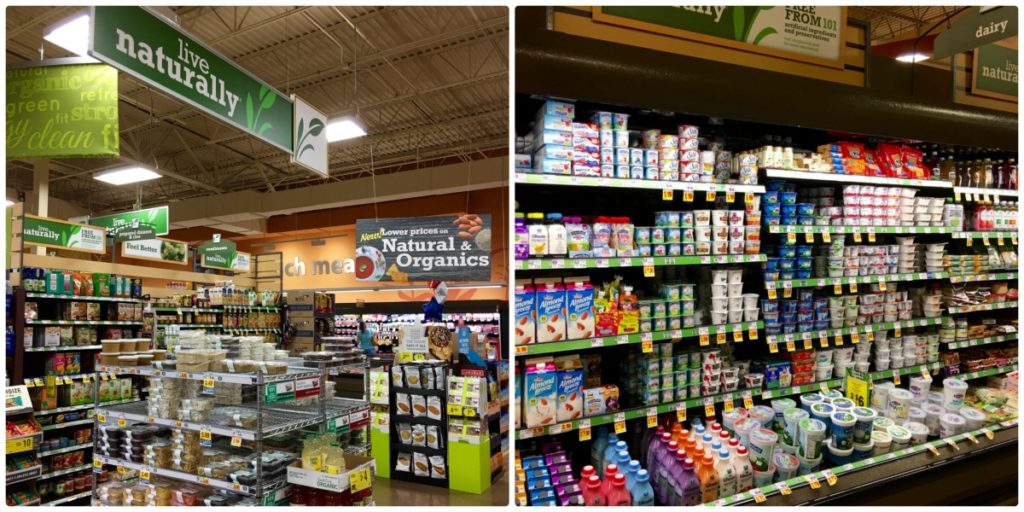 There I found a vast array of natural and organic food options which I felt good about packing in their lunches. Brands such as: Horizon Organic, and Silk. The Natural Foods Department is located conveniently right inside Kroger, just look for the signs. There's a large refrigerated section with a great selection along with aisles of great products, you really must check it out.
While there, I picked up a variety of yogurt flavors that I know my kids enjoy.  I picked up Horizon Organic individual milk boxes, these are just the right size for lunch and are always a hit and requested again and again.
Lunchbox Kabobs were something that I decided would incorporate protein, dairy and fruit. They are easy to customize (meaning great for fussy eaters like my girls) and can be prepared ahead of time and stored in the fridge until I'm assembling lunches.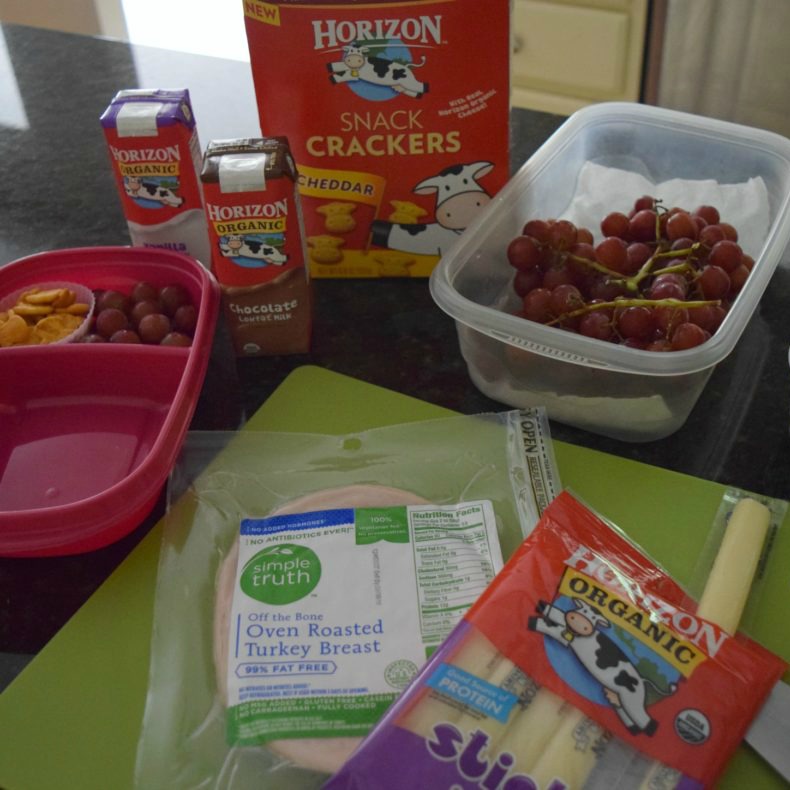 Simply cut Horizon Organic Mozzarella Cheese Sticks into 1/2″ pieces, add in some chunks of turkey breast, and pieces of fruit easily threaded onto skewers. I used fairly sturdy 'cocktail straws' that were short enough to fit into lunchboxes as skewers.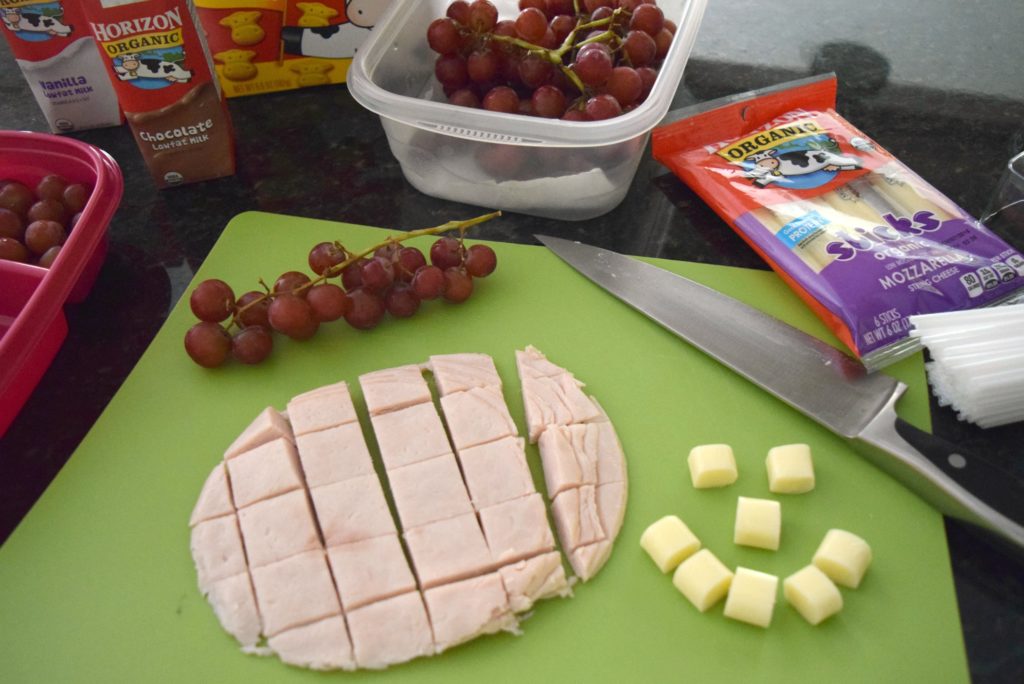 Along with the Lunchbox Kabobs I added in additional fruit and some Horizon Organic Cheddar Snack Crackers to round out a midday meal that I know my girls will enjoy.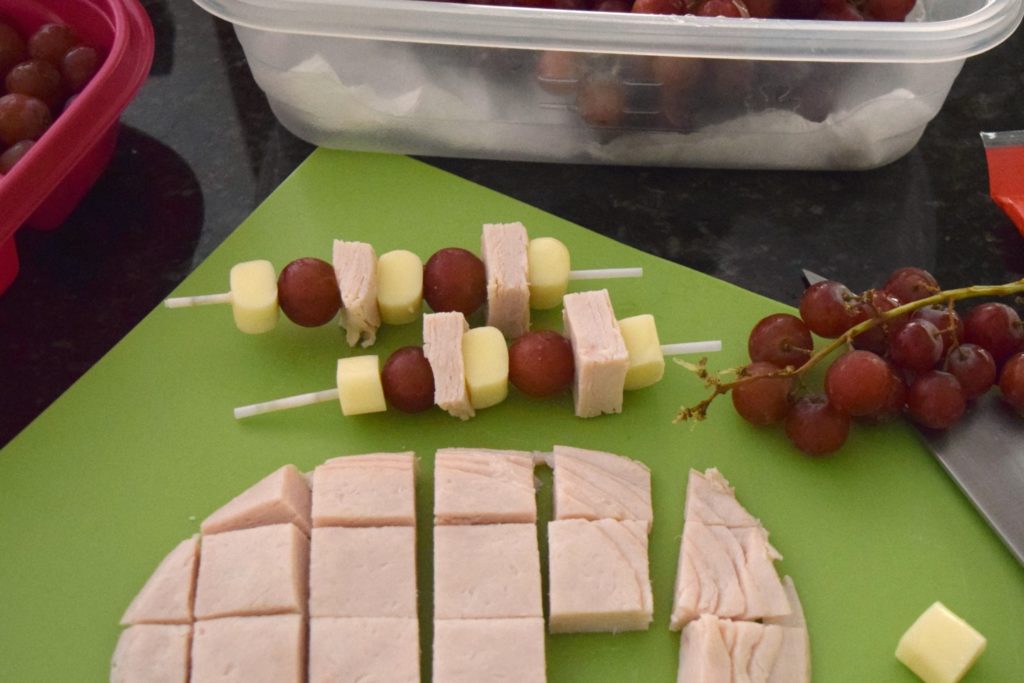 Kroger and the Natural Foods Department will be a frequent stop as I'm replenishing my school lunch needs. I love the natural and organic selection and convenience of being right inside my local Kroger, that's a win in my book!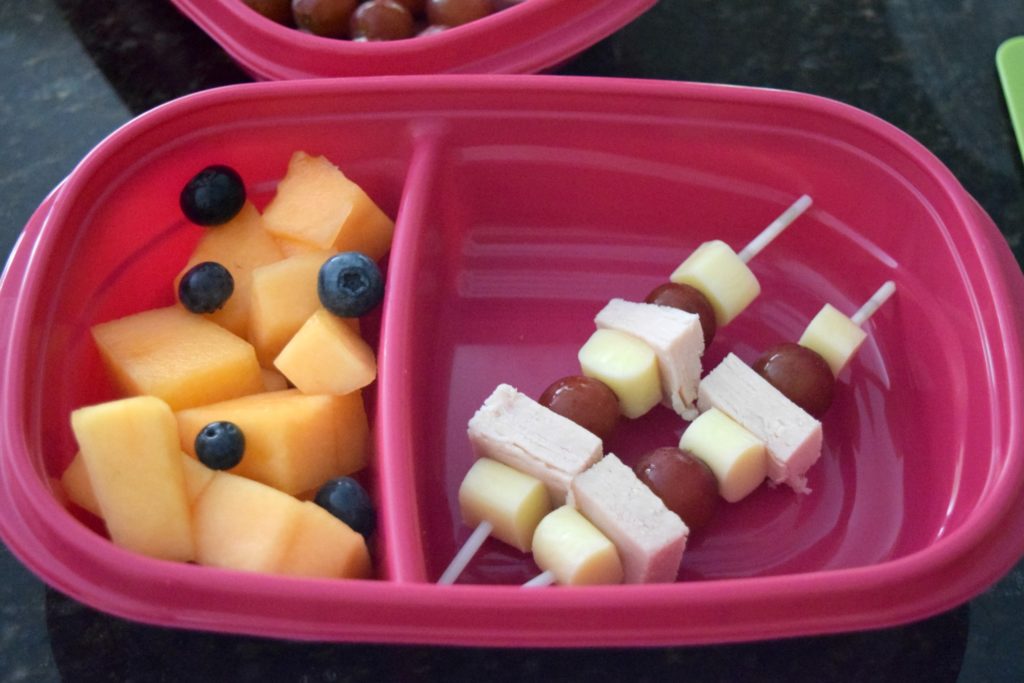 Other great options for lunch boxes: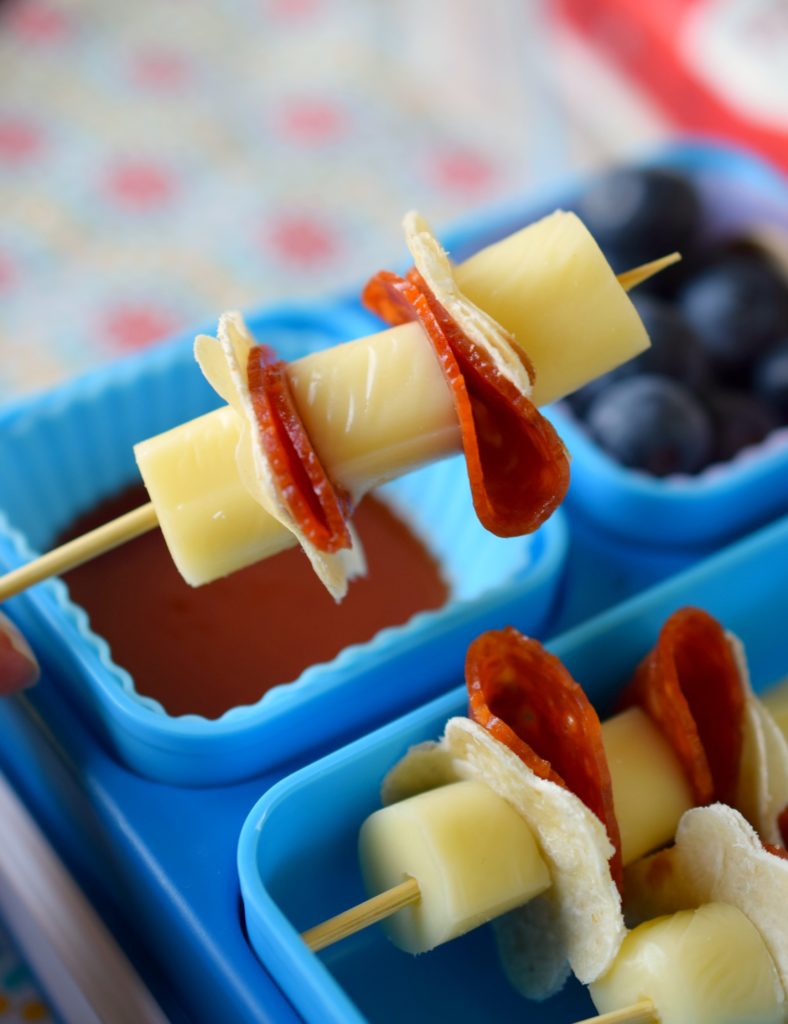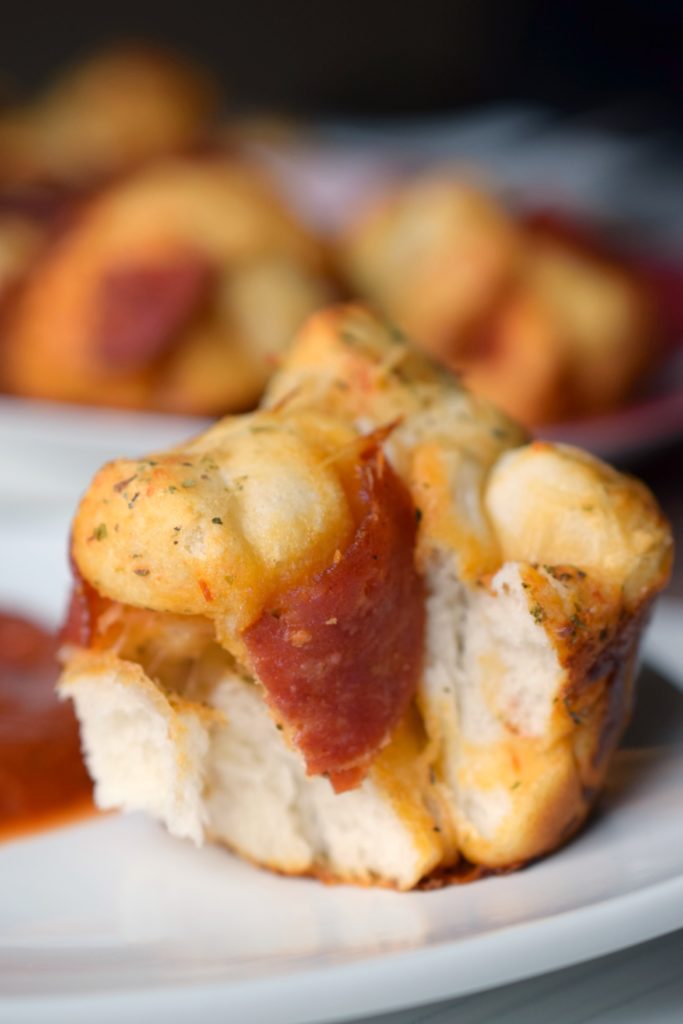 Lunchbox Kabobs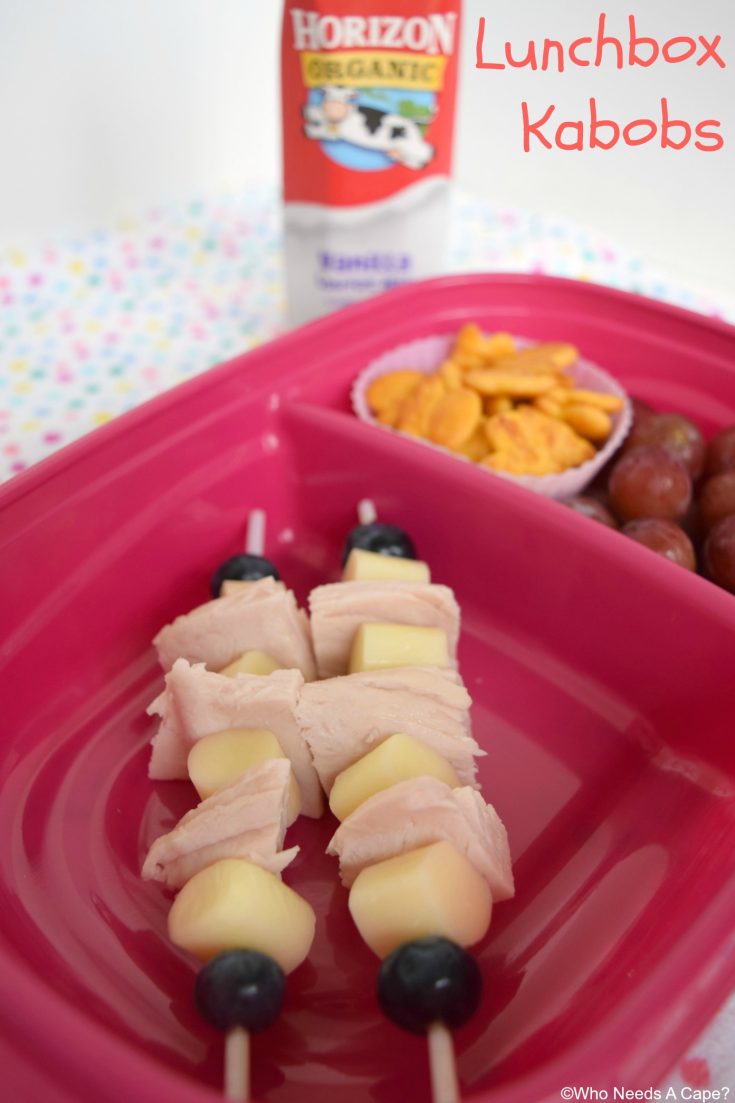 Ingredients
Horizon Cheesesticks, cut into 1/2" pieces
Turkey breast, cut into 1" chunks
Blueberries
Grapes
Cocktail straws for skewers
Instructions
Alternate items onto skewers leaving enough room at the ends to hold. Refrigerate or keep in cooler/lunchbag until serving.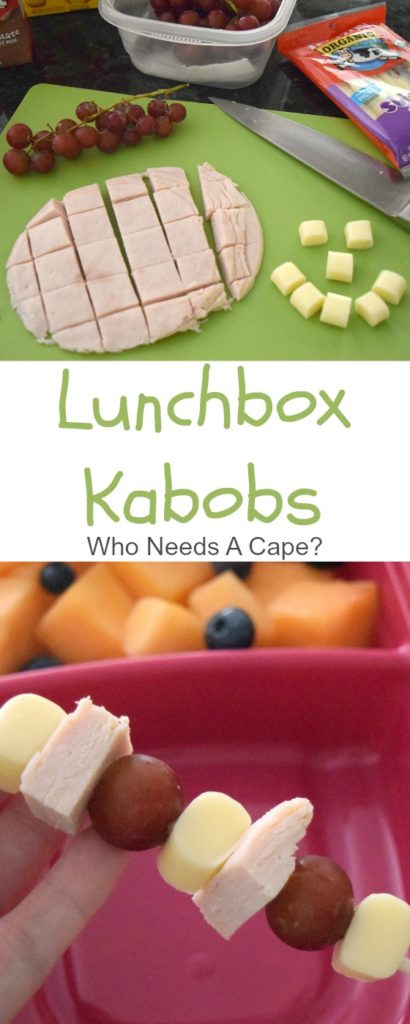 This is a sponsored conversation written by me on behalf of Horizon, Silk, & So Delicious. The opinions and text are all mine.