Harvest Chicken Salad is the perfect recipe to make when you have leftover chicken. Serve as a sandwich or over lettuce, this creamy, crunchy salad is delish!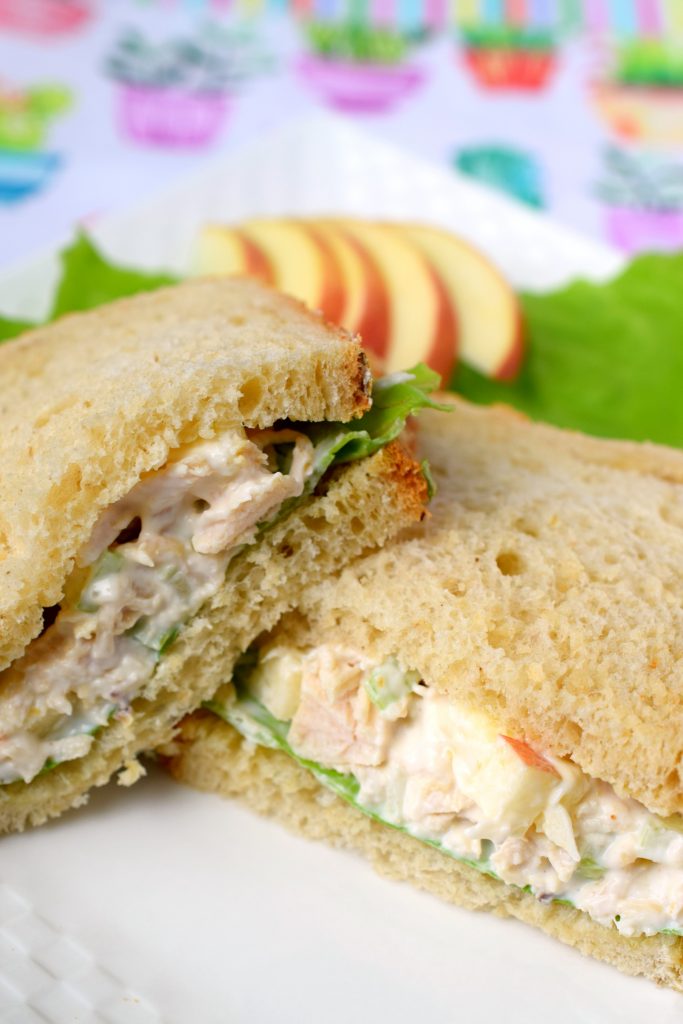 Harvest Chicken Salad
This post is sponsored by Mirum, but opinions expressed are my own.
What a week this has been and it is only Wednesday! I'm sure you are feeling the same way. As soon as May rolls around I feel like hiding from my calendar.
The end of the school seems to hit everyone hard, there's extra testing, practices, banquets, field-days, field trips, performances and of course the NICE weather. All of these additional activities and commitments leaves us longing for a few extra minutes during the day, and especially at mealtime.
I love having a few go-to meals that can be whipped up in no time and most importantly are easy on the budget. This is yet another time when Make Meals That Do More products and recipes are oh so helpful.
Meals such as Harvest Chicken Salad, which is an easy and economical meal that's amazingly versatile. You really do have time to make this recipe, leaving you time and energy to focus on other family commitments. I picked up everything I needed at Walmart!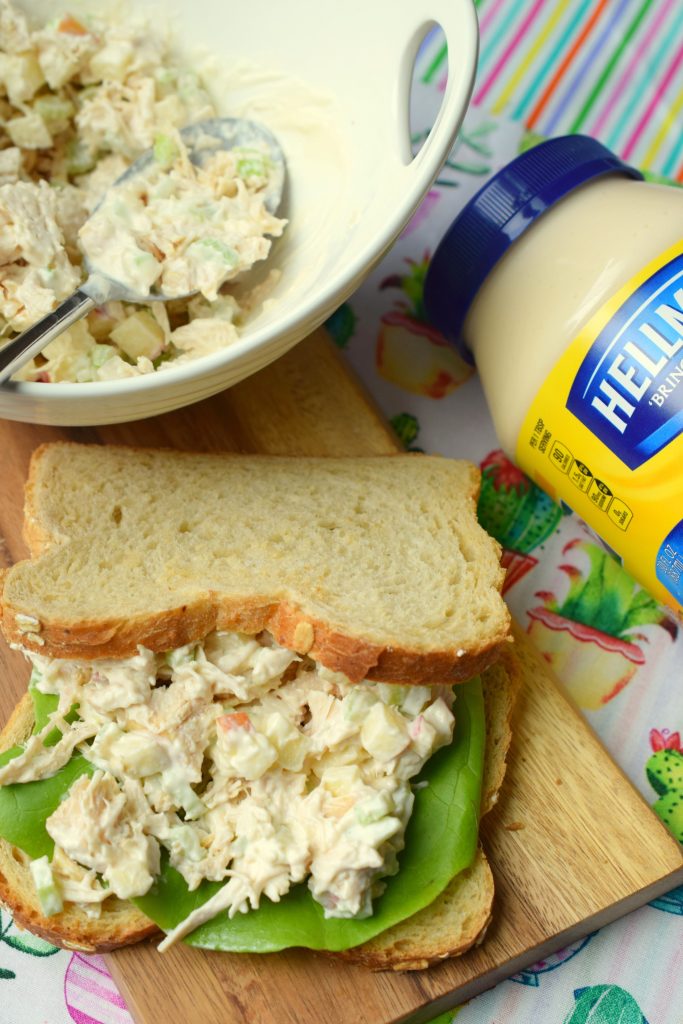 Using familiar and family favorite brands such as Hellmann's easy dinners are really something that's achievable. or Meals That Do More such as Harvest Chicken Salad are great because they are easy, made with ingredients such as Hellmann's, apples, celery, and chicken. Yes, it is that simple!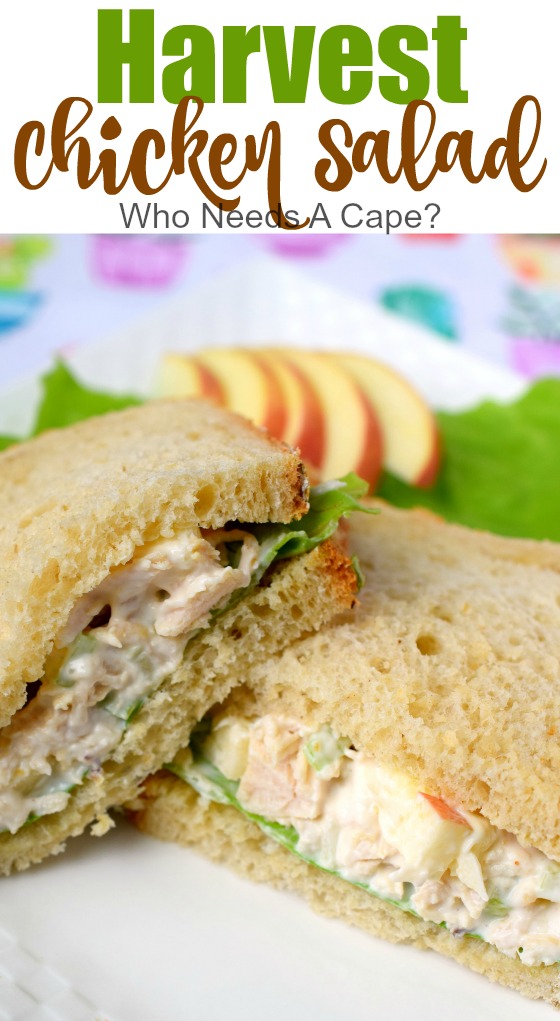 Mom Tip: I like to cook a big batch of chicken in my pressure cooker/Instant Pot during the weekend. You'll have the most tender chicken for this recipe and other meals during the week. This has saved me loads of stress during the busiest of weeks. Give it a try!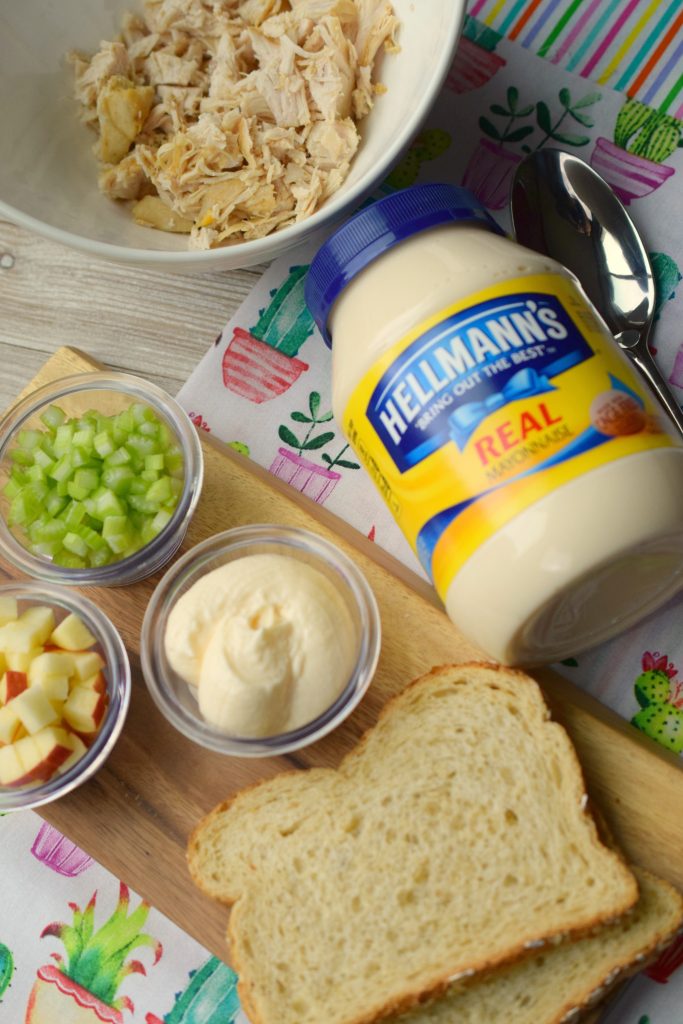 Harvest Chicken Salad can easily be made into sandwiches, wraps or even lettuce wraps. Great for lunch the next day too! The flavors shine through in this simple recipe. Simple go-to family-favorite recipes are essential for keeping on track during the end of the school year.
Don't forget to check and see if your Walmart store offers Grocery-Pick Up service…now THAT is a time and sanity saver! You can check their website to see if this great service is available near you. Simply send your shopping list, they do the shopping, and you pick up! WOW!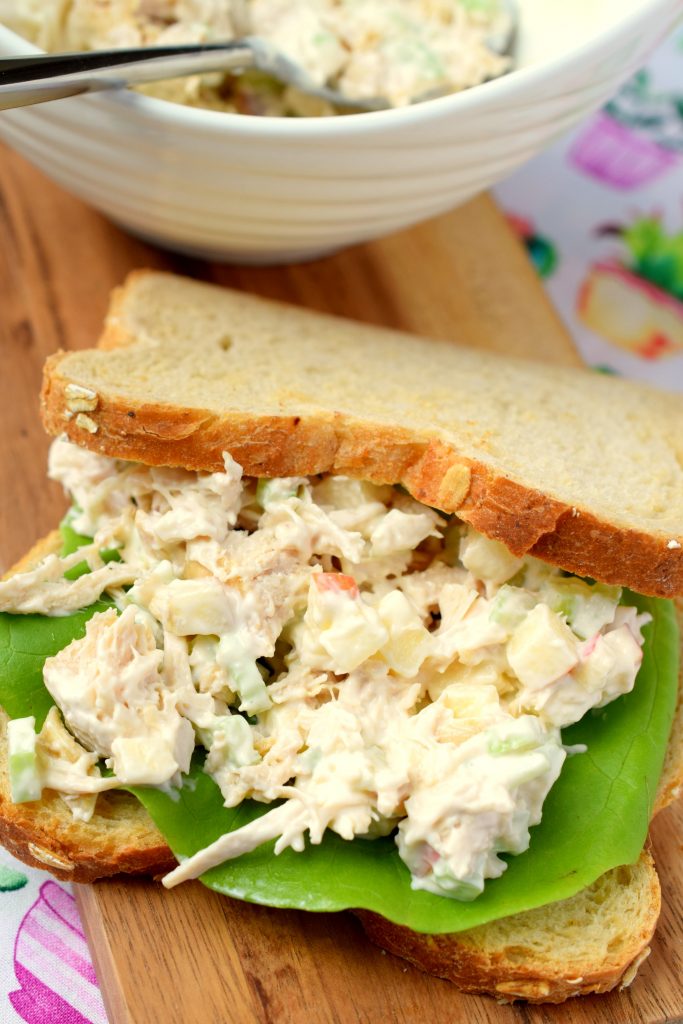 Now that you have some dinner inspiration, tackle the rest of the school year! You can do this!
Other great recipes ready in a flash: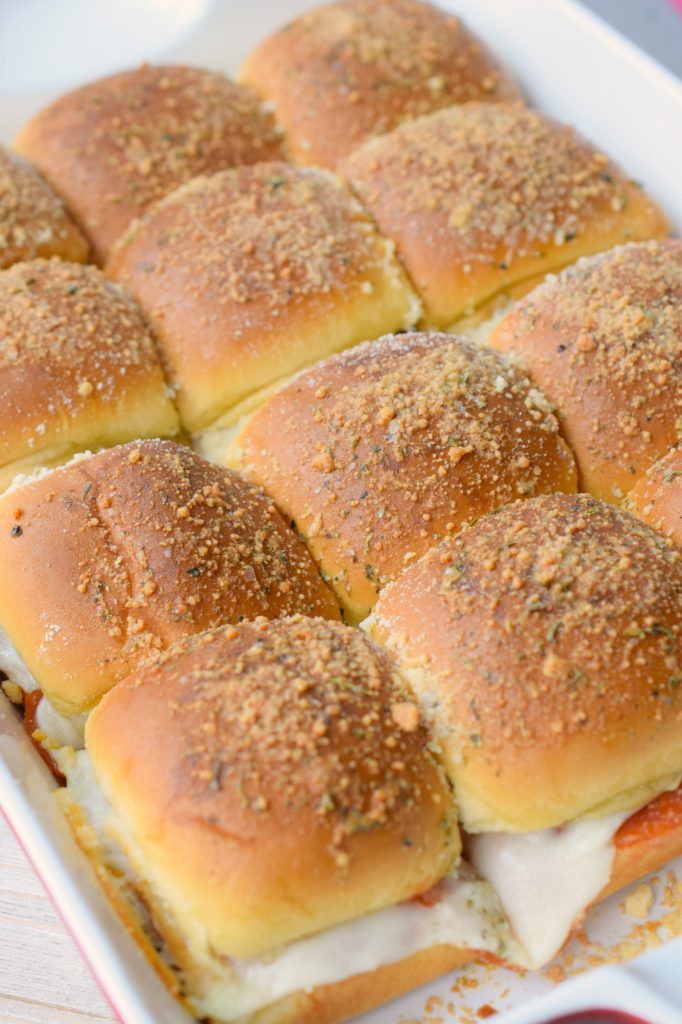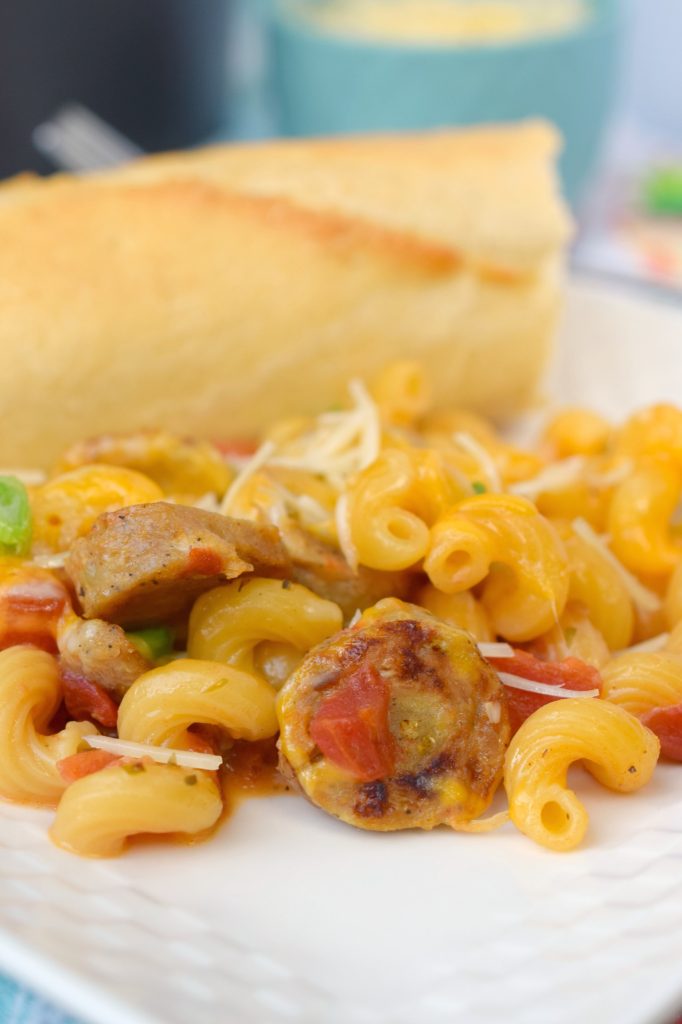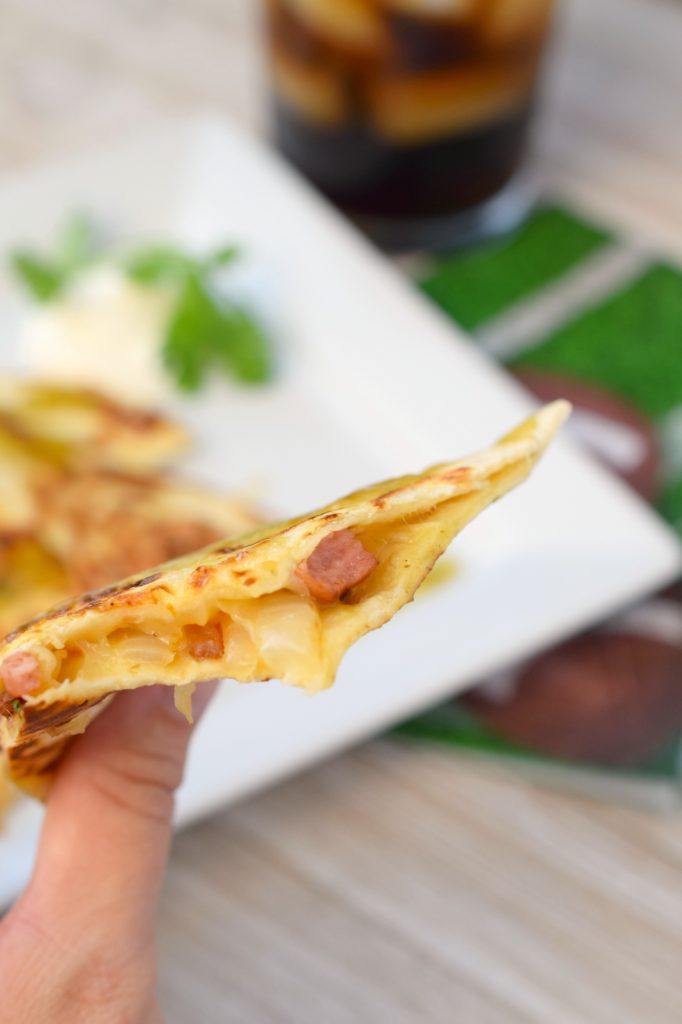 Yield: 4 servings
Harvest Chicken Salad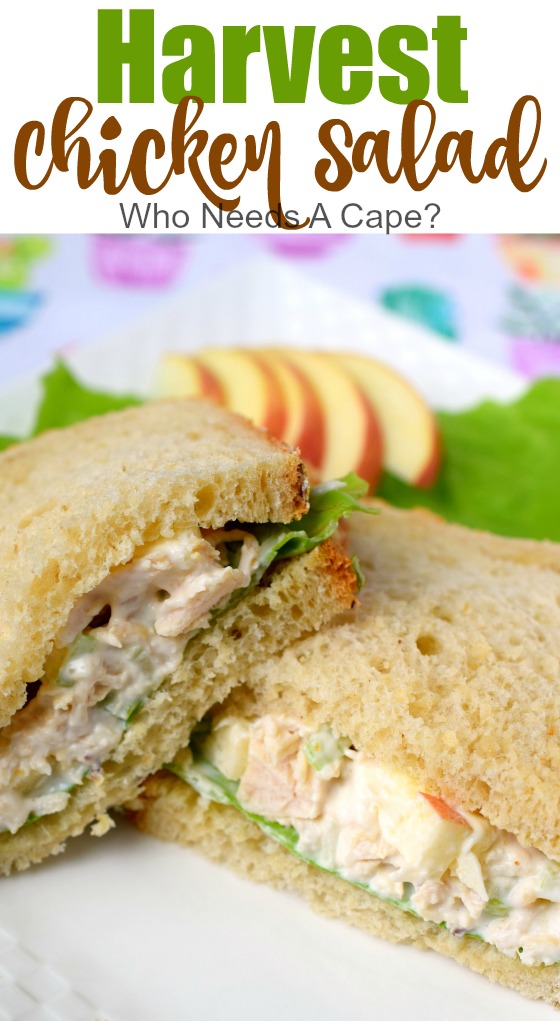 Additional Time
15 minutes
Ingredients
1/2 cup Hellmann's® Real Mayonnaise
2 cups cut up cooked chicken or turkey
1/3 cup thinly sliced celery
1/3 cup cut-up apples or grapes
Instructions
Combine all ingredients in medium bowl.
Serve on your favorite bread or lettuce cups.