Debut a new fall drink recipe this year! Making a Cinnamon Appletini Cocktail is a great way to celebrate fall, perfect for parties & entertaining!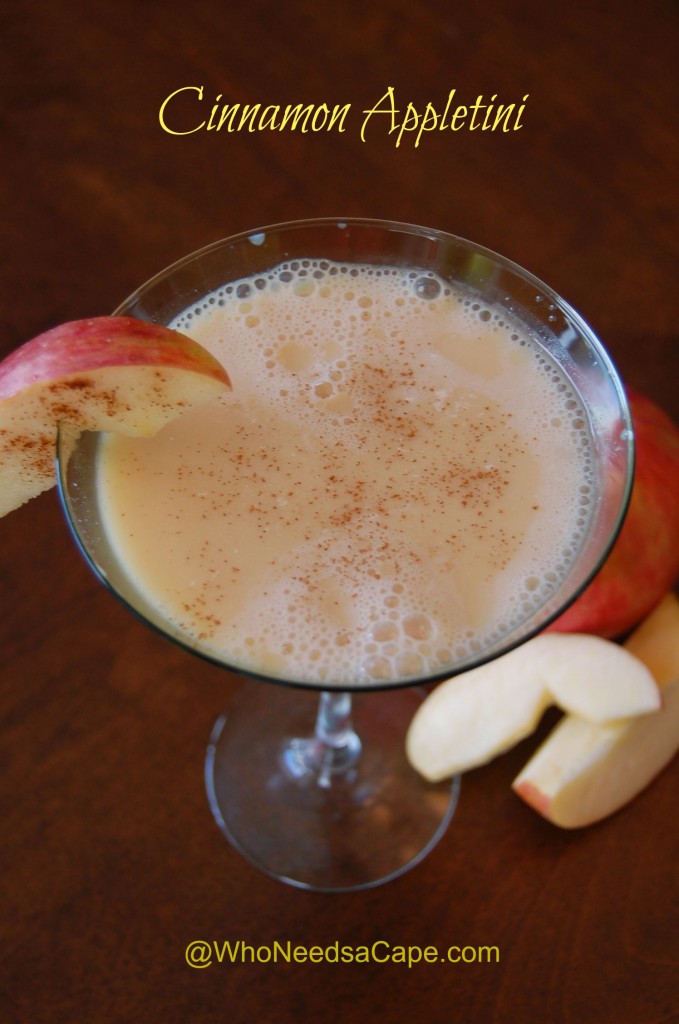 Sometimes you need to spice things up…literally! The Cinnamon Appletini is not your typical sweet Appletini – in fact, it's got a little kick to it! The cinnamon makes it a tad spicy (when using the cinnamon vodka). You're going to love sipping on this fresh-tasting drink though you guys.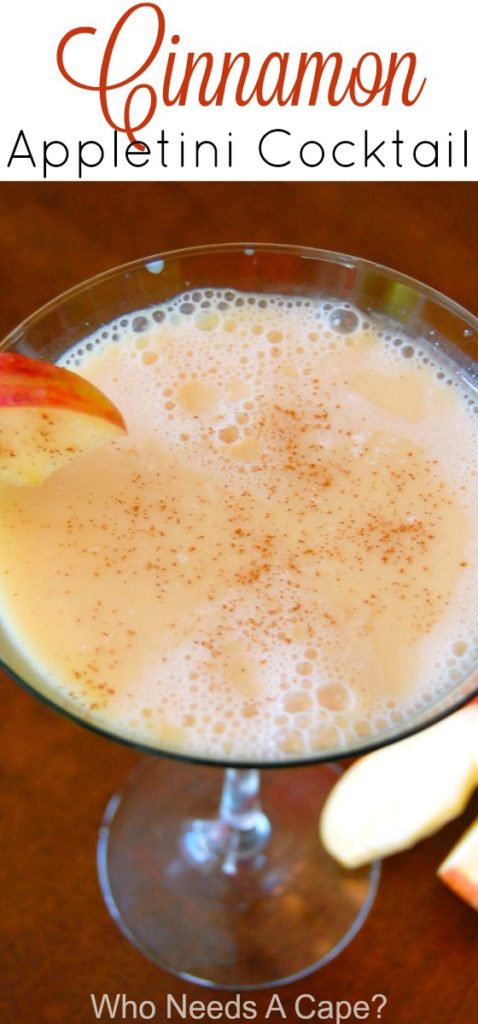 There is something about the Cinnamon Appletini that will keep you begging for more. I think it just tastes like fall should taste! does that make sense? I mean you want to have those fresh apple flavors and scents and then layer that with cinnamon. It's all in there the way that it should be!
I also really like changing drinks with the seasons if you haven't noticed. Just makes the season seem official when you grab a seasonal beverage! Another drink that tastes amazing in the fall?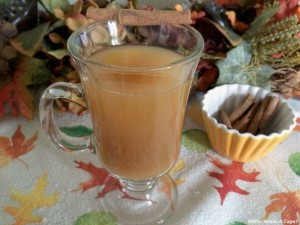 Between these two drinks, I'm all set for the fall! But sometimes you want to add a little pumpkin in your life without fully going on to the famous pumpkin spice latte right? I have you covered there too! Pumpkin and Cinnamon? Yup check out this one!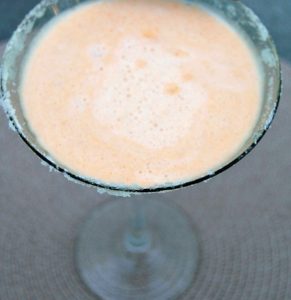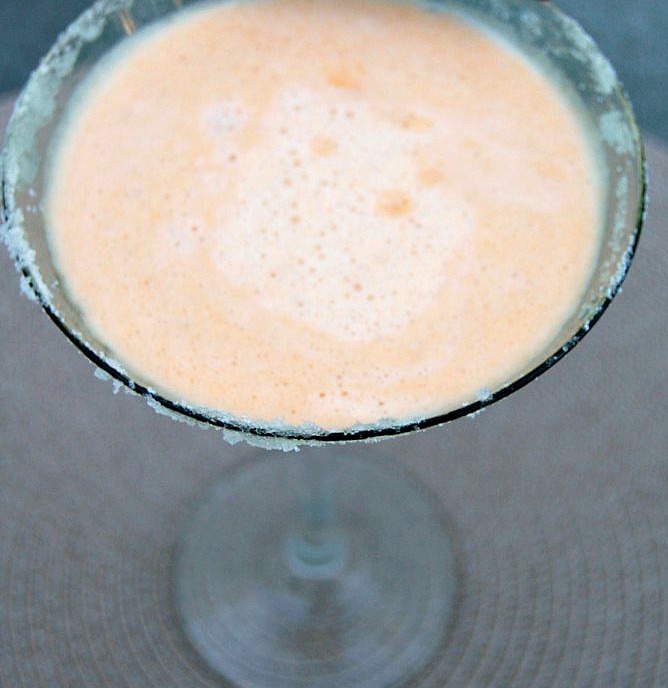 The Pumpkintini combines the great flavors that you know and enjoy in the fall! It's a perfect cocktail to sip on a crisp autumn day! YUM!
You guys – happy sipping! What will you drink first???