Make a Cranberry Cheesecake Martini for your next party! This cocktail is decadent and yet so easy to make, perfect for the holiday season.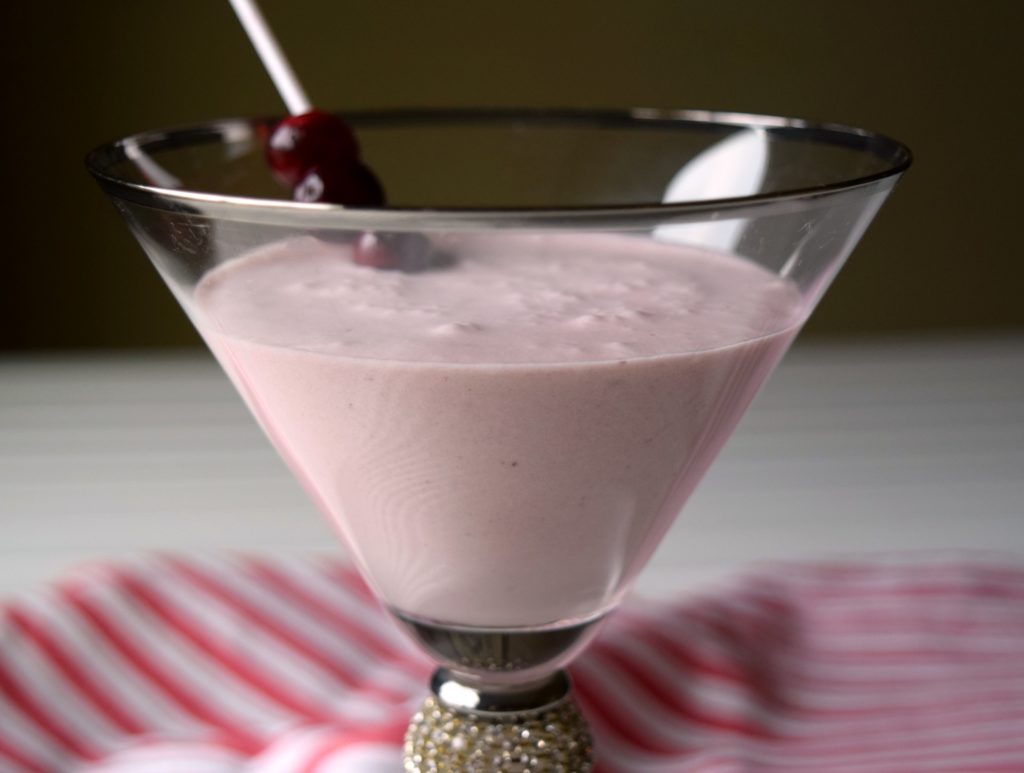 Are you ready for an absolutely phenomenal new cocktail that's perfect for the holiday season? I cannot wait to share with you our brand spanking new Cranberry Cheesecake Martini!
This is more of a dessert/after dinner cocktail, it is decadent and loaded with creamy flavor. Cranberry Cheesecake Martini's will knock the socks off of your guests, so just be prepared to share this recipe with them…trust me.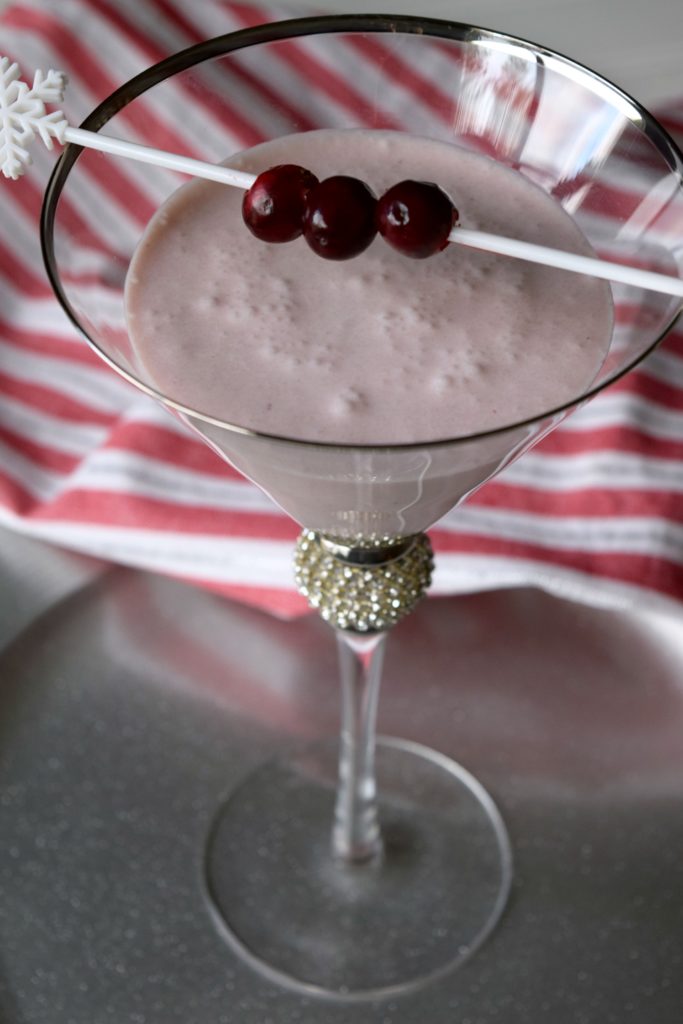 Now let me say that in my house cocktails need to be easy. Nothing complicated and in fact, I strive for under a handful of ingredients…I'd rather be enjoying the party than mixing and measuring.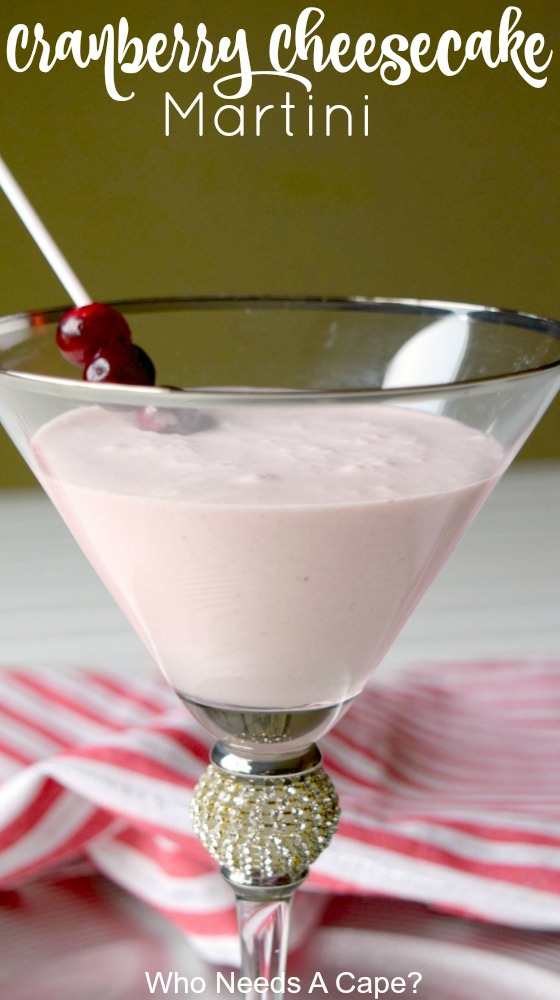 Cranberry Cheesecake Martini's are easy, in fact, the hardest part is not slurping them down too quickly…they are that delish! I think you'll understand once you've made one for yourself.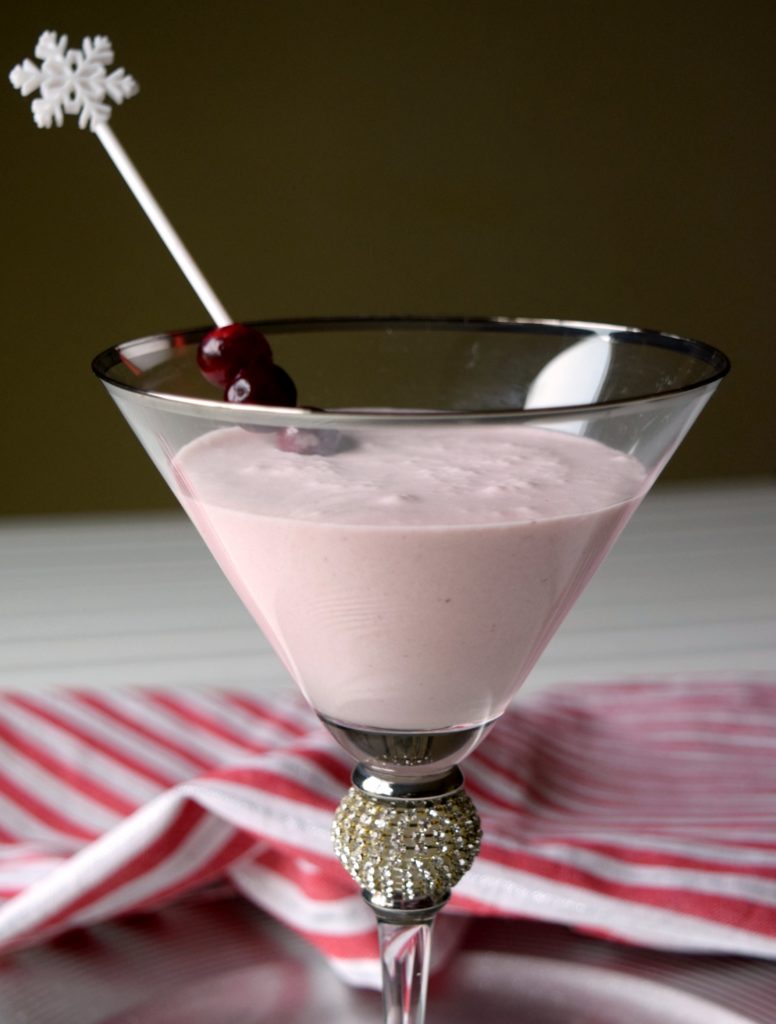 The recipe below is for one serving of this amazing drink. Simply multiply the ingredients by however may cocktails you'd like to prepare. Such a pretty and simple cocktail for the holidays! Cheers!!!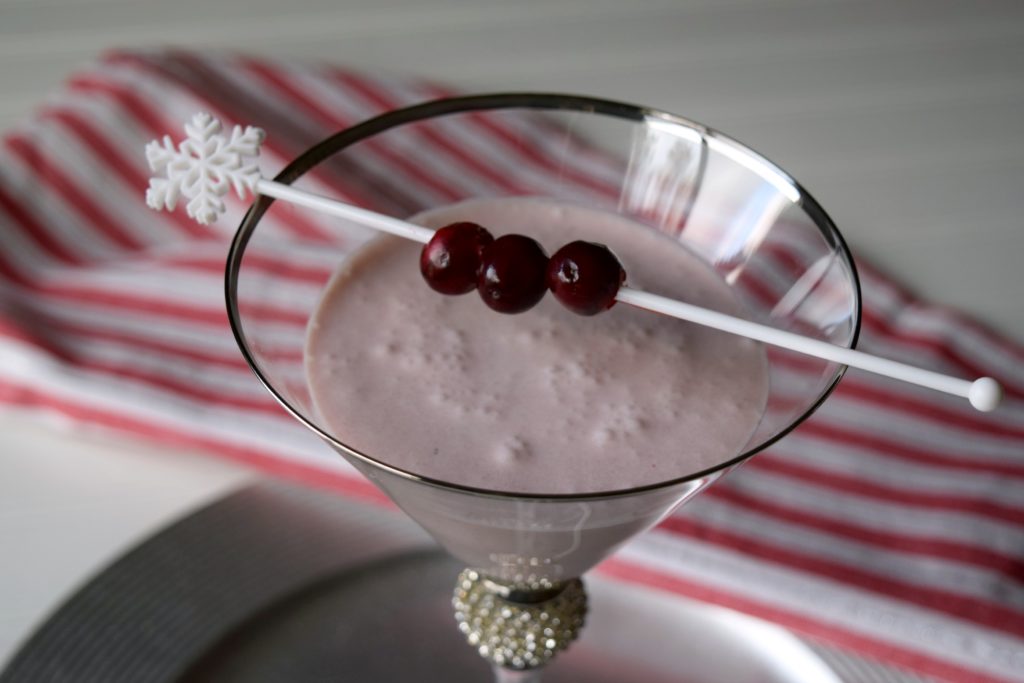 Other great drinks for the holidays: