As part of 40 Meals in 4 Hours, Crockpot Green Chile Pork Stew is a wonderful meal delivered from the convenience of your slow cooker.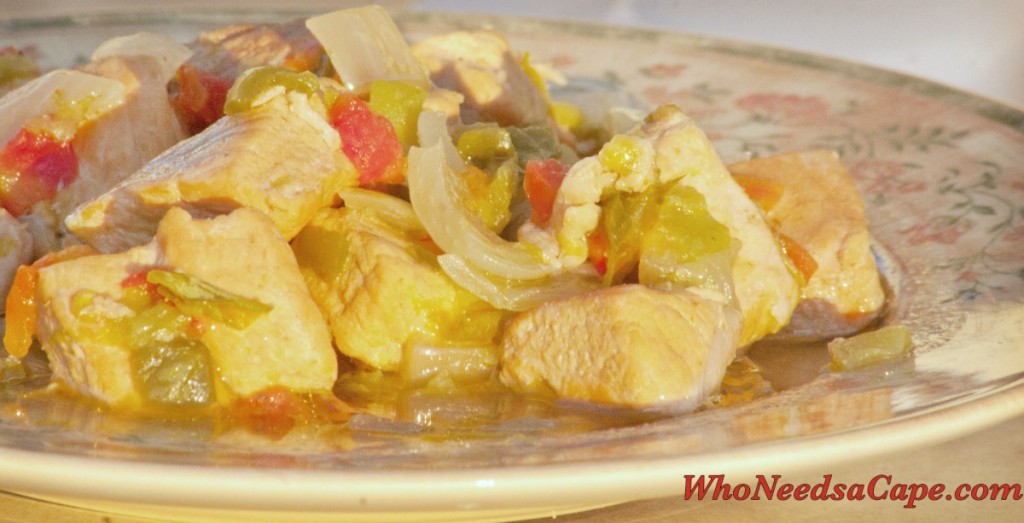 This is another selection from our 40 Meals-4 Hour Crockpot Freezer Cooking post.  This one sounded so tempting, I had to make it.  I am serving it over brown rice with diced avocados, but it could easily be served with tortillas or  cornbread.  I made it extra spicy, since I knew the kids would not be eating it.
Looking for other meals from the 40 Meals in 4 Hour Crockpot Freezer Meals post? Click HERE!