Is there a more perfect side for a big bowl of chili than Classic Cornbread? I think not! Making it from scratch is super simple, and the taste is amazing!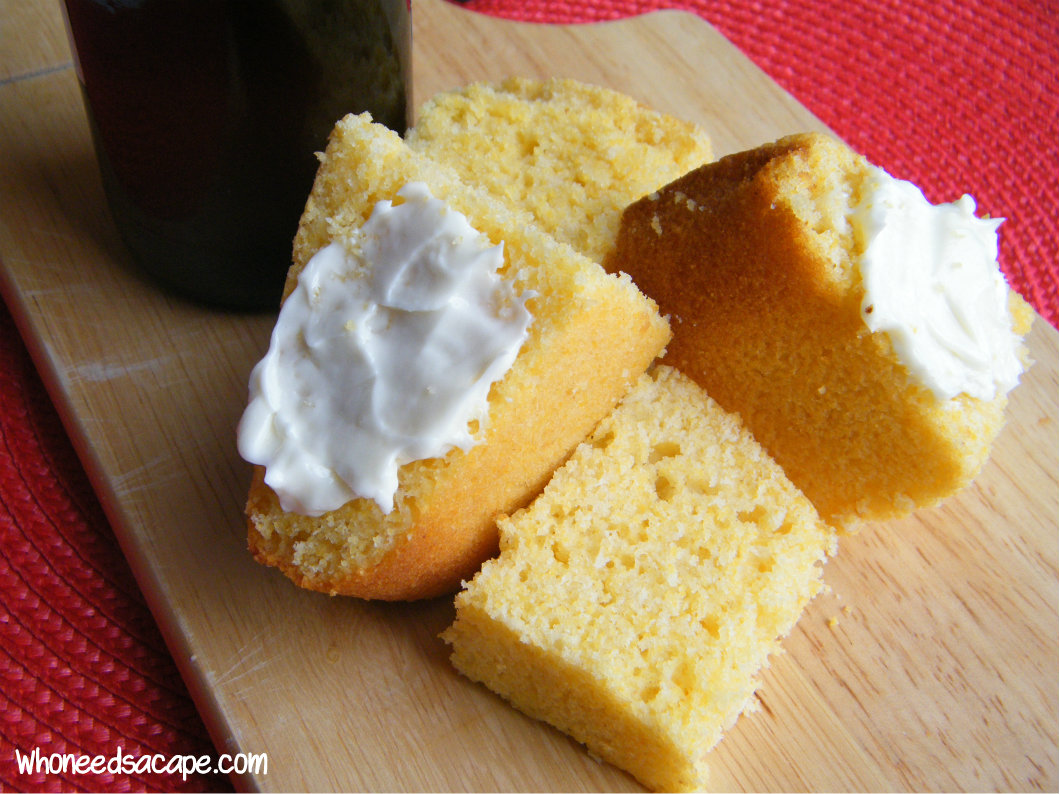 Cornbread is a family favorite at our house, no matter how I serve it up.  All the kids eat it and that right there is a miracle.  I prefer to make my own cornbread from scratch vs. buying the premixed packages, it really is simple and takes maybe 1 or 2 more minutes than opening a package.
Classic Cornbread is a fun bread to put on the table. It's not your classic roll and it is actually it's own side dish – I love it! I don't know about you, but cornbread on the table really adds to the nights when I have a pot of chili on the table – that may be my favorite combination. BUT I love it with chicken too – I don't know we can eat it for anything (cornbread for breakfast with amazing jam is so great).
I don't know about you guys, but if I have a great recipe to make from scratch I love to use it. Especially when you figure out that it's not THAT much more work than opening a box. Classic Cornbread is one of those recipes that you can make from scratch and have that delish home made flavor, but not spend all day in the kitchen. LOVE IT – it's the perfect recipe!!!
Want a few other ideas to have that home made bread taste without spending 8 hours in the kitchen? I have you covered!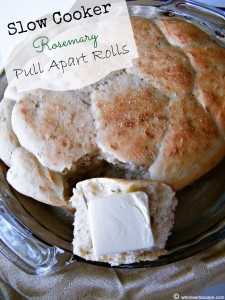 Slow Cooker Rosemary Pull Apart Rolls