Sopapillas are a fried pastry that can be served sweet or savory. Great sprinkled with cinnamon & sugar then drizzled with honey. Cinco de Mayo favorite!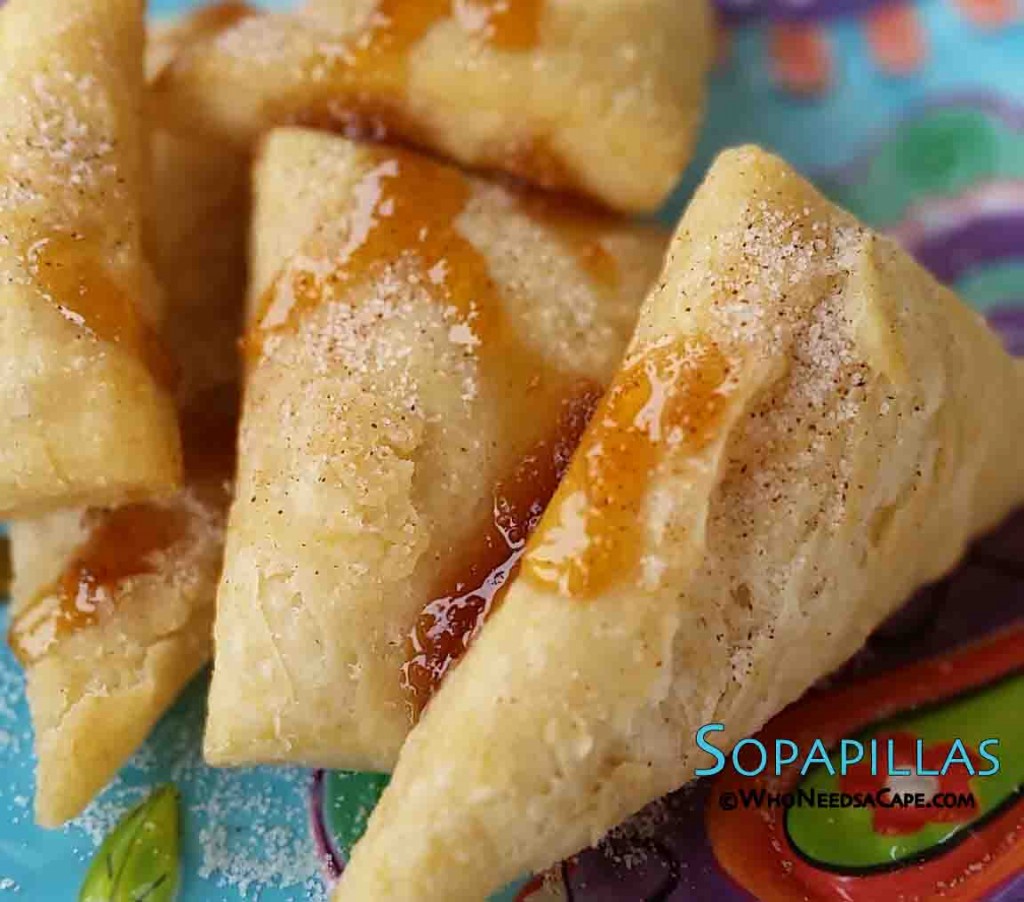 Sopapillas are a fried pastry popular in some South American countries that can be sweet or savory. I know them mostly from my childhood visits to Tex Mex restaurants as a treat we might get after the main meal. They would always arrive at the table slightly warm sprinkled with cinnamon and sugar. There would be honey on the side for drizzling.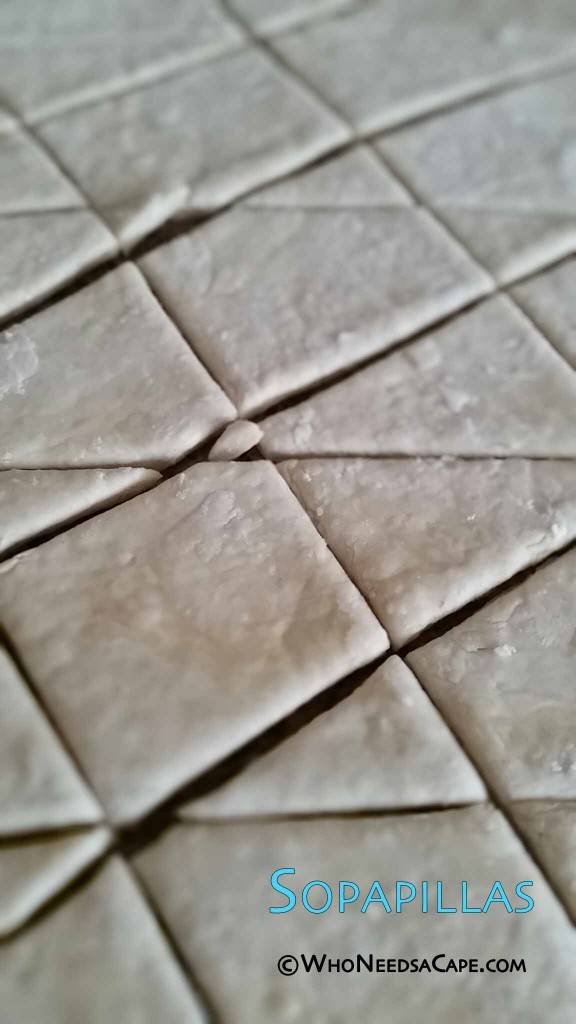 I had found a mix at my local grocery store when I moved back to Texas but soon figured out that they are so easy to make on your own and much more cost effective than buying the mix. I probably make these once a year around this time because there are so many fresh yummy things you can have with them besides just cinnamon and sugar. Give these a try and look out for some different recipes using these light puffy treats!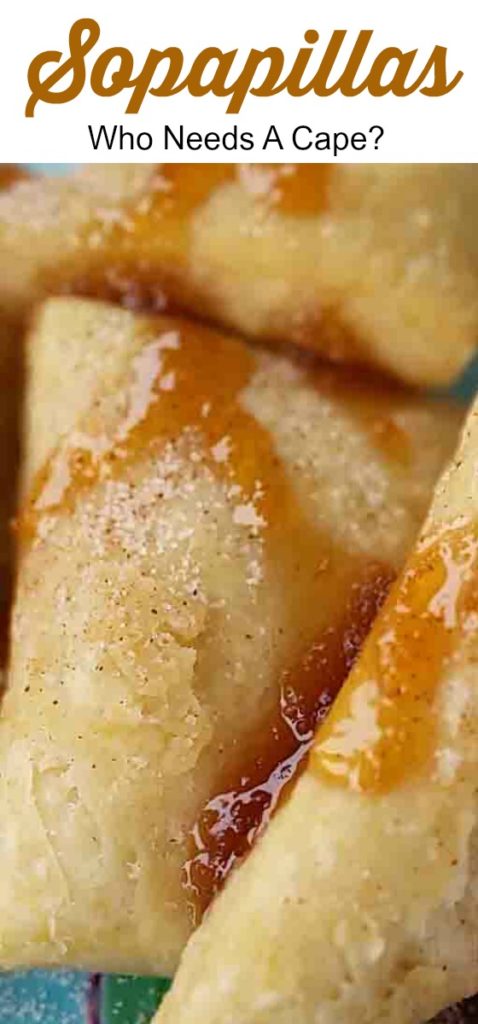 Other great dishes for Cinco de Mayo:
Mango Salsa