This shop has been compensated by Collective Bias, Inc. and its advertiser. All opinions are mine alone. #SnuggleUpMoments #CollectiveBias
Next time you send a package to your kids at college add in these 5 Great College Care Package Items! Useful items they'll love receiving.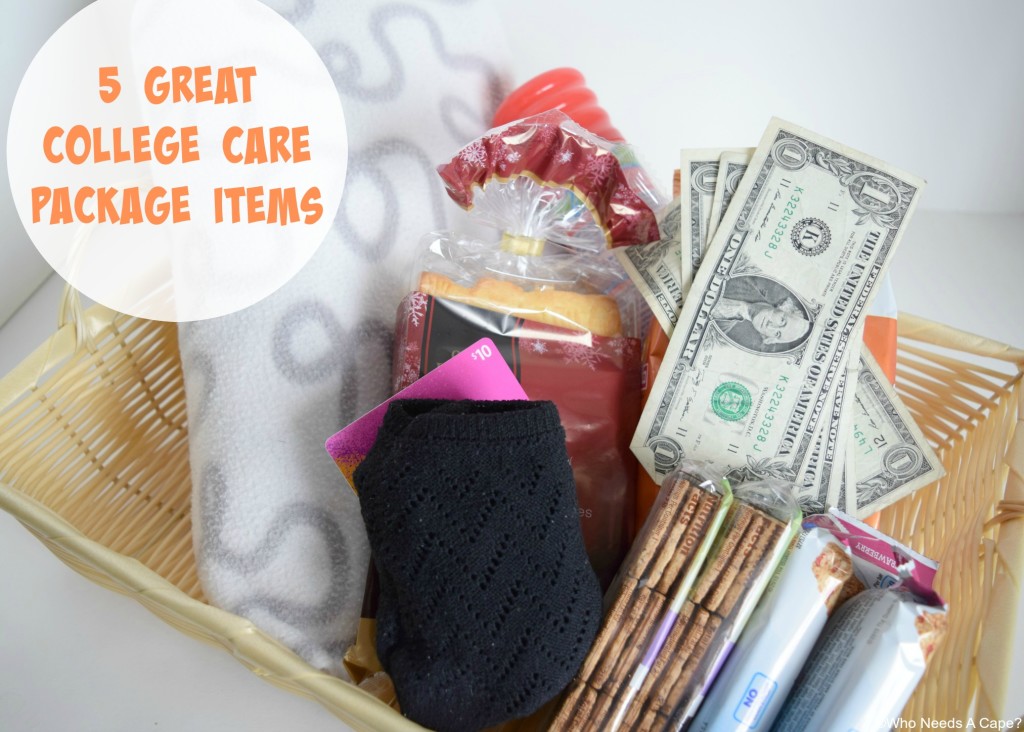 There's just something comforting about pulling a load of warm, clean and fresh-scented laundry from the dryer, isn't there? I find this takes me back to being a kid, sitting on my parents big bed and my mom dumping a big laundry basket of fresh from the dryer towels on us kids. We would laugh and snuggle in the warmth of the towels, such a great memory. I also remember sniffing them, taking in the freshly laundered scent and the softness. I still sniff my towels when they are fresh out of the dryer, every single time!
This feeling of comfort is something I've been trying to give my daughter who is away at college 10 hours from home. Every month I send her care packages, I realized quickly these are coveted items and often shared with friends. I wanted to help her feel some of the creature comforts that we often take for granted within our own homes. Lets face it dorm rooms aren't all that cozy, nothing like her own room at home and certainly a lot more people in and out. Allow me to share with you today, some of the items I've started regularly placing in the care packages I ship to her.  I wanted to fill the boxes with not only useful items, but also cozy items which will remind her of the comforts she enjoys at home.
5 Great College Care Package Items:
Cozy items such as: lightweight throws, blankets, robes or socks.
Granola bars, fruit bars or protein bars. These can be easily thrown into backpacks when they are crunched for time.
Batteries! For remotes, gaming controllers, and cordless mouses.
Gift Cards for online mass merchandisers or  local coffee and pizza establishments.
Money…yes always money! But specifically $1 bills, these come in useful for vending machines and tipping the pizza guy.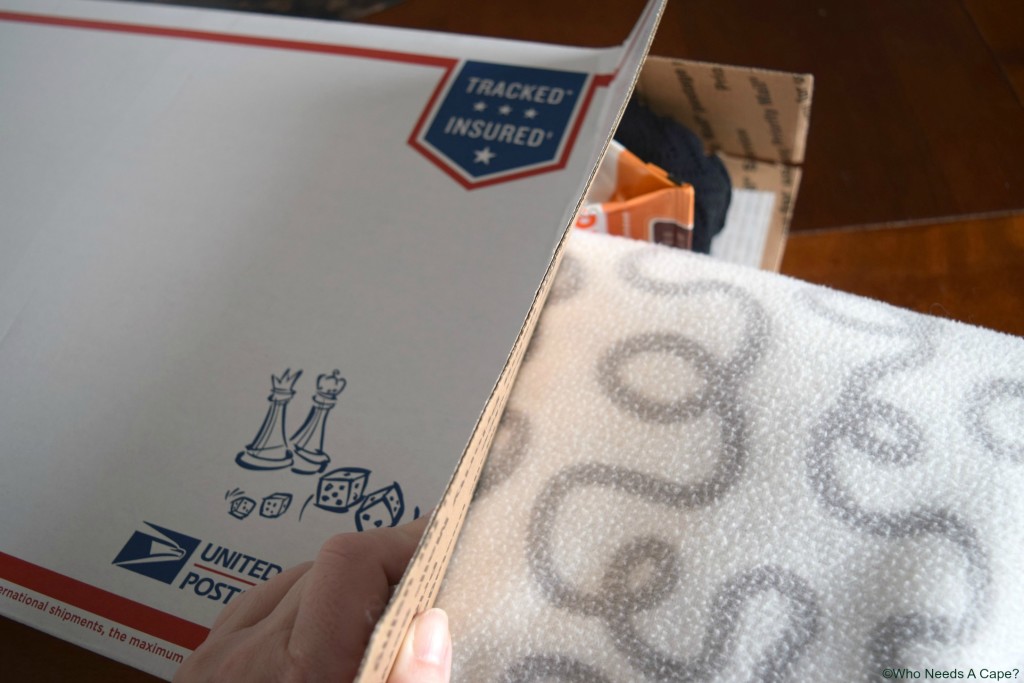 Back to that fresh laundry smell! I recently found an item while shopping at my local Sam's Club,  that has helped me bring even more comforting scents to my laundry and cozy items I ship off to my daughter.  Snuggle Scent Boosters® in Blue Iris Bliss® ….you'll love these.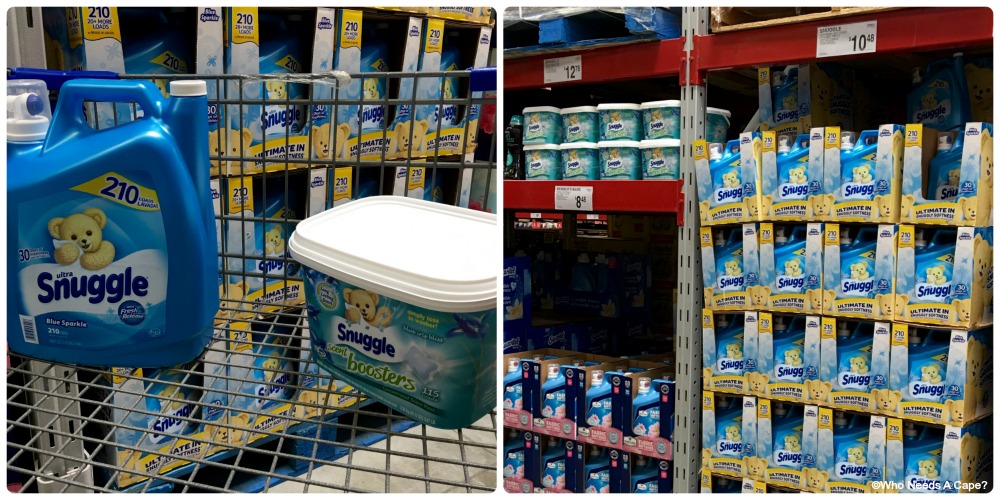 They are individual concentrated scent packets that you simply toss into your washing machine. The scent is long-lasting which will be great for items I box up to ship off to college.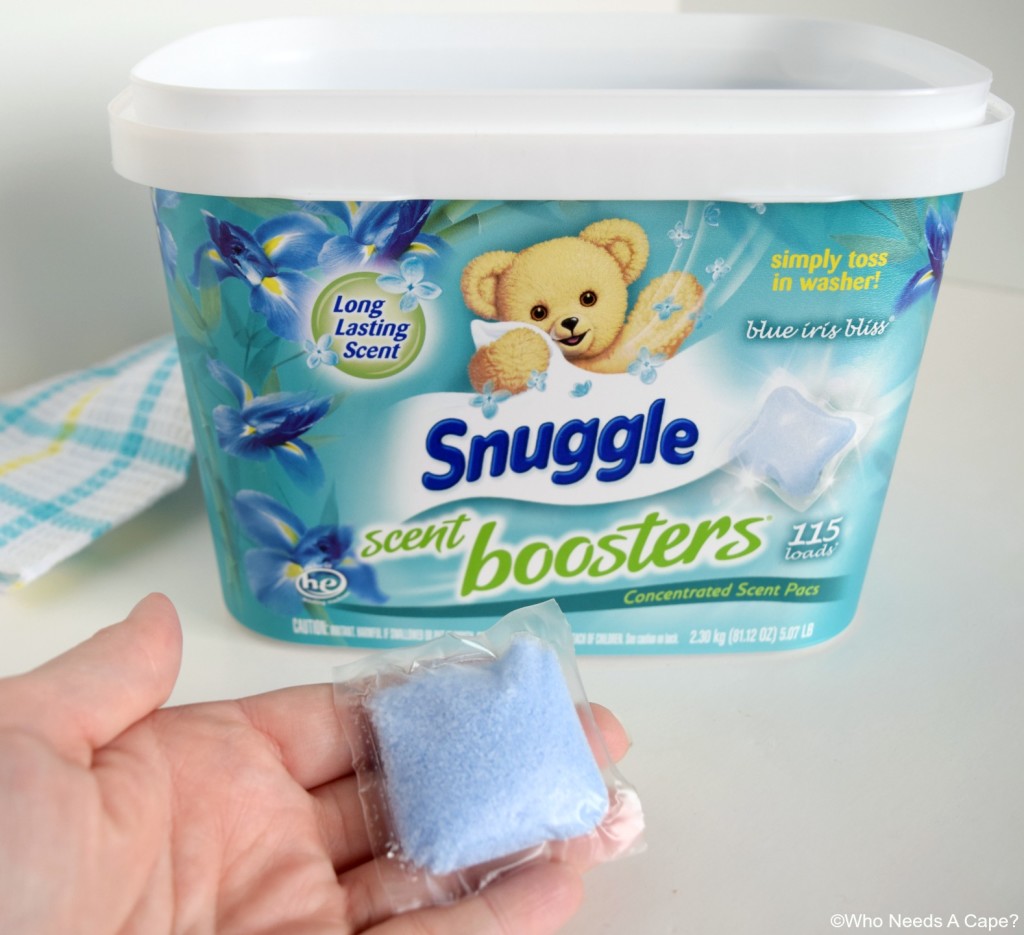 Make a Snifference™ using both Snuggle Scent Boosters® in Blue Iris Bliss® and Snuggle® Ultra Blue Sparkle Fabric Conditioner. I'm bringing a softness and coziness to my everyday laundry and loving it. Both are easy to use, affordable and long-lasting, be sure to follow directions on each package to ensure proper use. BONUS: During the month of March 2016 Sam's Club members gain exclusive savings when they shop in store, check your Instant Savings Book.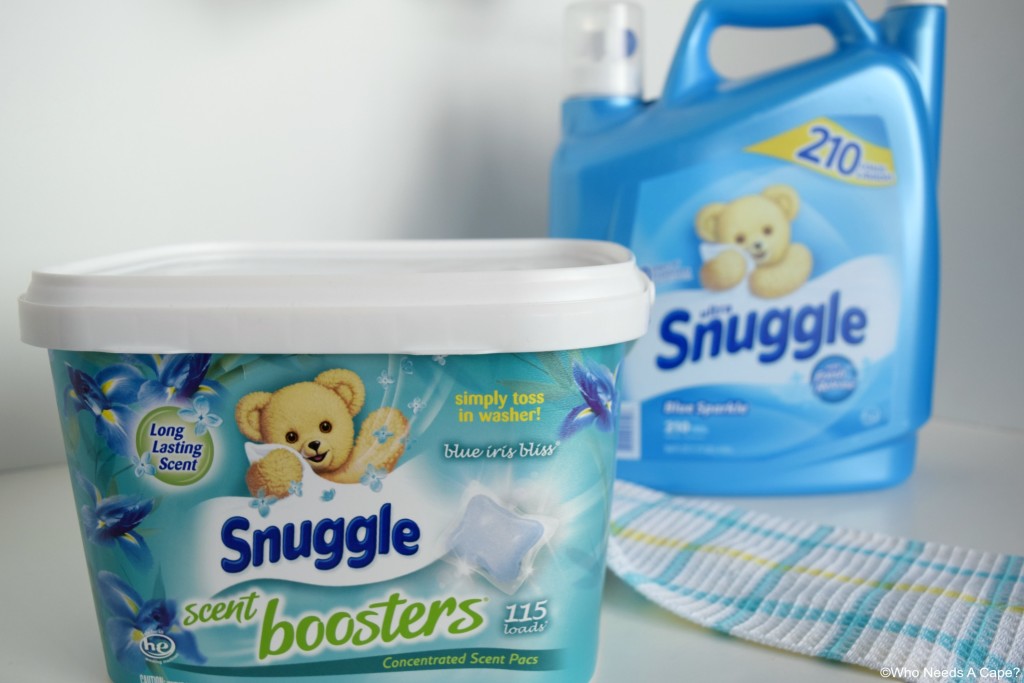 Are you a Snuggle lover looking for more opportunities to interact with the brand? Join the Snuggle Bear Den – it's FREE! Sign up, complete missions, share your opinions and be rewarded. Explore the site and update your profile so you can begin your first mission.
---