This shop has been compensated by Collective Bias, Inc. and its advertiser. All opinions are mine alone. #ShareFunshine #CollectiveBias
Dr Pepper® Cherry Shakes are such a yummy dessert! Perfect summertime drink on a hot afternoon! Easy to make, you'll love this treat!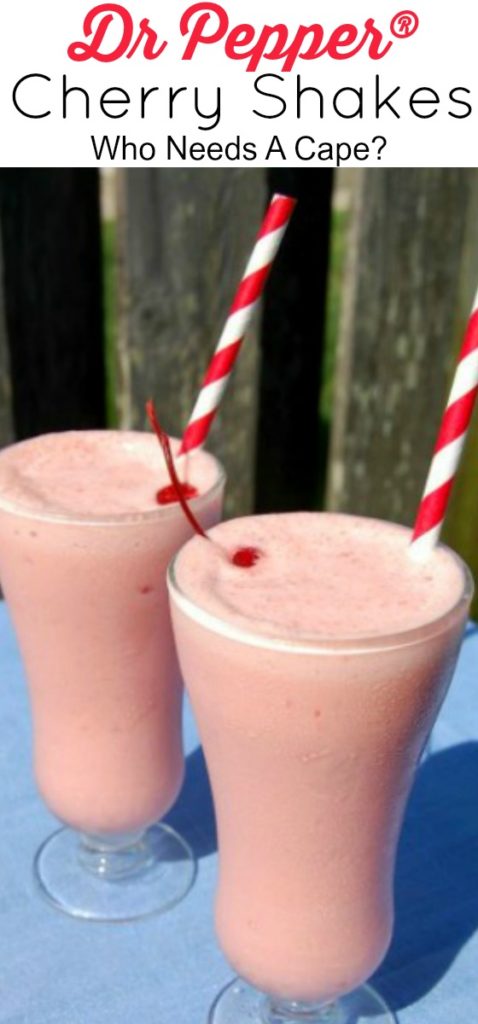 I love entertaining!  I love casual, I love dinner parties, I love having people over for no apparent reason.  It doesn't matter.  Having kids – it's easier to have people over rather than go out (right parents?).  I decided to have a super casual get together – desserts only – and it was a snap!  Out of it came a wonderful Candy Tray and to drink?  Dr Pepper® Cherry Shakes (more on that in a bit).  Basically I was having a Share Funshine party before summer comes to a close!  So I quickly called a few people on a beautiful summer afternoon and yelled GET OVER HERE!  An impromptu get together is my way of life.  Just silly fun.  I love it.  We sat in the sun, ate our treats, gossiped, talked, laughed until we cried.  That's my perfect day – Fun, Friends, Treats.  It doesn't get any better.
Want to have your own Share Funshine experience?  Enter here! Share a Little Funshine Sweepstakes

Deciding on the Candy Tray ingredients was EASY!  I had chocolate and non-chocolate, nuts and non-nuts.  Something for everyone.  My list was made – I needed
Starburst® Original
Skittles®
M&M's® Plain
M&M's® Peanut
I also (of course) needed my main ingredient Dr Pepper® Cherry.  To gather all of my ingredients I went to Walmart because they really always can fill my list (and affordably!!  WIN).  Don't forget Download the Blippar app from your Apple or Android store to scan your package and receive exclusive content.

Here's the point that I want to get across.  You don't have to have a full 7 course meal to entertain and to entertain well.  You don't have to set a linen table cloth.  What you need is good friends and great snacks for a great time.  That's how easy it is.  Make a candy bar/tray and make one special item.  I chose to make Dr Pepper® Cherry Shakes.  They were Delicious and everyone loved them.  It was a great afternoon and the shakes hit the spot on a hot summer day!  I win!  Plus with my award winning combination of  Starburst® Original, Skittles®, M&M's® Plain, and M&M's® Peanut – I knew that I would be a hit.
Before I get to the fun recipe – I want to ask – how do you entertain on a summer afternoon?  Leave me some more ideas in the comments please! And the best part?  Click here to receive instant savings on M&M's®, SNICKERS® Ice Cream Bars, Dr Pepper® Cherry, Skittles®, Pedigree Dentastix®! I'd love to hear your favorite ideas for making summer FUN!
Ok I will have the recipe all ready for you below (so you can print it if you need it) but here's how simple it is to have an impromptu Dessert Party.
Head to Walmart – make a list of treats you want to serve.  I loved the idea of hitting all the fun snack groups – chocolate, nuts and fruity – plus my fav soda
Get out several dishes or one large tray (I'm a tray fan – it makes my life easy)  Fill with all they yummy's (to copy me use Starburst® Original, Skittles®, M&M's® Plain, and M&M's® Peanut)
Call guests and tell them to come over NOW
Serve one delish treat made to order – the perfect example is my Dr Pepper® Cherry Shakes.  Everyone will love you for them.
Relax, have fun and enjoy!