This Starburst Martini is a fun and flavorful cocktail that will remind you of the light pink Starburst candy. Super yummy, you'll love the flavor.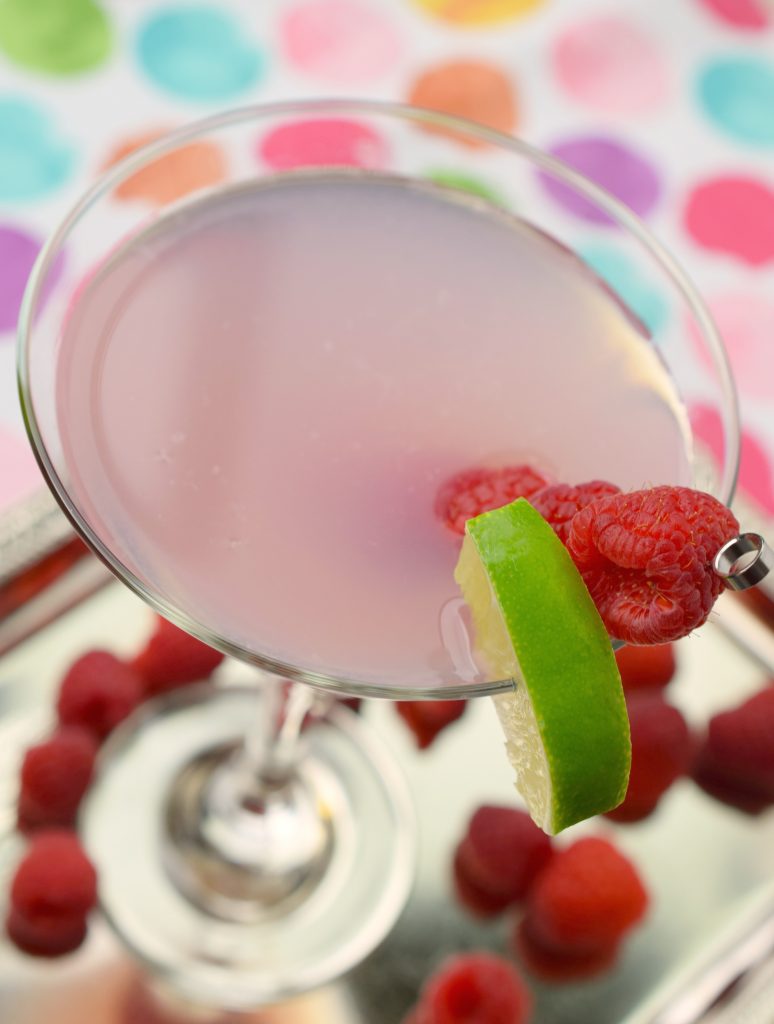 Looking for a fun and fruity cocktail that is EASY to make? Here it is! Introducing what I call, the Starburst Martini! Why Starburst? Because this cocktail tastes very similar to the light pink wrapped Starburst candy that we're all familiar with. Supposedly that flavor Starburst is strawberry, this drink does not taste like strawberry but it definitely reminded me of the light pink Starburst in liquid form.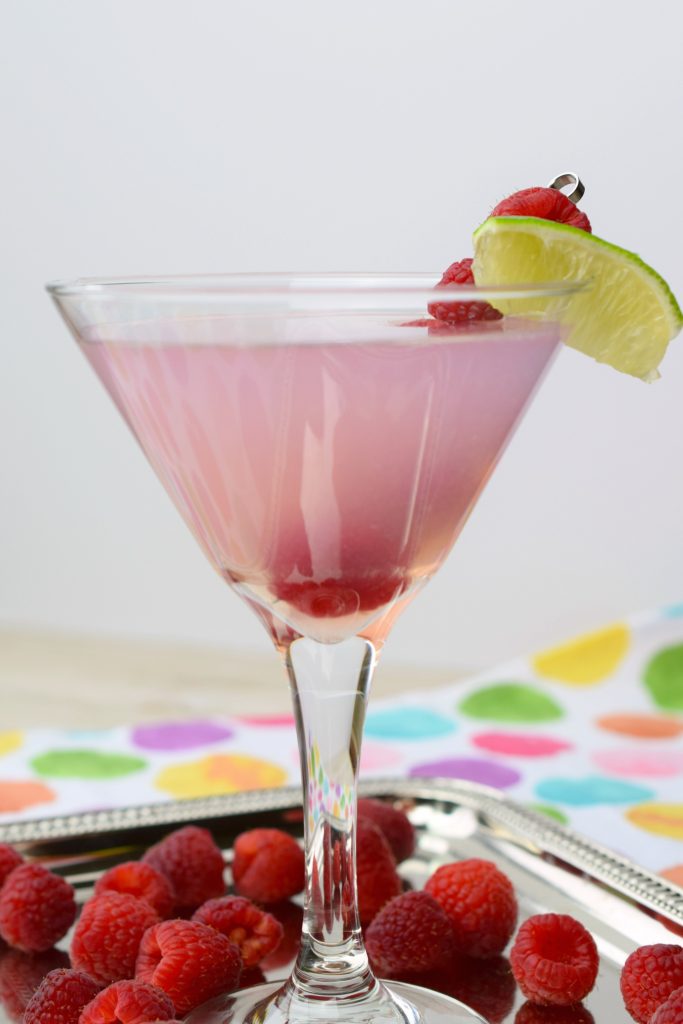 This would be a fun cocktail to make by the pitcher, just multiply the ingredients by however many you are serving. No blender needed for this one, but I can imagine that it would be amazing blended too. So get your martini glasses out, and enjoy this fun and tasty cocktail.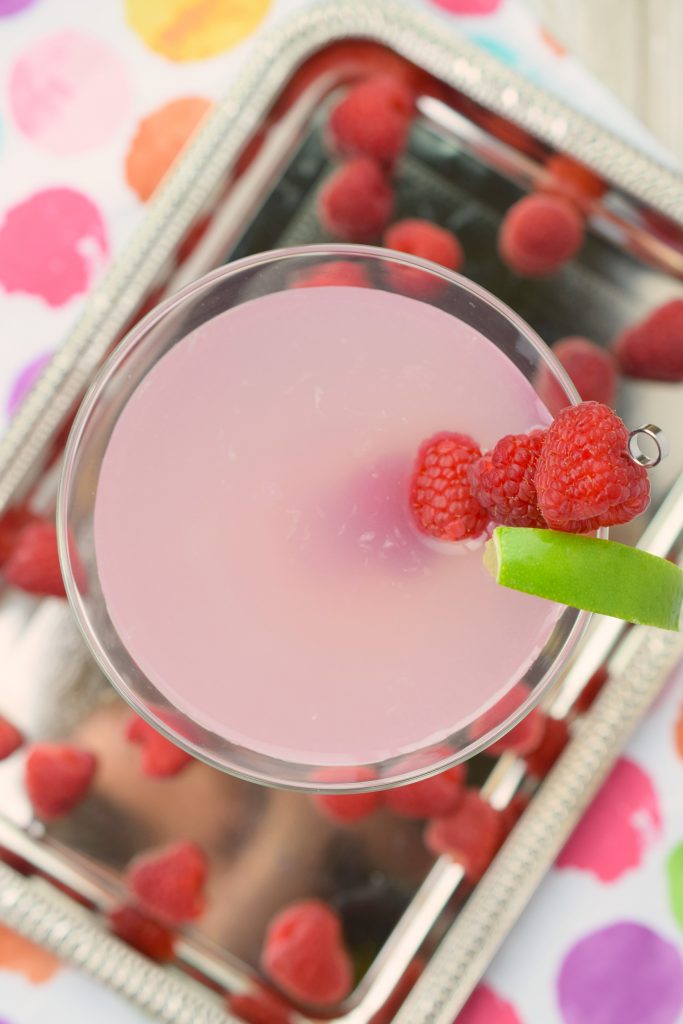 Looking for more fun adult beverages, try these!
Yield: 1 cocktail
Starburst Martini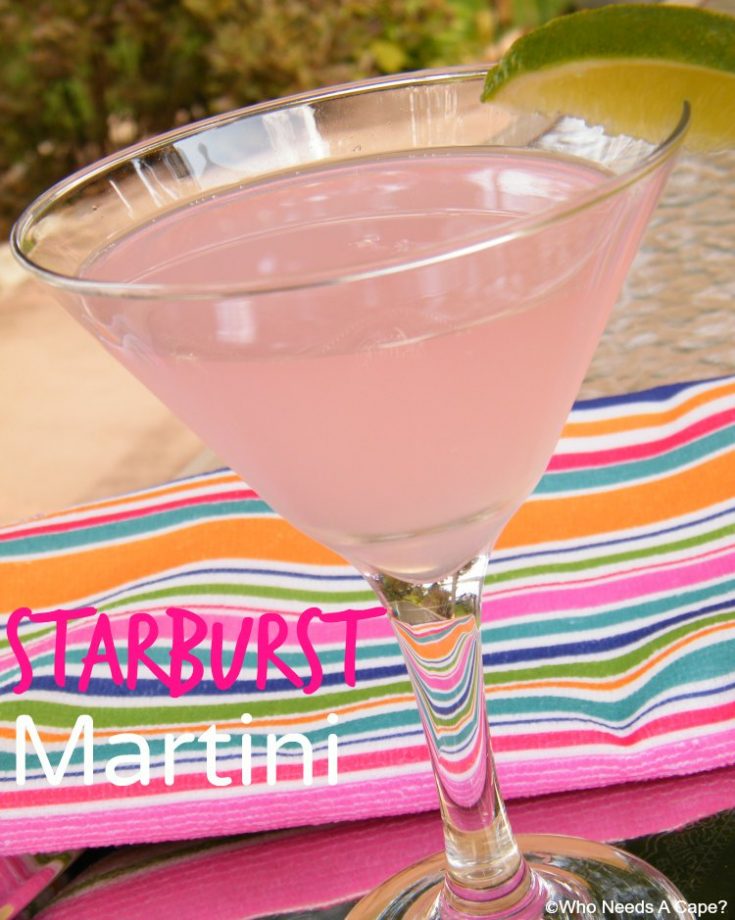 Ingredients
3 oz raspberry lemonade
4 oz citrus flavored soda (such as Squirt or Fresca)
Instructions
Mix ingredients together in cocktail shaker, and shake. Pour into glass. Add wedge of lime if desired.