The Minty Santa Holiday Cocktail is a fun twist on the old favorite of White Russian. You're going to love our fun, yummy drink!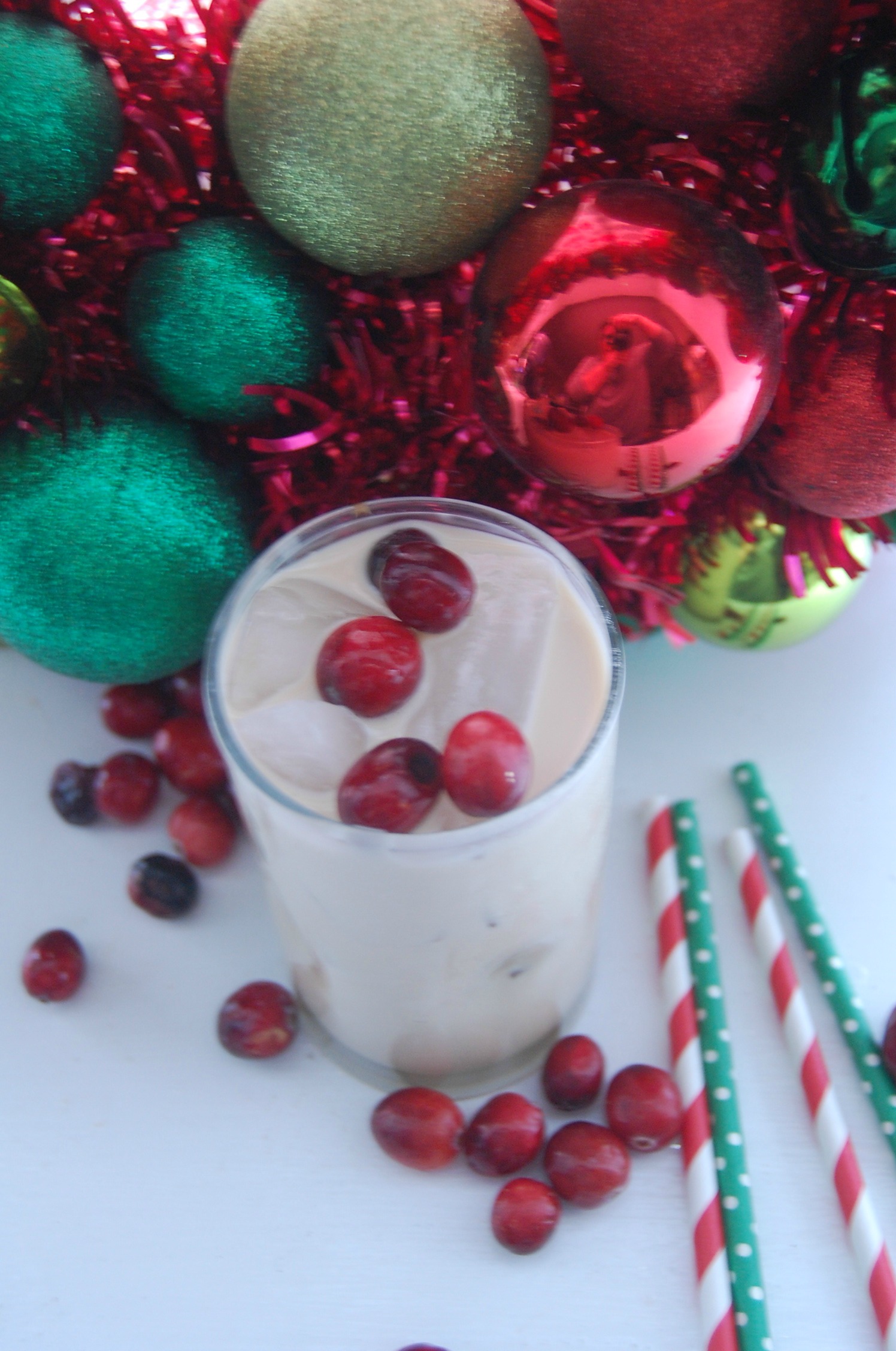 What are you leaving for Santa to drink this year? The same tired old milk? Not me! Santa needs a little libations after delivering so many presents right??? I'm leaving Santa a DELISH Minty Santa Holiday Cocktail. I mean it is named after him after all – he's going to want to take a little taste of his name sake drink! If I know my Santa – he loves a little cocktail at the end of the mad rush of Christmas!
To be honest? I'm serving the Minty Santa Holiday Cocktail all winter long. A Minty White Russian is just a delish twist on an old favorite and you're going to love it as much as I do.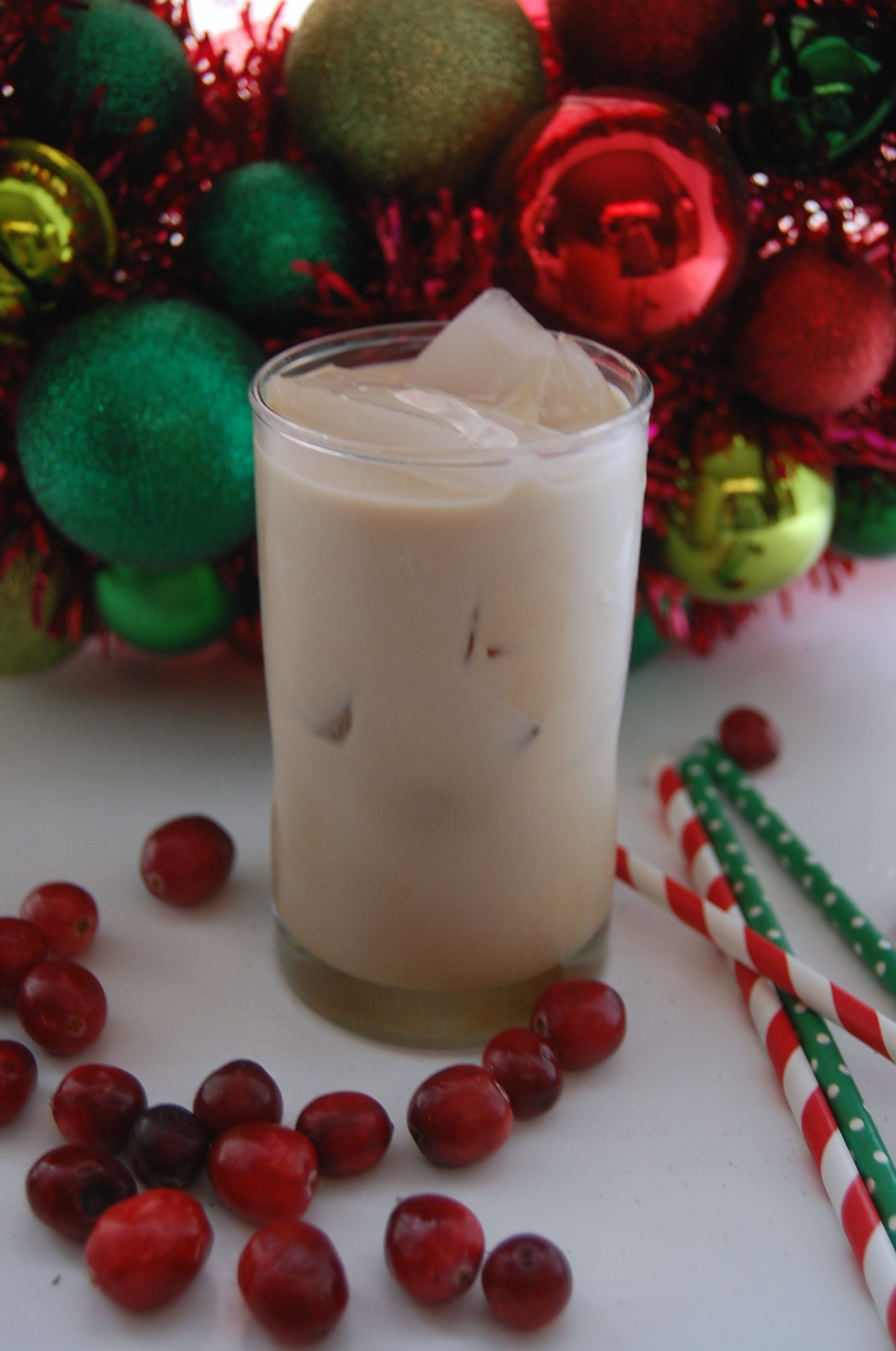 In all seriousness, I love taking an old drink – especially an old favorite like a White Russian – and twisting the ingredients just slightly to make an all new drink. I don't mind having a delicious same old drink, but sometimes you want to spruce up your Happy Hour! And the Minty Santa Holiday Cocktail is the EASIEST way to give yourself and your friends a brand new drink. I promise they will love it as much as you do!
I especially like to make a new drink around the holidays. Everyone goes to so many cocktail parties that when you serve them something new and exciting your party gets remembered! And I don't know about you, but I like it when my drink and my party are the ones that get remembered. I don't go through all of that work to have people forget about my party!
I have so many fun and exciting to cocktails to share with you (Search Holiday Cocktails up at the top!) but here's just a taste of all the amazing drinks that Who Needs a Cape? has!