This is a sponsored conversation written by me on behalf of Johnsonville. The opinions and text are all mine.
Comfort food alert! Green Chile & Smoked Sausage Macaroni and Cheese is an amazingly flavorful casserole that's simple to prepare!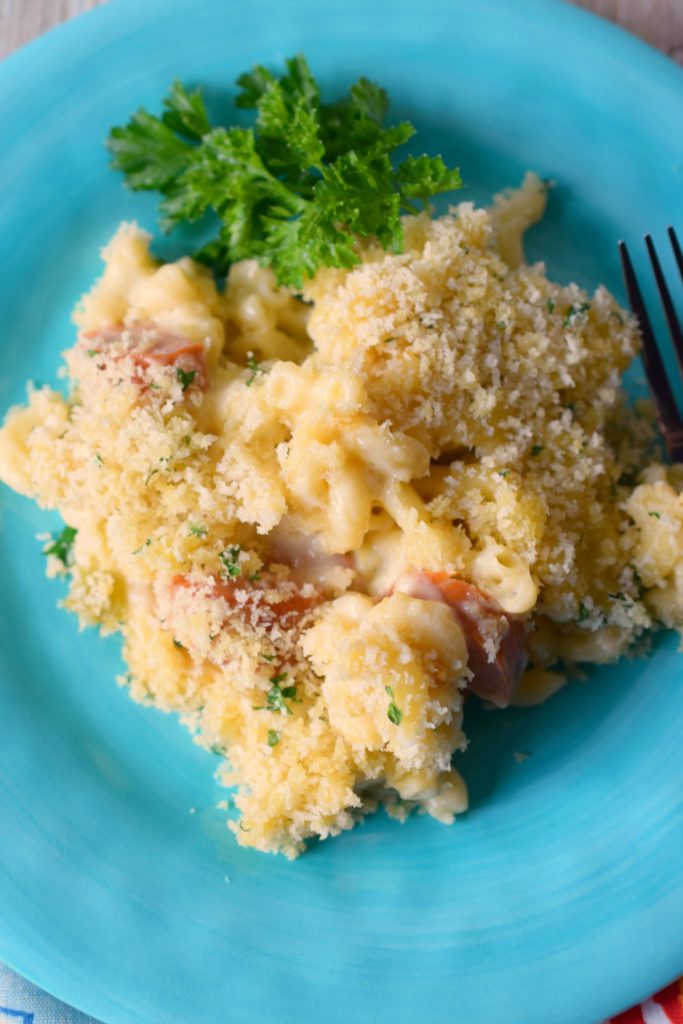 Did you know that you can dial 844-9-SAUSAGE or TEXT 97406 (to the Bob Bot) and you'll be greeted by a Johnsonville employee who will share recipe ideas, time-saving tips and even step-by-step instructions? Who knew? But its true, and couldn't be easier to utilize the resources found at the Johnsonville Sausage Support Center.

With back to school time upon us, extra curricular activities back in full force and sports practices, we all could use a little help. I know I'm not the only one who utters "what am I gonna make for dinner tonight?" at least 3-4 times a week! As much as I try to be organized, sometimes dinner planning just doesn't happen.
I'll share with you my experience with the Johnsonville Sausage Support Center. I was sitting in my car in a school parking lot (I spend A LOT of time sitting in my car waiting for kids) and realized I really hadn't planned dinner and pizza was not an option. I picked up my cell phone and texted the Bob Bot at 97406. Fun fact about the Bob Bot: it was created after real Johnsonville member, Bob – a 60+ year-old Sanitation Coordinator & former Green Bay Packer player.
I asked for meal ideas and that's just what I got! Within a few quick seconds the Bob Bot texted me fantastic recipe suggestions. Holy cow! That was EASY! Instantly I knew one of them was exactly what my family would love. The Bob Bot recommended a recipe for Grown Up Mac & Cheese, it sounded like a great basis for a dish my family would devour.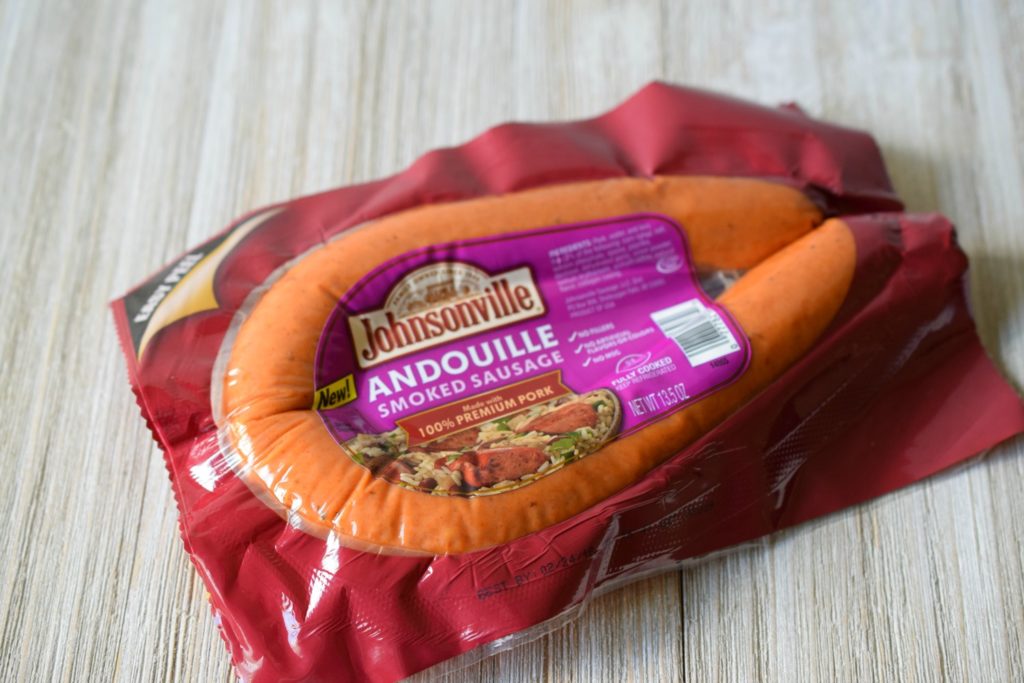 Now I modified the original recipe to suit the tastes of my family. Using Johnsonville Andouille Sausage makes this meal a snap, this sausage comes FULLY COOKED! Just chop and add into your recipe!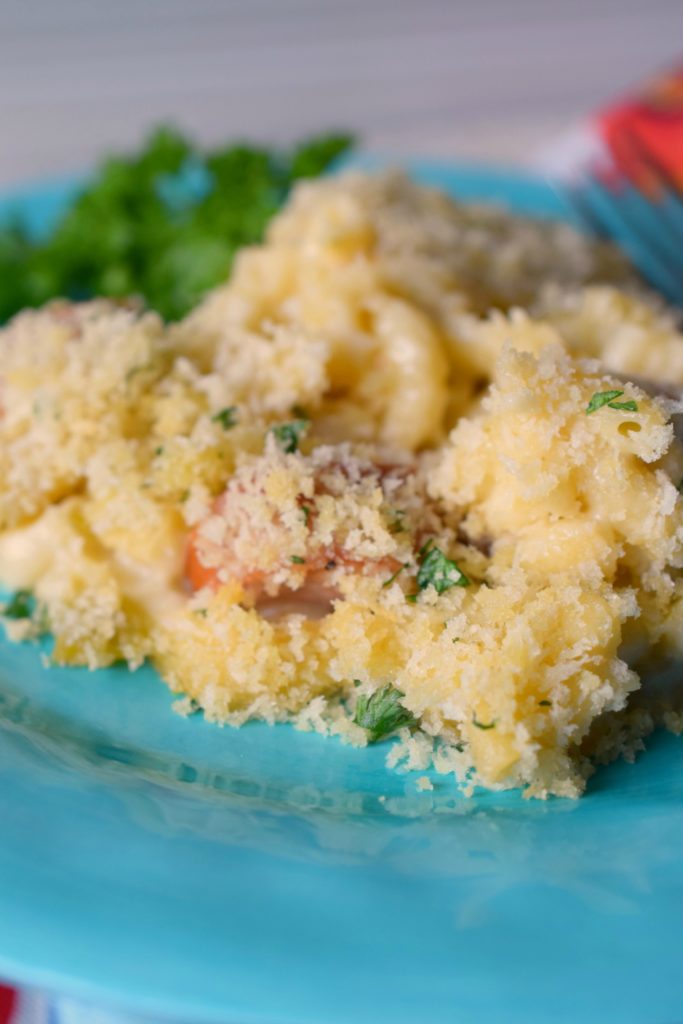 I also used diced green chiles, they aren't spicy but add a depth of flavor that I just love. Aside from that I used my very favorite baked macaroni and cheese recipe with the addition of a parsley Panko bread crumb topping. DELISH!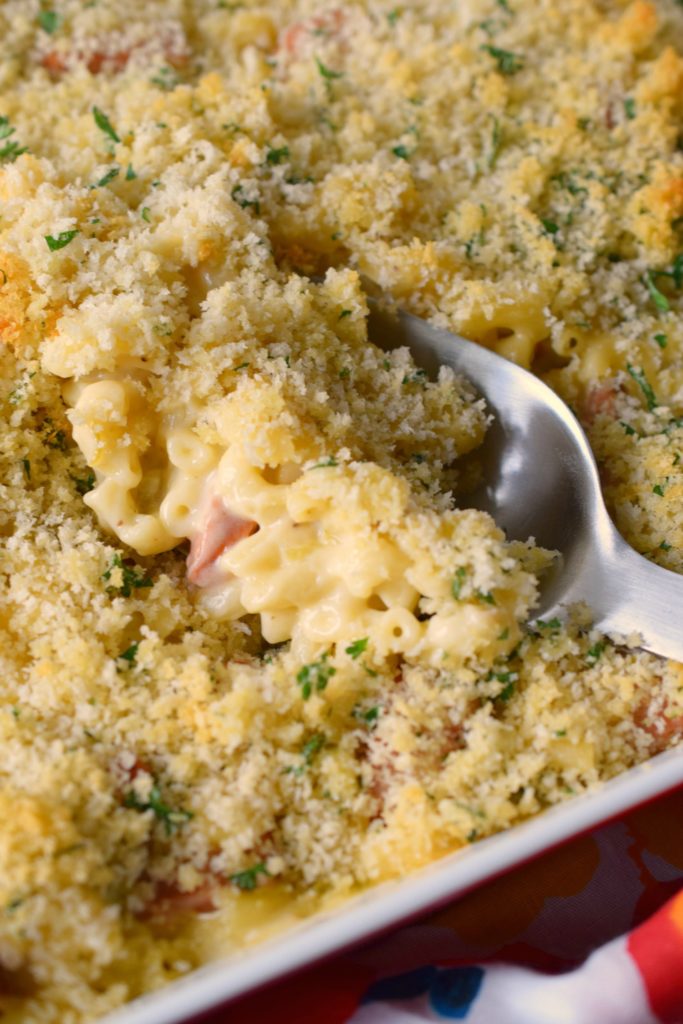 Now if you choose to call into the Johnsonville Sausage Support Center your call will be answered by real-live Johnsonville employees in Sheboygan Falls, Wisconsin. They know their sausage and are ready to answer your questions and make recipe suggestions.
The Johnsonville Sausage Support Center is open Tuesday, Sept. 5 – Friday, Sept. 8, and again from Monday, Sept. 11- Friday, September 15 (no weekend hours). Don't let meal planning and busy schedules get you down, call or text and get some amazing tips and recipe suggestions, it is a fantastic help!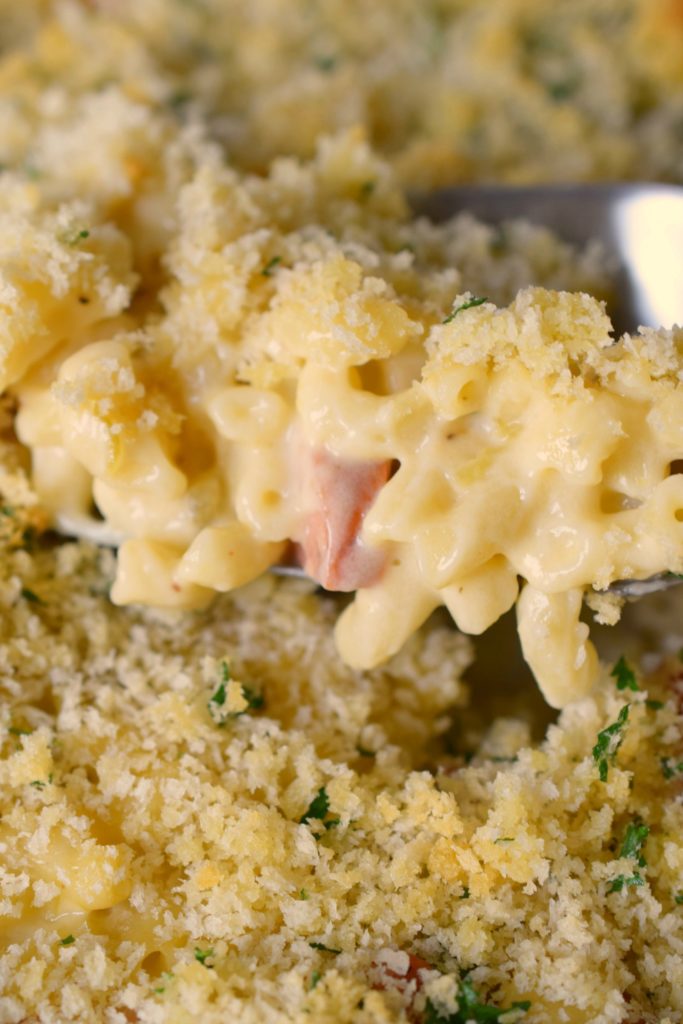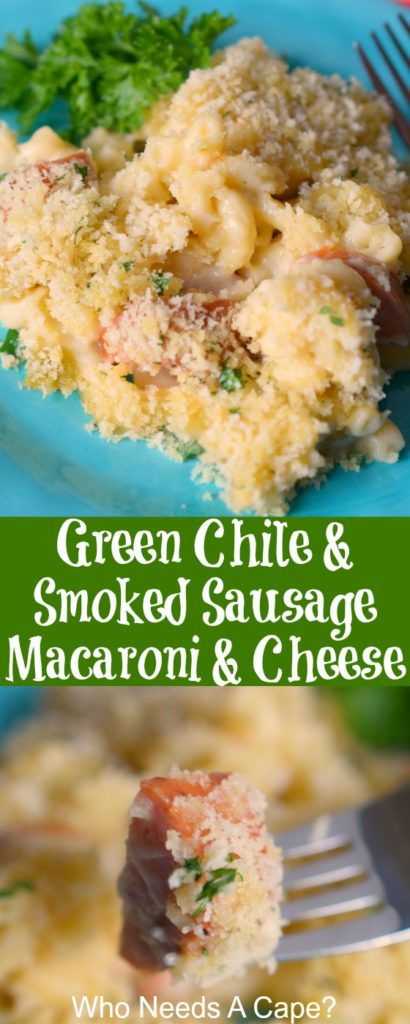 This is a sponsored conversation written by me on behalf of Johnsonville. The opinions and text are all mine.