Need a gift for teachers or anyone that needs to relax? Make some EASY Calming Sugar Scrub! Fun gift for the kids to help with too.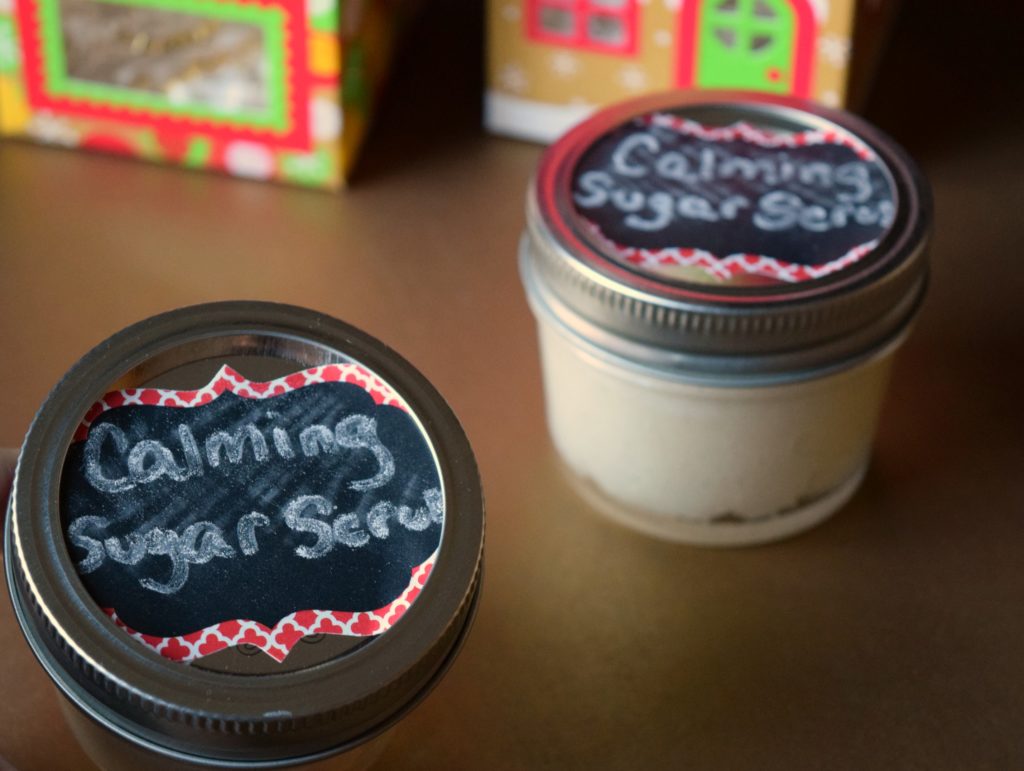 This shop has been compensated by Collective Bias, Inc. and its advertiser. All opinions are mine alone. #StimulateTheSenses #CollectiveBias
I think we can all agree if there was ever a group of individuals who deserved a little pampering and relaxation it would be our kid's teachers. Let's face it, they see the good, the bad, the ugly and every little thing in between all day long from our kids. They are patient, they are understanding, they are completely amazing in my opinion.
What I see most from teaching friends is the fact that they love the kids, there's no doubt about that. But they are tired and exhausted at the end of the day, week, month and definitely at the end of the semester. Who wouldn't be?
A couple of weeks ago I compiled my list of gifts that need to be purchased for those outside our immediate family. That list includes my kids' teachers, and there's quite a few of them. They have their regular teachers, teacher assistants, specials teachers and a plethora of other important staff members who are crucial to a well-run school. That's a lot of gifts and I really wanted my kids to be involved with the gifting process and understand that intentional gifts are those from the heart with the individual in mind.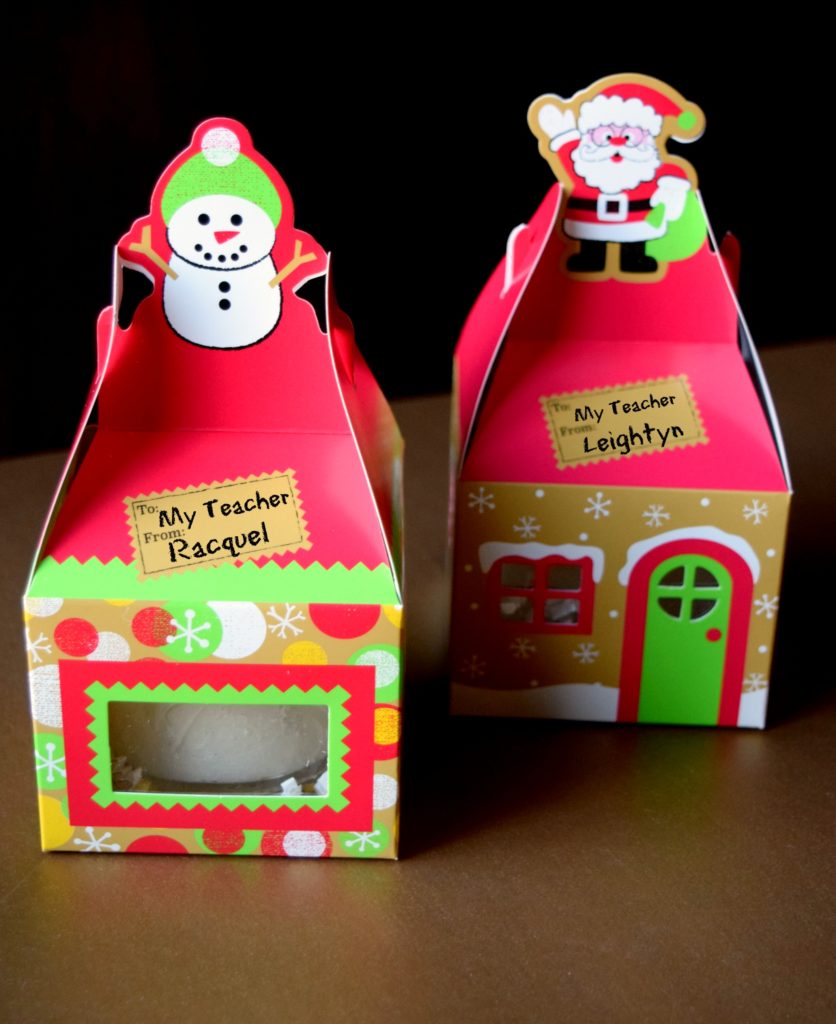 That's when Calming Sugar Scrub dawned on me. A very simple combination of coconut oil, sugar and Nature's Truth® Essential Oil. As I was shopping one day at my local Meijer store I found a fantastic selection of Nature's Truth®  Essential Oils, conveniently located in the vitamin section.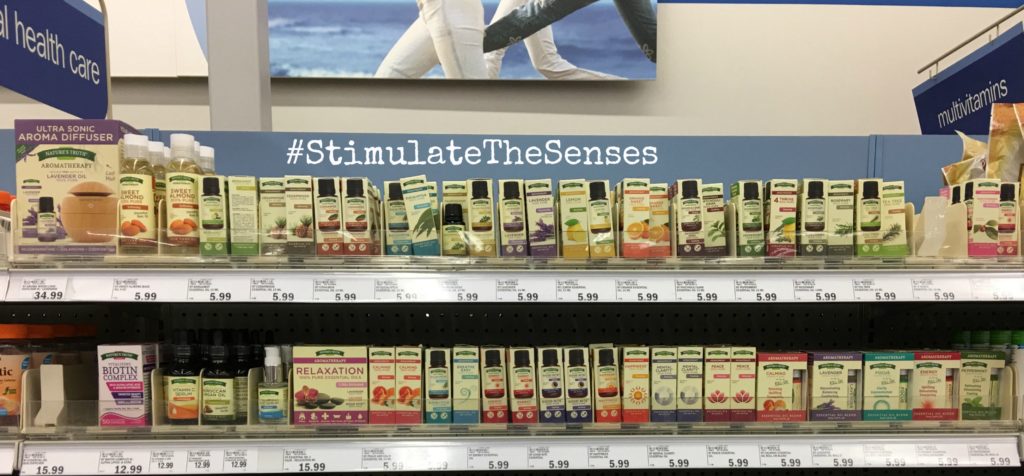 I decided to choose Nature's Truth® Good Nite™ Essential Oil because of the calming nature of this botanical blend. The scent is comforting and relaxing, which is something I know these teachers in particular with appreciate.  I also purchased Lemon Oil because I love citrus scents and how invigorating they are to the senses.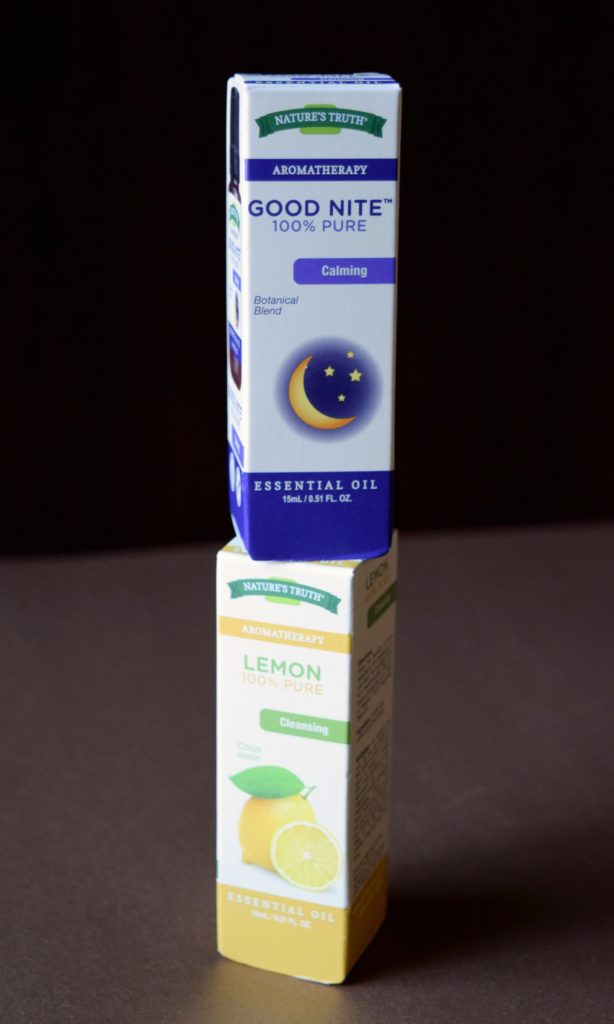 Let me tell you how to prepare the Calming Sugar Scrub. You'll love how easy it is to make. You can easily increase the yield by doubling, tripling or quadrupling the measurements depending how much you'd like to make.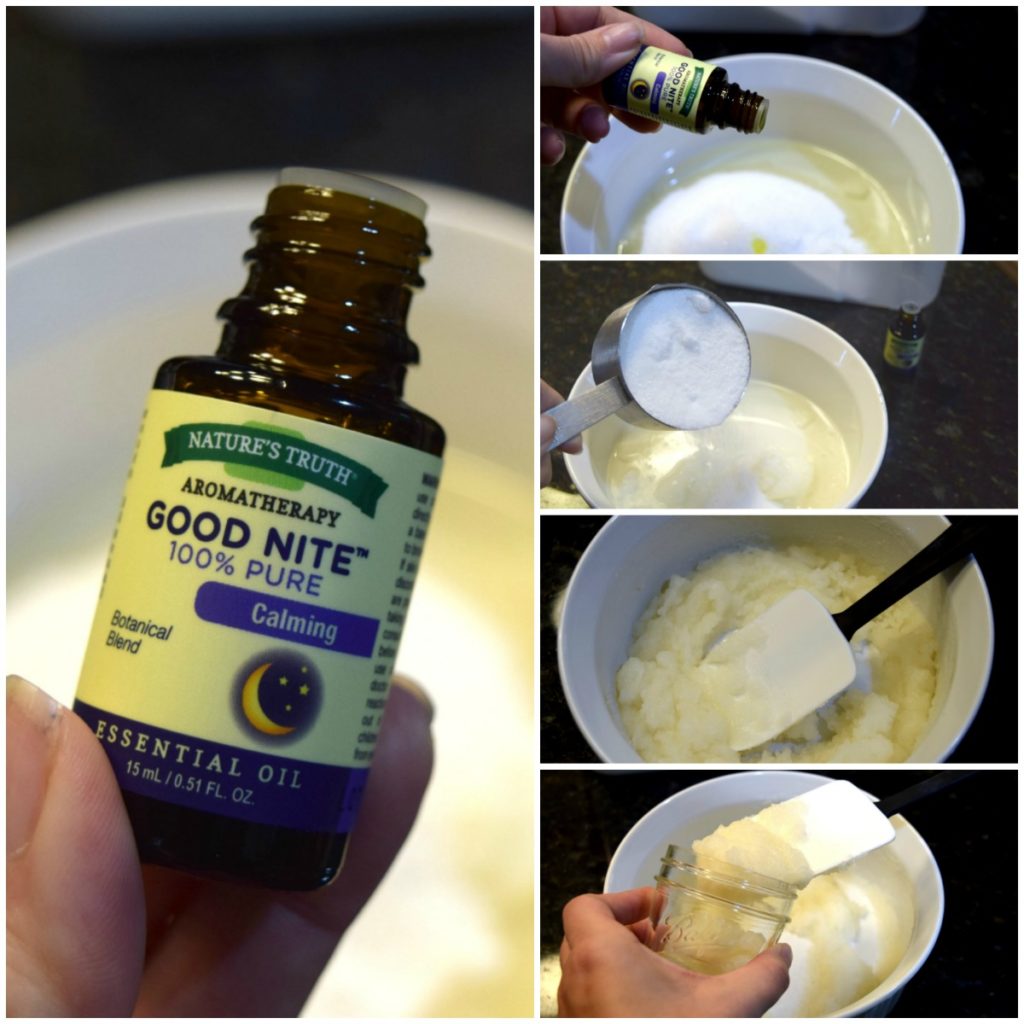 Calming Sugar Scrub
Place coconut oil into microwave safe bowl. Microwave approximately 30 seconds until melted, stir.
Pour sugar into coconut oil. Add Nature's Truth® Good Nite™ Essential Oil.
Stir to completely combine ingredients.
Spoon into jars.
The smell is phenomenal, you won't believe it! I felt completely relaxed simply taking in the scent while packaging these up.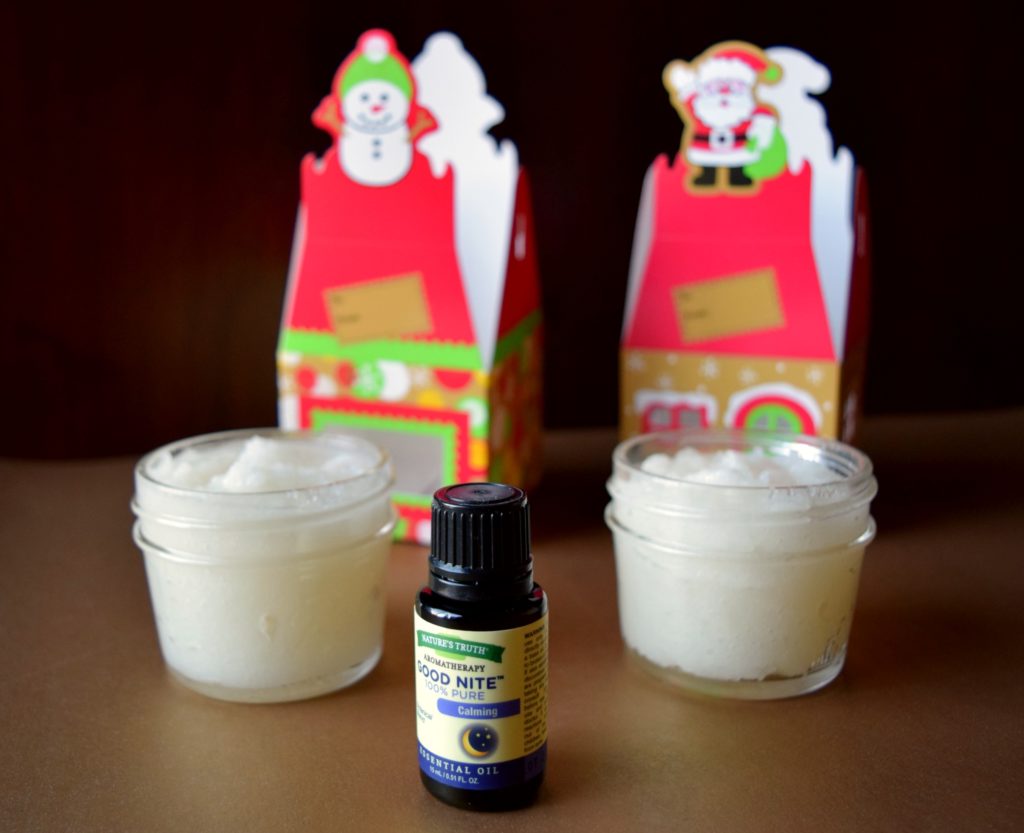 Finish up your Calming Sugar Scrub gifts by packaging them up any way you desire. I bought 4 oz. canning jars and filled them. We placed simple labels on the jars. Then I found holiday-themed "treat" boxes that fit the 4 oz. jars perfectly. I added a tiny bit of glitzy holiday shredded paper, placed the jar in the "treat" box and we were done.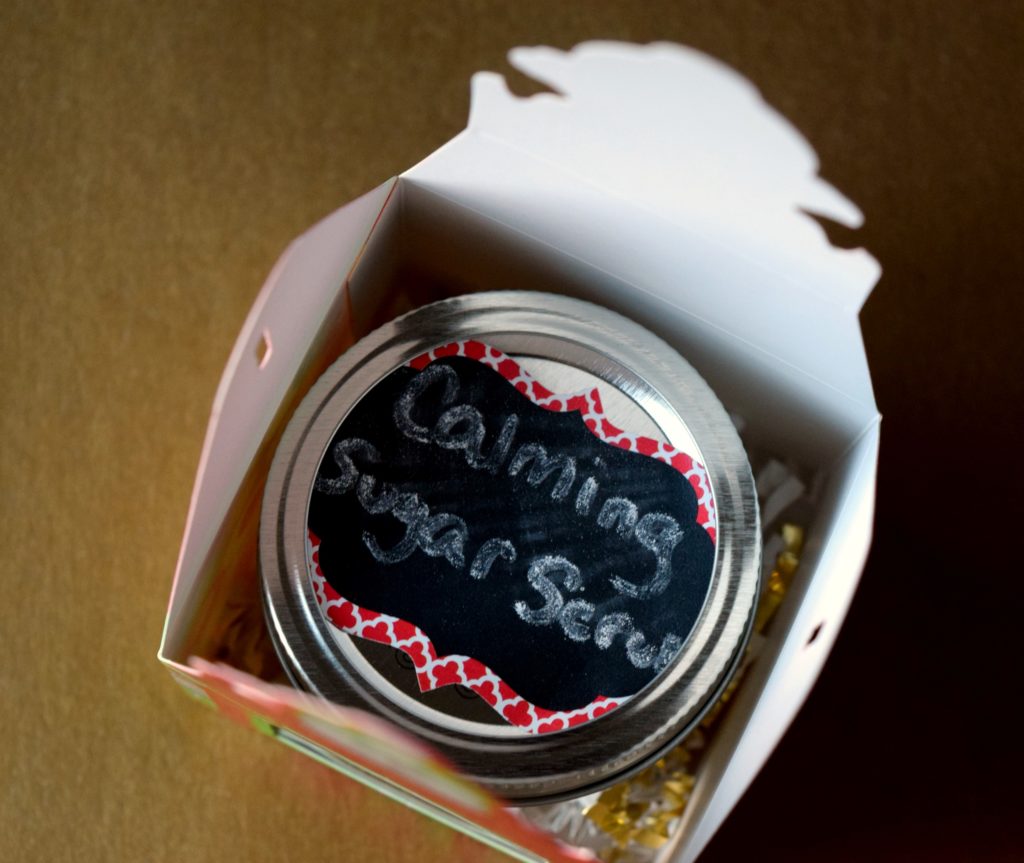 Nature's Truth® Essential Oils are truly the perfect addition to so many DIY projects during the holiday season. Everything from bath salts to room freshener to candles. My next  Nature's Truth®  Essential Oil purchase is going to be the Energy Oil because I have two words for you: HOLIDAY SEASON!
Follow Nature's Truth® on: Pinterest | Facebook
Now tell me what will you be making with Nature's Truth® Essential Oils this holiday season?