Blue Pina Colada – add a little something extra to your homemade (from scratch) pina coladas! Enjoy summer in a glass with this fruity, frozen cocktail!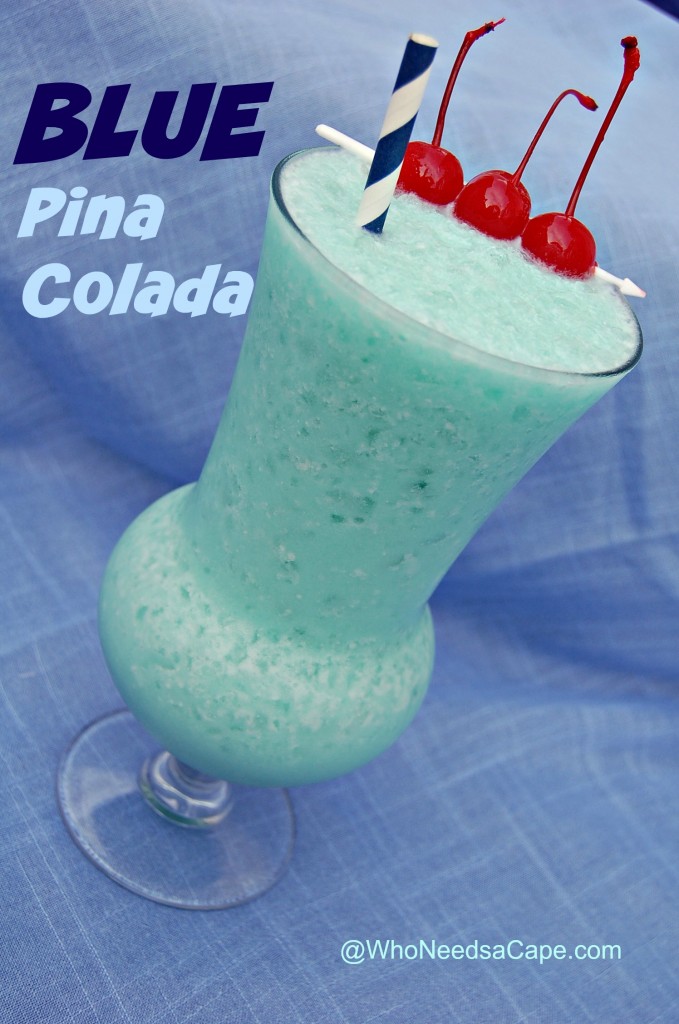 If you like a Piña Colada (isn't this a song?) then you HAVE to try the even fruitier version Blue Piña Colada! It's not only great tasting it's so much more fun (blue colors are just more fun in a cocktail right?)  With the weather turning into summertime here it's time to whip out the blender and start up on the frozen cocktails again! And get back to the fruity right?  YUM!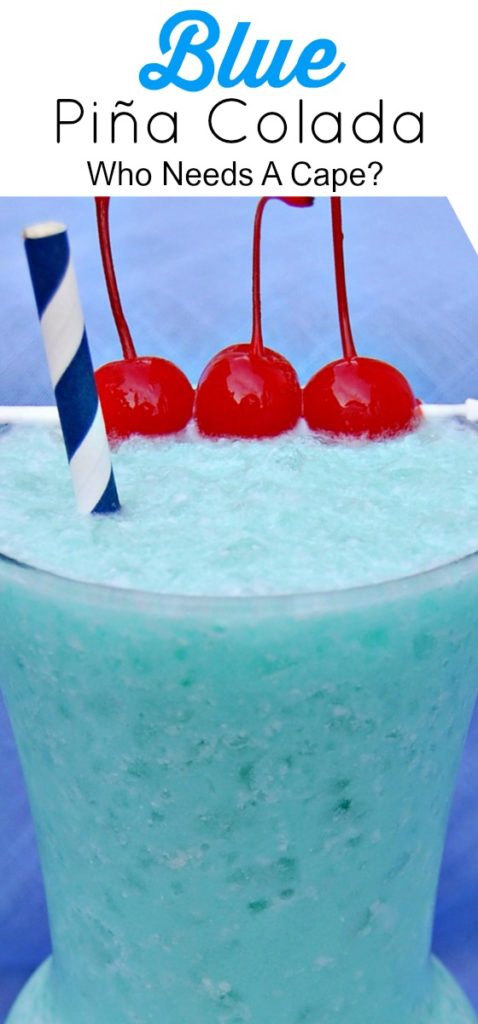 Have you ever made a Piña Colada from scratch?  Making drinks without the nonsense drink mixers is the only way to go. I am not a big fan of Pina Coladas from the local bar because it's the mix – however from scratch?  A great coconut and pineapple flavor? YES PLEASE! I thought it would be tricky or that there would be so many ingredients to make a Piña Colada from scratch…nonsense! Blue Piña Colada came together in minutes and with no fuss!
The Blue Piña Colada brings it up even another step by adding a fruity liqueur to the mix.  Not just straight rum but an added sweetness with more fruity going on. How can you refuse? Get your blender out friends you're going to want to drink this one during your next cocktail hour or BBQ. Blue Piña Colada will be an instant hit!
Other fruity ideas for your happy hour!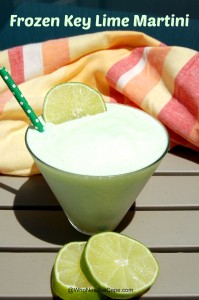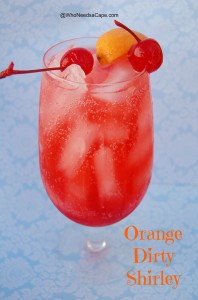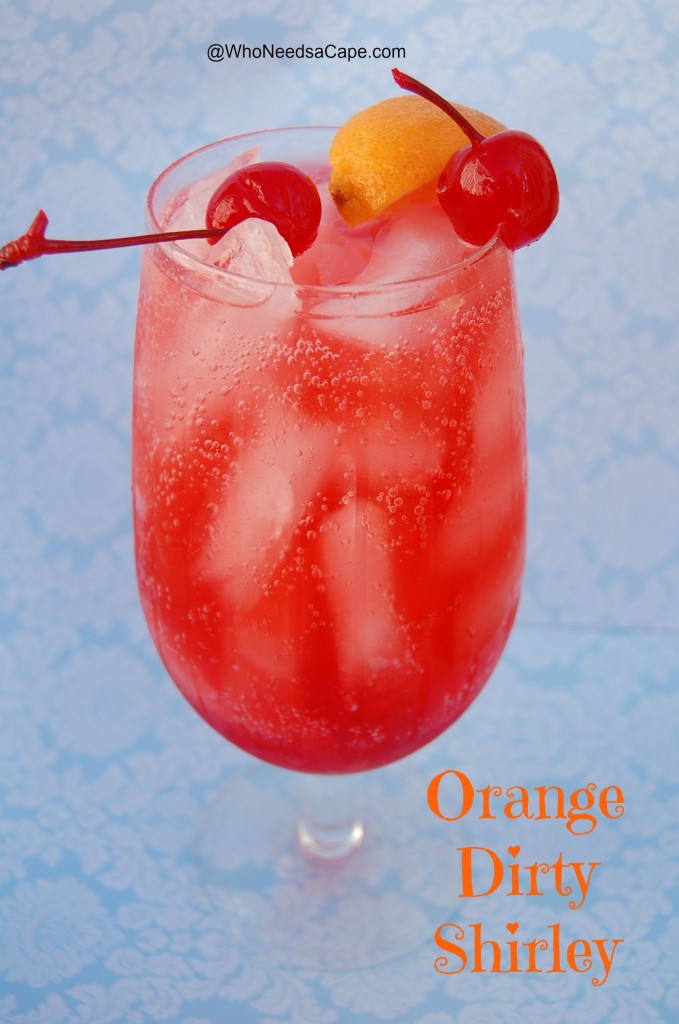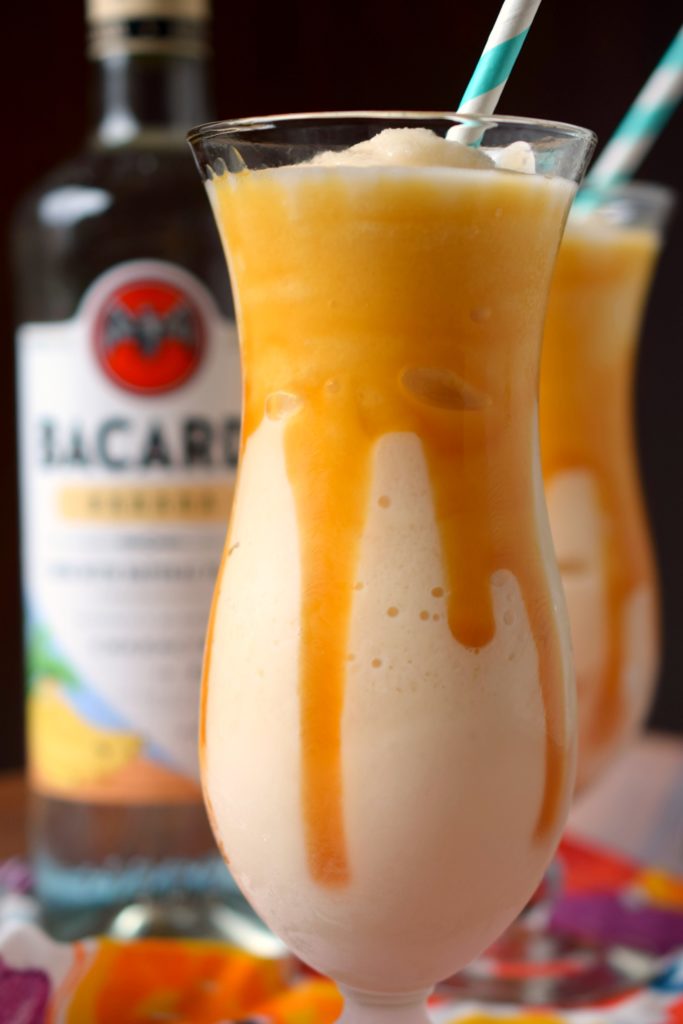 Follow us on Pinterest!