Our family loves Cheddar Sausage Biscuits! Loaded with cheesy goodness and sausage they make a great breakfast or lunch item!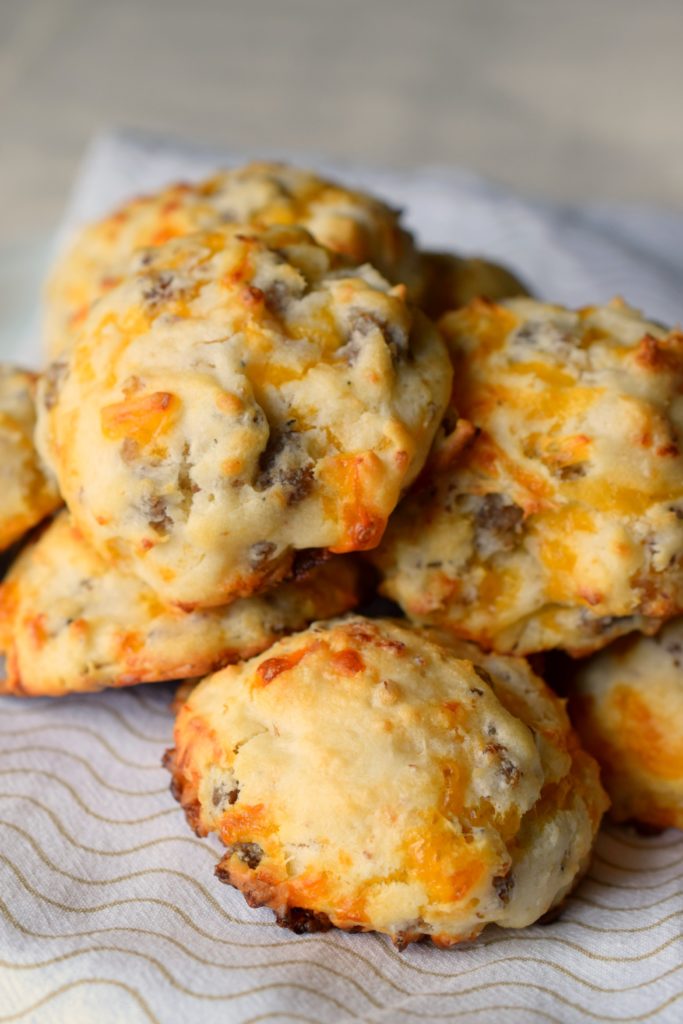 Nothing says comfort food like Cheddar Sausage Biscuits! The warm from the oven breakfast food is just what I need on a dreary morning, for a brunch, or just for a nice "have a great day" breakfast.
Cheddar Sausage Biscuits come together in a snap and you're going to love surprising your family with these treats. These are great for a special breakfast when someone in your house is having a big day!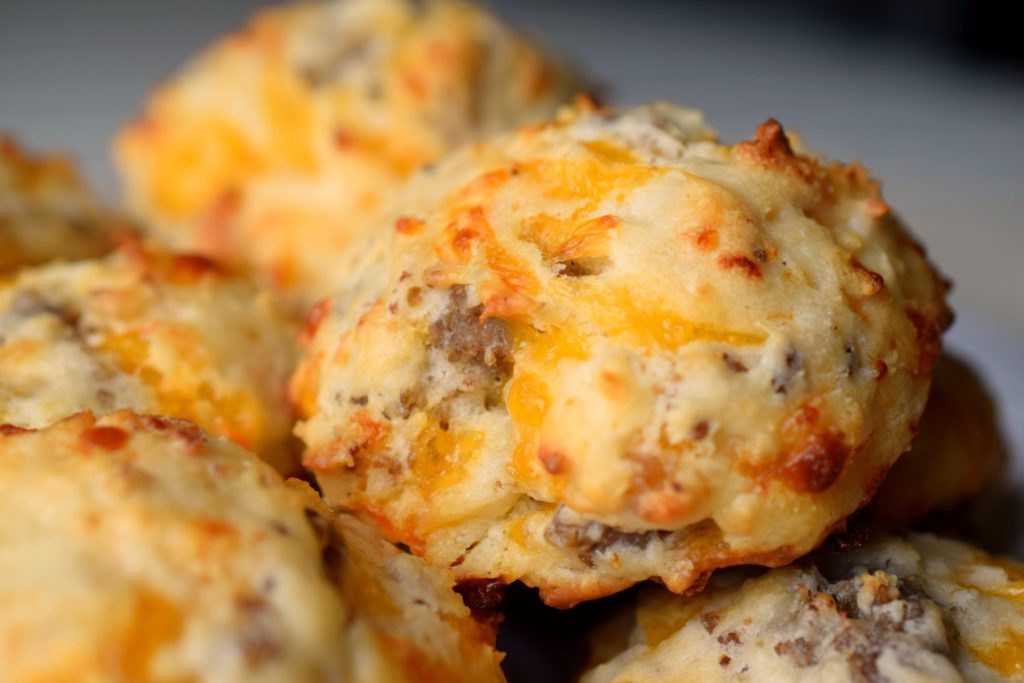 If your family is anything like mine? You'll be making these for Breakfast, Lunch, and Dinner. I love having brinner once a week (breakfast for dinner) because breakfast is that one meal that everyone can completely agree on. So it's so nice and easy to make breakfast at dinner time in my house. Makes everything go smooth and that's what I like about dinner time – I do not have time to argue about food. Don't know about you – but I'm not interested!
I also LOVE having Sausage Cheddar Biscuits out for brunch too. I don't do a ton of brunches, but when I do I like have a few sweet dishes and a few savory dishes. Having a bit of both makes brunch so incredibly yummy – and that's what we all want right? I have a few suggestions below of what to have with your brunch – you're going to love this menu!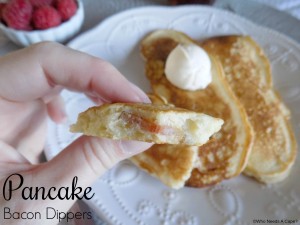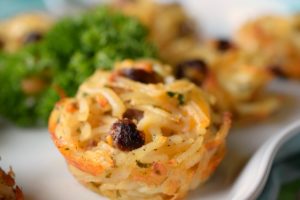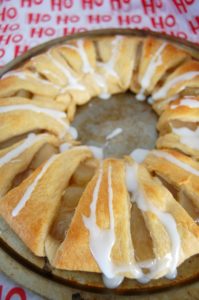 With that menu, you'll please everyone (as a side note – all of those dishes are amazing and easy!). Add a perfect cocktail and you have the best brunch menu ever!
Just make sure whether it's for Breakfast, Lunch, or Dinner (or brunch) just make sure to make Sausage Cheddar Biscuits! You'll adore them!