Sponsored post by Mirum. All opinions are my own.
Make a restaurant quality meal at home with Knorr® Chicken Tacos.Easy to make dinner with delicious ingredients. Taco Tuesday is now amazing!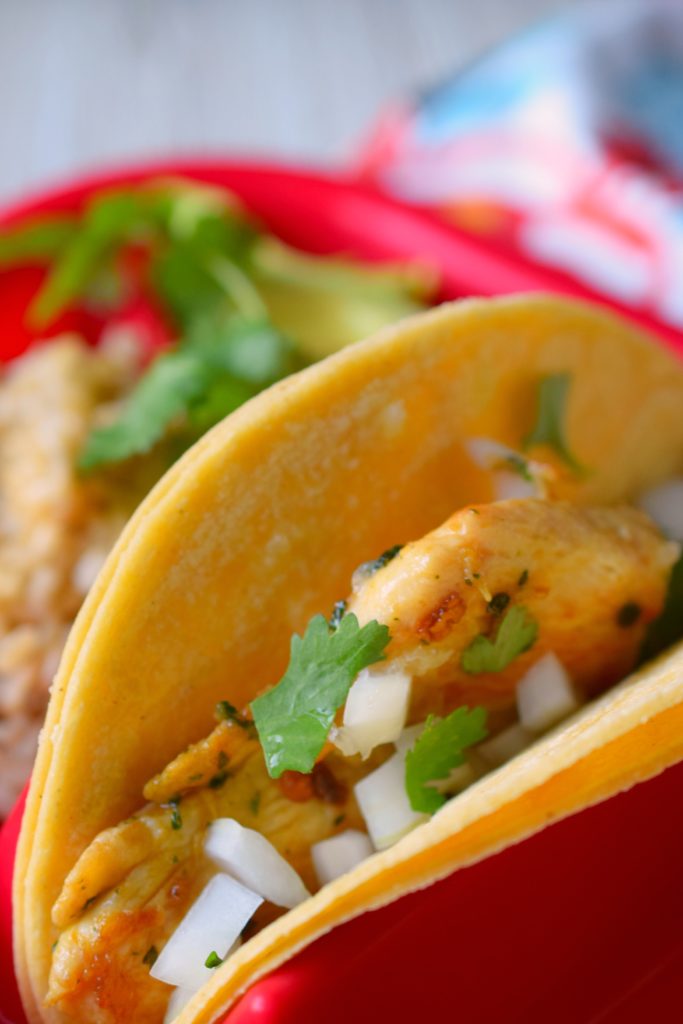 Do you ever feel as though life becomes so chaotic and harried that you need to take a step back for a minute and just breathe? Raising my hand here because all too often I just cannot believe how fast time is going by. One minute you're planning fun things to do during summer break and the next thing you know Halloween is almost upon us. HOW? Life is just busy, simple as that.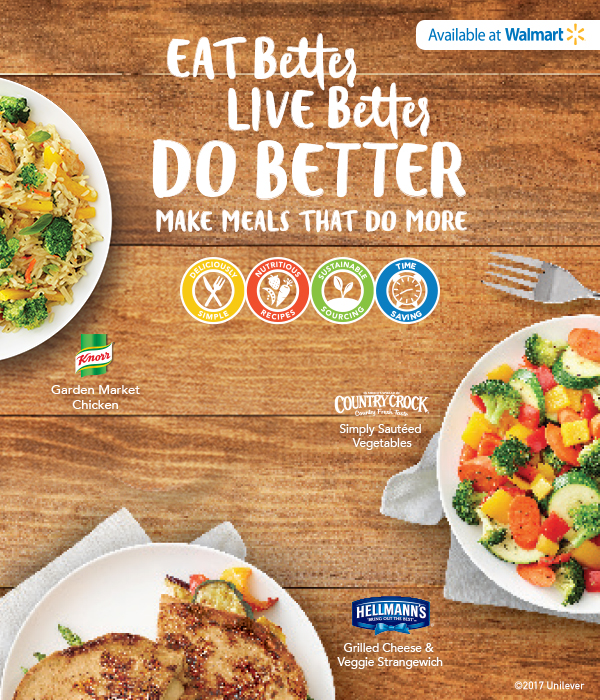 Want to know what has made my life a bit easier lately? I'm making a concerted effort to Make Meals That Do More! What exactly does that mean? It means making meals that are both satisfying and nutritious but at the same time don't leave me spending all of my time prepping for these meals. Doesn't everyone strive to have more quality time with their families? By simply using products from Walmart such as Knorr® Chicken flavor Bouillon I can confidently serve meals that are tasty and time-saving too! Meals that my family will love!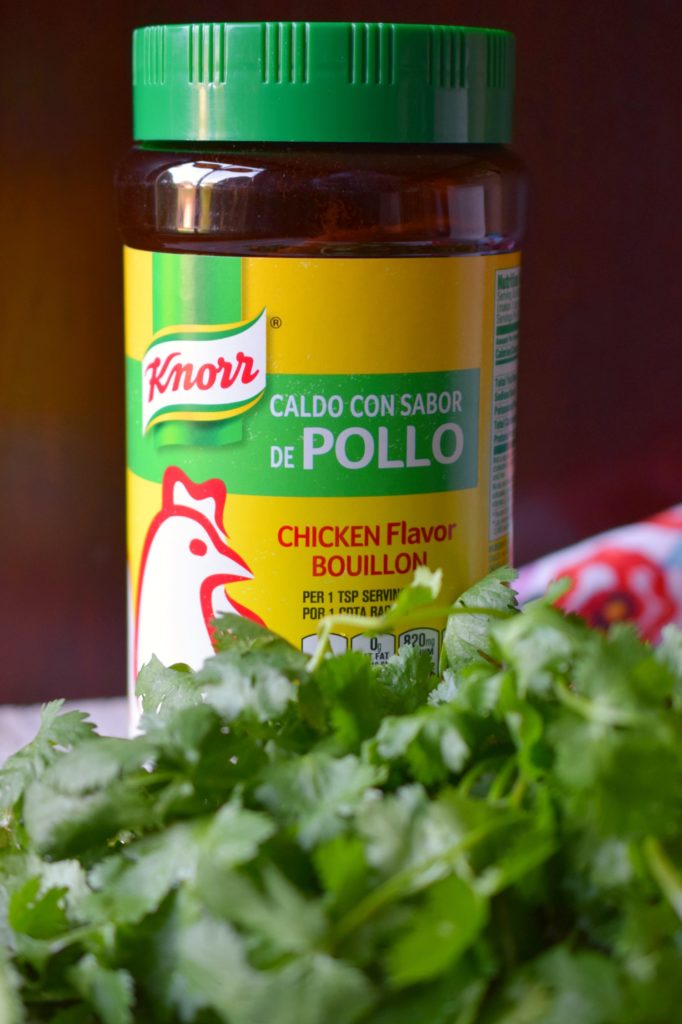 Knorr® Chicken flavor Bouillon is a wonderful item to keep in your pantry. If you haven't tried it I highly encourage you to add some to your kitchen essentials. What I loved about making these tacos is how simple they are to prepare, there's nothing complicated here. You'll be surprised at the amount of flavor this recipe delivers.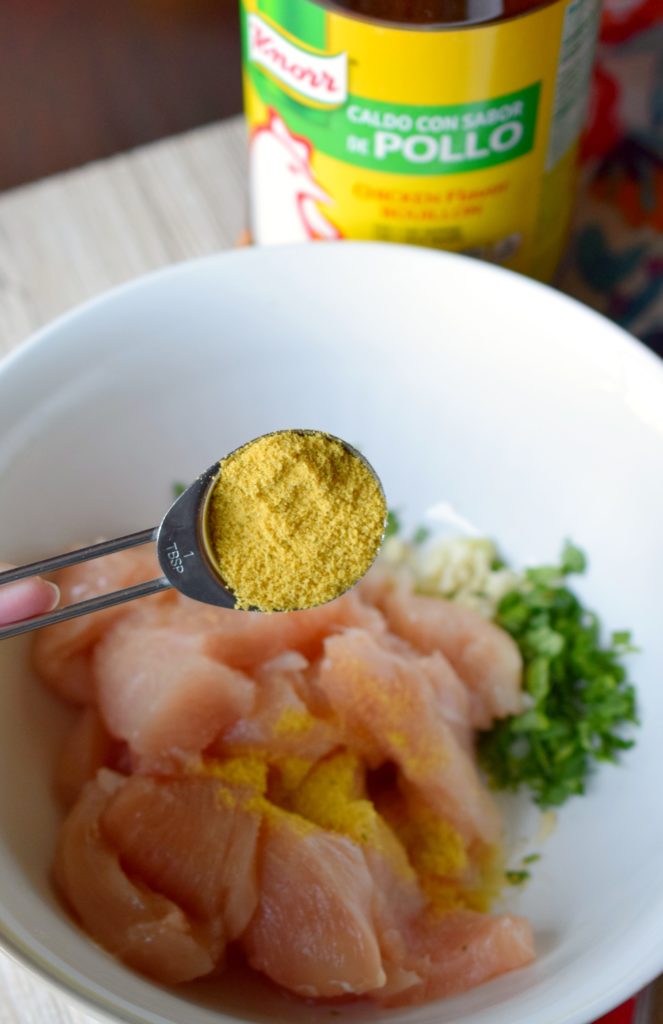 Simply mix together boneless, skinless chicken breasts, oil, cilantro, garlic and Knorr® Chicken flavor Bouillon. Cook until thoroughly cooked through and serve in corn tortillas. With the addition of freshly squeezed lime juice plus chopped fresh onion and cilantro, the flavors in these tacos pop.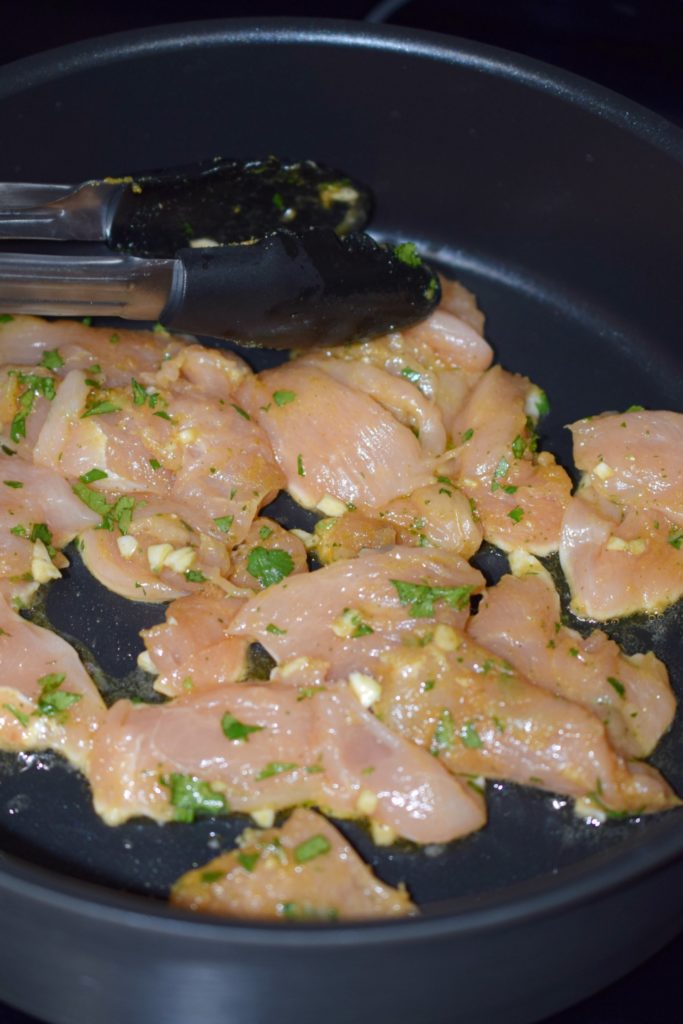 This is a restaurant quality meal that's not only budget friendly but will be on your table in no time. A family friendly meal that my entire family loved!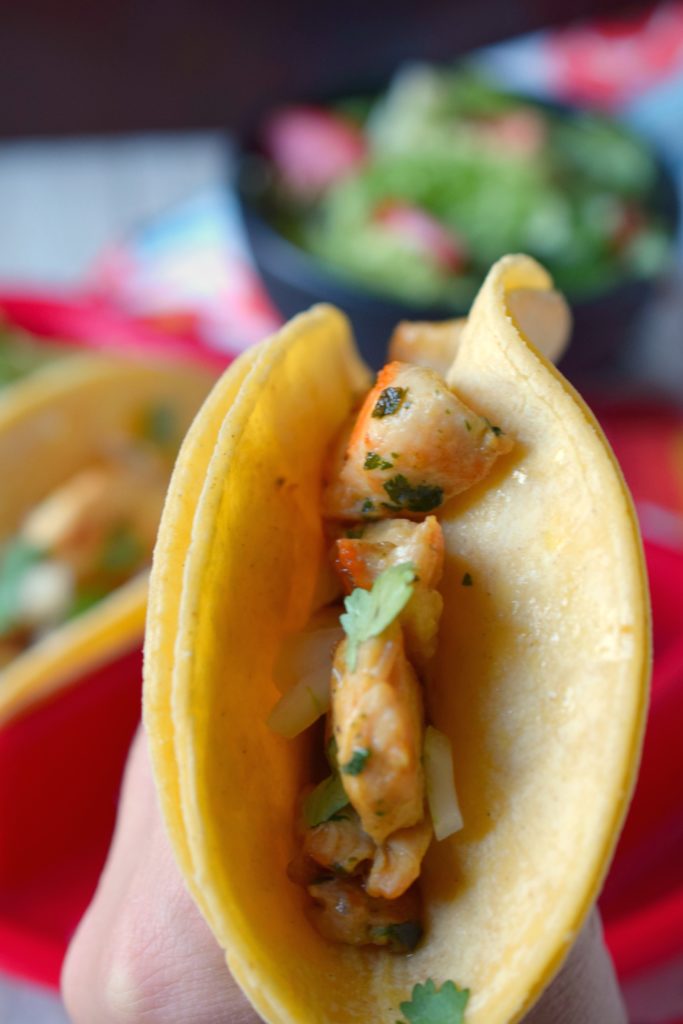 Want to know a great way to save even more time? Use Walmart's Grocery Pickup! Have you tried this convenient service? It is a fantastic way to get your shopping done when you have a crazy schedule. You can the freshest ingredients when you need them, at an everyday low price. BONUS, a Walmart employee will even help load your order into your vehicle. So tell me, are you excited now for tacos? I sure am!!!
Recipe compliments of Knorr®