Not much time to volunteer or sell items to support your local school? I'm sharing The Easiest Way to Help Support Schools today, simple and beneficial!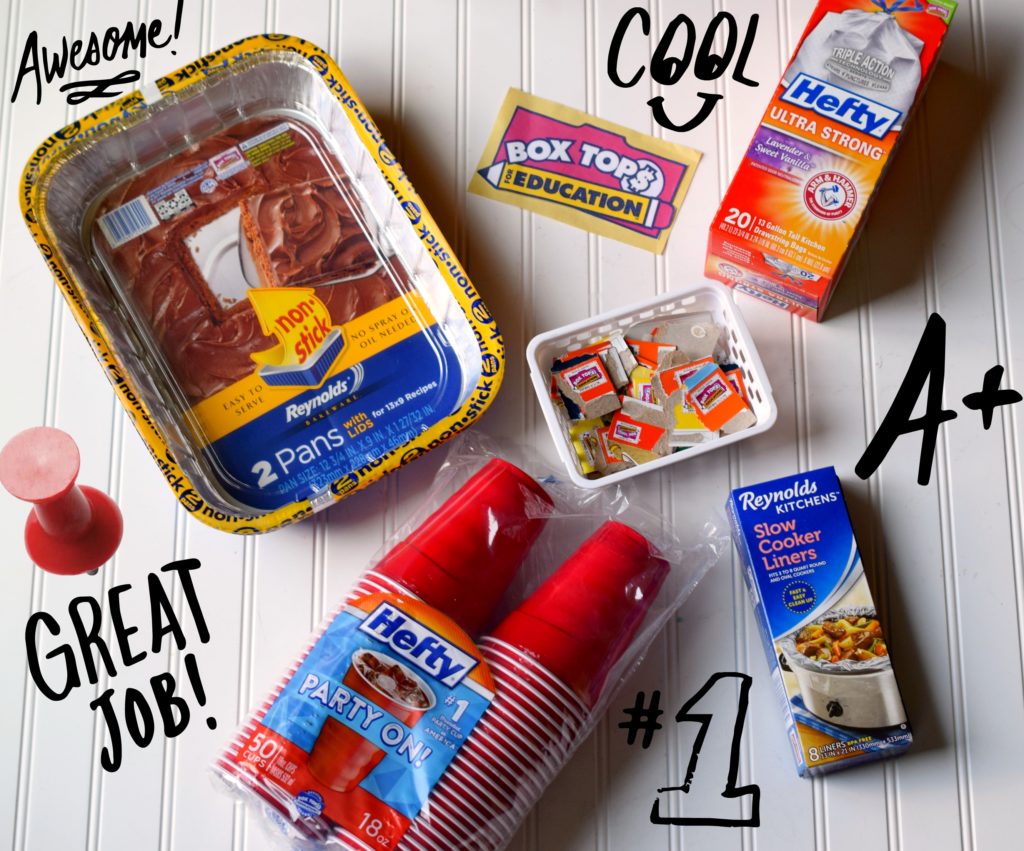 Hard to believe as it is that back to school season is already upon us. My kids return after Labor Day but nonetheless the count is on! As soon as they start seeing back to school supplies on the store shelves the reality of it hits. Reality hits for mom too…back to schedules, routines, bedtimes, packing lunches and endless amounts of papers coming home in backpacks nightly.
Many of those papers coming home are in the form of requests. Requests for: classroom helpers, requests for donations of supplies and fundraising effors of every sort imaginable. As I'm more of a 'seasoned' parent (been around the block a time or two) I've realized that our families doesn't have to participate in every single fundraising/volunteer effort that arises at the schools. As much as I LOVE helping, it doens't always fit into our schedules. And as much as I love helping raise funds I literally don't have a wide enough circle or family/friends to purchase 16 dozen frozen pizza kits to help our school.
So what do I do? A lot but in different aspects. I always help our classroom teachers by donating items for the classroom. They can never get enough boxes of kleenex, hand sanitizer, glue sticks or resealable bags. I send in extras all throughout the school year. Teachers don't want to keep asking for these items to replenish their stockpiles. I send them in without being prompted.
The next way I help is by vigilantly collecting Box Tops! Yes Box Tops! You'd be surprised at how quickly they add up!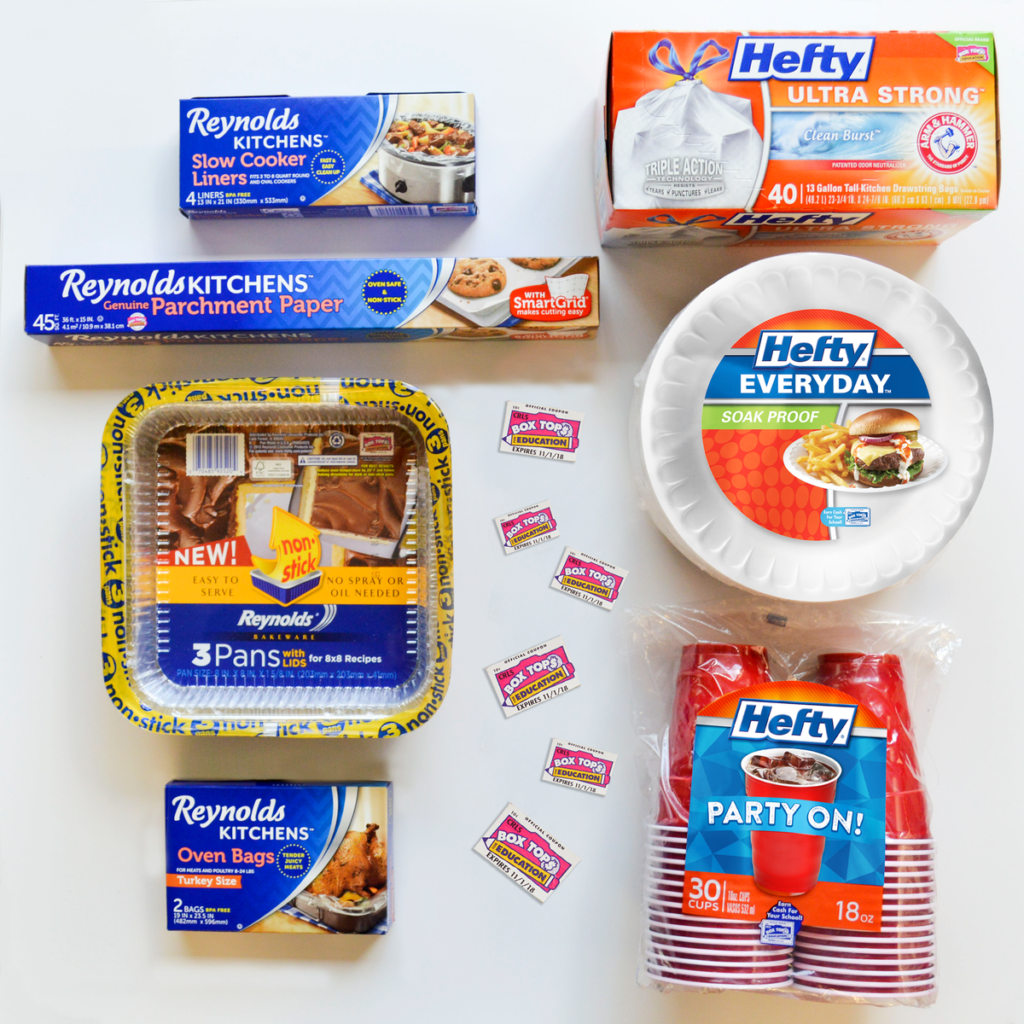 Schools benefit tremendously from the simple task of Box Tops clipping! They can use the earnings to purchase much needed equipment for OUR students. Reynolds Kitchens and Hefty are proud supporters of this program. What I love about Box Tops is how easily they can be on so many items I use every single day.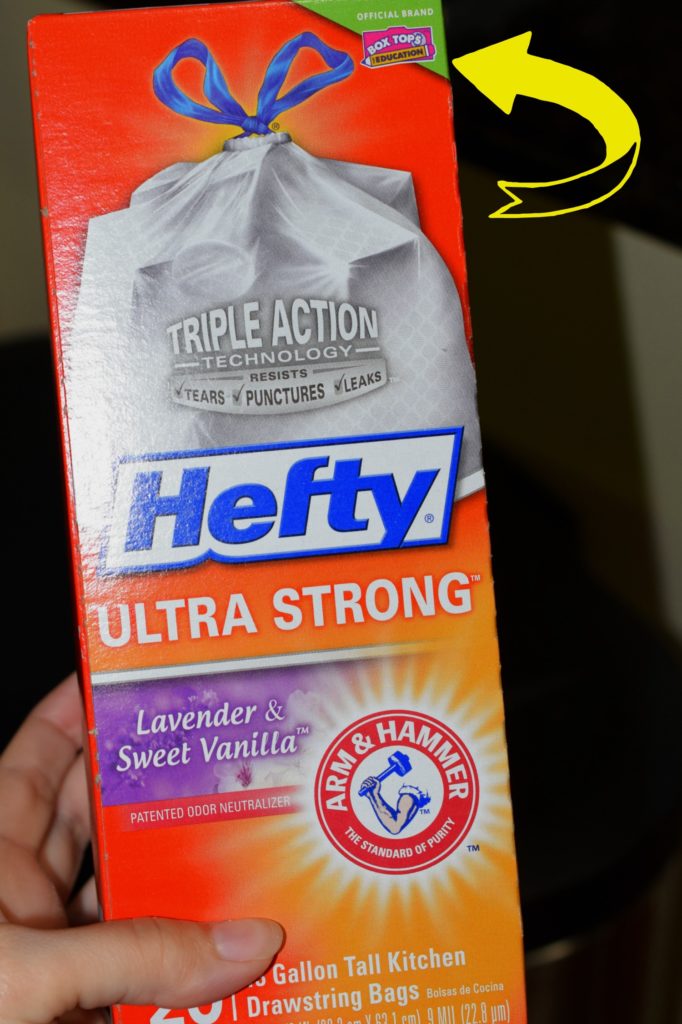 Take for example my last shopping trip, four items with Box Tops on them. Items I was replenishing in my pantry and RV, we go through a ton of cups and trash bags. SCORE!!!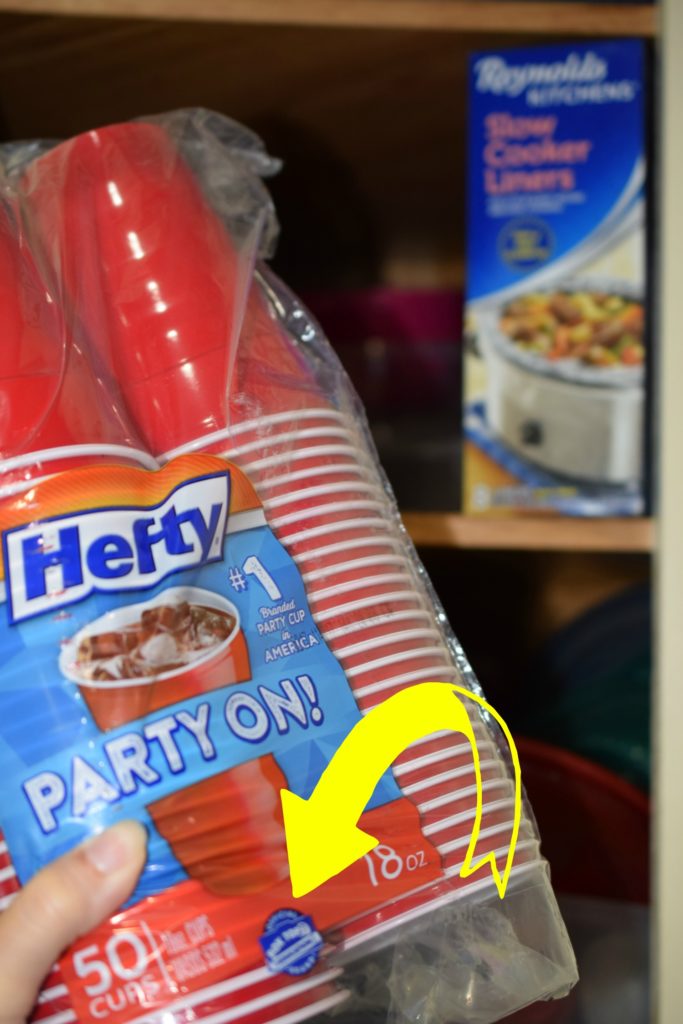 Both Reynolds Kitchens and Hefty products are products you can easily find Box Tops on. You'll learn to spot the Box Tops logo on products you buy everyday. I love Reynolds Kitchens Bakeware, great for when you DO sign up for the school bakesales or need to donate baked goods. No hunting down your pans after the event.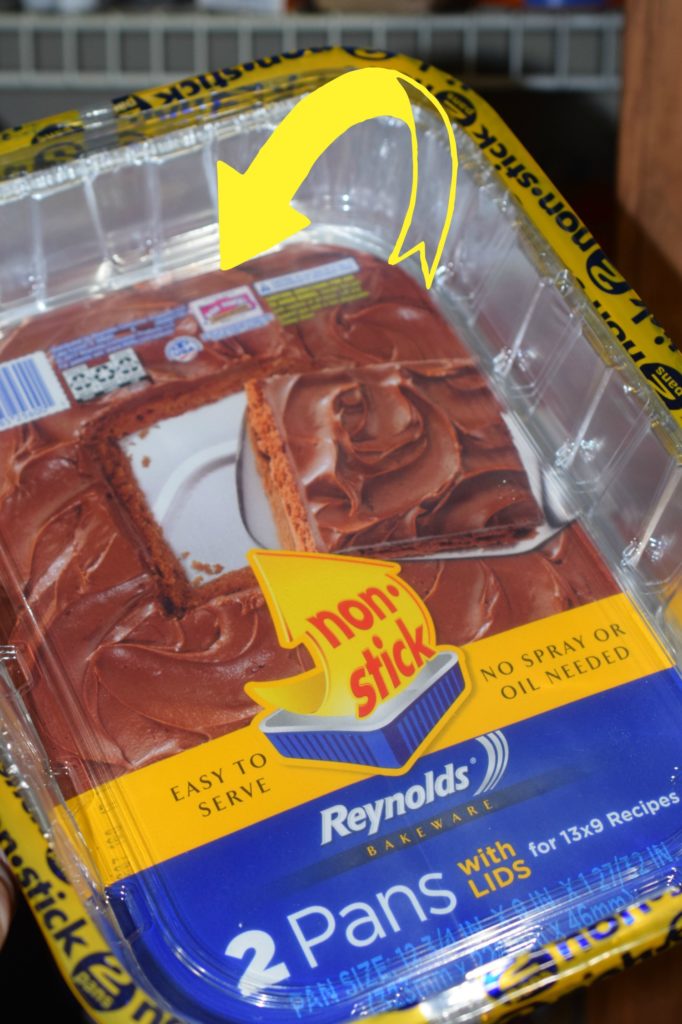 GREAT NEWS!!! Now thru August 29, 2017 you can enter for a chance at being one of 50 daily instant winners and enter to win the grand prize of…drumroll
A total of 5 schools will be chosen to win the grand prize! Click HERE once a day to enter until 8/29/17! WOW!