This post was sponsored by Eat Smart as part of an Influencer Activation for Influence Central and all opinions expressed in my post are my own.
Don't let busy schedules stop you from eating smart. By enjoying Eat Smart products Health Goals are Made Easy. Great for lunches & packing for on the go!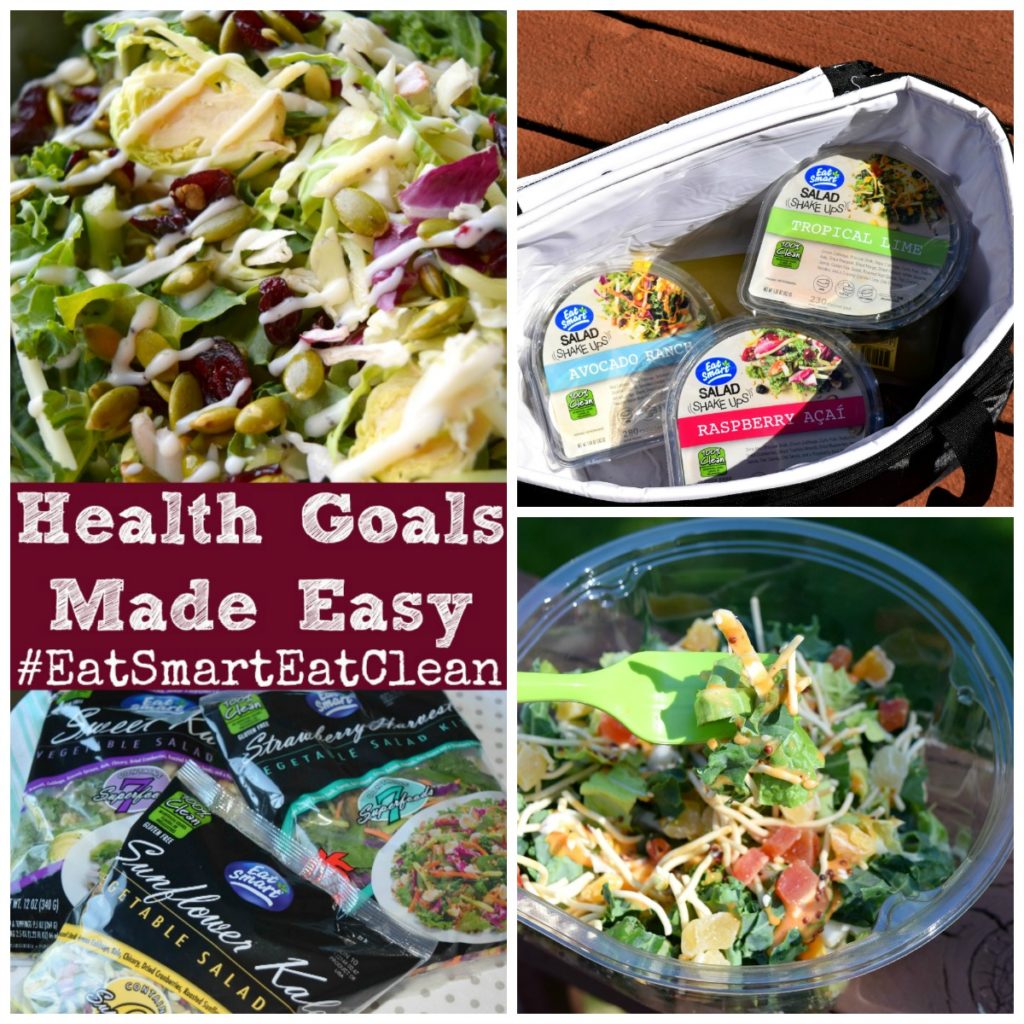 We've taken full advantage of our recent RV purchase and reserved weekend after weekend at various campgrounds throughout our state. So far this year we've found so many great new locations that and experienced nature on a new level, we're really enjoying the RV experience. What I have discovered though is that we don't eat as well as we should when we are on camping weekends. I decided I needed to refocus our meals and recently started packing our cooler and RV refrigerator with Eat Smart products.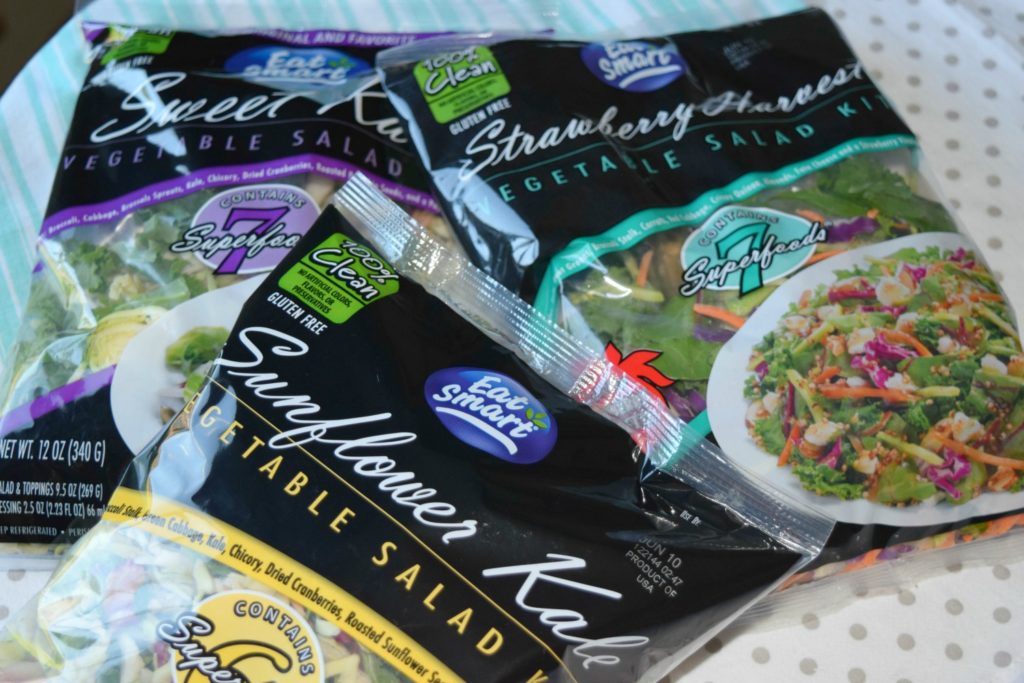 Why Eat Smart products? They are committing to clean ingredients and labeling with a 100% clean label by the end of 2018. The first company within its category to commit to this. They've accomplished this with nearly 90% of their current products. By offering consumers clean label salad kits Eat Smart helps consumers achieve their personal health goals. Eat Smart products will be free from: high fructose corn syrup, artificial preservatives, hydrogenated fats as well as as artificial colors, flavors or sweeteners by the end of next year.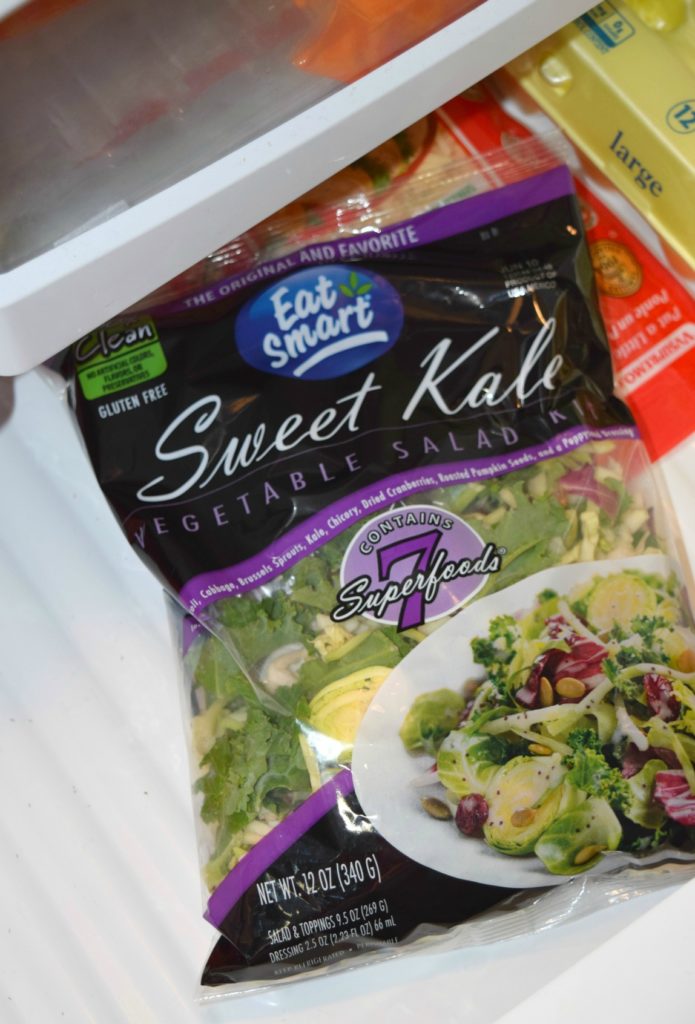 Just look at the easy to read 100% clean ingredients within the Eat Smart Sweet Kale Vegetable Salad Kit: kale, green cabbage, broccoli, Brussels sprouts, chicory, roasted pumpkin seeds and dried cranberries, plus a poppyseed dressing. Pure deliciousness!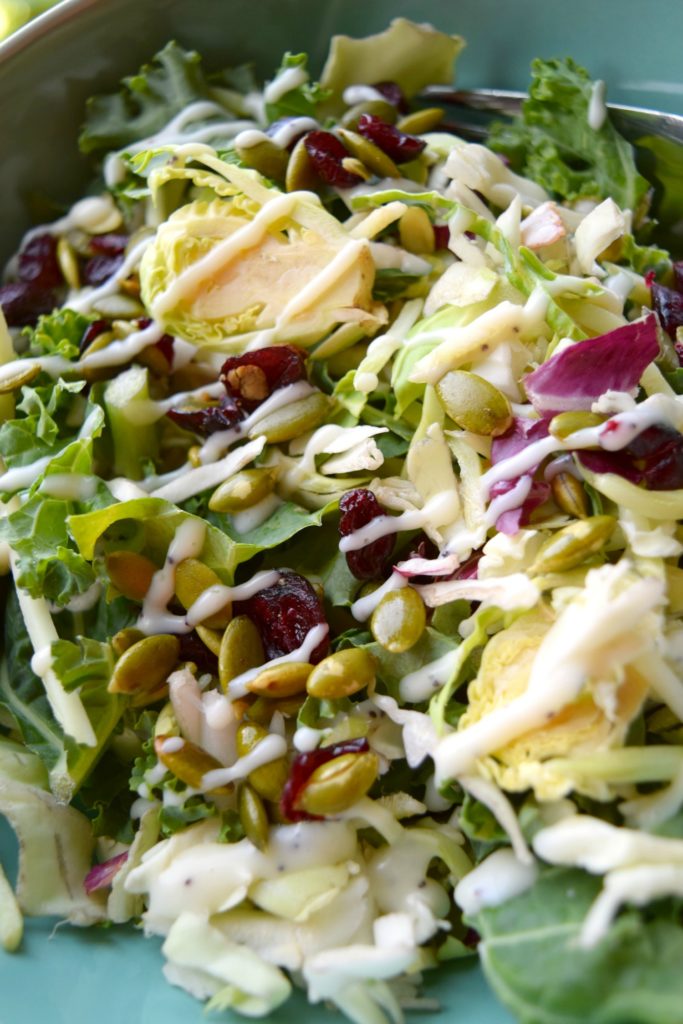 Instead of being concerned about how to keep my health goals while we're camping, I just pop a few Eat Smart Salad Shake Ups into our cooler. They easily fit within my small RV refrigerator too. With amazing varieties such as: Avocado Ranch, Tropical Lime & Raspberry Acai there's a selection to please everyone. Within a sturdy bowl with a lockable lid for mixing, I can add in all the ingredients and mix up in no time at all.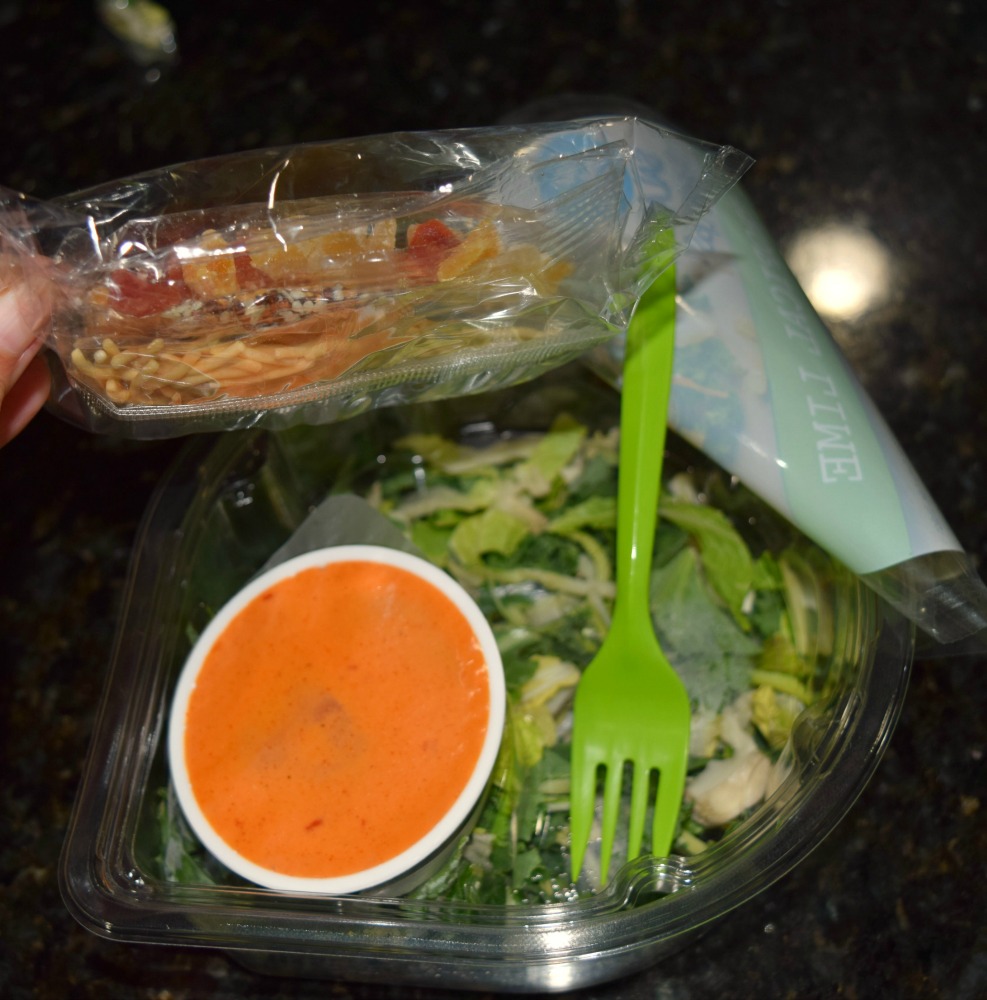 In the above picture I'm opening up an Eat Smart Salad Shake Ups in Tropical Lime. A nutrient packed salad with vegetables and dried fruits along with a creamy coconut lime chili dressing! Taste buds…get ready, there's some serious flavors coming at ya!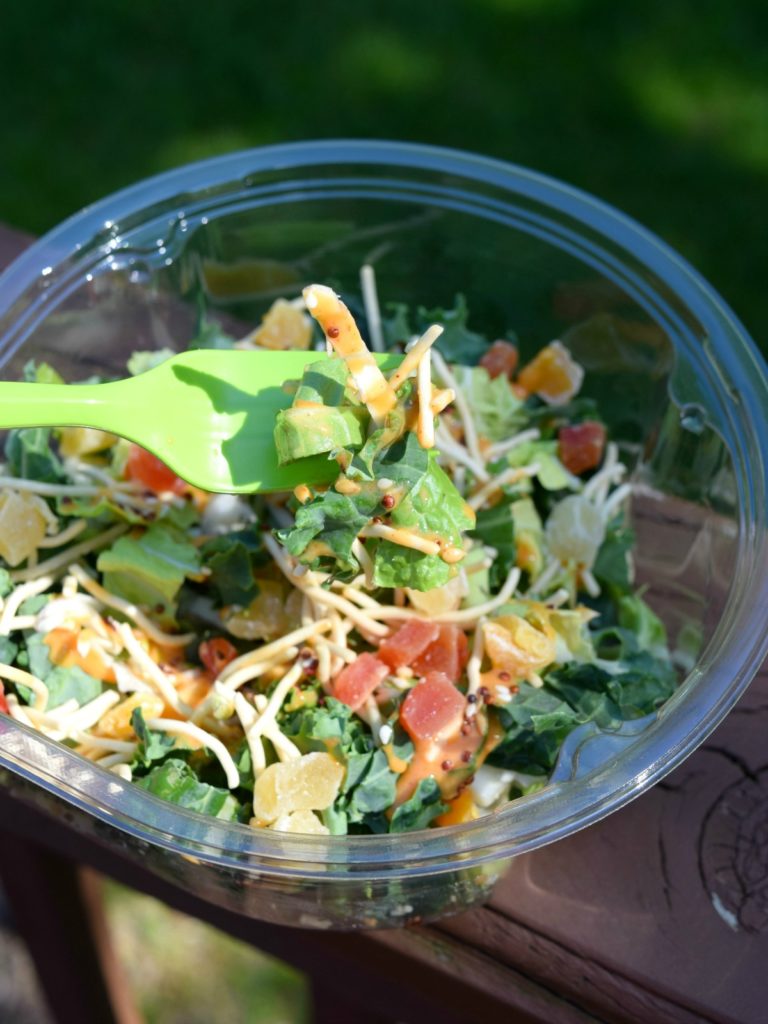 Just look at that salad! There's no reason to let busy summer schedules or travel hold you back from healthy eating. Especially when you can #EatSmartEatClean with Eat Smart! To receive a monthly e-newsletter from Eat Smart subscribe under "Receive Exclusive Offer" by clicking HERE.