This post has been sponsored by American Diabetes Association Gift of Hope. As always the opinions and statements are 100% my own.
Shopping for a cause this holiday season, let your dollars help. Gift of Hope will add dollars from your purchase to help prevent & cure diabetes.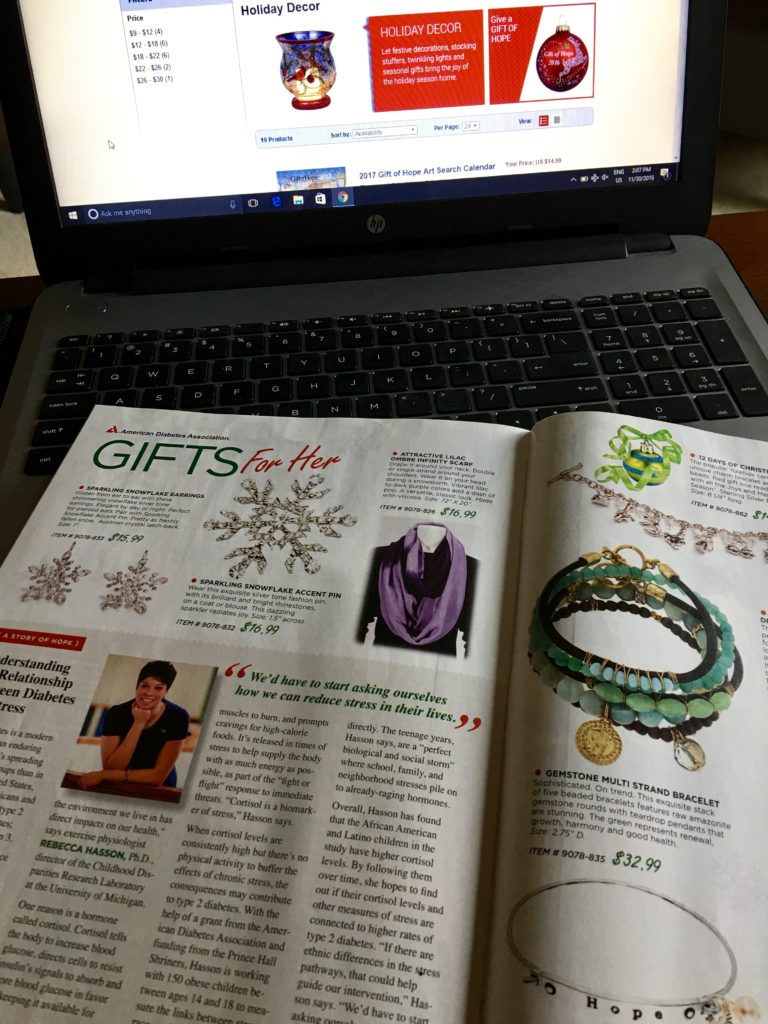 I sure hope I've caught you before you've completed your holiday shopping this season. Truly I have a great shopping idea for you today that I can't wait to share with our followers. A shopping idea that will not only supply you with a great selection of gift ideas, but will make you feel good from the inside out.
Have you heard of the American Diabetes Association Gift of Hope program? If you have, that's wonderful! I'm sure you already know that it is a worthy program that turns your holiday purchases into dollars against diabetes with each order. Now if you aren't familiar with the American Diabetes Association Gift of Hope program let me give you the details.
The American Diabetes Gift of Hope Catalog originated in the Minneapolis area in 1971. A group of parents whose children had diabetes wanted to do something to help fight this disease. They began selling holiday greeting cards to help raise funds. Since the inception of this program more than $26 million has been raised. This money goes toward funding research to: prevent, cure and manage diabetes. Along with outreach services to hundreds of communities that are at high risk of diabetes and pre-diabetes. Did you know that in the past 30 years the number of Americans living with diabetes has skyrocketed to nearly 30 million individuals? Yes, you read that correctly…30 million people!
There's two easy ways to find merchandise, either online at: http://shopdiabetes.org/digitalgiftofhope or by shopping a full-color merchandise catalog. There's literally something for everyone in the Gift of Hope catalog! Just look at a couple of the cute gift ideas within the Gift of Hope catalog.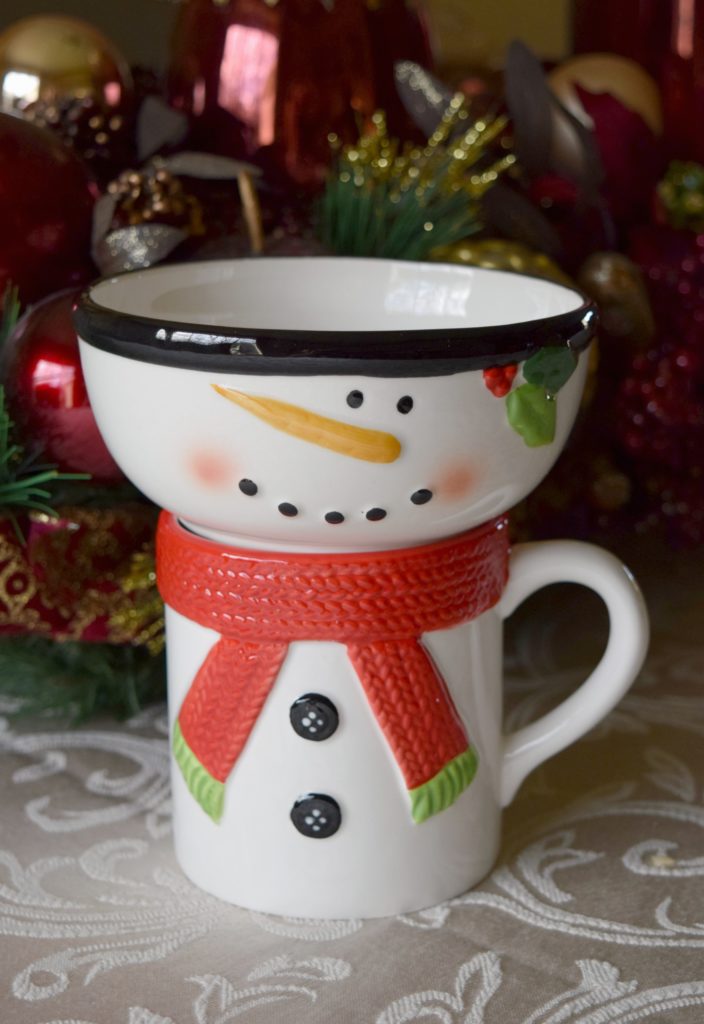 Season's Greetings Snowman Mug & Bowl Set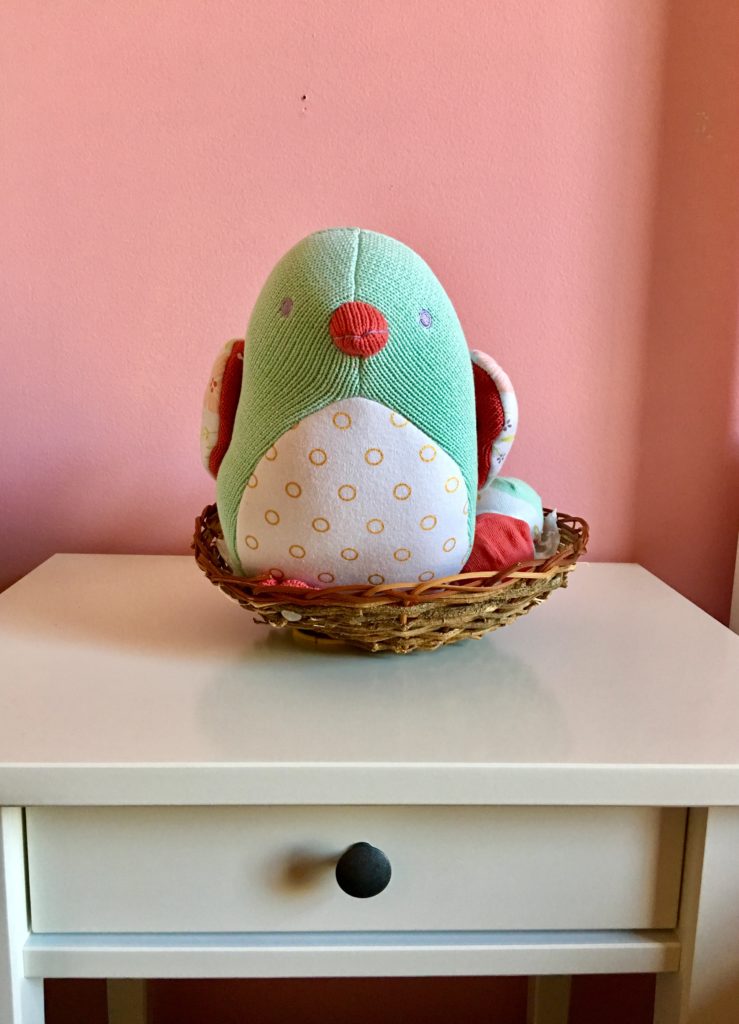 Cozy Baby Bird & Sock Set
Ideal for last-minute shopping or finding that unique and personal gift for that hard to shop for recipient on your list. I found a beautiful snowflake pin that I even purchased as a gift for myself. Does anyone else do that while picking out items for others?
Along with a wonderful gift selection you can still purchase holiday cards too from Gift of Hope! Many of the holiday cards are designed by or dedicated to people with diabetes. My dad was diagnosed with Type 2 diabetes later in his life, I saw him deal with the care and management of his symptoms and what that involved. Purchasing something as simple as holiday cards makes me feel good knowing that it will help fund research towards a cure for something that impacted my family personally.
Visit the American Diabetes Association:
Facebook | Twitter | Instagram | Pinterest