This post has been sponsored, but as always the opinions and statements are 100% mine!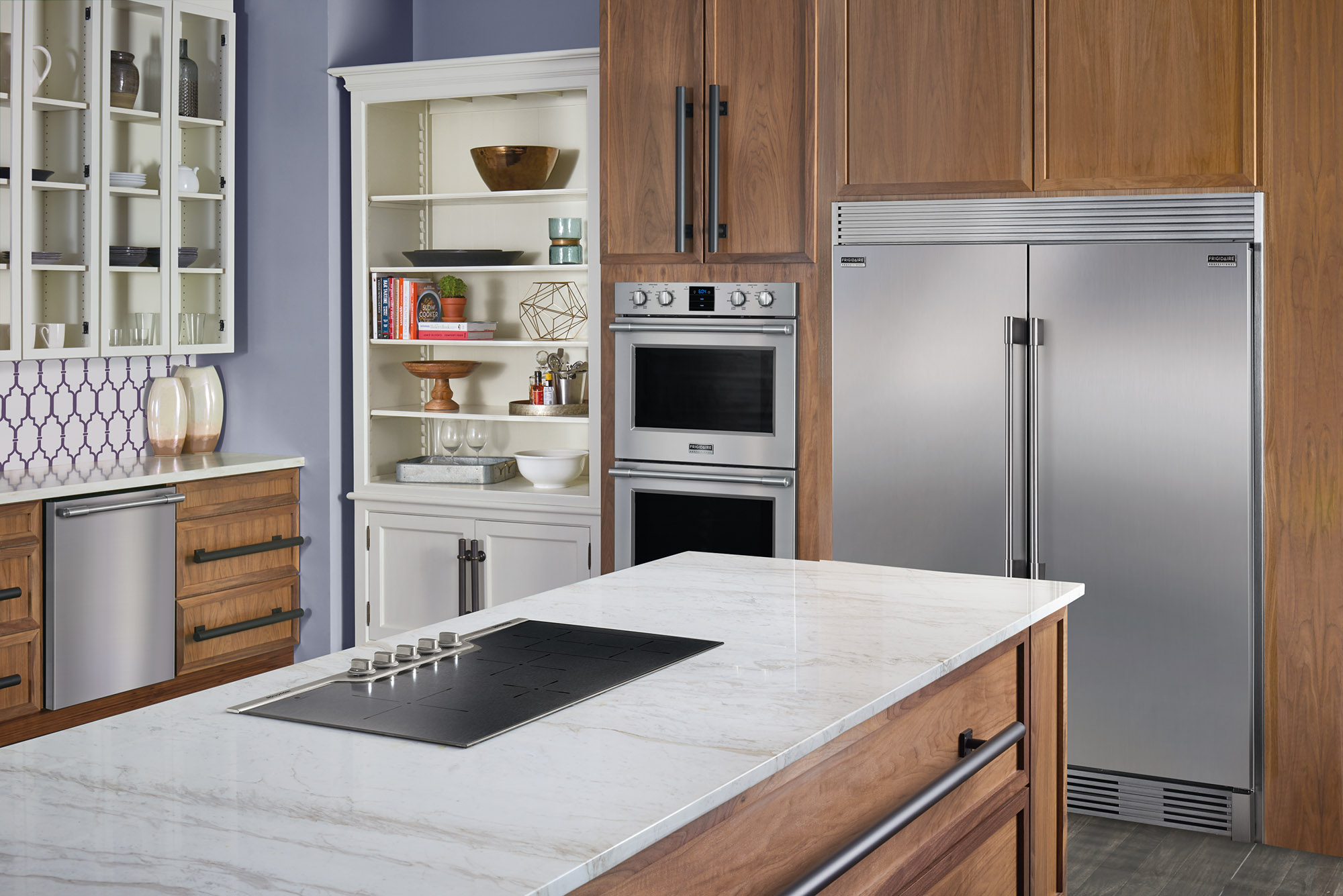 I can't be the only one who is ready for a Kitchen Upgrade. Who else is with me. I've been planning and seeing what's out there and I'm here to introduce you to Frigidaire Professional. Maybe you've already heard of it? No no no – calm down you don't have to be a professional chef to get these amazing appliances.  Keep reading you're going to find out that these appliances are amazing!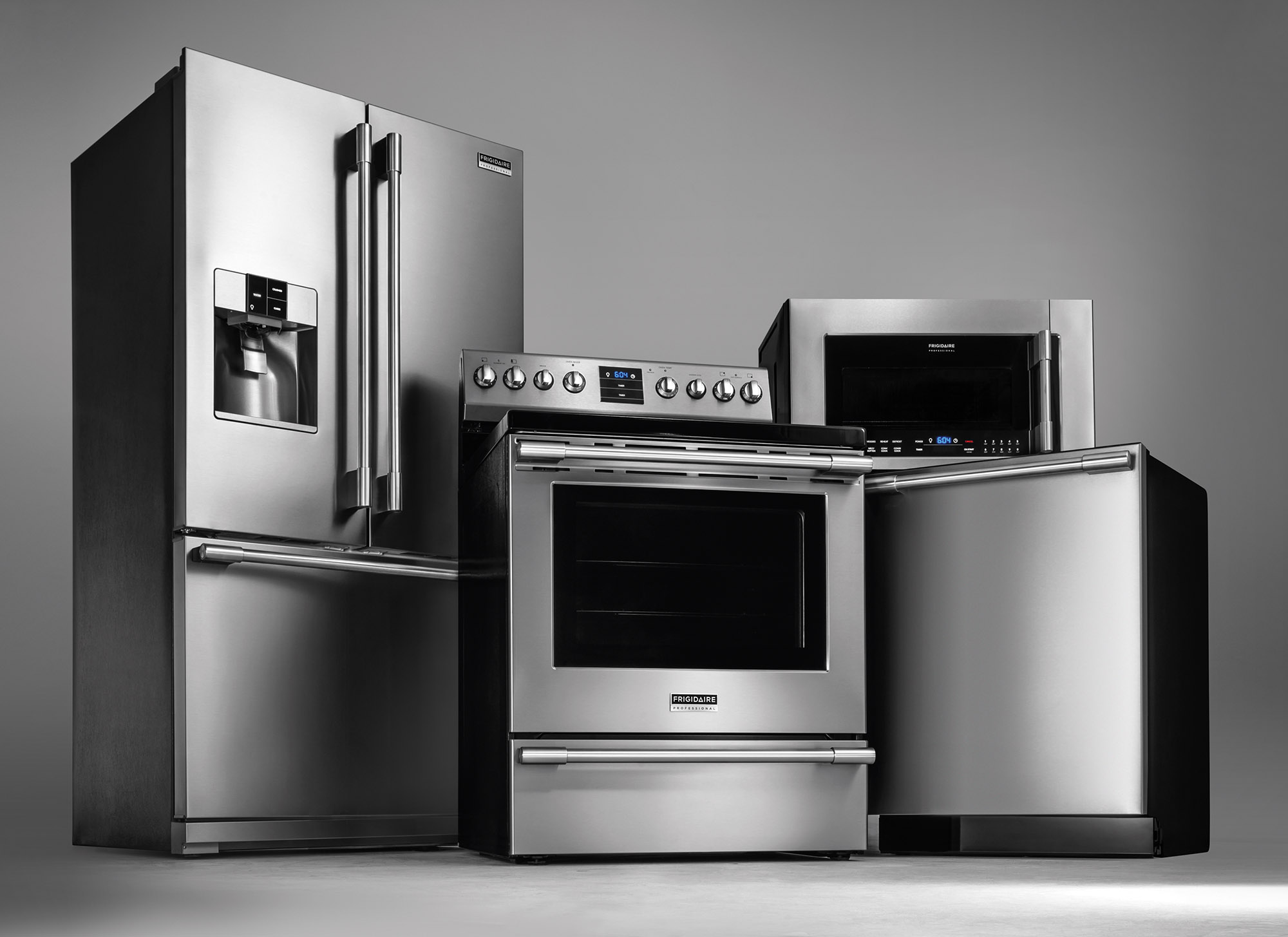 Just look at that picture. A dream every last one of them! But, they don't have to be a dream at all. You can do this with Frigidaire Professional. Do the Kitchen Upgrade and get what you need to make your life easier. YES these appliances are built for "us". They are easy to install (check) and will give you a professional grade that will make your life in the kitchen easier (check)…and let's face facts they are good looking too! Let's talk about a few of my favorites!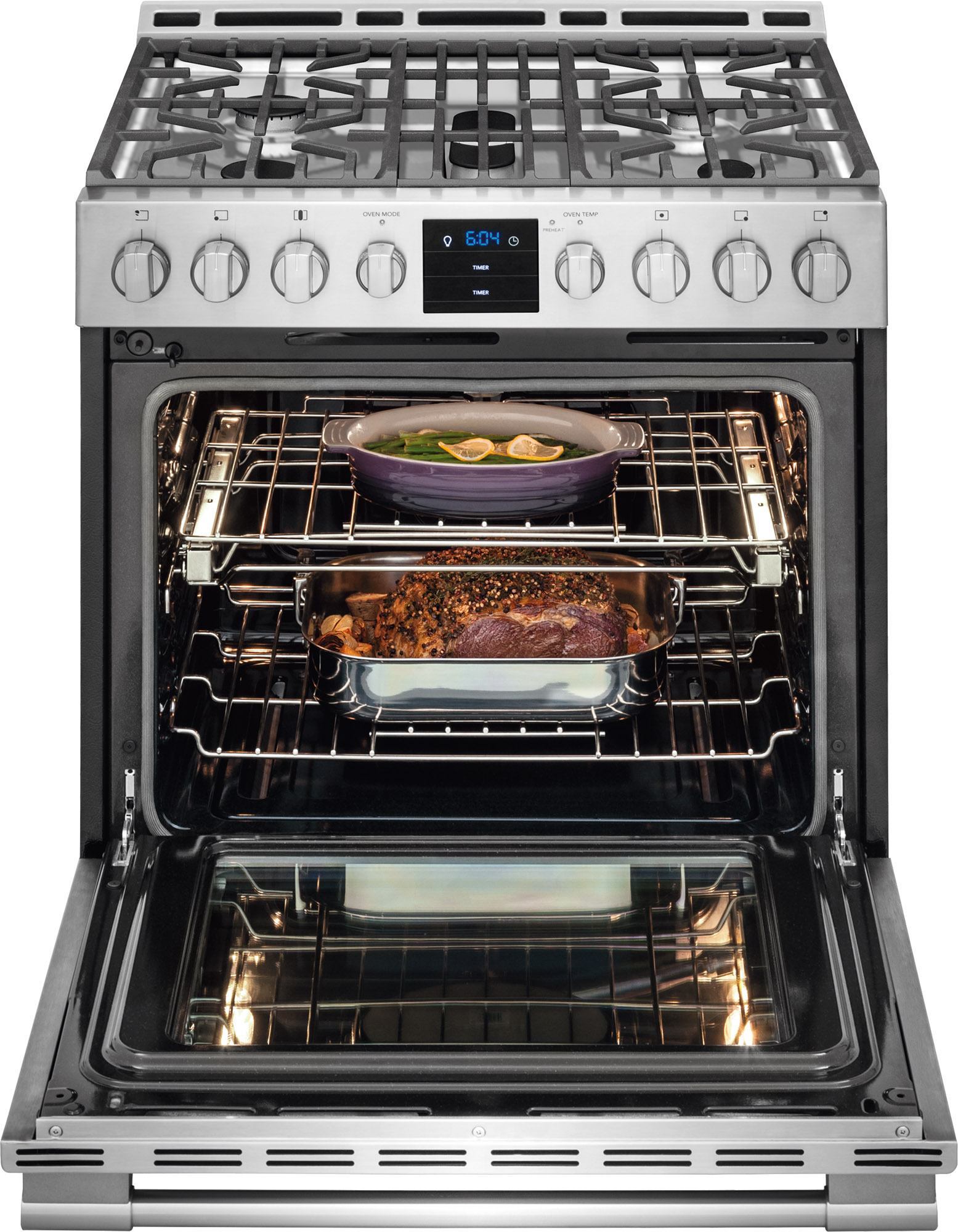 You guys I'm obsessed! I LOVE LOVE LOVE the Frigidaire Professional 30" Freestanding Gas Range. It's completely gorgeous. Look how much you can fit in there! I'm telling you – not only is it going to give you a Kitchen Upgrade in looks, it's going to give you a Kitchen Upgrade in performance…you can cook more than one thing. Bake, make dinner, have a cup of tea. YEA!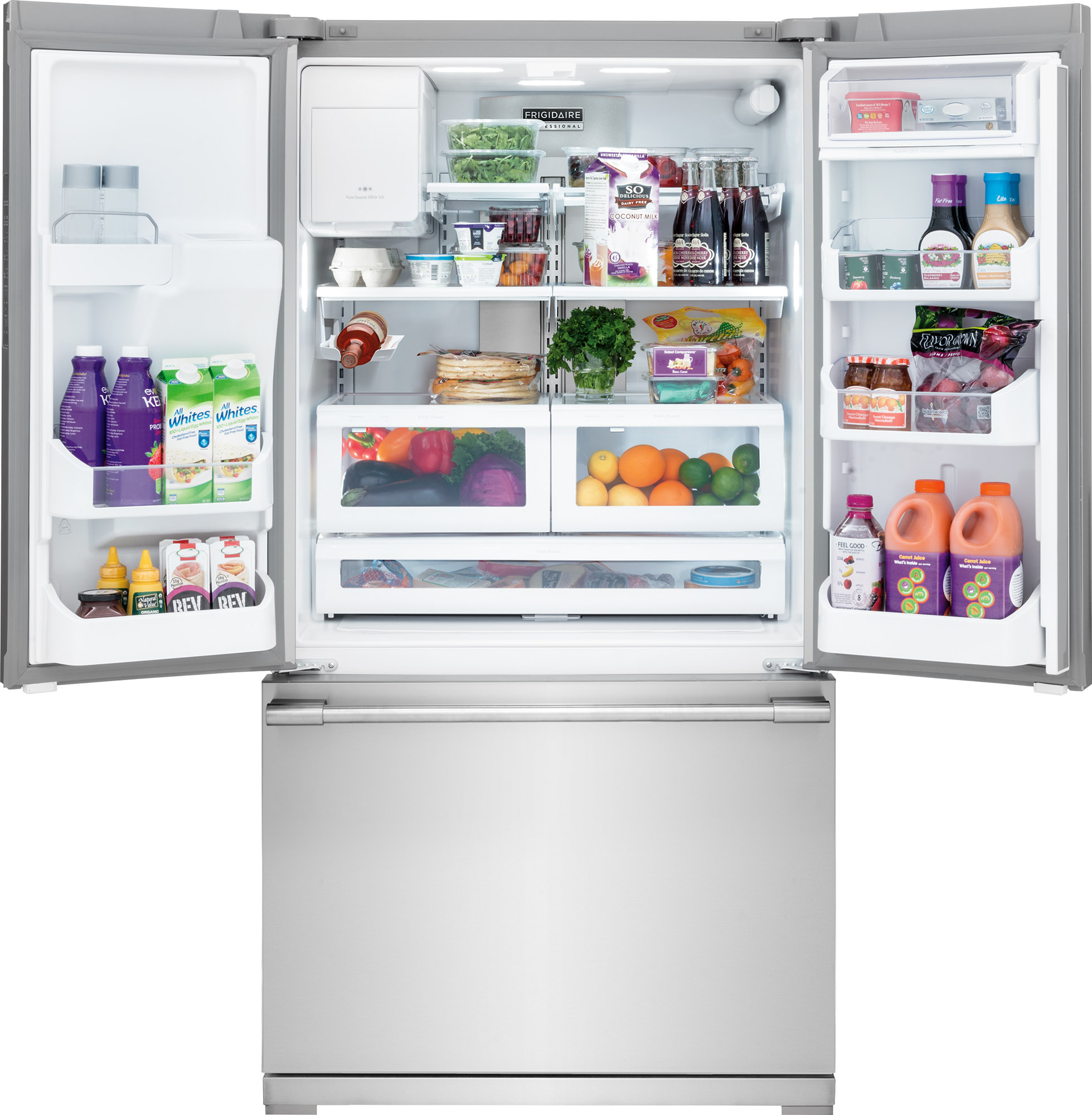 Um hello beautiful. Look at all the gorgeous storage in the Refrigerator. OMG I'm in love.
These are my huge choices – but let me quick let you look at the other options!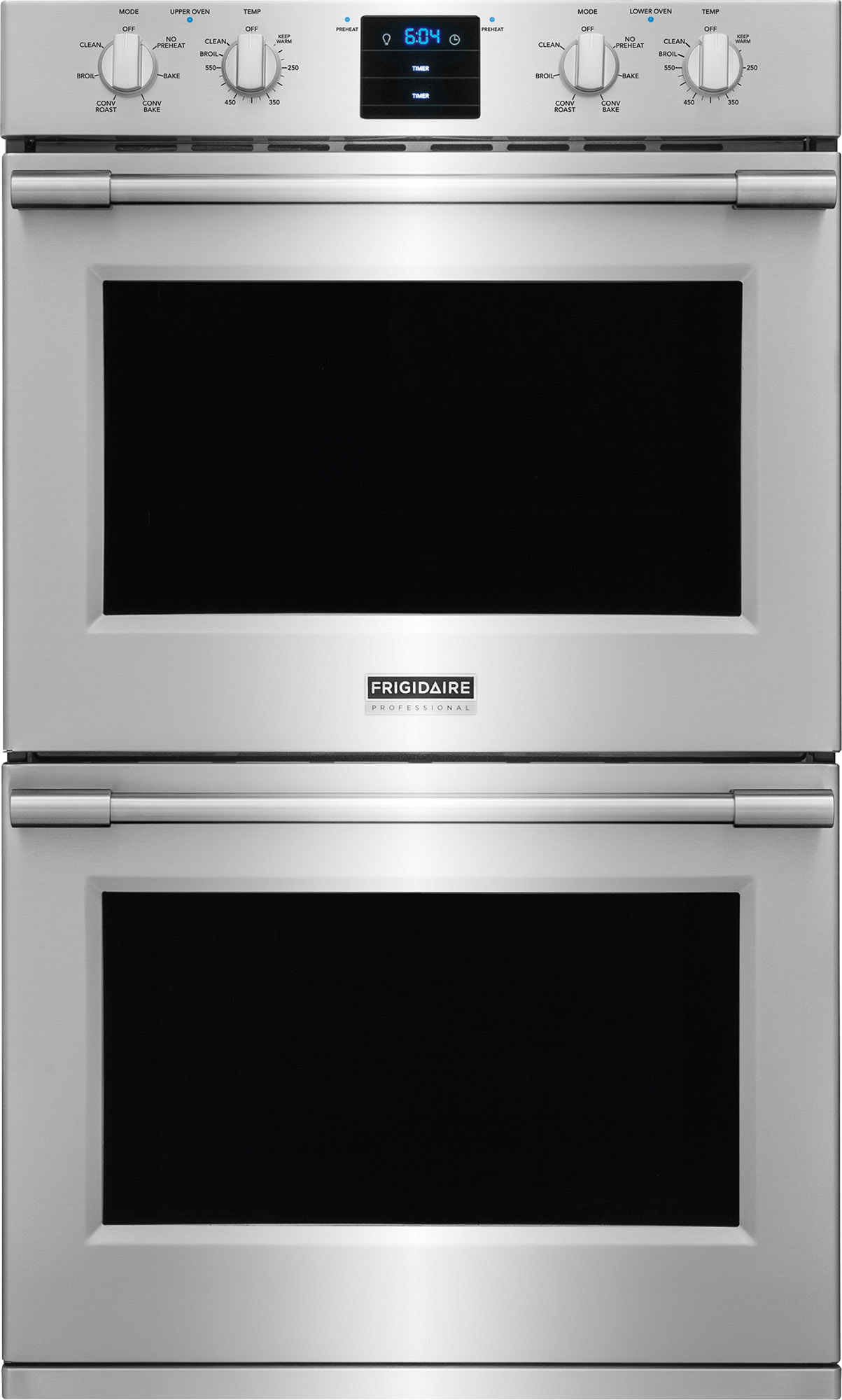 Do you prefer a wall oven? You'll love the Frigidaire Professional 30" Double Electric Wall Oven. It's perfect for a Wall Oven Space. If you have a wall oven you're going to need a range!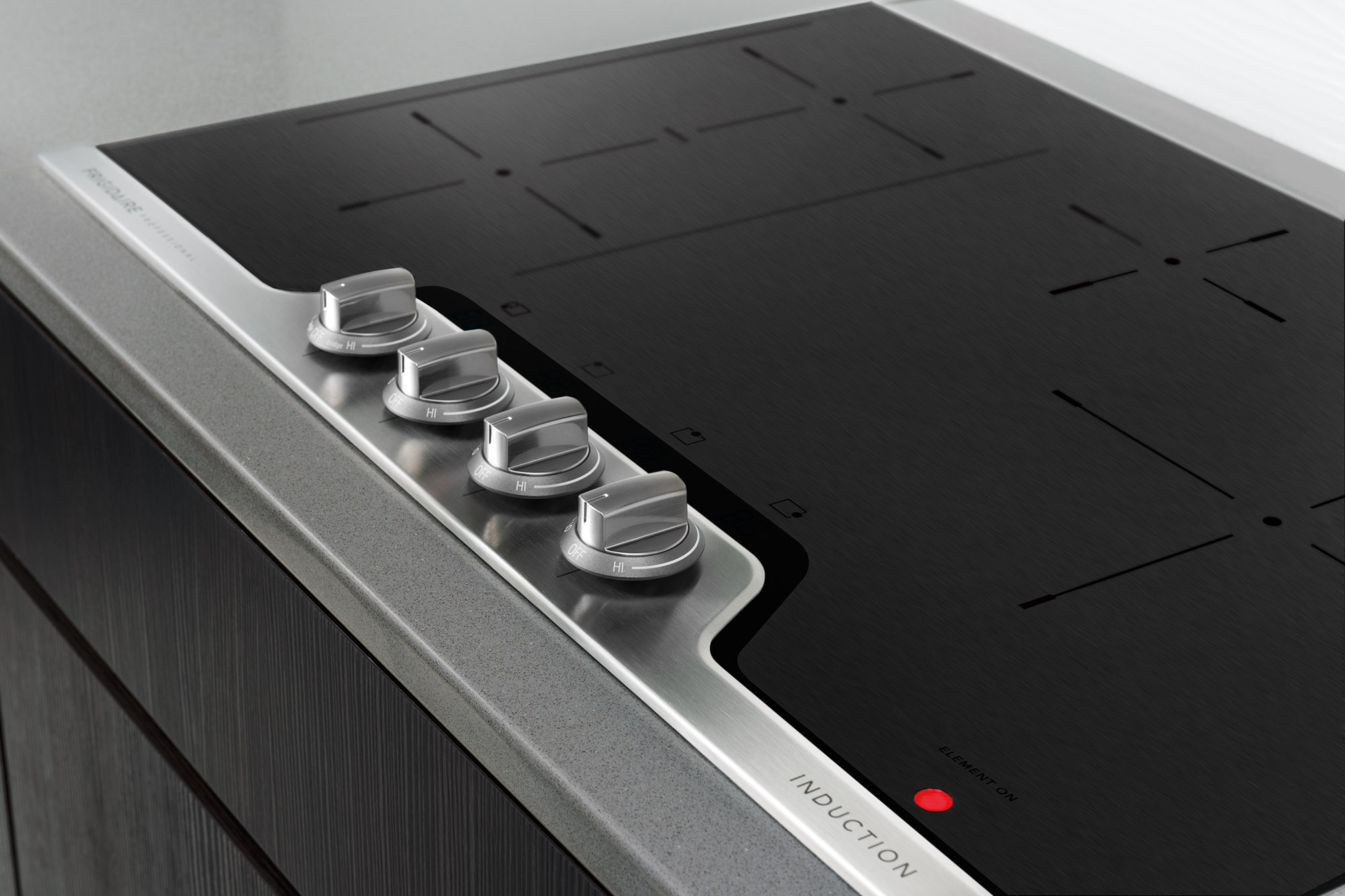 This Frigidaire Professional 30" Induction Cooktop is AMAZING. If I had the set up with a wall oven and cooktop this would be at the top of my list!
Tell me what you're going to use to complete your Kitchen Upgrade. Wall colors? Cupboard Style? AND I need to know which Frigidaire Professional Appliances you're going to use in your Kitchen!