I was recently asked by The J.M. Smucker Company to share some tips for using products and today I wanted to share with you why We're #peanutbutterhappy in our home!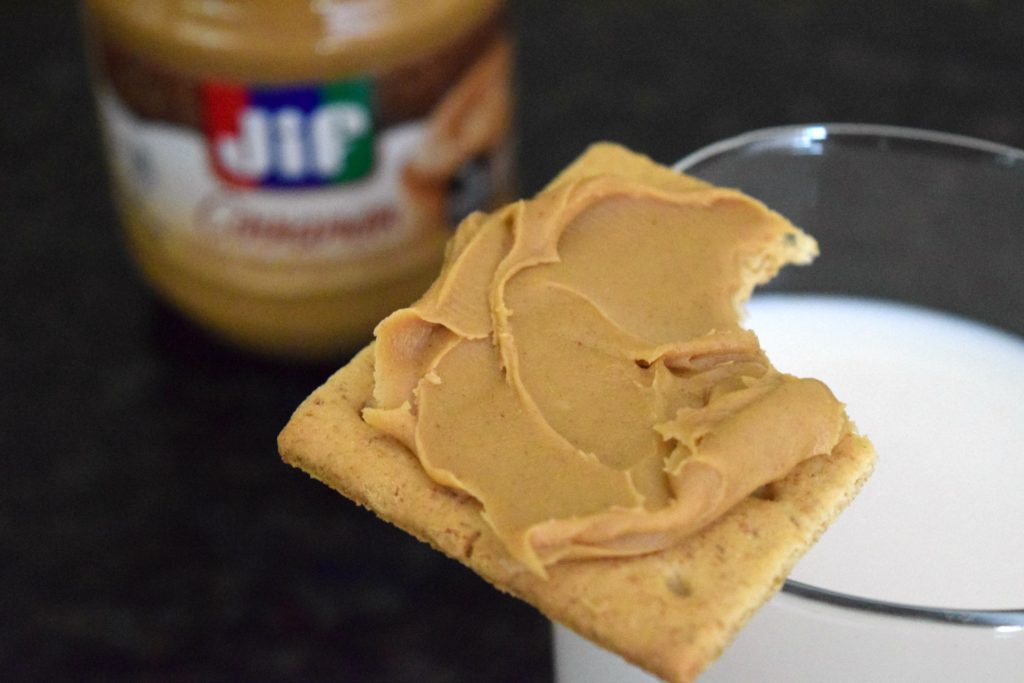 I'll just start by saying we're wholeheartedly a Jif family, so when I had the chance to try a couple of their newest products I was thrilled! There's only a handful of items I'm strictly brand loyal when purchasing and peanut butter is one of them…it has to be Jif no doubt about it. Just ask my husband and kids…any other brand is a no-go!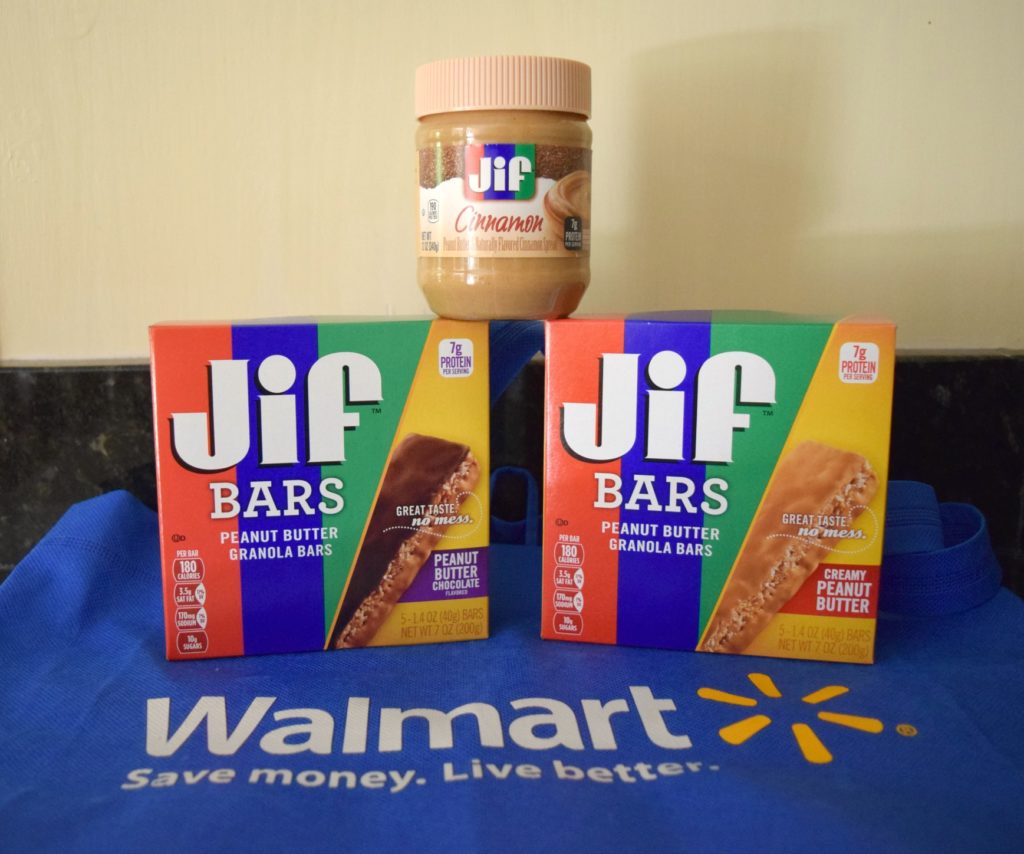 Let me share with you what I'm so excited to be adding into my pantry! Jif has introduced flavored spreads in 2 delicious flavors: Cinnamon and Maple. And, as if that wasn't great enough you can also purchase Jif Bars in 3 amazing flavors: Chocolate, Creamy Peanut Butter and Hazelnut. You can easily find them at Walmart in the peanut butter section. How convenient is that?

We took no time at all trying these delicious products! Breakfast is a more casual affair during the summer months, kids are sleeping in (hopefully) so I like to have foods available that they can easily prepare by themselves when they do rise and shine.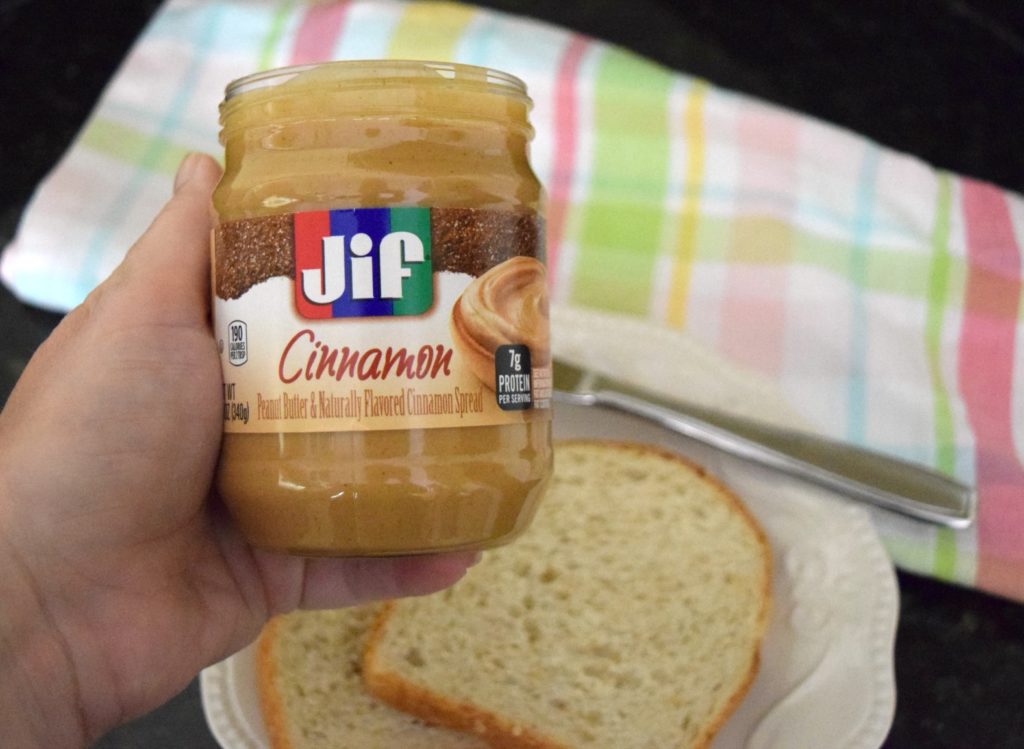 Jif Cinnamon flavored spread was the perfect topper for a loaf of bread in the pantry. My 8-year-old could easily spread it onto the bread and make herself an easy breakfast.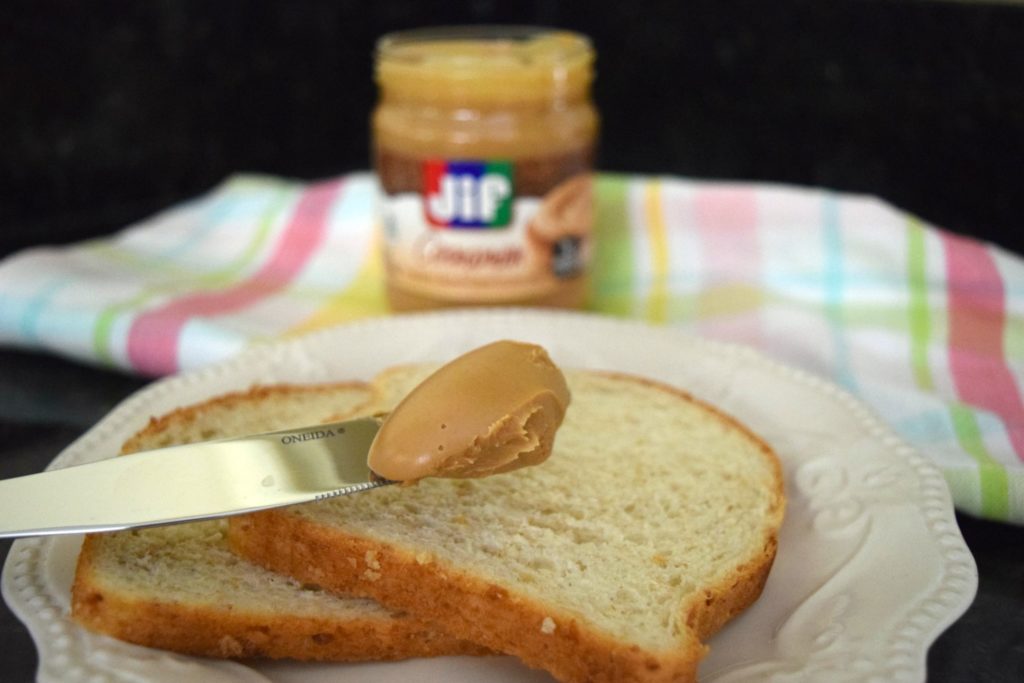 Later in the day we whipped out the same jar and enjoyed a mid-afternoon snack spreading some onto graham crackers with a cold glass of milk alongside. I cannot wait to try smearing some onto apple slices, yum! Doesn't that sound like a fabulous snack?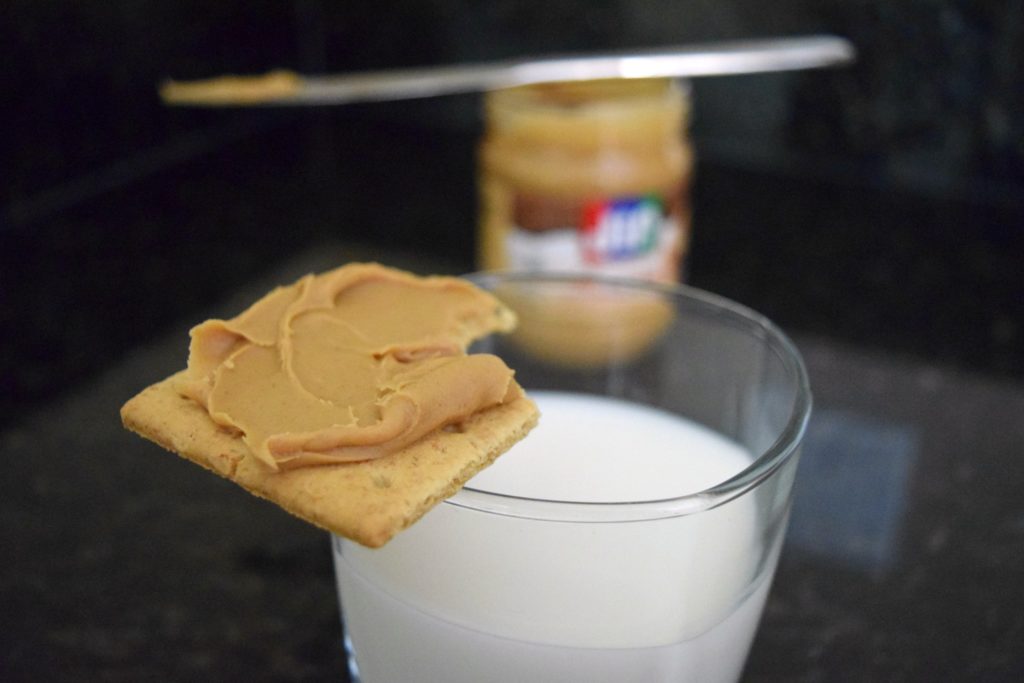 Jif Bars are the perfect item to grab when you are heading out the door. Pack them into a snack container with other items when heading to the park, beach, or on a road trip.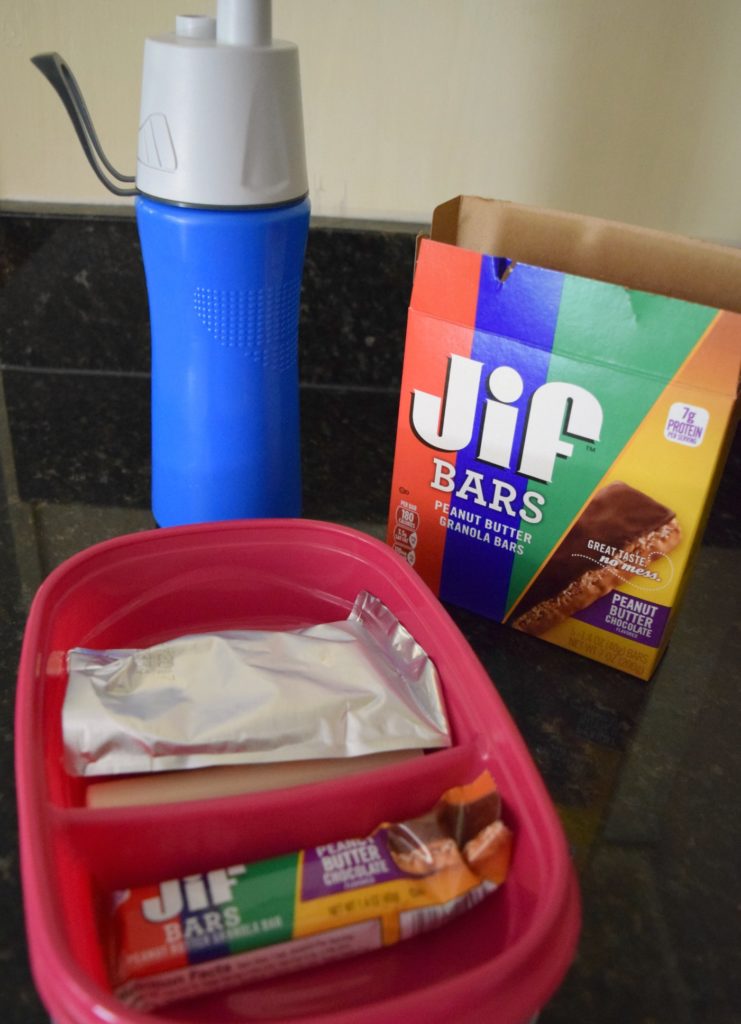 Personally I throw one into my purse when I'm heading out running errands, saves me from swinging through drive-thru when I'm out and about. I even got my fussy (we're talking FUSSY) 4-year-old to eat one in the car the other day and she LOVED it! There's a mom-win in my book!!!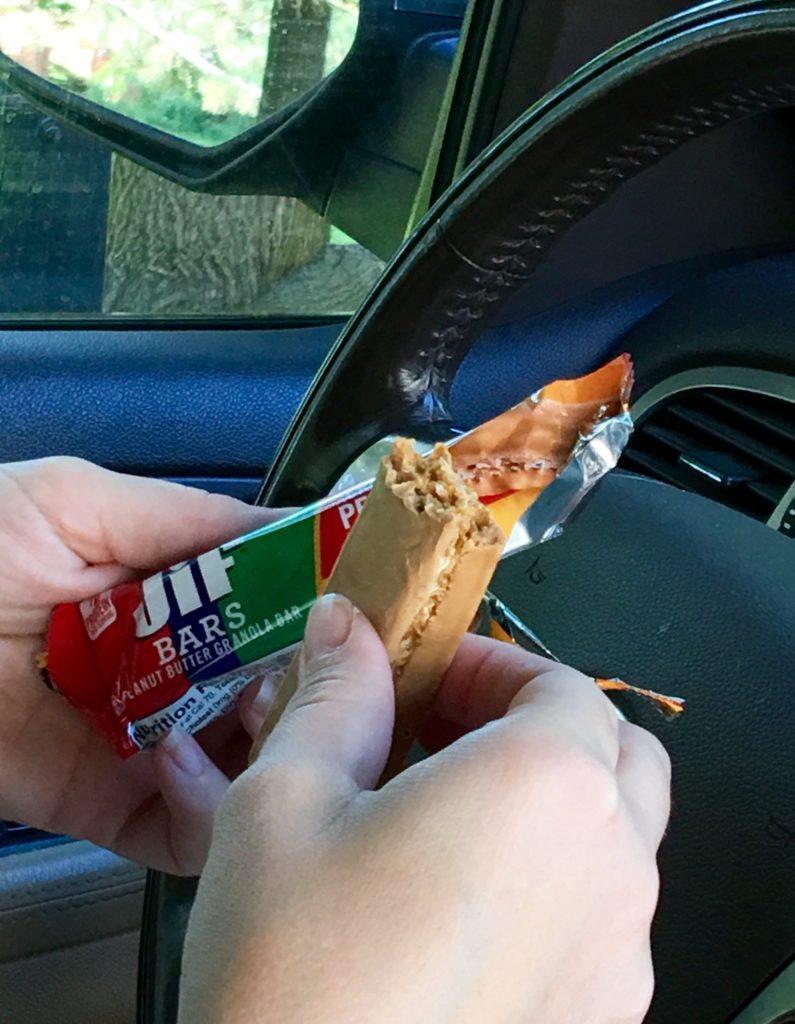 We're definitely #peanutbutterhappy in our house! Jif Bars and Jif Flavored Spreads will be regular additions into my shopping cart at Walmart. You simply must try them if you love peanut butter.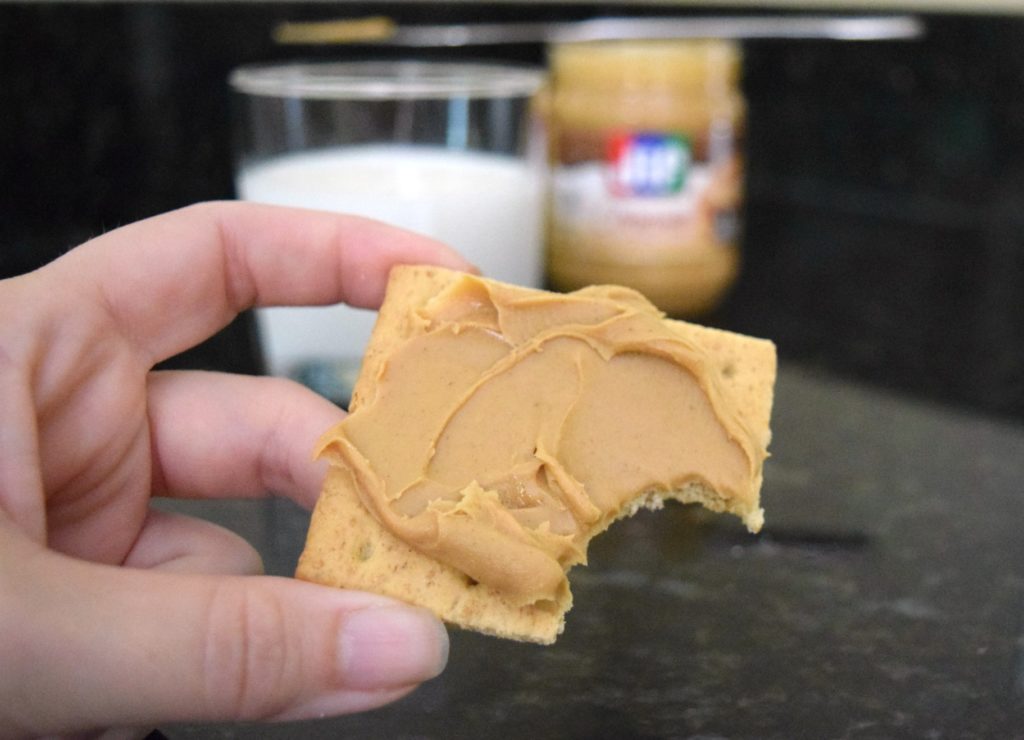 This is a sponsored conversation written by me on behalf of The J.M. Smucker Company. The opinions and text are all mine.