This shop has been compensated by Collective Bias, Inc. and Walmart Family Mobile. All opinions are mine alone. #DataAndAMovie #CollectiveBias
Who doesn't need more data. Ugh I can't be the only one right? My data gets used up almost immediately which is why I am SO excited that I found Walmart Family Mobile PLUS. I don't want to (and can't afford to) spend so much on my phone but I NEED MORE DATA! Walmart Family Mobile Plus has Unlimited Talk, Text, & Data which includes up to 10GB of 4G LTE. Keep reading, I'll tell you your bonus prize for getting Walmart Family Mobile PLUS AND a have a fantastic recipe for Movie Night Chocolate Cashew Popcorn!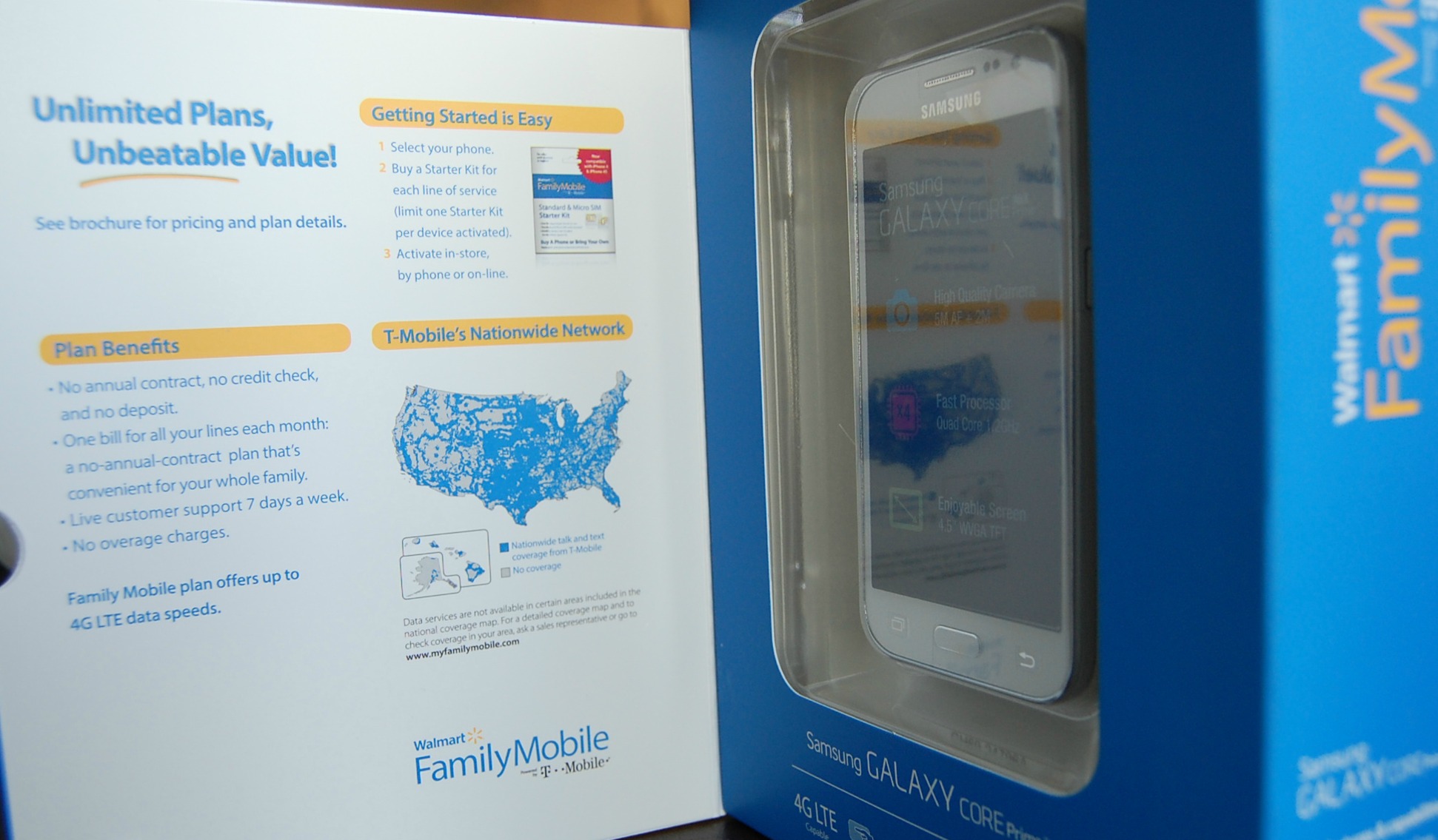 Walmart Family Mobile PLUS is a live saver for me already. I work in an area without wifi most days – um I NEED DATA! I have basically a mobile office in my car (it sounds more fun than it is somedays!), and I need to stay in touch with emails, websites, etc. Thankfully now I don't have to worry about eating all of my data in the first week of the month. Part 2? It's a lifesaver because I am getting service everywhere. I love how great the coverage is!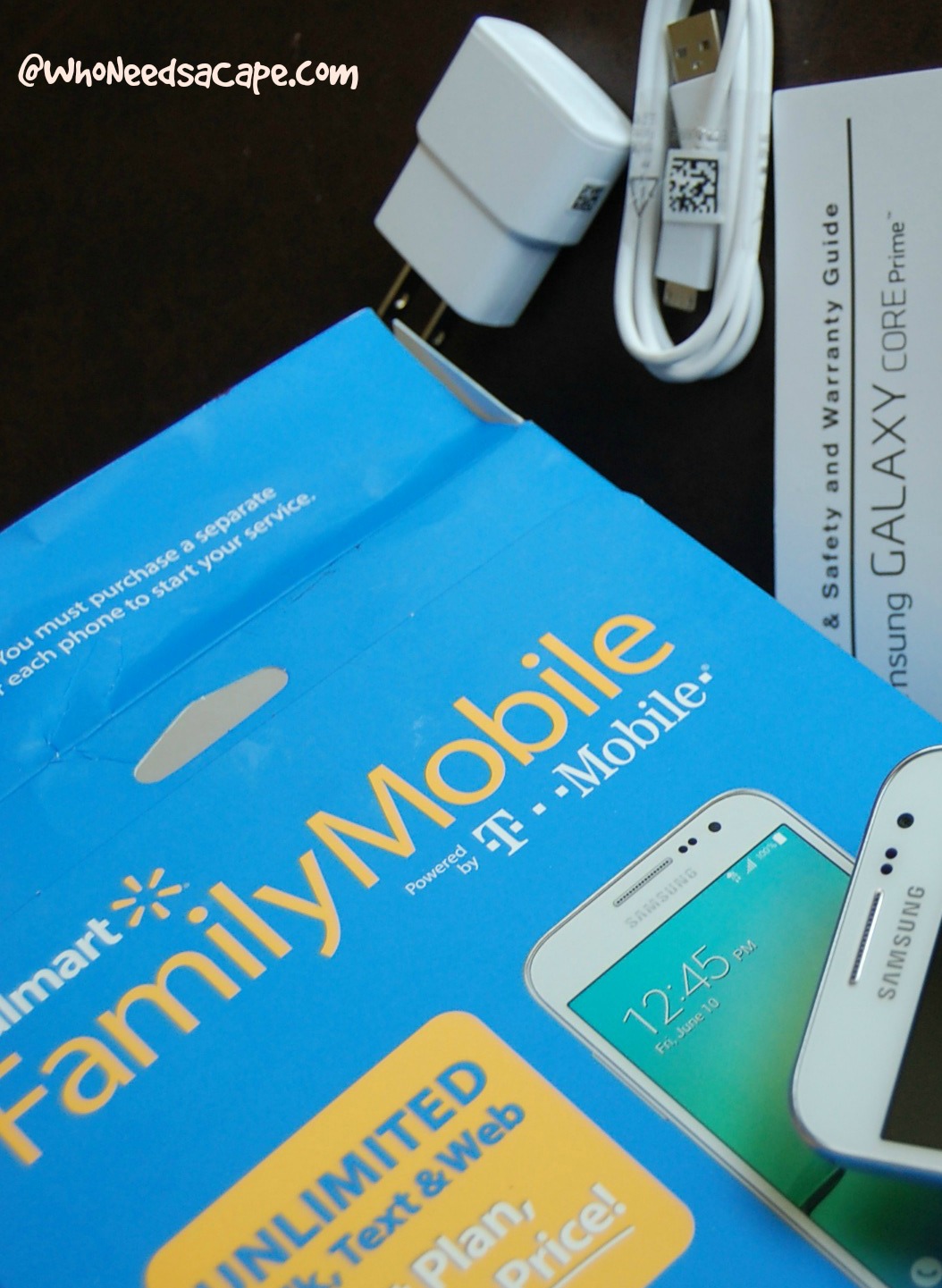 The phone I chose is a Samsung Galaxy Core Prime – $79.92 (Rollback from $99.92). 1 I love that I saved money on it – thank you Rollbacks! 2 I love it's size. I don't need a tablet pressed to my ear when I am on the phone. 3 I love that it wasn't $800 and it's really a great phone! Pretty happy with my choices!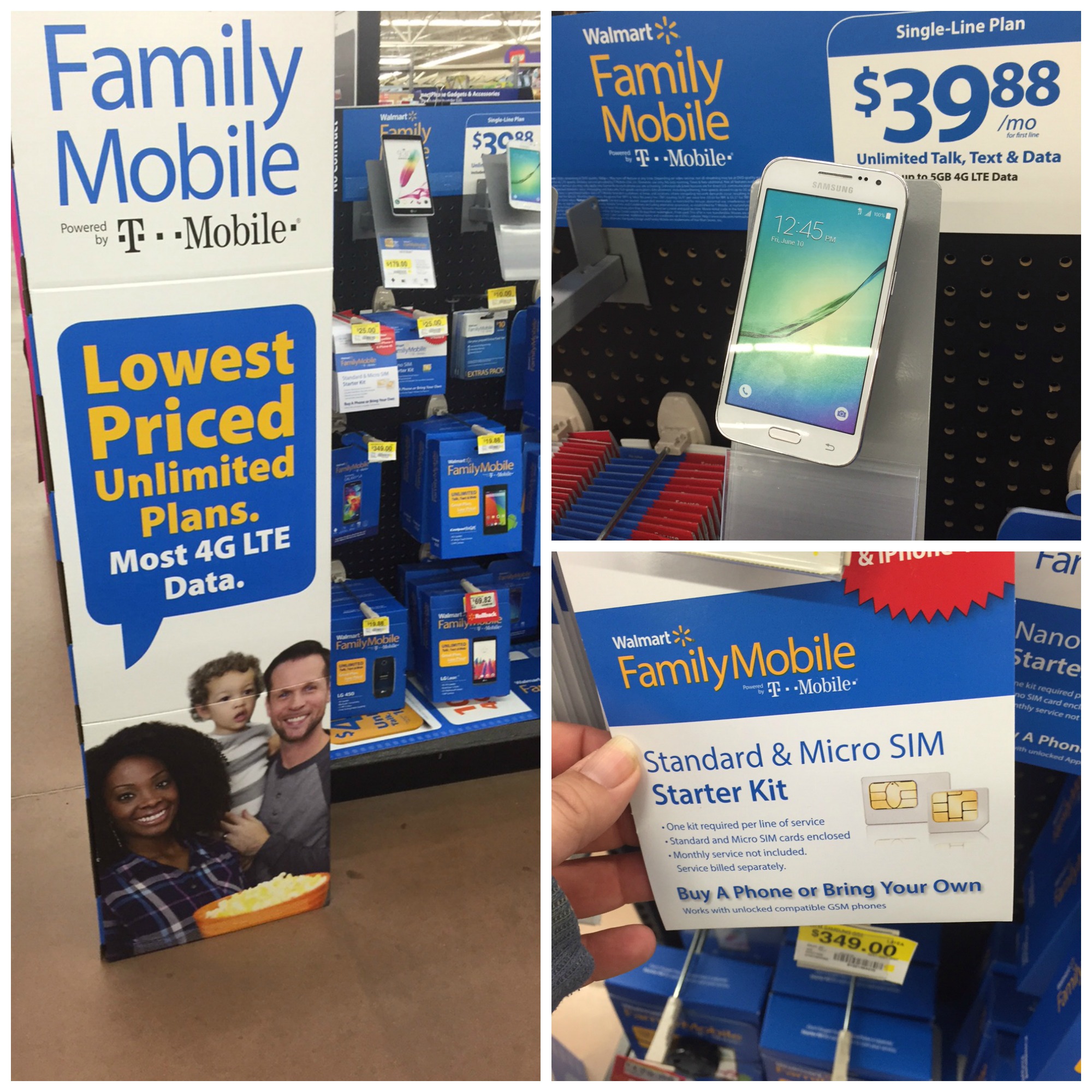 So I haven't even told you all of the good things about Walmart Family Mobile PLUS! Yes of course I have more great news to tell you! Not only do they have a bunch of phones that are affordable,Walmart Family Mobile PLUS with all it's perks ALSO gives you a free movie on VUDU every month. And you get ALL OF THIS for $49.88 per line a month. So let's add that up, a phone with unlimited talk and text plus 10 GB of data AND a VUDU movie every month?  How awesome is this?
Disclaimer: All prices for phones and plans included in this post are accurate as of the date of posting; however, these prices are subject to change. Please refer to http://cbi.as/28aqc or your local Walmart for current pricing.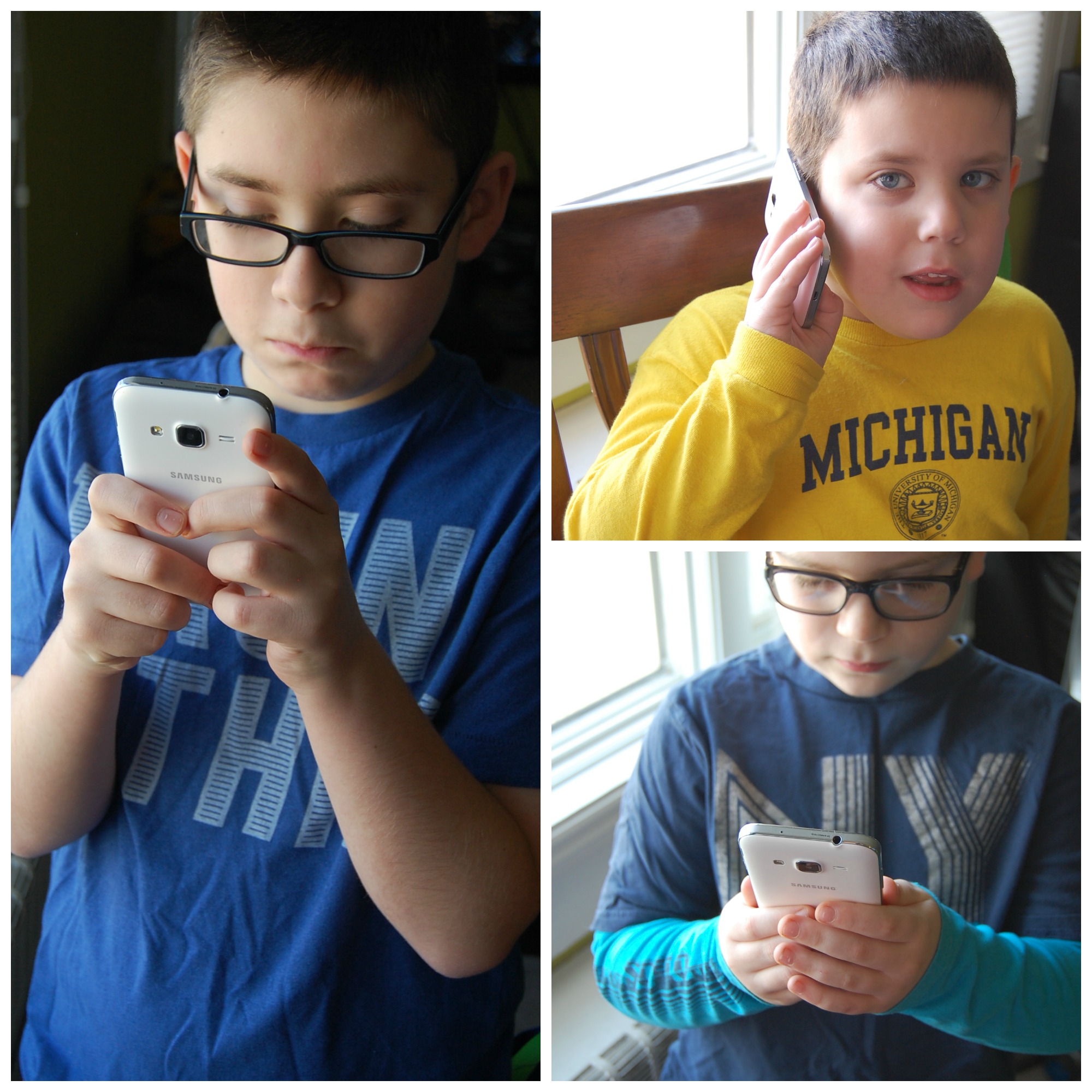 I have 3 boys that are SUPER excited I have more data! We live an hour away from EVERYTHING so mom's phone is a go to car "toy". Now they can use it on the way to the Mall without me yelling about data and money. Everyone in my family is happy!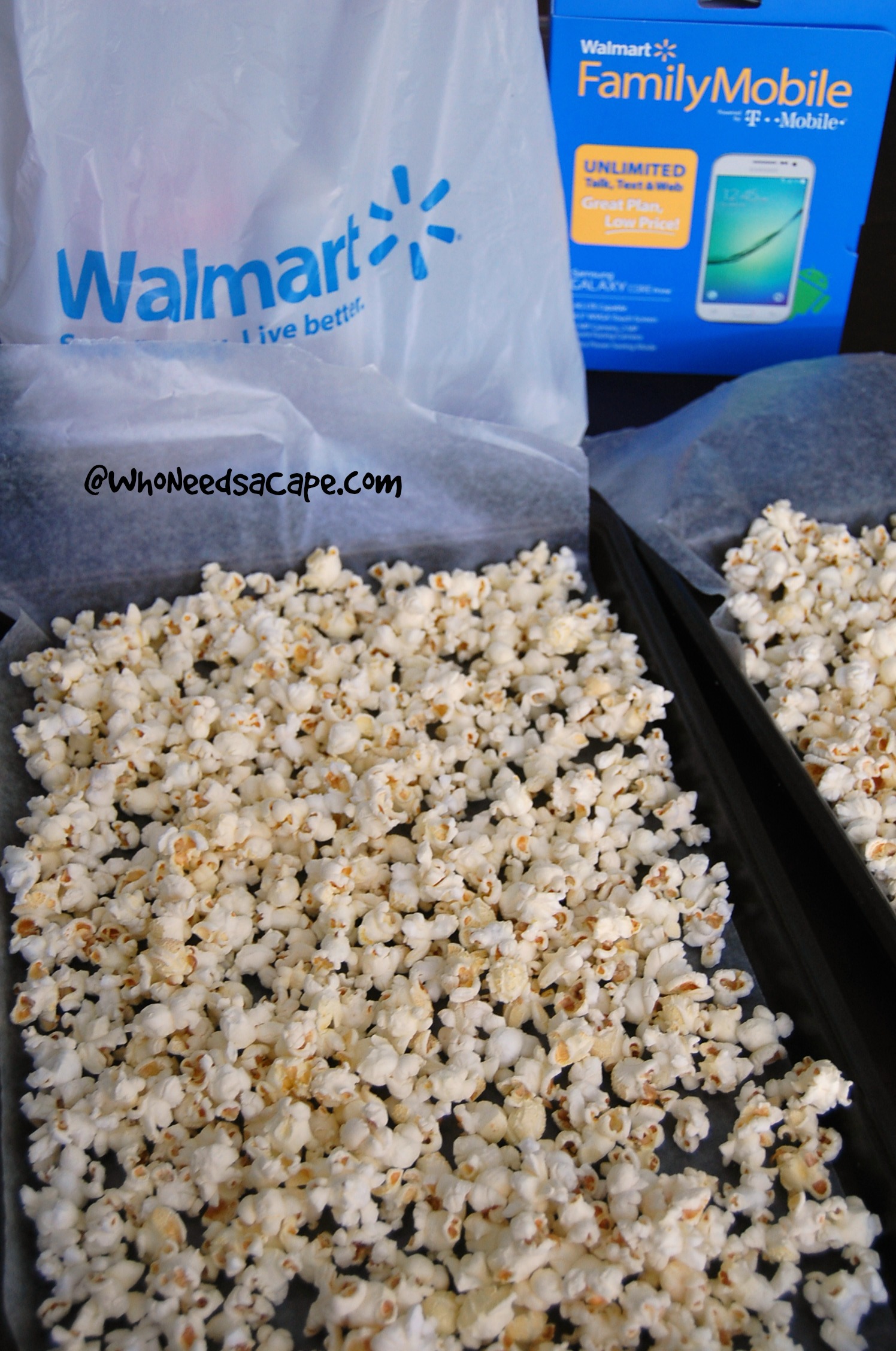 So because of the AWESOME VUDU free movie, we decided to make the first one a family movie night – and no movie night is complete without a movie night snack. That's where the Movie Snack Chocolate Cashew Popcorn comes in. It's SO easy – and the pay off? It was so delicious. Everyone gobbled theirs up while watching VUDU on our Smart TV!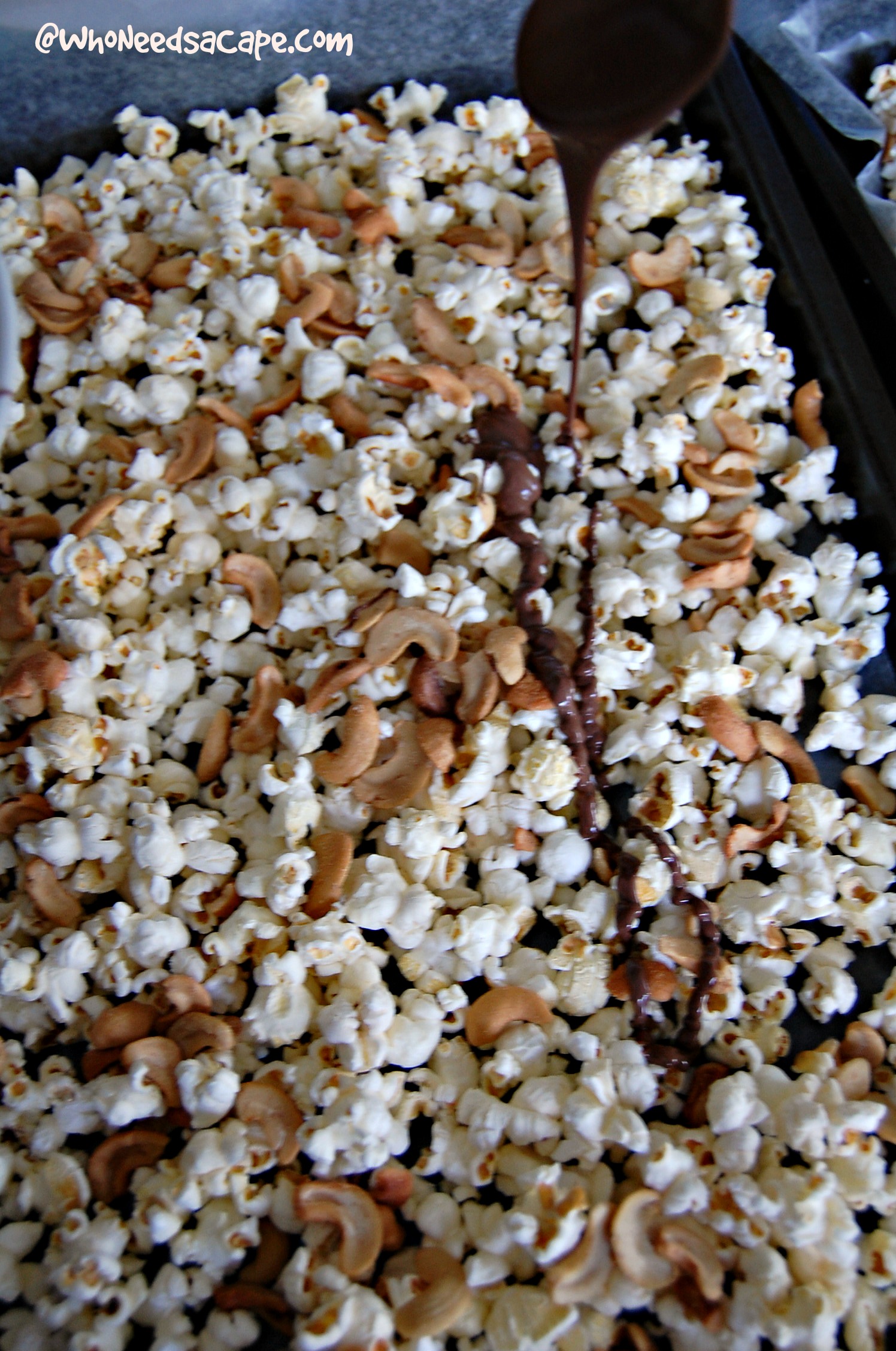 So to make your Movie Snack Chocolate Cashew Popcorn you'll need:
Popcorn
Milk Chocolate (to melt)
Dark Chocolate (to melt)
Cashews
Honestly THAT'S IT!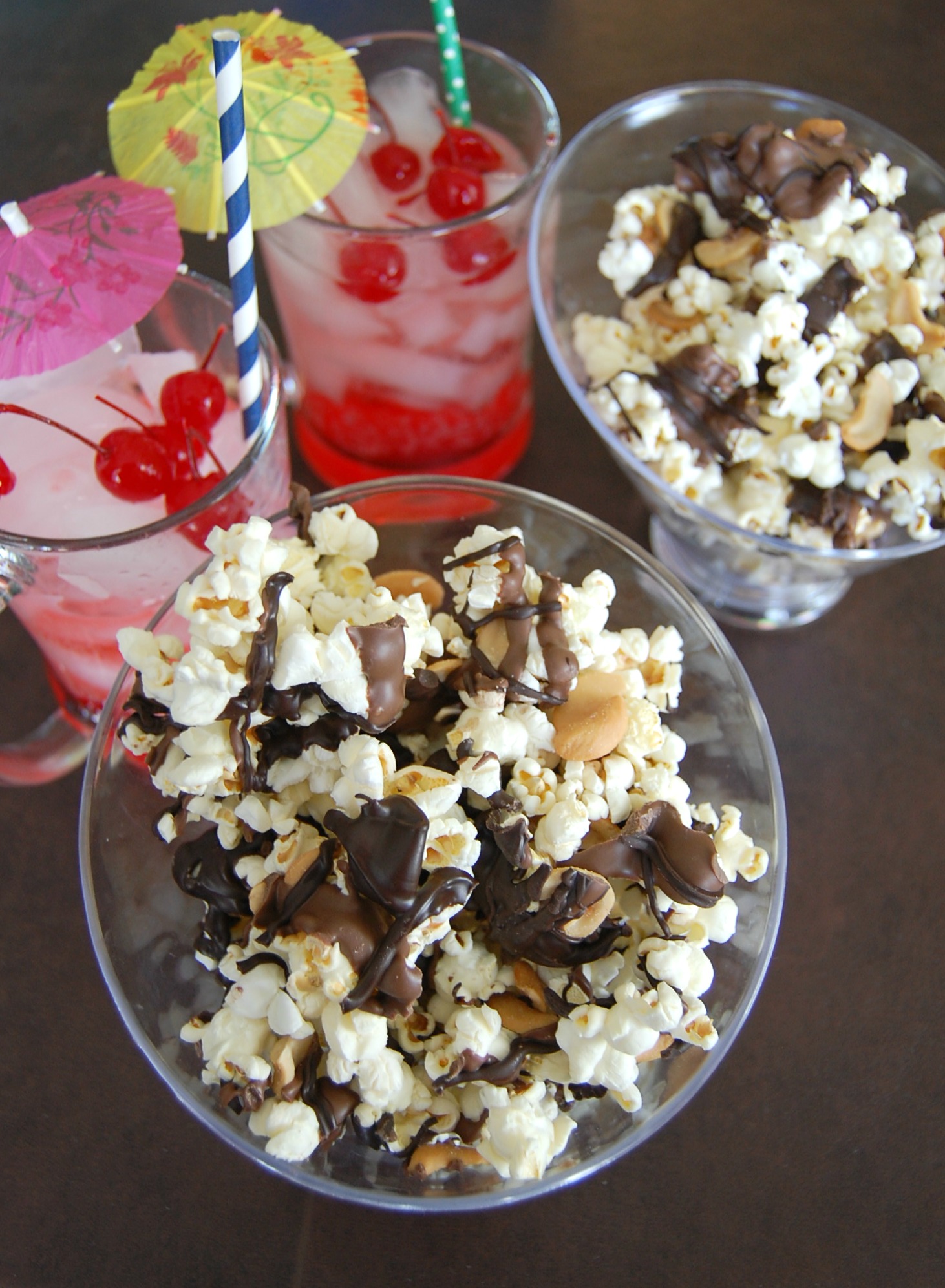 Simply do this.
Pop the popcorn (air pop works best!). Cover 2 cookie sheets with wax paper and spread popcorn on wax paper.
Add in Cashews (as many or as few as you want).
Melt both chocolates. Then drizzle popcorn and cashews with chocolates.
Let chocolate harden and serve!
See I promised it would be easy!
Ok tell me – why do you need more Data? Is your life as crazy as mine and you're NEVER home? Do your kids drain your phone? I'm dying to hear everyone's stories of why they need Walmart Family Mobile PLUS – so let me know!