Whip up this super easy Chunky Caramel Apple Cobbler and have dessert in no time. With less than 5 ingredients this is not only simple but delicious.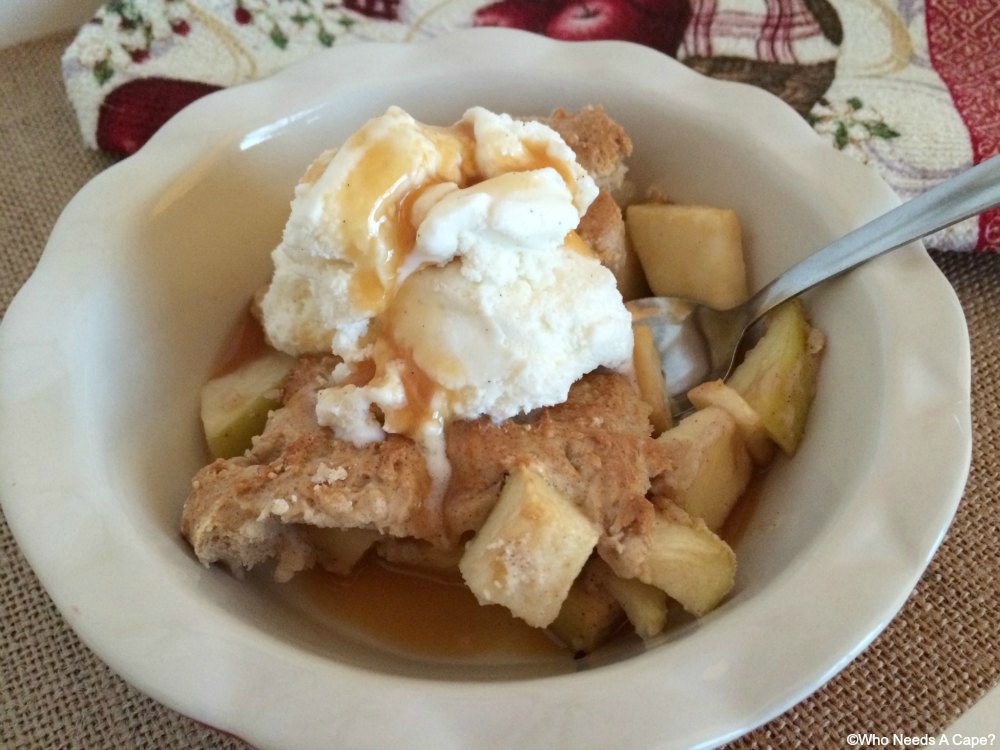 Are you enjoying apple season as much as I am?  When autumn arrives each year I cannot wait to start using apples in a variety of dishes. Everything from Apple Cranberry Crisp Pancakes to Slow Cooker Applesauce. You name it, I'll add apples into it! Mostly though I enjoy the addition of apples within desserts. Today I'm sharing with you Chunky Caramel Apple Cobbler, a very easy yet really delicious dessert. With minimal prep and less than a handful of ingredients you'll love the simplicity.
Also sharing with you today one of my pantry secrets, are you ready? Martha White® Baking Mixes, they are a great pantry staple. You may be familiar with them as they've been around for over 100 years, a true testament to their quality and versatility. I love to keep a few on hand in my pantry for either muffins in a snap or easy cornbread with a pot of soup or stew. Recently while shopping at my local Kroger store I restocked my supply
To my surprise I found a couple of new varieties which I had not purchased before, so into the cart they went. One of those varieties I used in the Chunky Caramel Apple Cobbler is the Martha White® Apple Cider Muffin Mix, it was just the perfect choice for this particular recipe.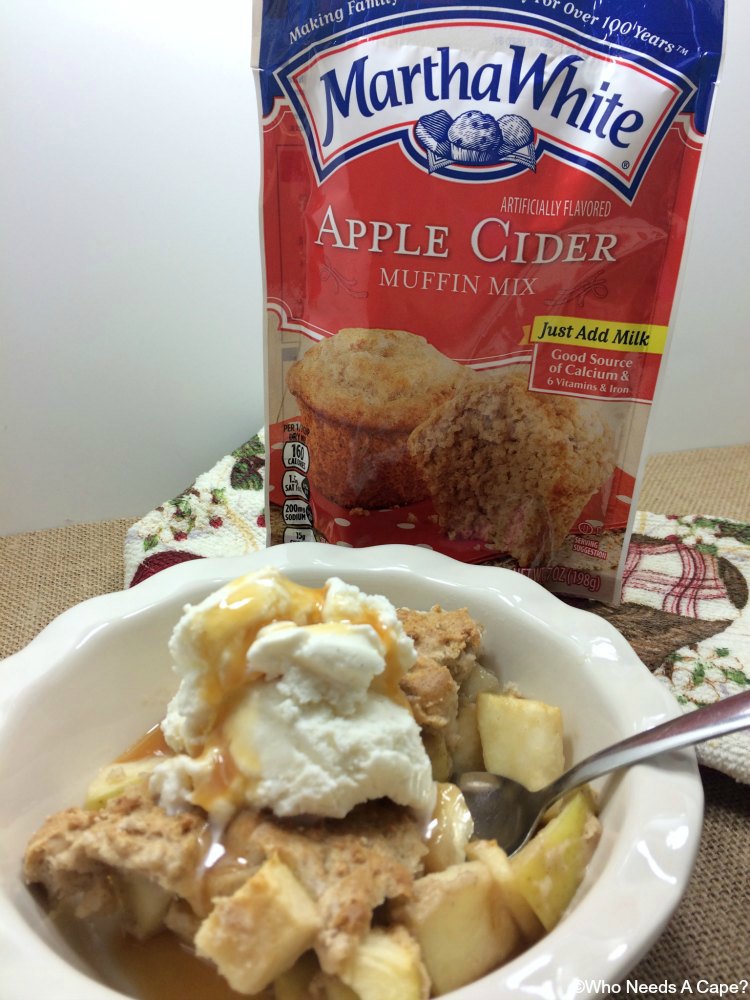 Next time you are shopping at Kroger be sure to look in the baking aisle for the large selection of Martha White® Baking Mixes.  I even shipped a couple of packages off to my daughter in college. Her residence hall is equipped with a kitchen, these mixes will allow her to easily make a few treats for her friends as they only require water or milk.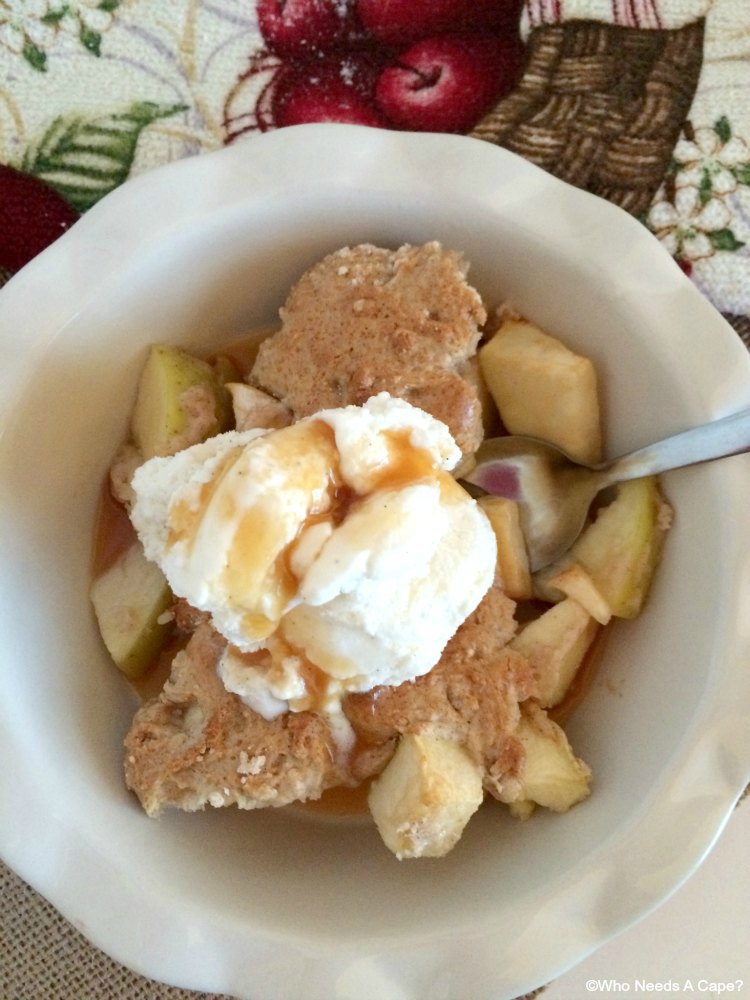 Next time you are craving dessert but don't have an abundance of time, give this Chunky Caramel Apple Cobbler a try. We thoroughly enjoyed this dessert with a scoop of vanilla ice cream and yes, a touch more caramel. Ahhhh, apple season is the BEST!