Pumpkin Muffins with Cinnamon Cream Cheese Filling ~ Still getting your fill of all things pumpkin? Then be sure to try these seasonal muffins!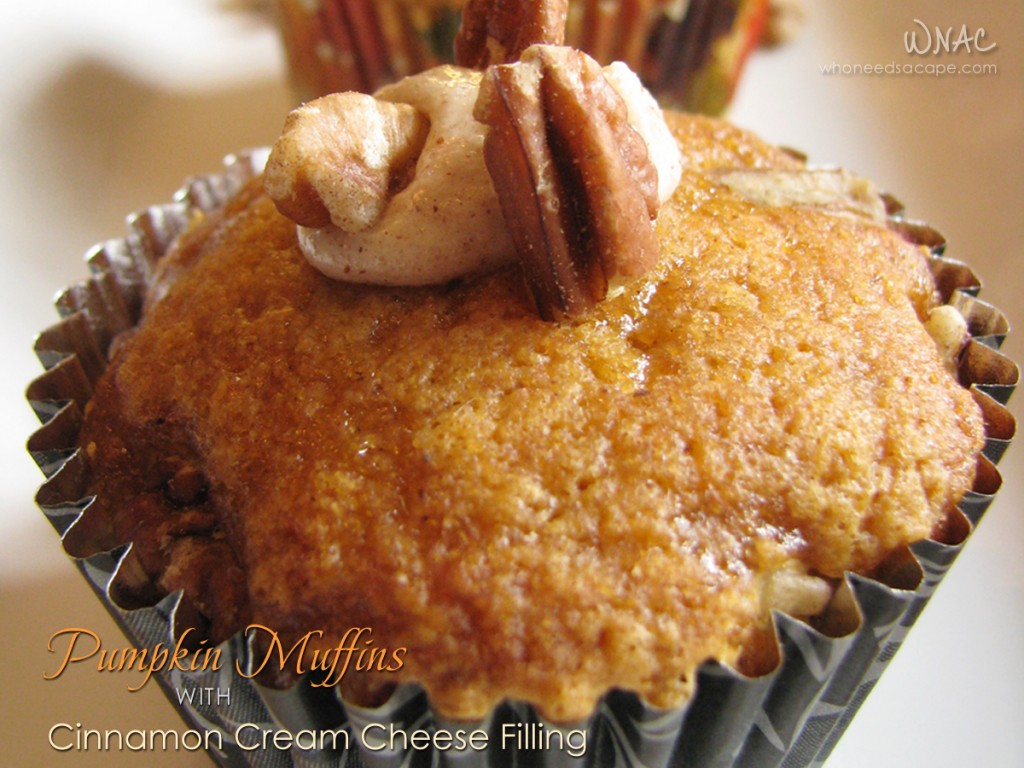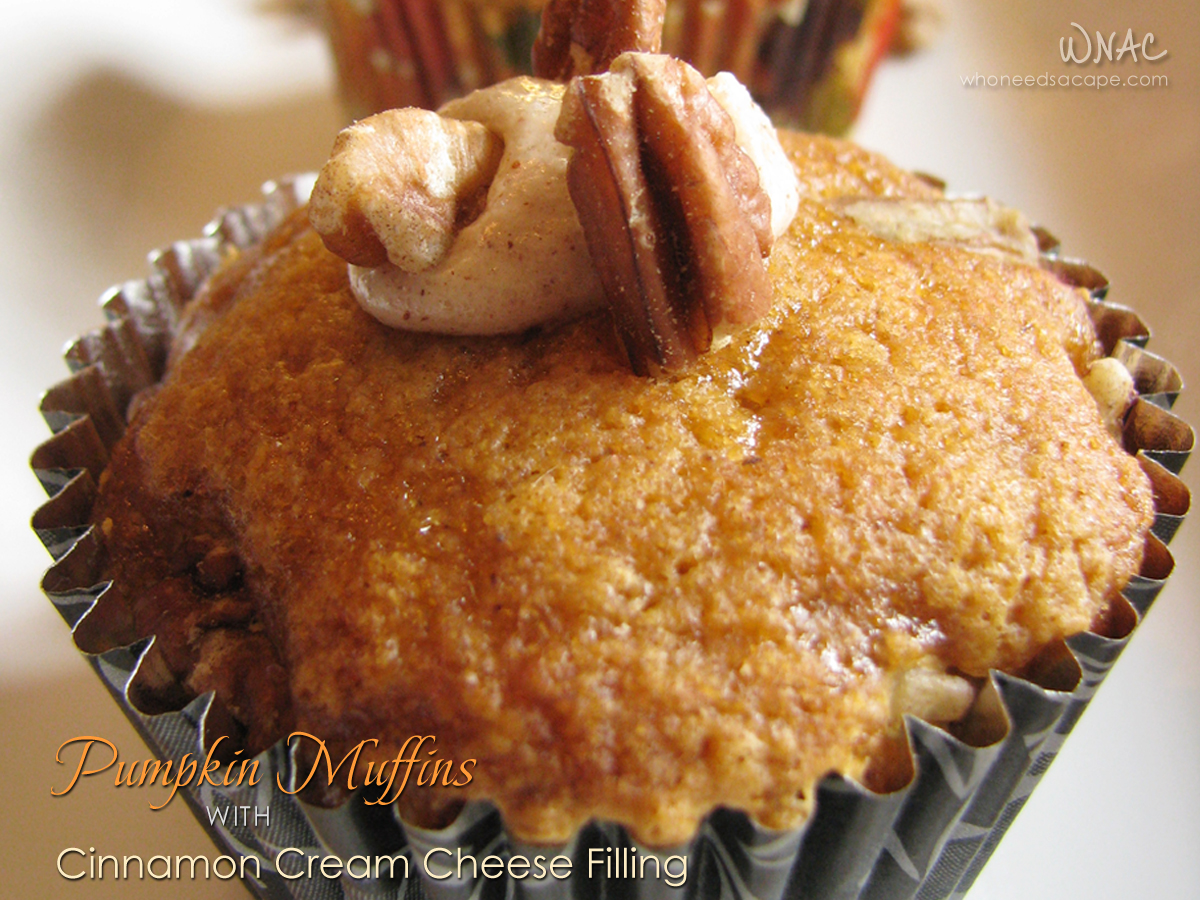 I really haven't had my fill of all things pumpkin … yet. So I made some Pumpkin Muffins with Cinnamon Cream Cheese Filling last weekend!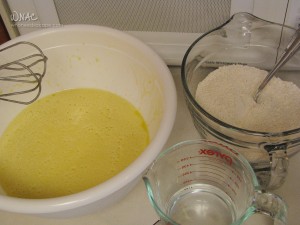 Making muffins gave me a chance to use my fall muffin wrappers! I'm a sucker for the different prints and the seasonal varieties. Anyone else have a muffin paper addicition?
I had been wanting to make cinnamon cream cheese for bagels anyway, so I turned that idea into a filling instead. Making the cream cheese then allowed me to play with my piping gun and tips. Let's be honest any excuse to use them makes me happy. It turned into a fun time in the kitchen where I was able to pull out all my handy gadgets! Happy lady right here!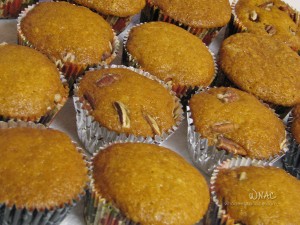 The first time I made this pumpkin bread was way back in 2010.  I decided it was SO good that we should have it again for Christmas morning breakfast. It was definitely a hit with my family back then. I knew muffins would be an easy win for Mommy this go-around. And Mommy was right. 😉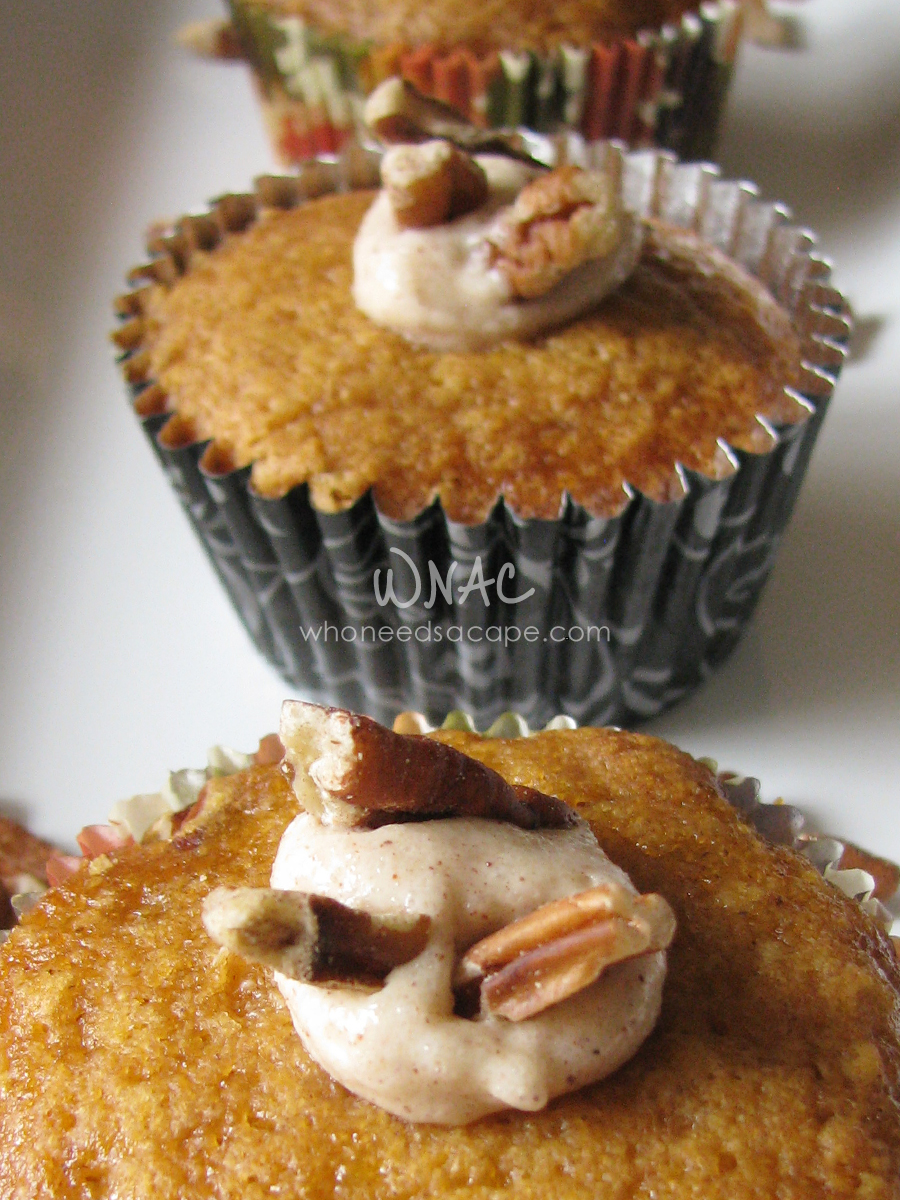 Now, what my girls really loved was that I filled them with the cream cheese instead of using it as a frosting. It's the first time I've filled a pastry so again, I was glad it was a success. Bonus, it was easy to do, and something just slightly different than frosting only. I've used my standard piping tips for other items but had never used the tip that's for filling. Can't wait to use that one again!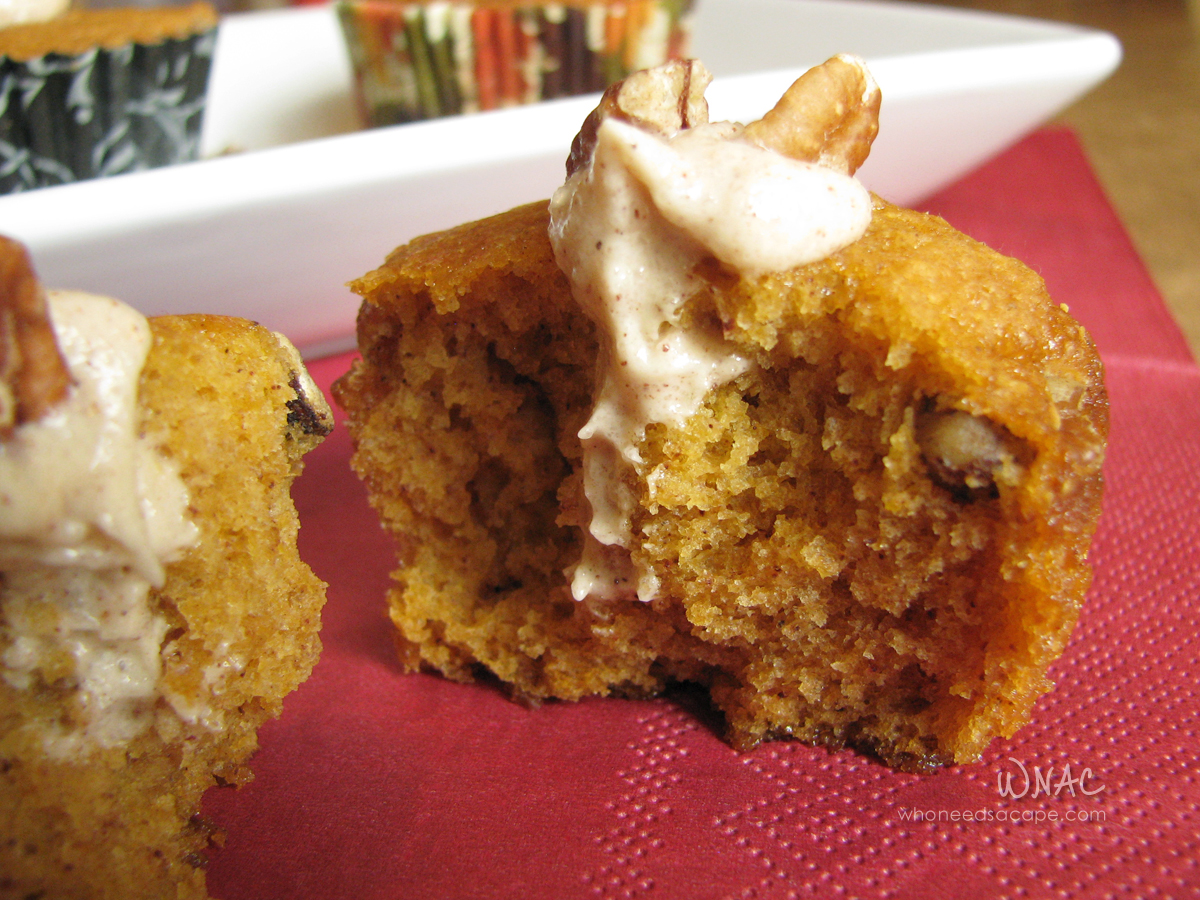 You don't have to use nuts in this recipe, but there's something about pumpkin with pecans that I love so I baked some pecans into some and left some plain. You could also drop some dried cranberries into the batter just before baking. Or, stir a 1/2 cup of caramel chips into the batter before pouring into cups.