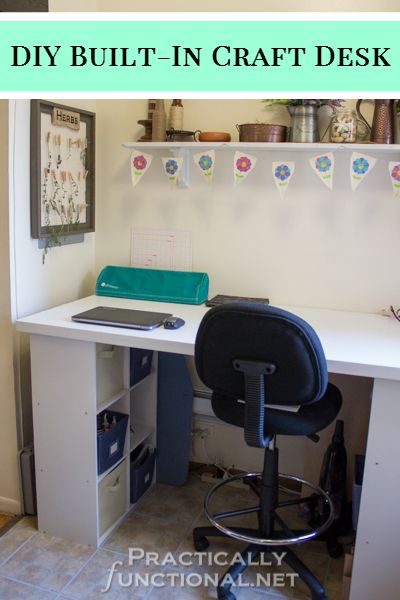 We have  in the past year had so much fun as bloggers.  We've also been so fortunate to make so many blogger friends!  We wanted to share some of that with you!  By showing off some other blogs that maybe you haven't seen.
So starting this week, we will be featuring different blogs on Sundays! (if you're a blogger who would like to participate let me know!)
Our first blogger that's being  featured is Jesse from Practically Functional! (go over and check her out and give her a Hello from Who Needs a Cape?) (All pictures on this post belong to Practically Functional!  Thanks Jesse)
We asked a few questions and here are Jesse's answers!
Jesse – you've been an awesome guest to have on the blog and your blog is so great!  Thanks for coming over and showing off for us!
Go look at my favorites from Practically Functional – the Harry Potter Sorting Hat and the DIY Advent Calendar!  So cute!