Cucumber, Shrimp & Scallion Dip is a fantastic choice for any occasion. Original and tasty everyone is going to need to try it!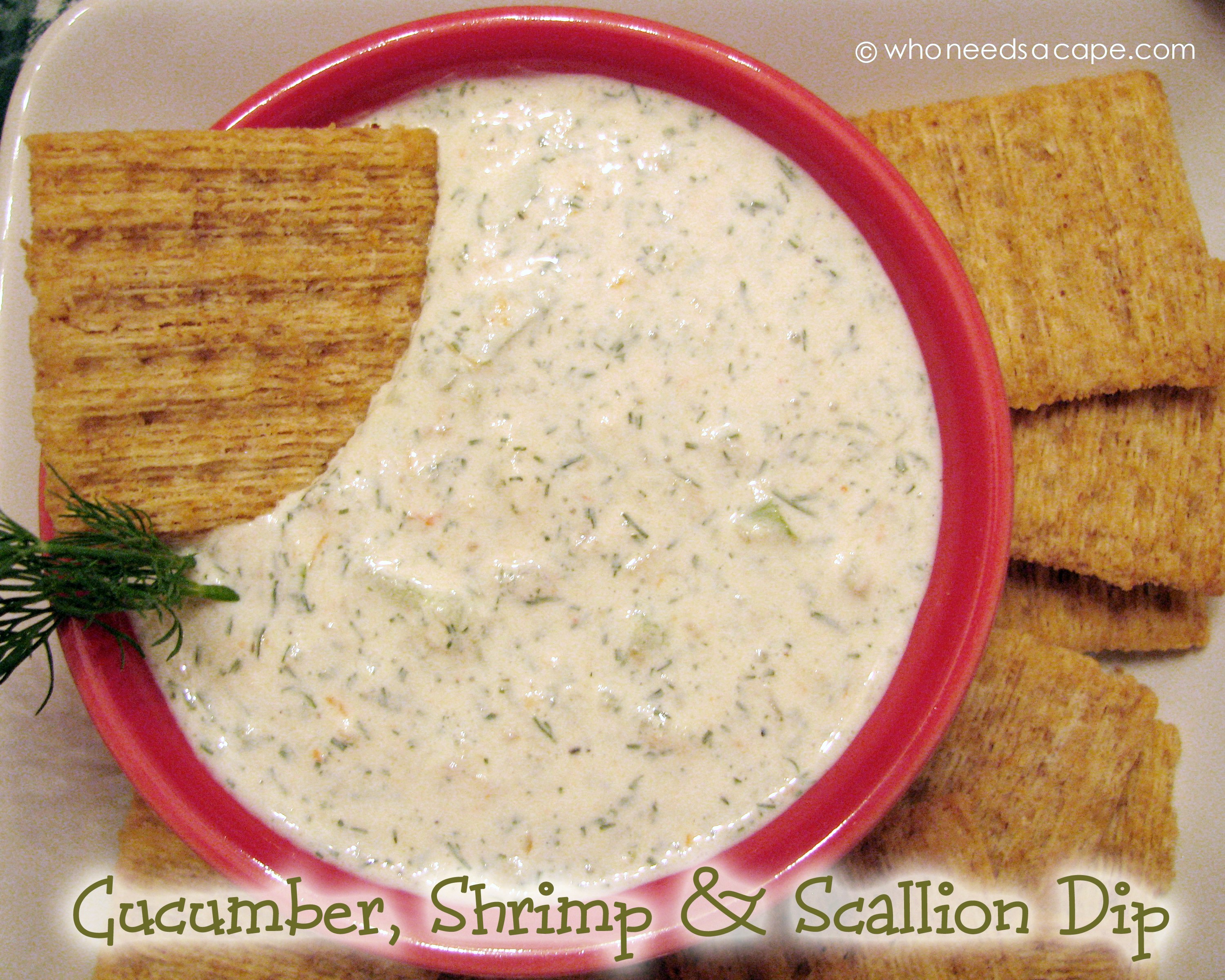 A friend once brought a cucumber and shrimp dip to a holiday party I hosted and it was delicious — and a nice change from the onion or ranch dips usually whipped together — so I set out to make my own version. I happened to have scallions on hand too and that addition turned this delicious duo into a tasty trio! I hope you'll give it a try on your favorite crackers or toasted bread.
I serve dips constantly. We have them for dinner some nights (no I'm not joking). This dip is so fun because it's a cool refreshing dip! I love it for all seasons! Cucumbers and Shrimp are always easy to find so it's not an issue. What do you guys use dip for? I love a happy hour with a dip involved, I love them during football season and just about every holiday I need to have at least 1 dip on the table. Cucumber, Shrimp & Scallion Dip is a fantastic choice for any of my dip occasions!
So you know I have a lot of suggestions of other dips! Here's some of our Who Needs a Cape Favorites!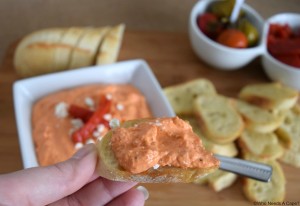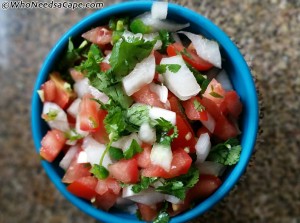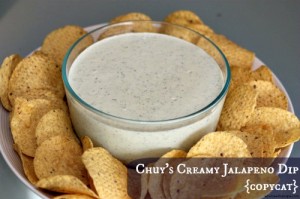 Are you inspired now? Get those bowls out and let's fill them with dips! Keep reading you're going to love the recipe for Cucumber, Shrimp & Scallion Dip and how easy it is to make a really delicious dip!