Need an easy family friendly meal from your slow cooker? Make deliciously simple Crock Pot Barbeque Chicken Roll Ups, they'll disappear fast!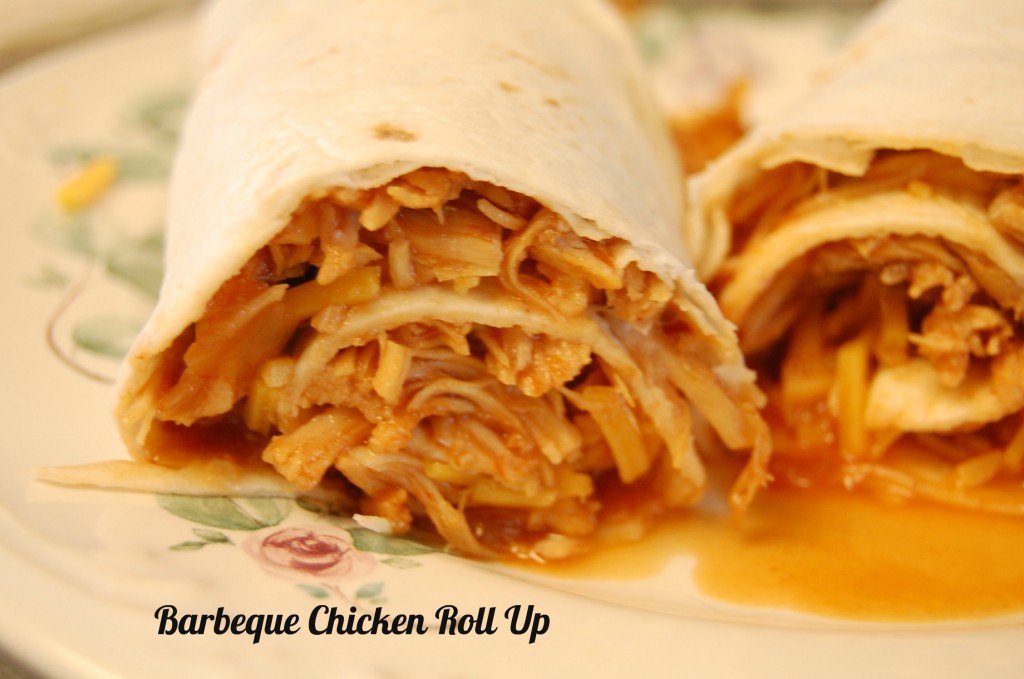 I love my crock pot – I really do!  And, when I decided to take up Mission Tortilla's on their ©Mission Super Soft Tortilla I decided that to the Crock Pot I go!
This meal is so yummy, but so easy at the same time.  It's definitely going to be a regular on our menu from now on!