Treat your tastebuds to a Spicy Mexican Martini cocktail! Perfect for Cinco de Mayo celebrations! If you like a bit of spice this drink is for you!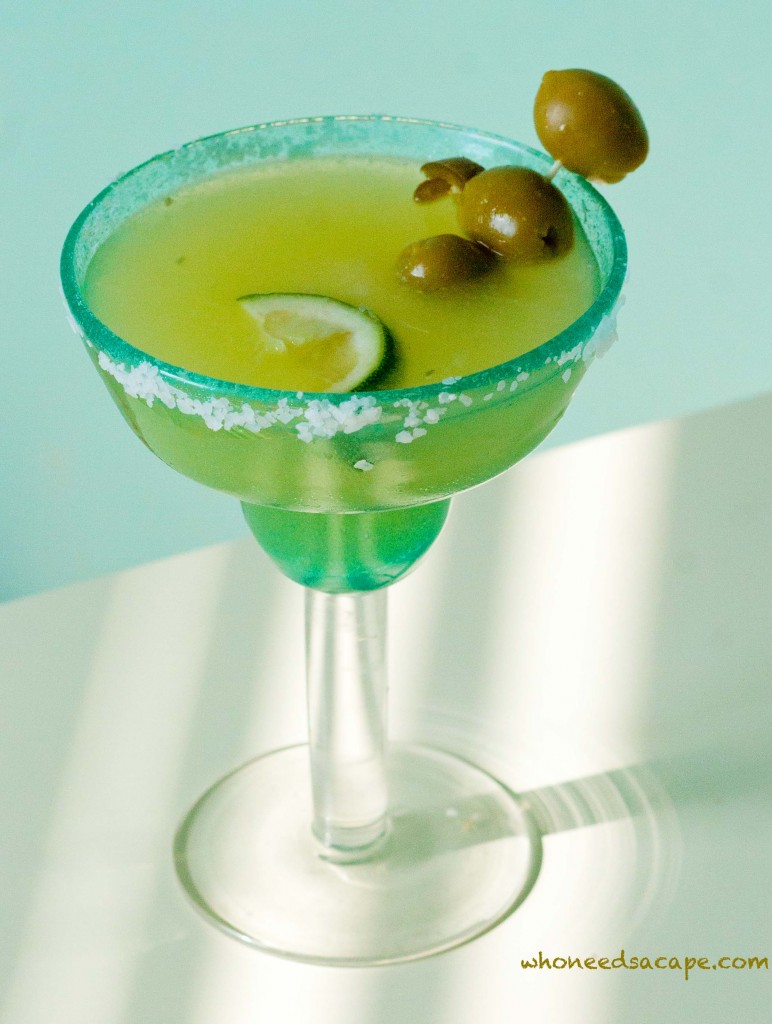 Until I tried one, I had no idea if I would like a Spicy Mexican Martini…I promise you I am amazed at how good it is. When you try it? You're going to completely understand what I'm talking about – the heat with the sweet/sour taste of a margarita? It's almost indescribable! My recipe for Spicy Mexican Martini makes 1 big drink or 2 small ones. Your choice! I like to make a pitcher of them and serve them all night!
Summer Happy Hour is the PERFECT TIME to serve a Spicy Mexican Martini it really is. Sit outside on a Friday Night and put out a few fabulous snacks and enjoy. You'll love the refreshing, fun taste of the drink and so will your friends that come over to hang out on a summer night. My favorite is to sit with my feet dangling in the pool while sipping. Perfect summer right?
Summer sipping drinks should be refreshing and fun in my world. It gives me summer attitude which I think we should all have from Memorial Day all the way until Labor Day. Fun days, fun night, fun drinks and fun times! Plus, let's face it – having a pretty drink makes it better right? A Spicy Mexican Martini meets all the requirements of a perfect summer sipper. I love it!