40 Meals in 4 Hours Crockpot Slow Cooker Freezer Cooking, prep and freeze 40 meals to cook in your slow cooker. Dinner prep is a great way to get organized!
Are you ready to make mealtime easier?
Dump Meals, Freezer Meals, Sanity Savers—whatever you'd like to call these meals is fine with me. I call them a LIFESAVER! I know I'm not in the only busy family – we are all busy, right? I KNOW! Having dinner made for over a month makes me want to cry tears of joy. I love it! I love just grabbing out a meal from the freezer, dump it into my slow cooker and then voila – no worries about dinner. It's so lovely! 40 Meals in 4 Hours Crockpot Slow Cooker Freezer is what you need to keep yourself sane!
Keep reading we will get into all the details you need to make up these 40 Meals in 4 Hours Crockpot Slow Cooker Freezer for your family!
CLICK HERE FOR OUR NEWEST SET OF 40 FREEZER/SLOW COOKER MEALS
If you've never attempted Freezer Meals before – we are here to help!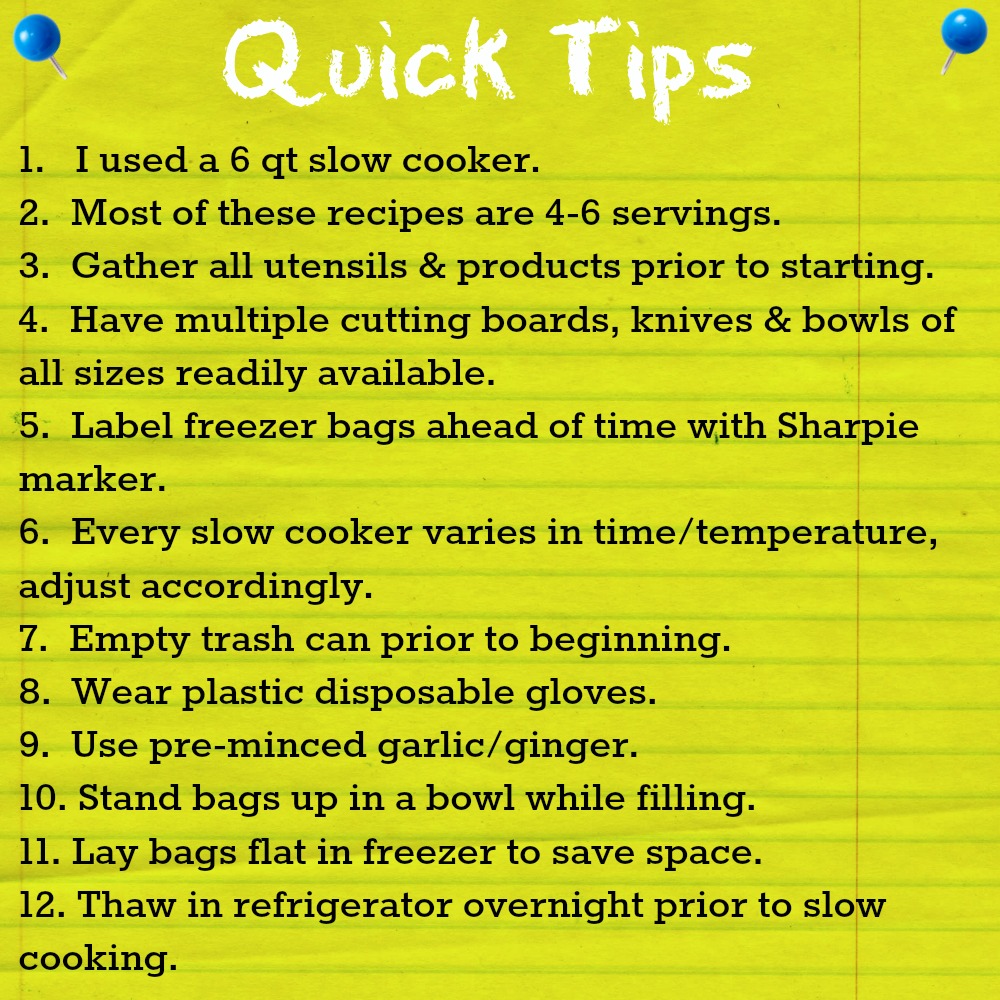 Those tips above? Are worth their weight in gold! It's so easy to make freezer meals – don't make this harder than it is! Yes, I've run out of something while making a freezer meal set – just use your sharpie and make a note on the freezer bag "needs more onions". It's fine – you'll do fine!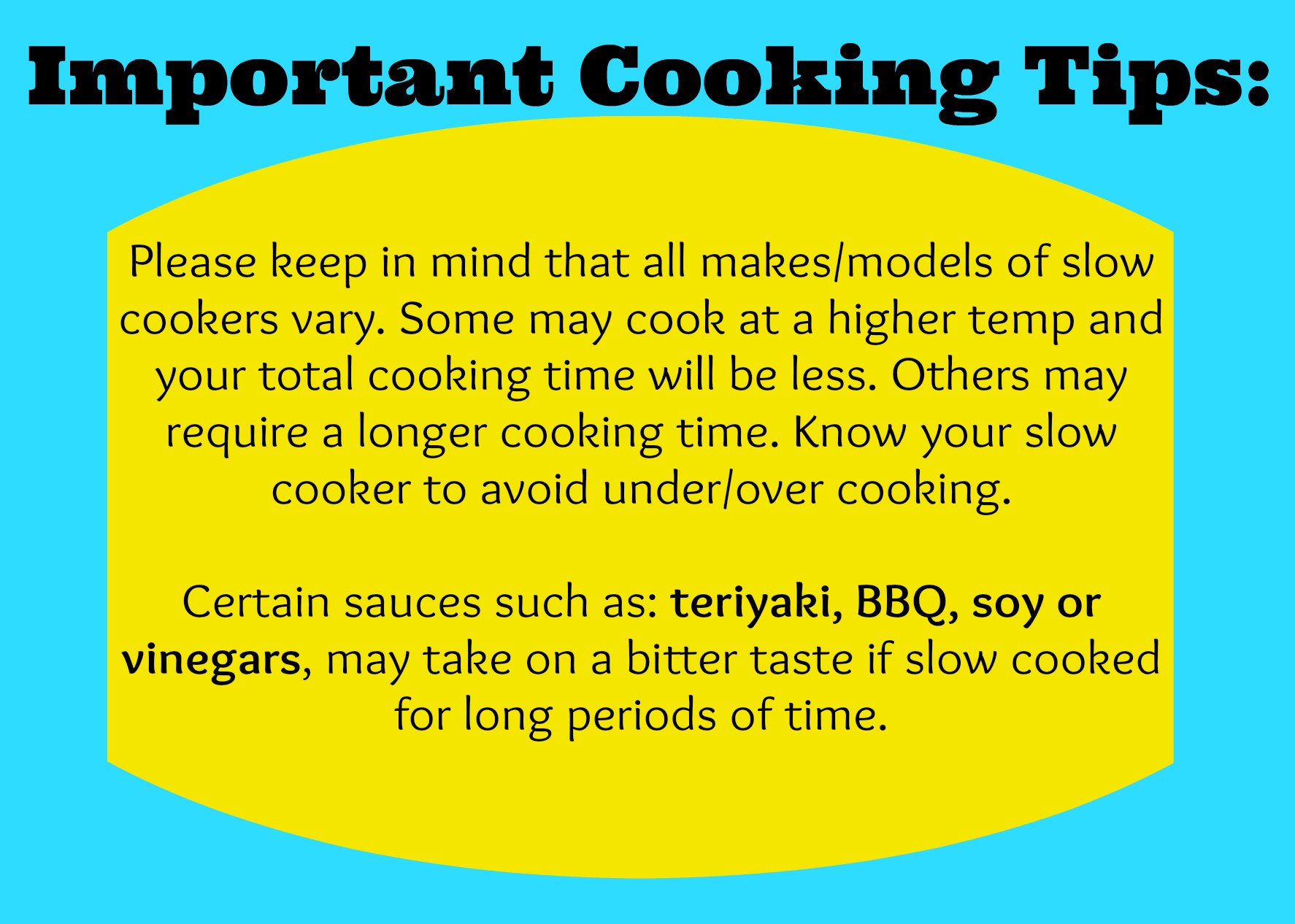 It's good to note that all slow cooker cook differently. I mean I have a few slow cookers (no surprise there) and even my two make meals at a different speed! So know what you're working with!
A good thing to have is either a programmable slow cooker or a kitchen plug-in timer (that controls your kitchen gadgets). You can set it to the proper time and not have it overdone.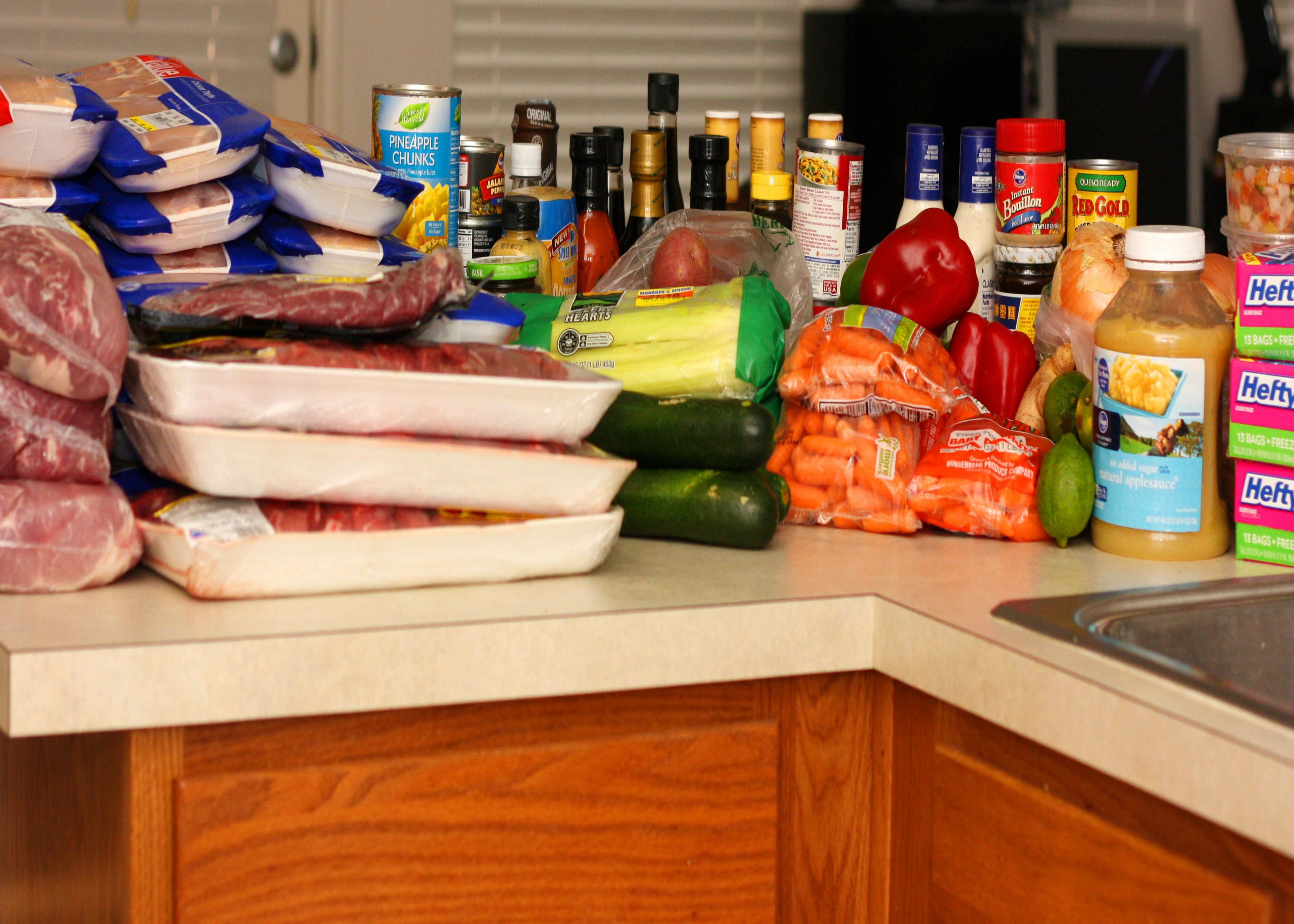 Here's another tip that works well for me.  I chop all veggies/meat at once – place them in bowls and add to bags as I need. It makes it go faster for me. But that isn't a set in stone rule! If you want to chop as you go? DO IT!
PS – your time and my time may be very different to make these meals. I did it in 4 hours – that's the truth – if Heather did it? She would take at least 5 – she is admittedly slower at prep! So set aside enough time to get these meals done.

I created a freezer cooking Pinterest board for easy repinning :). Go here and check it out! I will also be adding to the board so be sure to follow us!  We LOVE sharing our newest meals on there with everyone!
Looking to start crockpot/slow cooker freezer meals on a smaller scale? Then check out our 30 Meals in 3 Hours, 20 Meals in 2 Hours and 7 Meals in 1 Hour posts too!
Let's get to the meals, shall we? Click on the following for all of our delish recipes!
(The Maple Dijon Chicken and the Balsamic Glazed Drumsticks are tripled to make the 40 meals!)
Applesauce BBQ Chicken
Buffalo Chicken
Pesto Chicken (only make the chicken part of this recipe)
Maple Dijon Chicken Thighs
Cilantro Lime Chicken
Green Chile Pork Stew
Easy Pulled Pork
Mongolian Beef
Chicken Tacos
Ranch Chicken Tacos 
Island Chicken
Chicken Cacciatore
Chunky Beef Stew
Beef/Chicken Fajitas
Balsamic Glazed Drumsticks
Orange Chicken
Honey Garlic Chicken
Beef Tips
Teriyaki Chicken
Want to make all these recipes for your family? Go HERE for the master shopping list! (I use a 5 qt slow cooker for all of these recipes)
To view the entire 40 Meals/4 Hours Recipe Collection with photos, click HERE!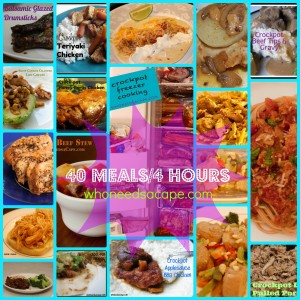 Be sure to check out our other Slow Cooker/Freezer meal posts: