Make some delicious and budget friendly Beef & Potato Enchiladas. Perfect comfort food for a restaurant quality meal at home.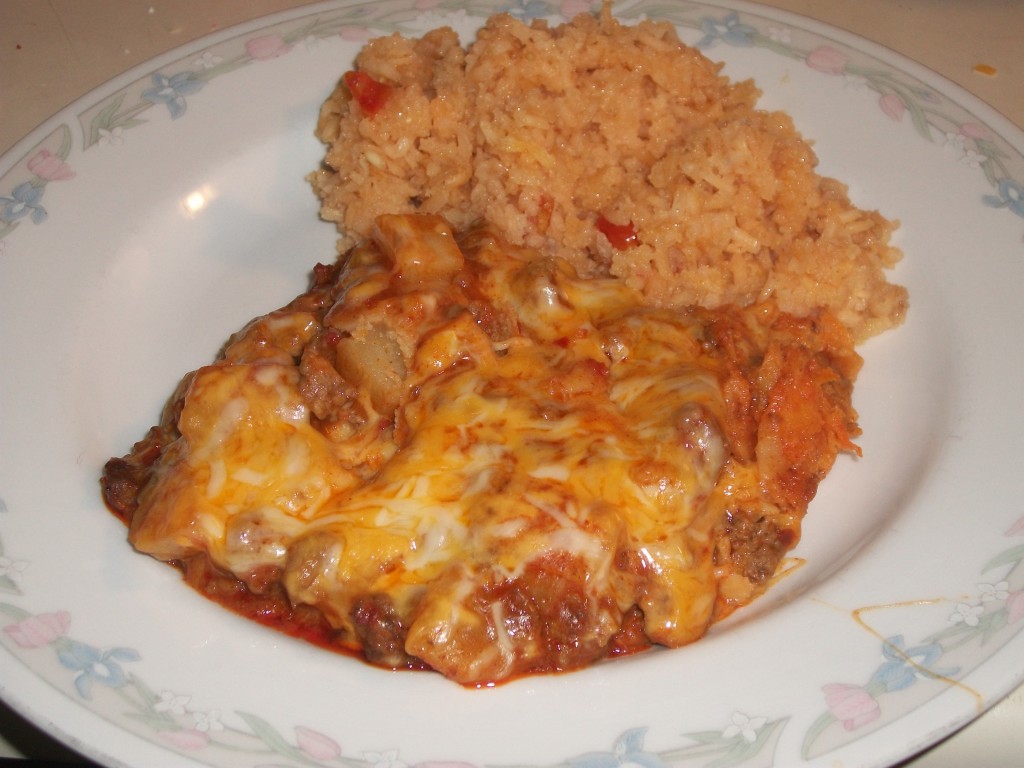 Sometimes you just need some yummy comfort food – and you need it on a budget. Raising kiddos I have learned different ways of stretching my grocery budget and Beef and Potato Enchiladas has always fit the bill – it's comfort food, ingredients are cheap and you guys? It's just completely delicious! My idea of a perfect meal.
Casseroles are where it's at in my life. This is one of those meals that you can make up on Sunday and then eat it during the week on the day when you have NO time to make a great dinner. I love doing that – I make up a couple of meals or at least get them prepped on Sunday when I have time to patter around the kitchen – then during the week? Just pull them out. I do a freezer meal or two and try to have a casserole or two in the fridge ready to heat up. Beef and Potato Enchiladas are one of the meals I go to a lot – it's so good!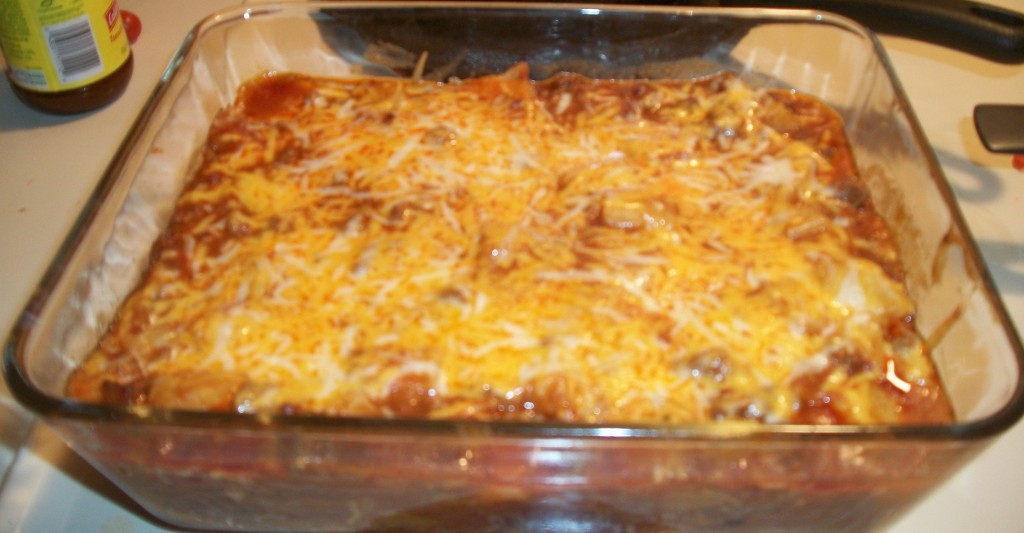 I also love changing up the casseroles for a different flavor – when you make a mexican dish – it breaks up the week right? I live for getting a bunch of different flavors into our weekly meal plan. I don't want the same old every night! Do you? Want a sample of my weekly meal plan? I like to make (all of these are perfect for either the freezer or for putting in the fridge for a day or two! or just make and eat!):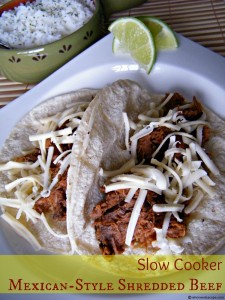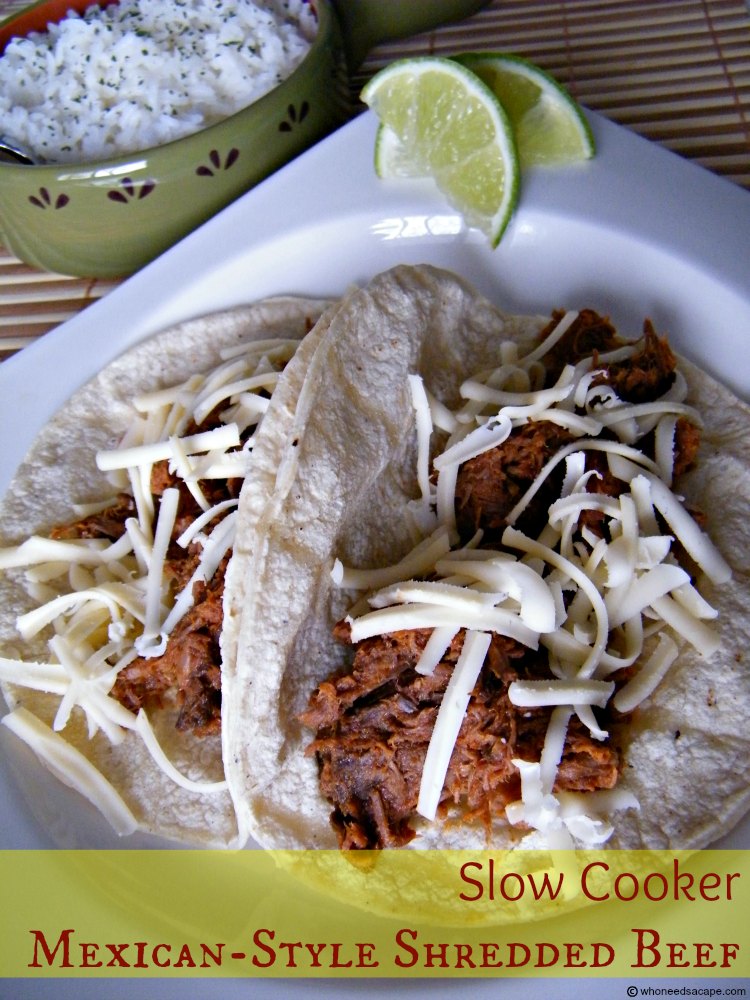 Slow Cooker Mexican Style Shredded Beef (Freezer Meal)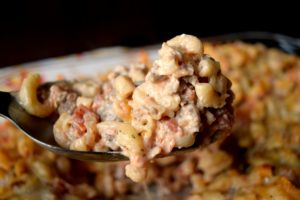 Italian Mac & Cheese (Put this in the fridge)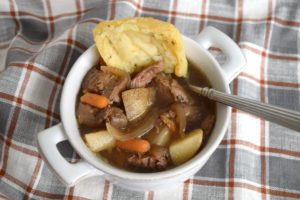 Slow Cooker Pot Roast Soup (I make this and eat it on Sunday – then leftovers another night)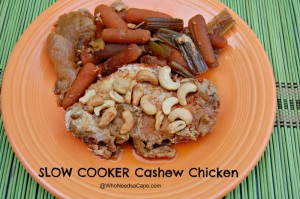 Slow Cooker Cashew Chicken (Freezer meal)
That's a week in my life – between leftovers and whatever that will get us through a week! So delish – make sure to try them all!